The pandemic has had a catastrophic impact on the airline industry (and so many other businesses, for that matter). If there's one silver lining, it's that we've finally seen airlines and loyalty programs make some long overdue positive changes.
Airlines can no longer simply take customers for granted. We've seen most airlines eliminate change fees on many kinds of tickets, and now Delta SkyMiles has also ended one of its most annoying policies.
Delta SkyMiles ends 72-hour cancelation policy
For nearly a decade, Delta SkyMiles has had a 72-hour cancelation policy on award tickets. You've had to cancel SkyMiles award tickets at least 72 hours before departure, or else all of your miles would be forfeited.
This applied to redemptions on Delta, just as it applied to redemptions on partner airlines. Now, in fairness, some people managed to get exceptions to the rule, in particular Diamond Medallion members.
While I can absolutely appreciate the concept of charging more to cancel closer to departure (since it's harder to resell seats so late), this was entirely punitive:
Sure, charge more for people who cancel close to departure, but refund nothing within 72 hours? Plans change for all kinds of legitimate reasons, and there wasn't a similar policy on revenue tickets
For partner redemptions it's not like Delta was even on the hook for paying the partner airline for tickets canceled within 72 hours of departure, so this was presumably money straight into Delta's pocket
Well, there's some good news on this front. Delta SkyMiles has done away with the 72-hour cancelation policy. This follows Delta's recent announcement that it's eliminating change fees on most international tickets, which came a few months after the airline eliminated change fees on most domestic tickets.
Note that these changes are "permanent," whatever that means in the context of the airline industry, really. Nonetheless that differentiates it from the temporary travel waivers that were in place.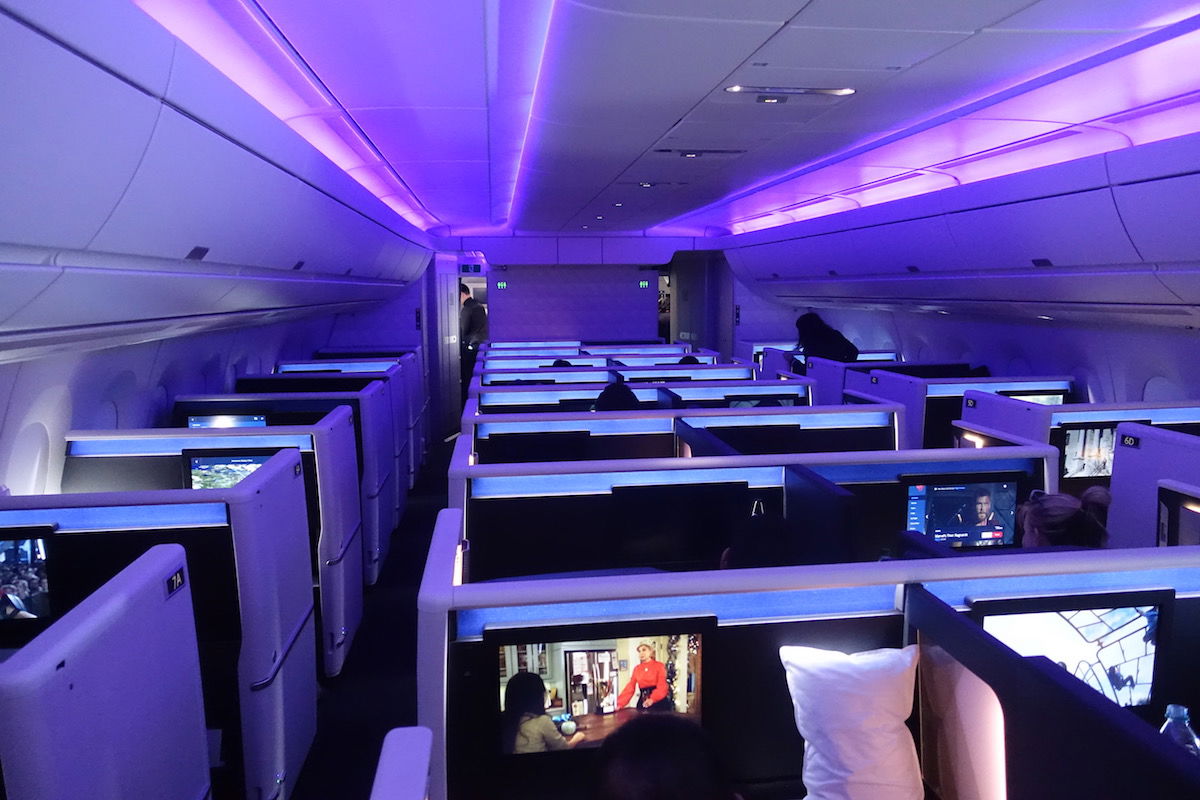 Delta hasn't allowed award tickets to be canceled within 72 hours of departure
What SkyMiles awards still have change fees?
At this point, Delta SkyMiles doesn't charge change fees for any tickets originating in the United States, whether domestic or international. That's the carrier's "permanent" policy, at least as of now.
However, the airline continues to charge change and redeposit fees for SkyMiles award tickets not originating in North America. Those tickets have a fee of $150 per person for a change or redeposit, though Diamond and Platinum Medallion members are excluded from those fees.
I'd note that this isn't as generous as American AAdvantage's recently introduced policy, as the program no longer charges any change or cancelation fees on award tickets worldwide. Now that's an incredible policy.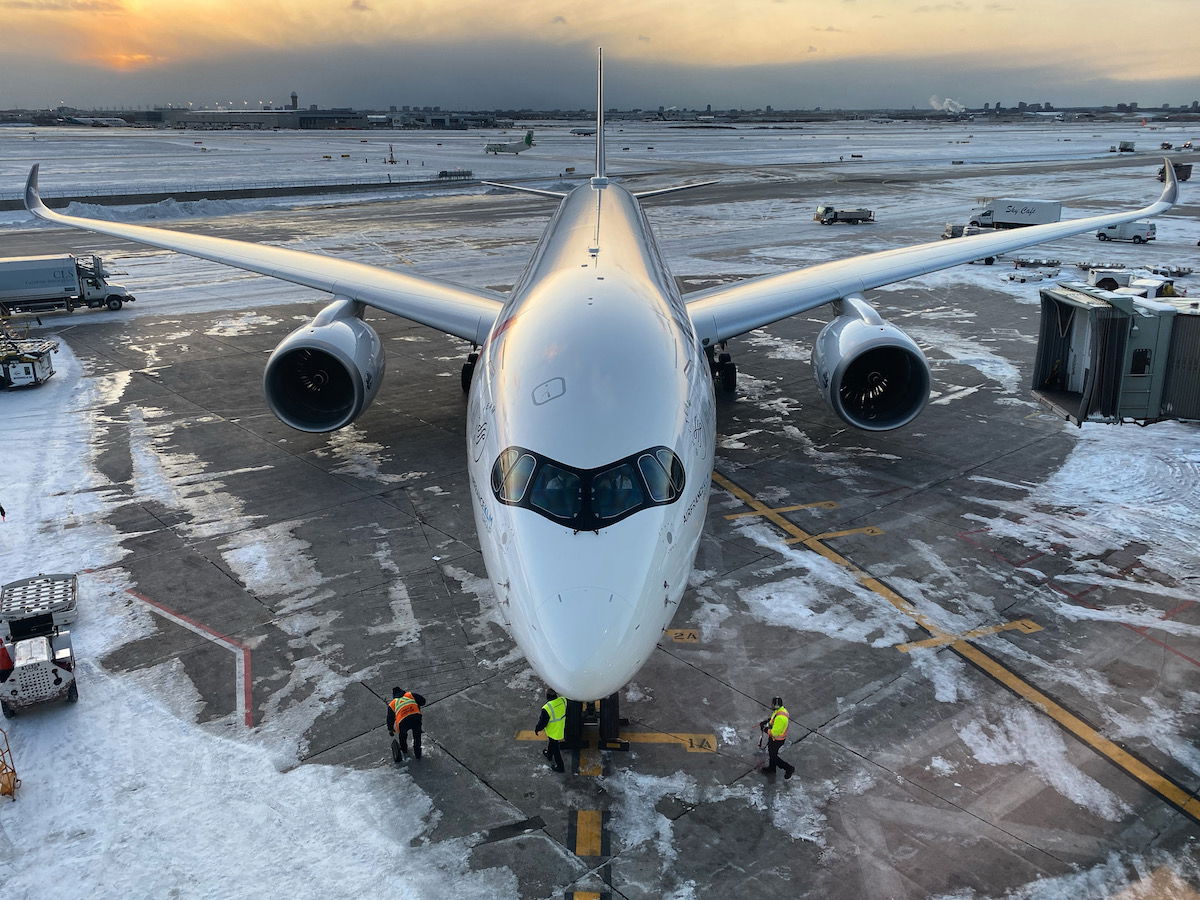 This new policy even applies for travel on partner airlines
Bottom line
Not only has Delta SkyMiles eliminated change fees on most types of award tickets, but the program has also eliminated its 72-hour cancelation policy. You can now cancel your award within 72 hours of departure and still get your miles redeposited (for free in many markets, and at a cost in other markets).
Are you happy to see Delta finally eliminate its 72-hour SkyMiles policy?