I've written extensively about Silvercar, including about the rental experience at LAX. Silvercar is an innovative rental car company available in over a dozen markets, with only one type of car in their fleet, the Audi A4.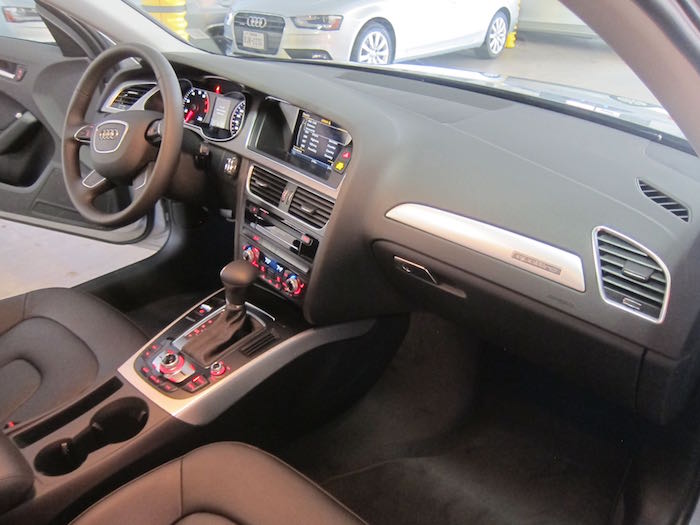 Each A4 is equipped with free GPS, wifi, and satellite radio, and Silvercar has a fair fuel plan, where they'll fill up your tank for the "market price" plus a $5 refueling fee.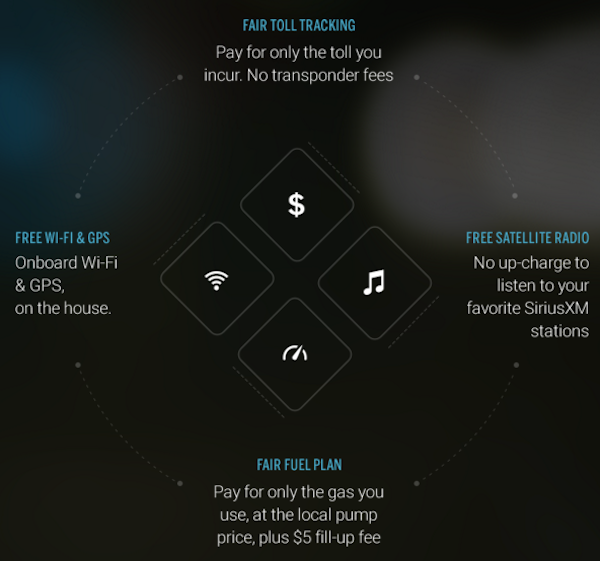 I feel like they charge a reasonable premium for what they offer, though admittedly everyone values things like this differently.
As of now, Silvercar has locations in the following places:
Austin — AUS
Chicago — ORD
Dallas — DAL
Denver — DEN
Ft. Lauderdale — FLL
Las Vegas — LAS
Los Angeles — LAX
Miami — MIA
Miami — South Beach
Newark — EWR
New York City — Brooklyn
New York City — Brooklyn Downtown
New York City — Manhattan
Orlando — MCO
Phoenix — PHX
San Francisco — SFO
Seattle — SEA
The good news is that Silvercar often has promotions for rentals, which can help bring down the cost quite a bit. However, many of these promotions are limited to first time users. Well, Silvercar has just announced a promotion that's valid even for those who have rented with them before.
Silvercar is offering 40% off rentals when you book by November 28, 2017, and rent between November 26 and December 20, 2017. Simply use promotion code SILVERSALE at the time you book.
I see plenty of markets where this brings the all-in daily rental cost to under $50.
If you haven't yet rented from Silvercar, they have a generous referral program, where you can get $25 in cash after your first rental if you're referred by an existing customer. If you enter my code, BSCHLAPPIG, at the time you sign-up for Silvercar, you'll get that after your first rental (and I'll get the same). Just go to the top right of silvercar.com and click on "sign-up," and then enter your email address and password. Once your email address has been verified you can log-in and enter the above referral code.
Anyone have any upcoming Silvercar rentals where they can benefit from 40% off?