I write about Silvercar quite a bit, as they're my favorite company to rent cars from.
Up until this week I had only ever rented an Audi A4 from them, as that car is the backbone of their fleet. However, lately they've expanded their selection of cars, and now also rent Q5s and A5 Cabriolets.
This April I shared my experience renting from Silvercar in Orlando. While I don't want to fully replicate that review, I rented an Audi Q5 for the first time this week from Silvercar, and wanted to share my thoughts on whether or not it was worth it.
To start, here's how the pricing compares between the two cars at the MCO location for my dates:

Note that the pricing already reflects the Visa Infinite Card discounts.
With the discount an A4 would have cost $35 per day, or $133.15 total for three days including all taxes and fees ($44.83 per day).

A Q5 would have cost $56 per day, or $206.95 total for three days including all taxes and fees ($68.98 per day)

So while I'm very happy with the A4, I figured I might as well give the Q5 a try to compare it. While this blog obviously isn't a car comparison site, I did want to share my general thoughts.
The Q5 is an SUV, so obviously one benefit is being further off the ground, for those who care about that (personally I do).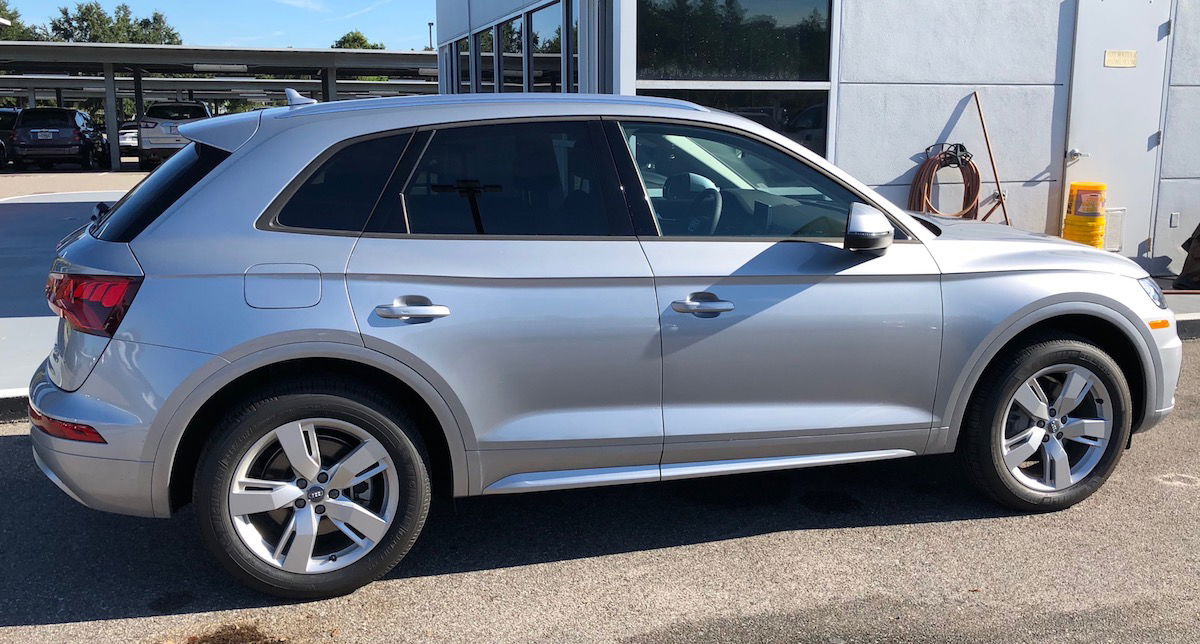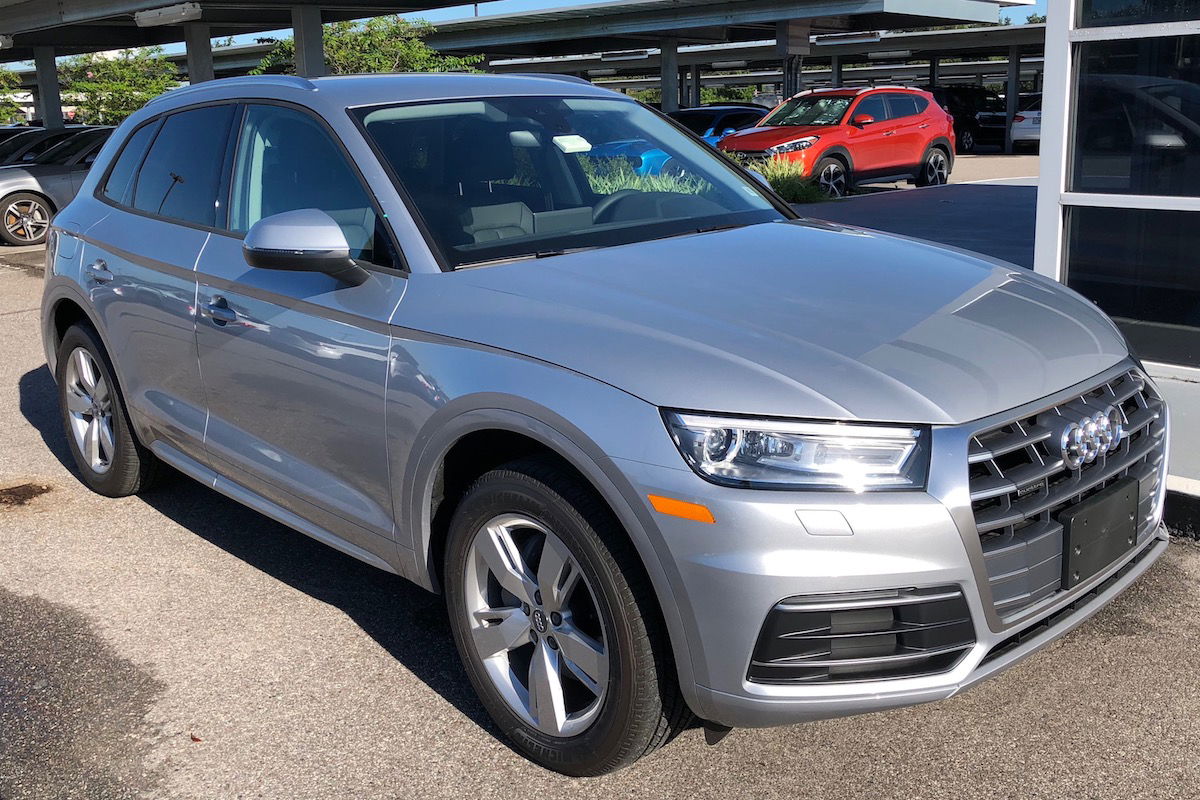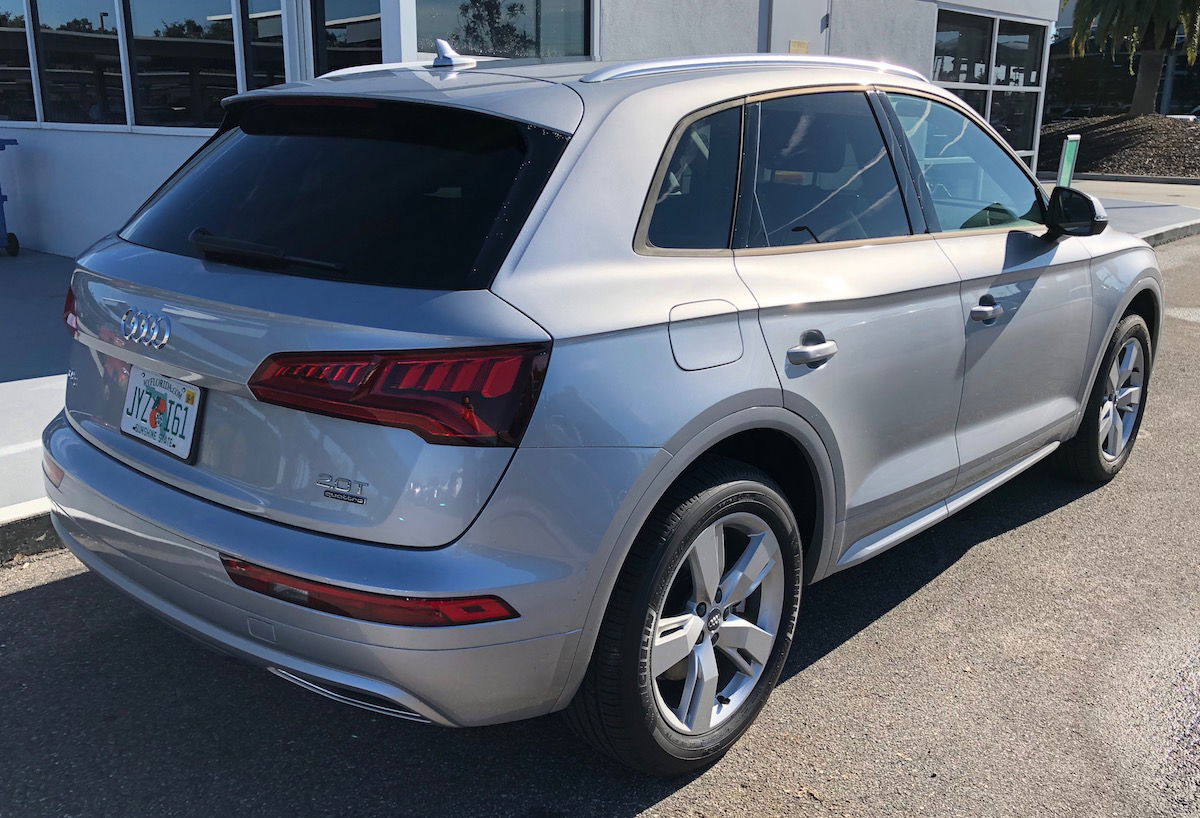 However, the interior of the car didn't actually feel significantly bigger to me, and looking at the actual car stats, it seems that the different is marginal. So don't rent the Q5 over the A4 expecting that it'll get you a bunch more legroom in the first or second row.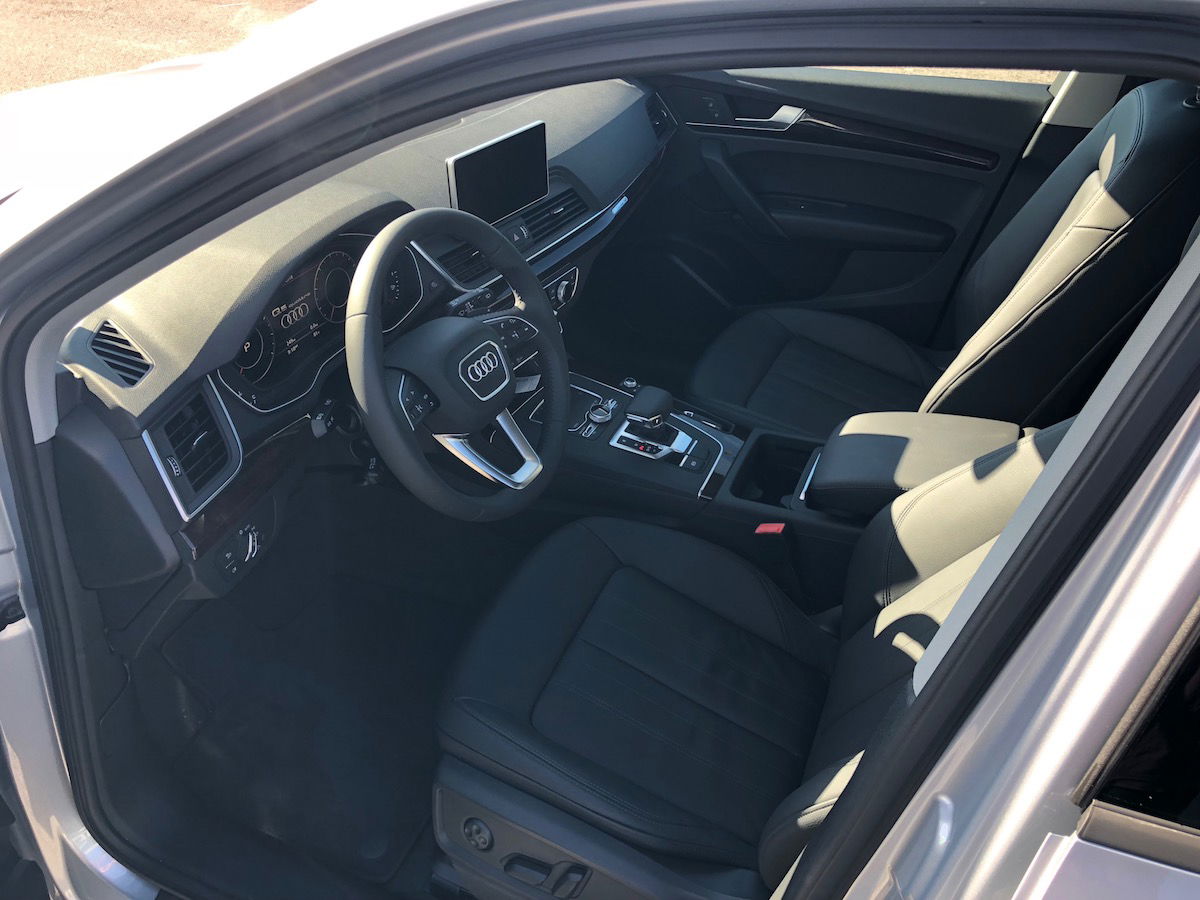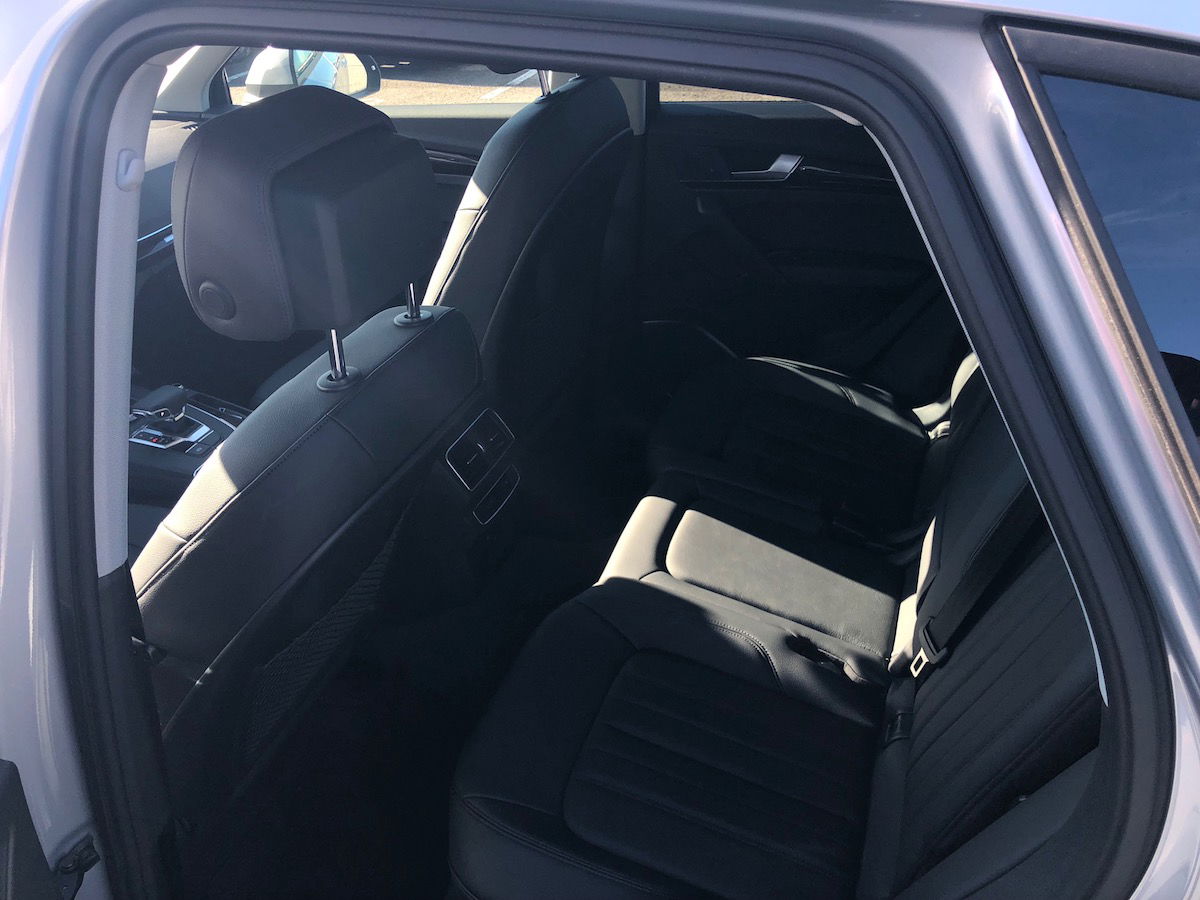 The place where I saw the biggest difference was in the trunk, where there was a lot more space than in the A4.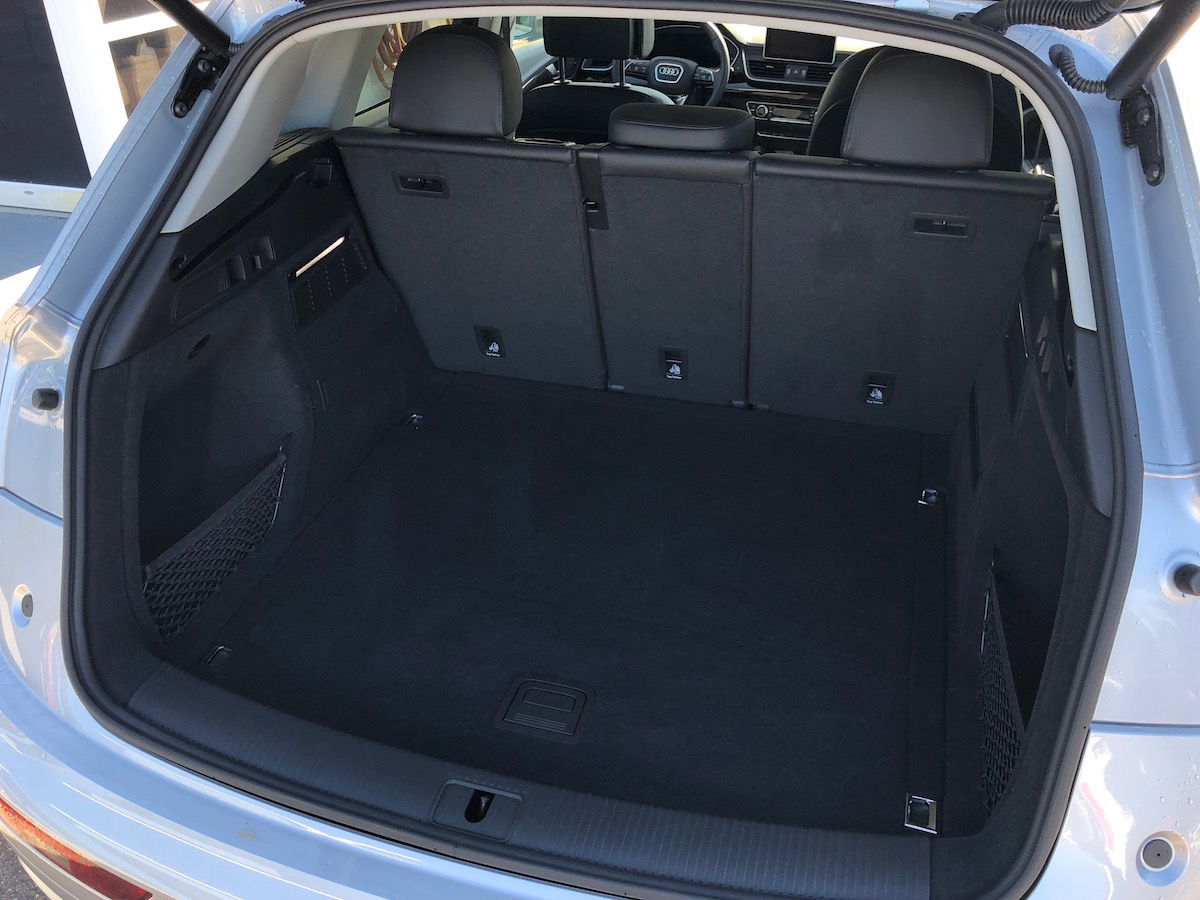 There was also a difference in fuel efficiency, as the A4 gets a few more miles per gallon than the Q5.
Perhaps the nicest part of renting the Q5 was that it was brand new, as it had under 250 miles on it.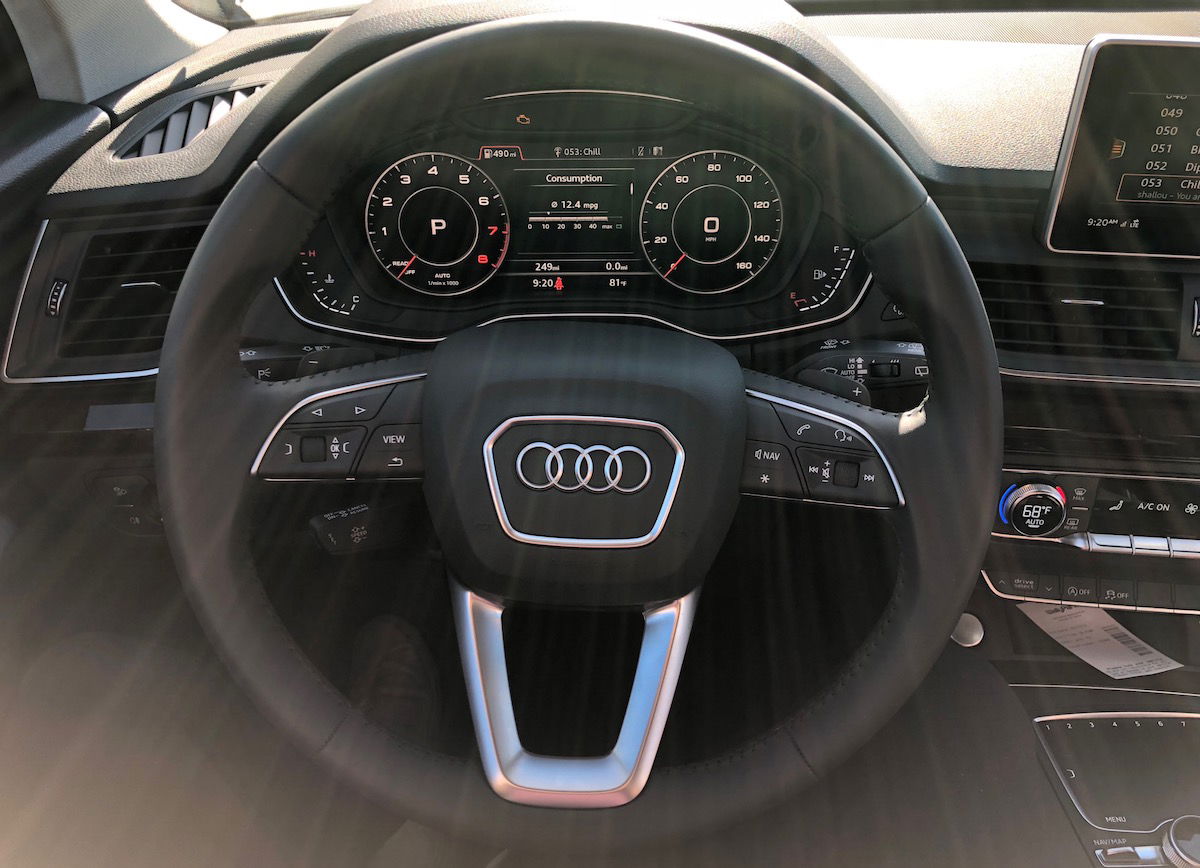 I remember when I first started renting from Silvercar the cars were almost always new, while understandably that's not the case anymore, since many cars have been in their fleet for a couple of years.
So I'd guess that in general you have better odds of getting a new car if you rent a Q5 (or even an A5) than an A4, though that's not a sure thing either way.
Bottom line
Personally I found the Q5 to not be that different than the A4. It's nicer to sit higher up, though other than that I didn't find the car to be significantly more spacious, and the decreased fuel efficiency was definitely noticeable (especially in Florida, where you drive long distance).
I'd say it could be worth renting a Q5 if you want to maximize your odds of getting a new car, if you really value sitting higher up, or if you need a lot of trunk space. Otherwise I think the A4 is more than sufficient, and I'll probably continue renting that going forward.
If you're a Silvercar customer, how do you feel about the value proposition of renting an A4 vs. a Q5?