SAS is investing in their fleet to make it more fuel efficient. As far as their long haul fleet goes, the airline has ordered eight Airbus A350-900s and three Airbus A321LRs.
The airline has already revealed details about their A350-900s, which will start flying as of January 2020 between Copenhagen and Chicago.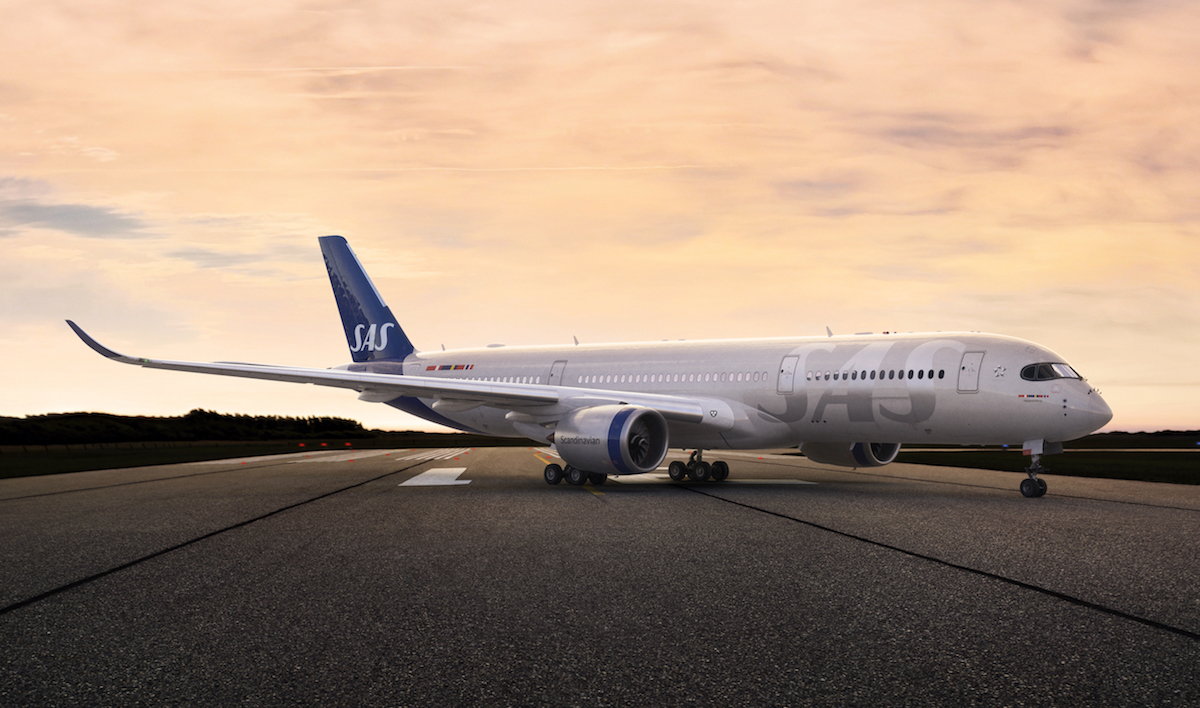 Well, now the airline has revealed some details about their A321LRs, the first of which is expected to join their fleet in 2020. So, what should we expect from the cabin configuration, and what will the first route be?
What Is The Airbus A321LR?
We're seeing planes become longer range than ever before, and this applies to both wide body and narrow body planes. On the narrow body front, the A321 aircraft family is where we're seeing the most innovation.
The A321 has been around for years, mostly on regional flights, but Airbus has kept pushing the range on these planes. First we saw them introduce the A321neo, then the A321LR, and soon they'll introduce the A321XLR, with each plane being longer range than the previous.
For example, Aer Lingus and TAP Air Portugal already operate A321LRs on transatlantic flights.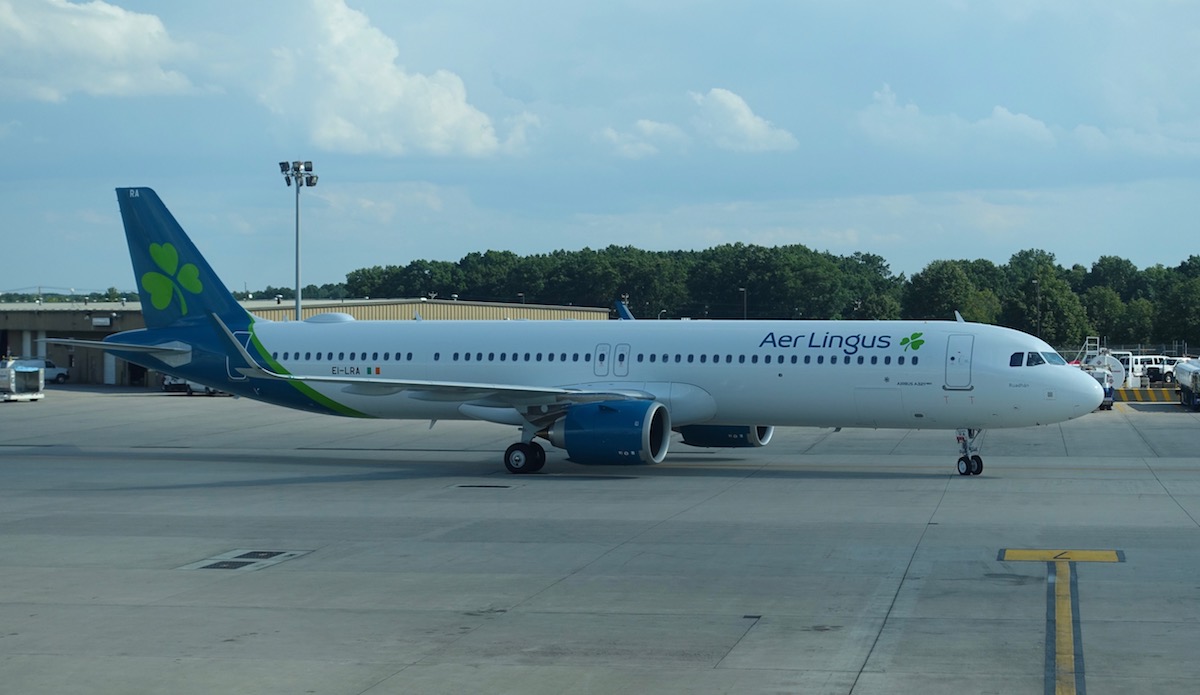 Aer Lingus A321LR
SAS A321LR Cabin Configuration
While SAS isn't the first airline to fly the A321LR, they're planning an incredibly premium configuration. SAS will have a total of 157 seats on their A321LRs, including:
22 business class seats (these seats will alternate between a 2-2 and 1-1 configuration)
12 premium economy seats (these seats will be in a 2-2 configuration)
123 economy seats (these seats will be in a 3-3 configuration)
That's a really premium configuration. As a point of comparison, Aer Lingus' A321LRs have 184 seats, while TAP Air Portugal's A321LRs have 171 seats. It sounds like SAS will have the same seats as Aer Lingus and TAP in business class, except they'll have an extra two rows, and they'll also have a proper premium economy.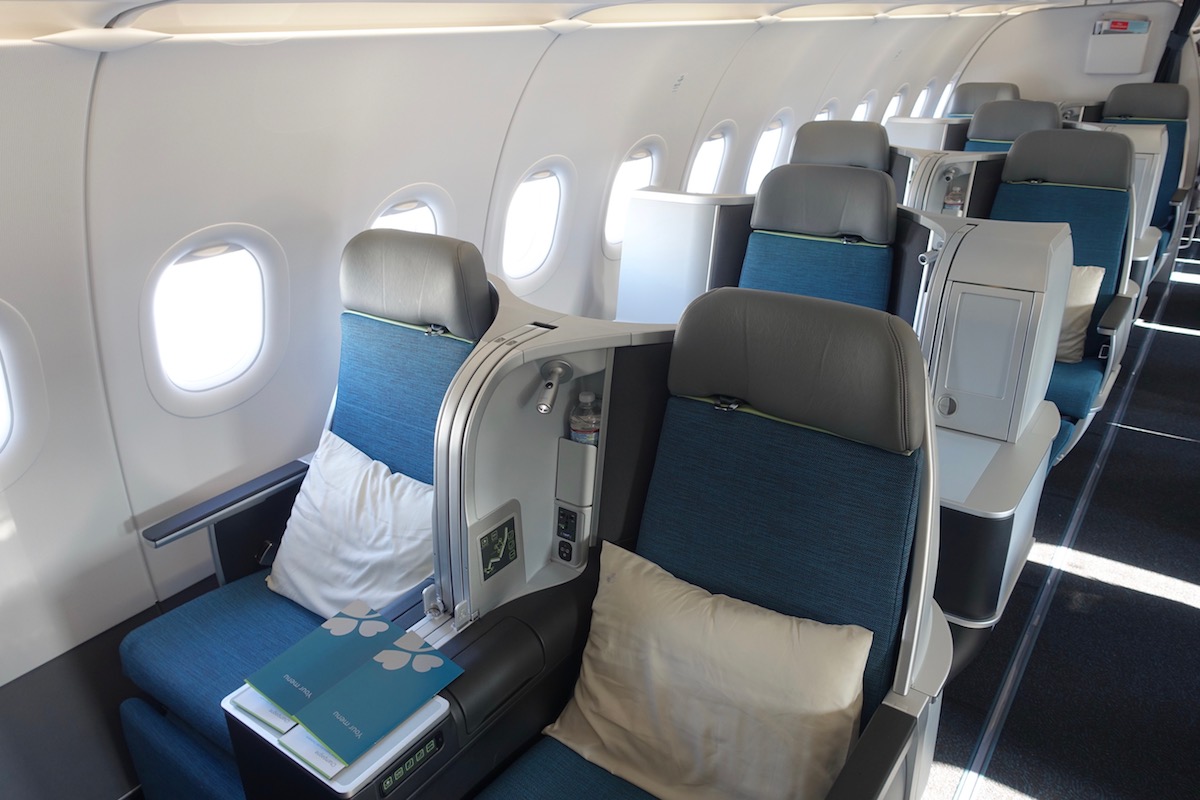 Aer Lingus' A321LR business class seats
In business and premium economy there will be cabin dividers that distinctly separate the cabins from the rest of the aircraft, and both cabins will have wider aisles.
The galleys will be in the front and back of the aircraft, and there will be a total of four lavatories — one in the front for business class passengers, and three in the back for premium economy and economy passengers (which isn't great for premium economy passengers).
The A321LRs will feature mood lighting, high speed wifi, and the typical quiet cabins you expect from this fuel efficient plane.
SAS A321LR rendering

SAS Will Fly A321LR To Boston
SAS has announced that the first route on which they'll use the A321LR is Copenhagen to Boston, which is a ~3,670 mile flight.
SAS currently flies seasonally between Copenhagen and Boston, though the airline will be making this a year-round route thanks to the A321LR. The plane will service the route 6x weekly starting September 18, 2020.
Tickets for the new service are expected to go on sale starting November 20, 2019.
SAS hasn't revealed what other routes will get the A321LR, though notes that all three will be in operation by the summer of 2021. New destinations for the plane are expected to be announced later in 2020.
The aircraft has sufficient range to reach the northeast US, as well as Canada, the Middle East, and India.
Bottom Line
SAS' A321LR promises to be the most premium A321LR yet, as the plane will have just 157 seats and will be in a three cabin configuration.
You can expect the plane to be flying between Copenhagen and Boston as of next spring, and then probably two more routes eventually, given that they have three planes on order.
What do you make of SAS' A321LR?