It looks like a Russian charter airline will be introducing a first class product, thanks to some aircraft acquisitions.
Azur Air acquiring former Cathay Pacific 777s
Azur Air is a Russian charter airline with a fleet of just over 30 aircraft, including 737s, 757s, 767s, and 777s. The airline operates to all kinds of popular Russian vacation destinations, ranging from Cuba, to Thailand, to Turkey. The airline was even supposed to launch flights between Moscow and Miami, but the route has been delayed due to the pandemic.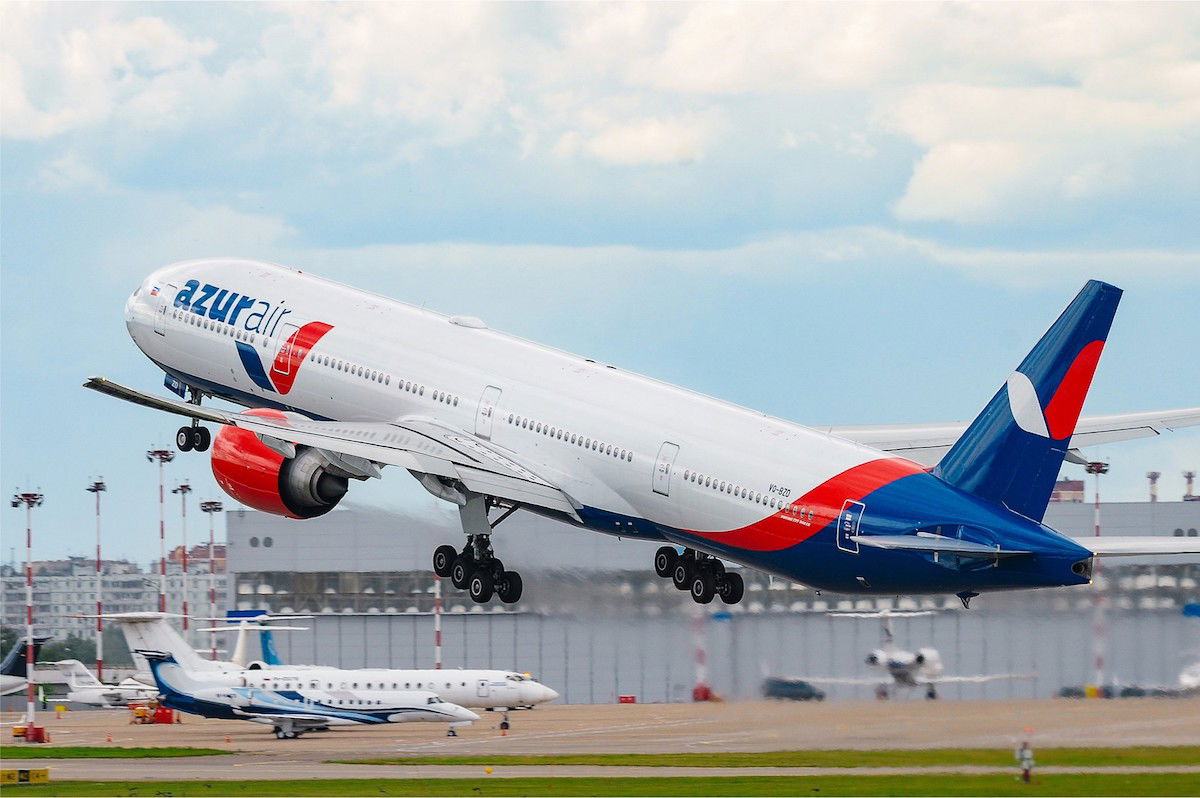 Azur Air is currently in the process of expanding its long haul fleet, and that's being done by acquiring at least three Boeing 777-300ERs that used to fly for Cathay Pacific. These planes will have the registration codes VQ-BXJ, VQ-BTK, and VQ-BXK.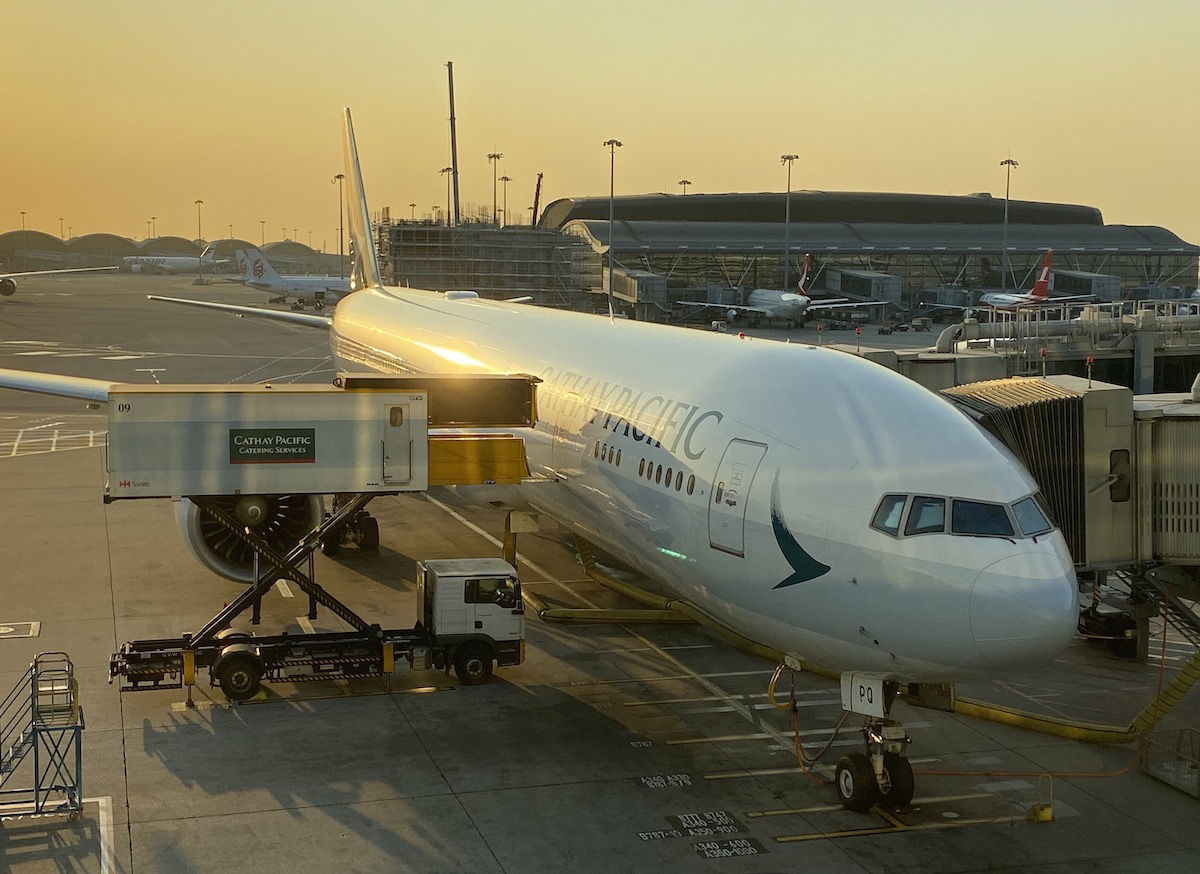 All of these planes are in a four cabin configuration and feature just 275 seats, including six first class seats, 53 business class seats, 34 premium economy seats, and 182 economy class seats.
What's fascinating is that Azur Air allegedly doesn't intend to reconfigure these planes — the airline will maintain the same layout, which is in stark contrast to the carrier's current high-density configurations. Azur Air's existing 777-300ERs feature a staggering 531 seats, including only seven business class seats and 524 economy seats.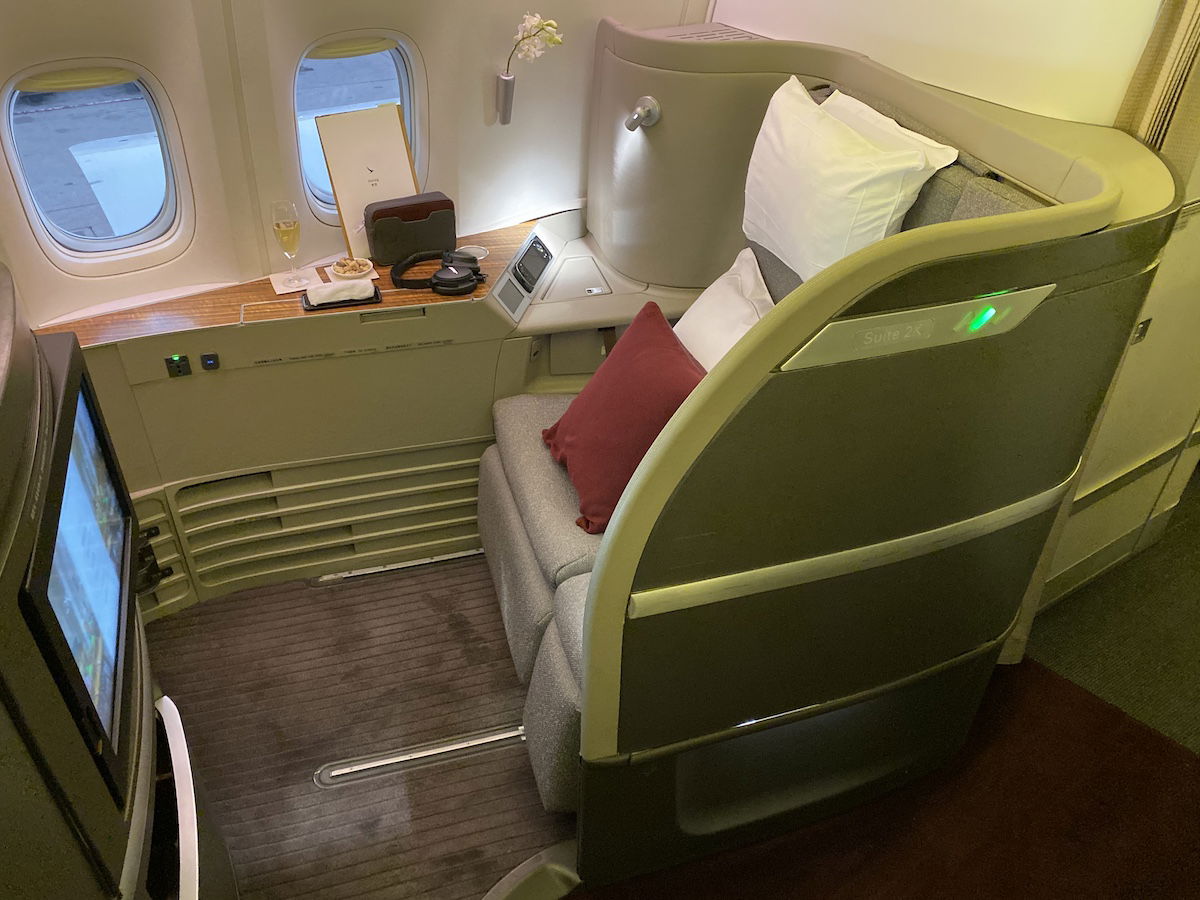 That's right, Azur Air's current 777-300ERs feature nearly twice as many seats as the Cathay Pacific ones that are being acquired.
Azur Air intends to introduce first class service
Not only will Azur Air physically have a first class cabin on its 777s, but it's being reported that the airline intends to introduce a first class soft product to go along with it.
Azur Air allegedly intends to sell and separately market first and business class cabins. In the case of premium economy, the airline will simply sell that as part of the economy cabin, with an extra charge to be seated there. The airline is working on developing a premium cabin service protocol, and training flight attendants specifically for serving these cabins.
It's even suggested that this new 777 could start flying between Moscow and Bodrum as soon as tomorrow (July 25), though we'll have to see if that becomes a reality.
If this does in fact happen, Azur Air would be the only airline in Russia to offer first class. Russian flag carrier Aeroflot offers business class, but not first class.
Transaero used to offer first class, but the airline went bankrupt in 2015.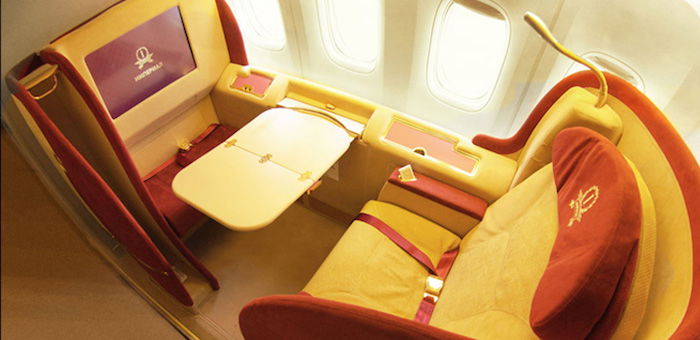 I'm so sad I never had the chance to fly the airline. Ugh, and to think that Transaero was just months away from launching A380 flights to New York when it went out of business…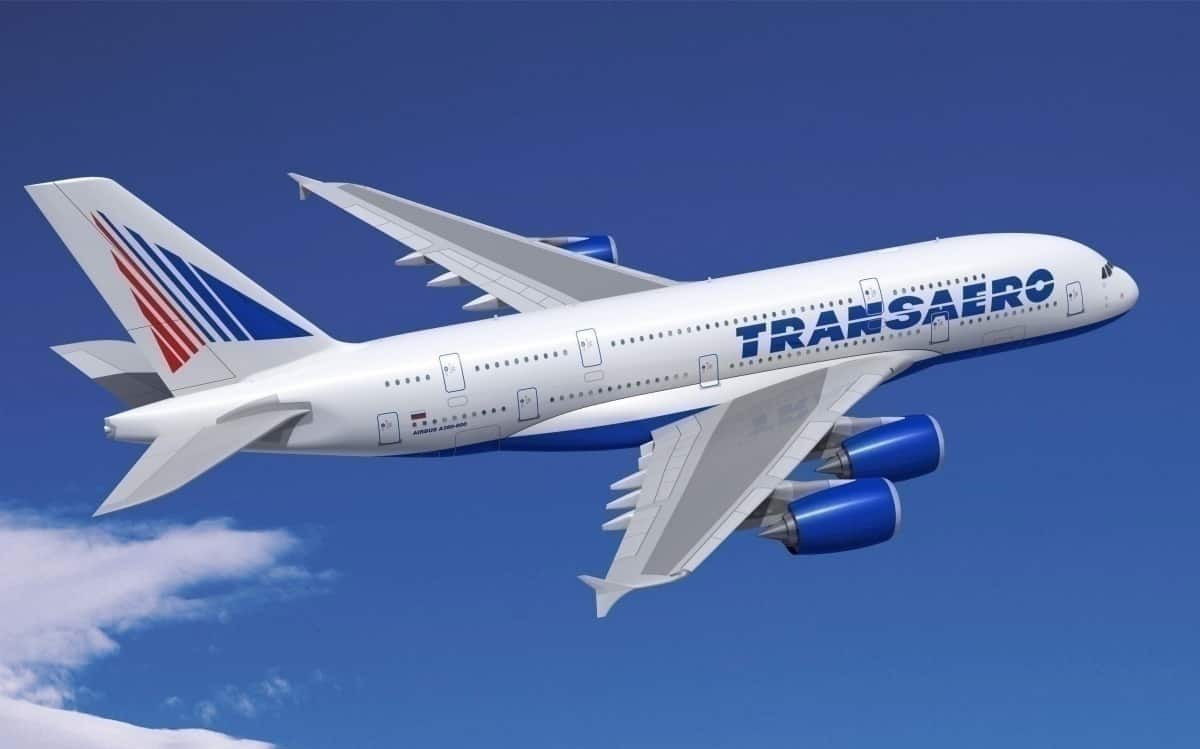 Some Transaero planes have been acquired by Aeroflot subsidiary Rossiya, and even feature the original first class seats. However, these are being sold as a "super space" business class, and don't offer a dedicated soft product. Rather you just pay a premium for the extra space.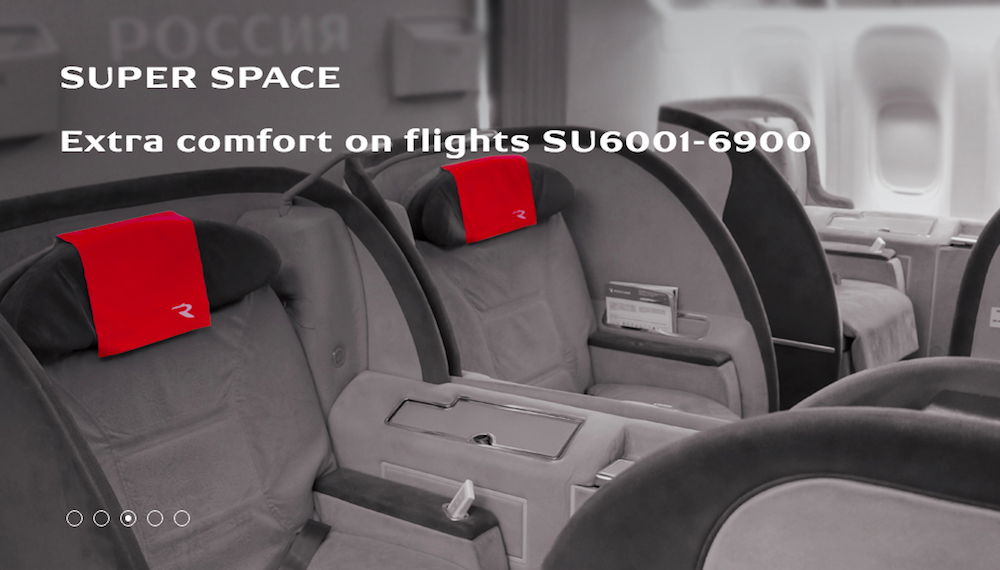 Bottom line
Russian charter airline Azur Air has acquired some former Cathay Pacific Boeing 777s, which feature first and business class cabins. The airline doesn't plan on reconfiguring these planes, and therefore plans to introduce a better premium cabin experience.
This is quite a contrast to the carrier's previous approach, as Azur Air's other 777s don't feature first class, and have just seven business class seats.
I'm curious to learn more about this, and hopefully one day experience Azur Air's first class. Here's to hoping Azur Air follows through on launching Miami flights, and maybe even uses these 777s.
Anyone else find this as intriguing as I do?
(Tip of the hat to Anthony)