Aeroplan is Air Canada's spun off frequent flyer program (well, at least until 2020), and is transfer partners with Amex Membership Rewards and Starwood Preferred Guest. They're generally a good program for redeeming miles on Star Alliance airlines, though not for travel on all airlines to all regions.
For a while Aeroplan was having issues with accessing award availability on some of their partner airlines, including Air China, Avianca, Copa, and Swiss. Aeroplan has described these as "technical difficulties."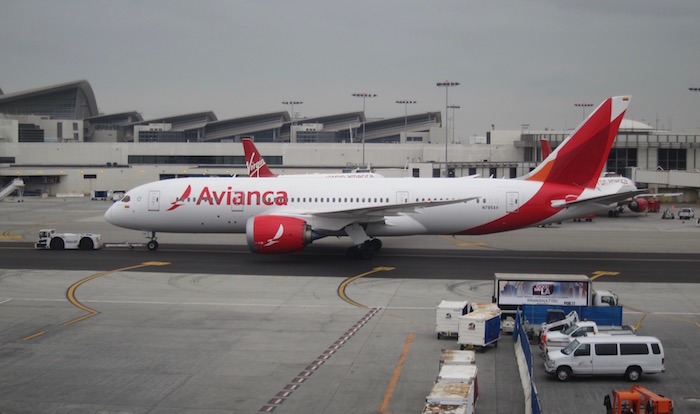 At the time Aeroplan issued the following statement regarding these difficulties:
We're aware that technical difficulties are are making it difficult to book flight rewards with four carriers – Air China, Avianca, Copa, and SWISS.

There are separate issues related to the different inventory systems of the concerned airlines. We appreciate the inconvenience that these disruptions may be causing you.

We are working closely with all stakeholders from the affected airlines to ensure that the situation is resolved as soon as possible.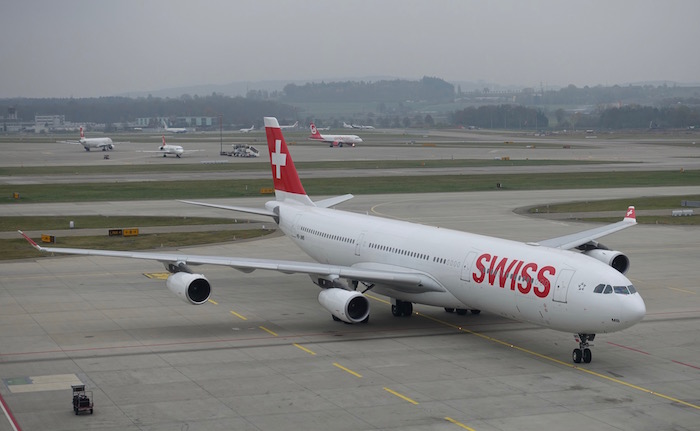 I have reason to believe that there were actual technical difficulties here, though what I'm not as convinced about is that they've been working as quickly as they possibly could to get them resolved. It's very convenient to not be able to book award tickets on partner airlines, given the cost savings involved.
The good news is that a few weeks ago Aeroplan fixed their issues with Swiss, and then a couple of weeks after that they fixed their issues with Air China. Now there's more good news, as Aeroplan once again has access to all Copa award seats. It's funny how they're finally getting around to getting these things fixed at once.

While Aeroplan imposes fuel surcharges on many award redemptions, Copa is one of the airlines on which they don't impose surcharges, making them a great airline for redeeming Aeroplan miles.
For those of you not familiar with Copa, they're based in Panama City, and operate a fleet of narrowbody planes to destinations throughout the Americas.
Their business class product is marginally more comfortable than what you'd get in domestic first class within the US (they do offer a bit more legroom), but on the other hand all of their flights are also under seven hours, so it's not too bad of a product. I would recommend booking a daytime flight whenever possible, as these seats aren't especially comfortable to sleep in.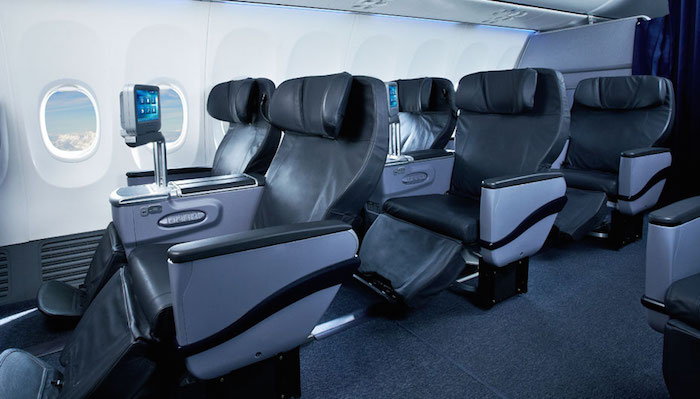 Furthermore, they have pretty good award availability, which many other airlines in South and Central America don't.
In terms of award costs, Aeroplan charges the following amounts for one-way travel originating in the Continental US and Canada:
To Central America: 20,000 miles economy, 30,000 miles business class
To Northern South America: 25,000 miles economy, 37,500 miles business class
To Southern South America: 30,000 miles economy, 55,000 miles business class
You can do two stopovers on a roundtrip award ticket, so this would be a great opportunity to visit Panama City as well as another destination. No stopovers are permitted on one-way tickets, though.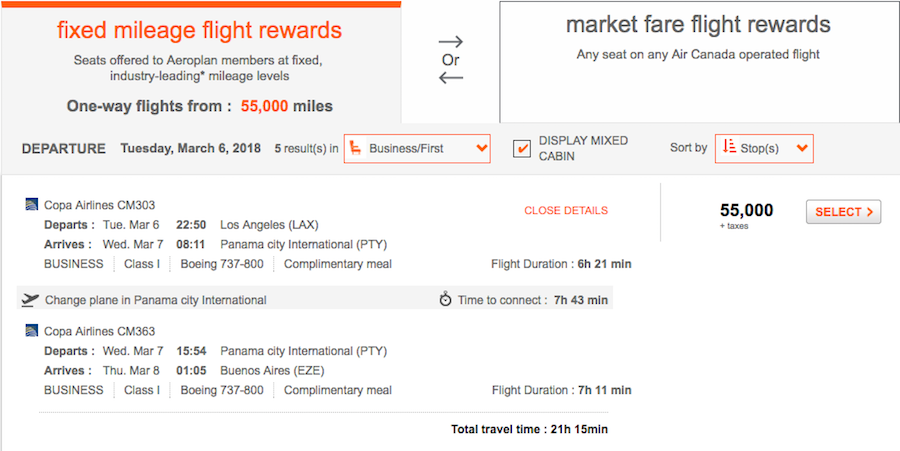 With this change, Aeroplan has resolved three of their four major award availability issues. Rather oddly, I feel like Aeroplan has improved significantly since it was announced that Air Canada would be ending their contract with them. I'm not sure if they're trying to convince Air Canada to extend their partnership with them (which is a pipe dream), or if they're just trying to keep customers happy in hopes of having a captive audience after 2020, but one has to wonder…
(Tip of the hat to Don't Call The Airline)