I've been following travel loyalty programs for about 15 years. I have to say that I don't think there's a loyalty program out there with more untapped potential than Qatar Airways Privilege Club.
Qatar Airways: great airline, subpar frequent flyer program
Qatar Airways is recognized by many as being one of the all-around best airlines in the world. The airline operates an incredible global route network, and has an excellent onboard product, including its Qsuites business class.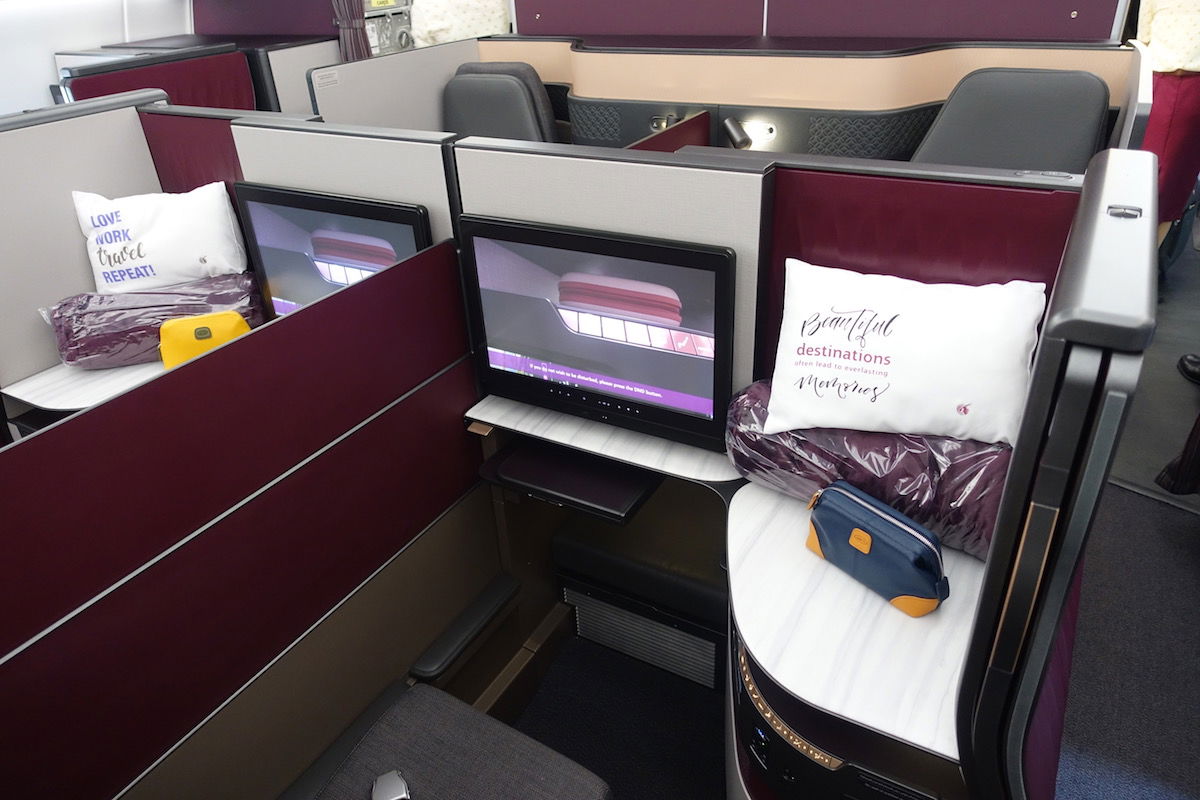 Qatar Airways' incredible Qsuites business class
The thing about Qatar Airways is that it can be a pleasure to fly with the airline, but its frequent flyer program is simply not compelling… at all. It seems like the airline approaches its frequent flyer program as a cost center rather than a profit center, which is extremely common among non-US airlines. That's a huge missed opportunity, in my opinion.
The airline belonging to oneworld is even more of a double-edged sword, since it creates very little incentive to be loyal to Qatar Airways.
Qatar Airways could (and should) use its oneworld membership as a competitive advantage for its frequent flyer program, but instead people are largely earning and redeeming miles through partner frequent flyer programs, since they're more compelling.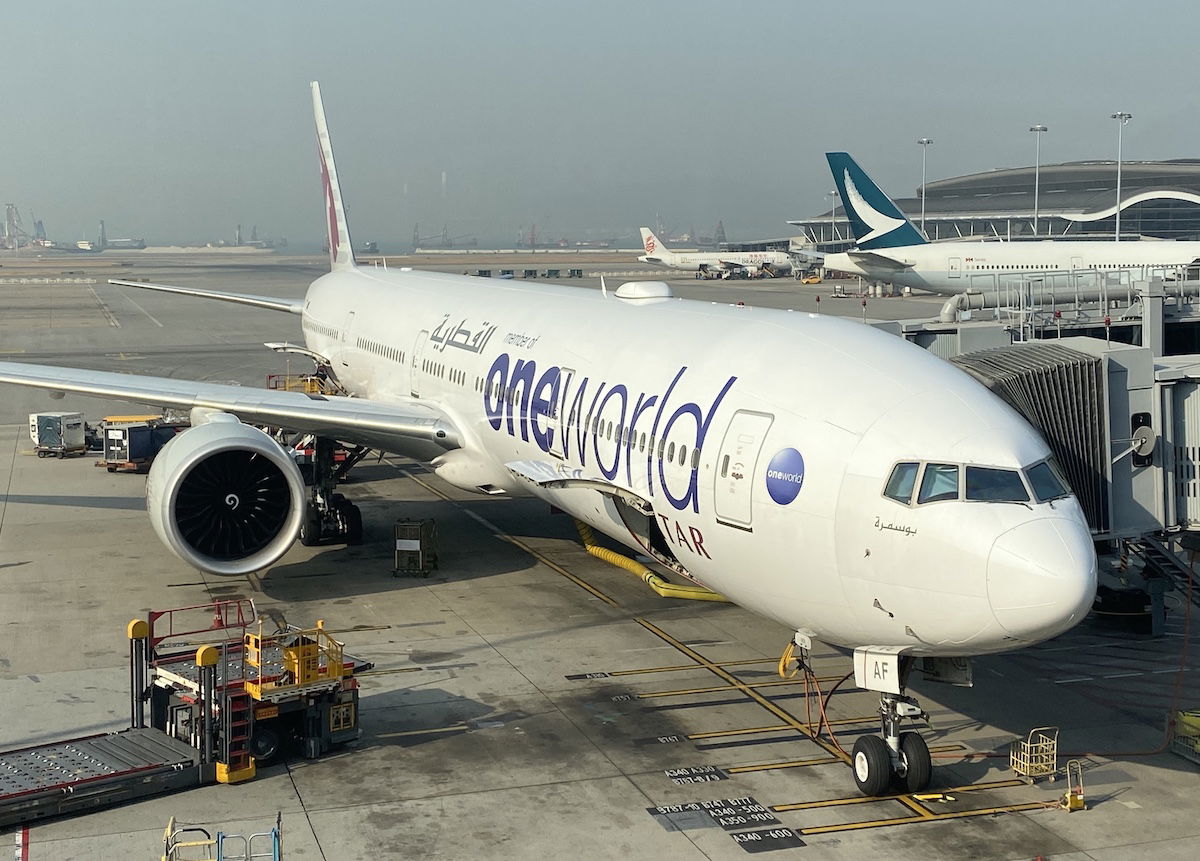 Qatar Airways isn't leveraging its oneworld membership as much as it could
I had a Privilege Club dream
Qatar Airways has recently made some positive changes to its Privilege Club program, which bring the program from awful to average, I'd say. I've been thinking a lot about Privilege Club lately (yes, I also think about loyalty programs in my free time), and I guess that caused me to have a dream about Privilege Club the other night.
In my sleep I created an all new frequent flyer program for Qatar Airways, and it was awesome (in my humble opinion). 😉 I then started Googling to see who the current head of Privilege Club program is. I'm not sure why, exactly, because I'm not one to send emails out of the blue. Then I noticed that the airline is actually hiring a new VP of Loyalty.
Now, to be clear, this isn't my attempt to apply for a job with the airline:
I love what I do, and have no interest in working for a big corporation
I've intentionally turned down several (paid) opportunities for travel loyalty related consulting, since I do what I can to remain as independent and unbiased as possible
Beyond that, I probably wouldn't get the job, because I'm not "traditionally" qualified
All that being said, loyalty programs are my passion, and I'd like to think I have a decent understanding of the consumer psychology side of loyalty, as well as the economics of loyalty programs. If Qatar Airways' new head of loyalty (or anyone else at the airline) wants to talk, I'd be happy to do so and provide some feedback.
But hey, maybe I'm totally off base. Qatar Airways' last head of loyalty made great changes to the program like… introducing a heavy Platinum card, because apparently that's the feedback they had been getting from members as to what they wanted.
What changes would I make to Privilege Club?
I'm going to try to keep this relatively brief. Let me first share the areas of Privilege Club that I view as being opportunities, and then I'll share some big picture changes I'd make to the program.
To be clear, I'm approaching this from the perspective of how Privilege Club could become more profitable in a win-win way. It's about strategies that will engage program members and make them choose both Qatar Airways and Privilege Club over competitors.
The fundamental problems with Privilege Club
Privilege Club doesn't seem like a program that's trying to be a profitable entity in and of itself, and I'm also not sure it's actually furthering Qatar Airways' goals. The way I view it, some of the weaknesses of the program are as follows:
Privilege Club does nothing to incentivize people to actually visit Doha
Qatar Airways' membership in oneworld is a huge competitive advantage over Gulf rivals (which aren't in global alliances), but oneworld partner redemptions are borderline useless — redemption rates are extremely high, there are fuel surcharges, no stopovers are allowed, and you can't even book online, but rather you have to fill out a form and they'll contact you
While Privilege Club has decent redemption rates for travel on Qatar Airways, they're not quite as good as the rates through some partners, like American AAdvantage, so there's no incentive to credit to Privilege Club
There aren't many ways to earn Privilege Club miles — the program partners with Citi ThankYou, but doesn't have US co-branded credit cards, doesn't have more transfer partners, and doesn't often sell miles at an attractive rate
Actual elite perks are fairly weak, and don't create much of an incentive to choose Qatar Airways over another Gulf carrier, especially when you consider that many people will just fly whichever Gulf carrier has the best schedule and/or is cheapest in a particular cabin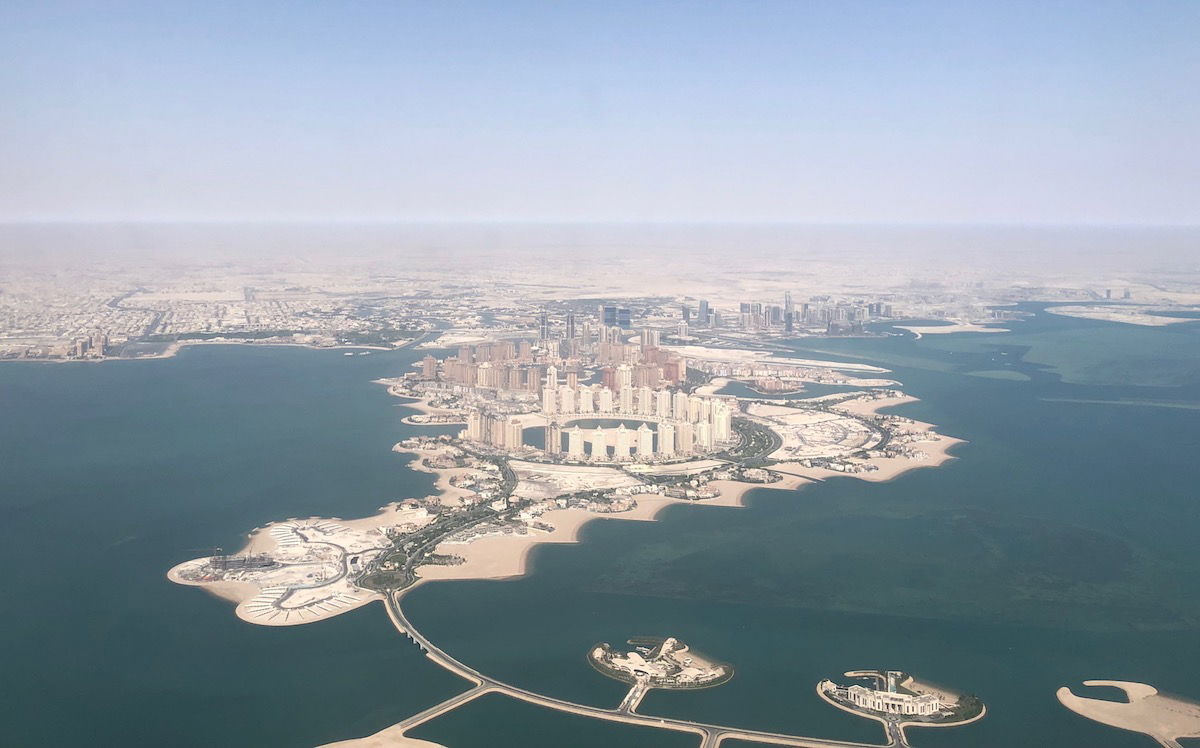 Qatar Airways doesn't do a great job encouraging people to visit Doha
How I would fix these Privilege Club problems
How do you turn Privilege Club from a cost center to a profit center? Here are some of the significant changes I would make (and I have a lot of other ideas):
Allow stopovers in Doha even on one-way Privilege Club awards, since getting people to visit the country is one of the goals of the airline (at least once things normalize, since Qatar's borders are currently closed); take it a step further even, and give Privilege Club members some number of bonus miles when they actually visit Doha for more than a layover for the first time, whether on a paid or award ticket
Completely overhaul oneworld award redemptions, as this could be an incredible profit center for the airline (just look at what programs like Avianca LifeMiles and Alaska Mileage Plan do for partner redemptions); allow easy online bookings, eliminate fuel surcharges, and allow stopovers even on one-way awards at no cost (this costs the airline nothing extra, and creates an incentive to book through Privilege Club rather than a competitor)
This won't be popular, but if I ran the program I would partly restrict Qatar Airways premium cabin award space to the Privilege Club program, all while having reasonable redemption rates; this gives people an incentive to be engaged in Privilege Club, rather than choosing to go through another program instead
Make Privilege Club miles easy to earn, including by partnering with more transferable points currencies
Develop a co-brand credit card in the US that offers a significant incentive to spend, including the ability to earn status and discounted award flights for passing certain thresholds (having more elite members doesn't cost the airline much, since perks are mostly related to an improved travel experience, which has very little marginal cost)
Those are just a few basic ideas, and if done correctly, these changes could greatly improve Qatar Airways' level of engagement and revenue through its loyalty program.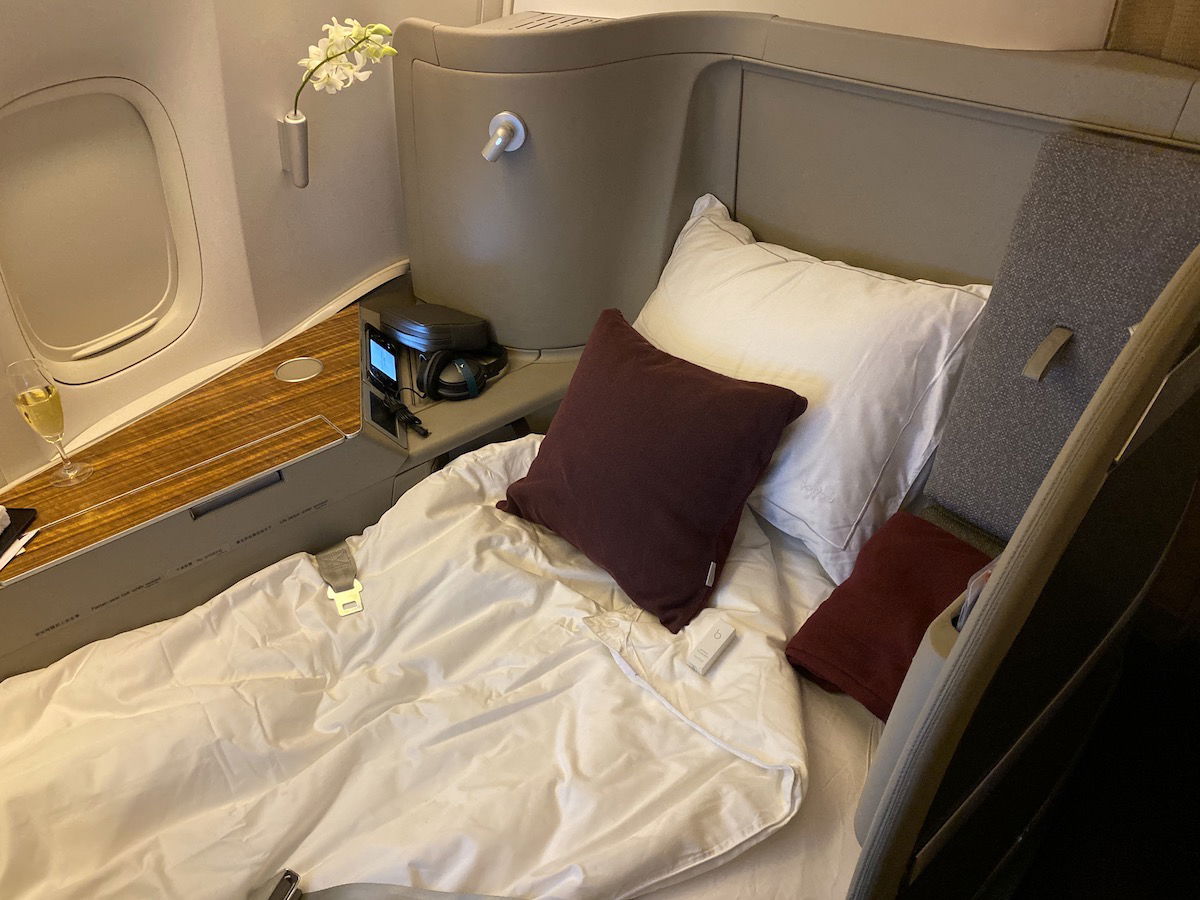 There's so much potential with Qatar Airways' oneworld membership
Bottom line
Qatar Airways is a great airline to fly, but its loyalty program isn't compelling. As far as I'm concerned, there's not another airline loyalty program in the world with as much potential as Privilege Club.
There's no reason Qatar Airways' loyalty program couldn't be turned into a massive, multi-billion dollar profit center that not only makes money directly, but encourages people to fly Qatar Airways in a profitable way.
Qatar Airways' last two heads of loyalty talked a good talk, but didn't actually do much to positively change the program. To be clear, it's entirely possible (and even likely) that their hands were tied and decisions were made from above, so this is by no means intended as an attack on them.
I also feel like some things at Qatar Airways are moving in the right direction since Thierry Antinori became the Chief Strategy and Information Officer at Qatar Airways. Maybe there are more good things to come?
Am I the only one who sees so much potential for Privilege Club?