Qatar Airways Privilege Club has just massively lowered its partner award costs, without taking anything away. In an era of nonstop award devaluations, this sure is a treat!
Qatar Airways' new partner airline award chart
Qatar Airways is known for being a world class airline, but historically the carrier's frequent flyer program has been woefully uncompetitive.
In 2022, Qatar Airways adopted Avios as its rewards currency, which represented a huge improvement to the program. This meant that you could freely transfer Avios between the various currencies (British Airways, Iberia, Qatar Airways, etc.), providing lots more opportunities for redeeming points. Unfortunately partner award costs directly through Privilege Club remained uncompetitive… until now.
As of June 2023, Qatar Airways has published a new partner award chart, valid for travel on all of Qatar Airways' partners. You can find the new distance based award chart below.

As a point of comparison, below is what Qatar Airways' partner award chart previously looked like.

As you can see, in some cases partner award costs have decreased by over 50%. Previously there were almost no situations where redeeming Qatar Airways Avios on partners made sense, while now there are plenty of cases where it could prove to be valuable.
You can not only redeem Qatar Airways Avios at the above rates on oneworld partners, but also on Bangkok Airways, LATAM, Middle East Airlines, RwandAir, and Virgin Australia.
This new pricing is no coincidence, as this matches British Airways Executive Club's partner redemption rates, and you can transfer Avios between these currencies. However, there's huge value with some of the unique, non-oneworld partners.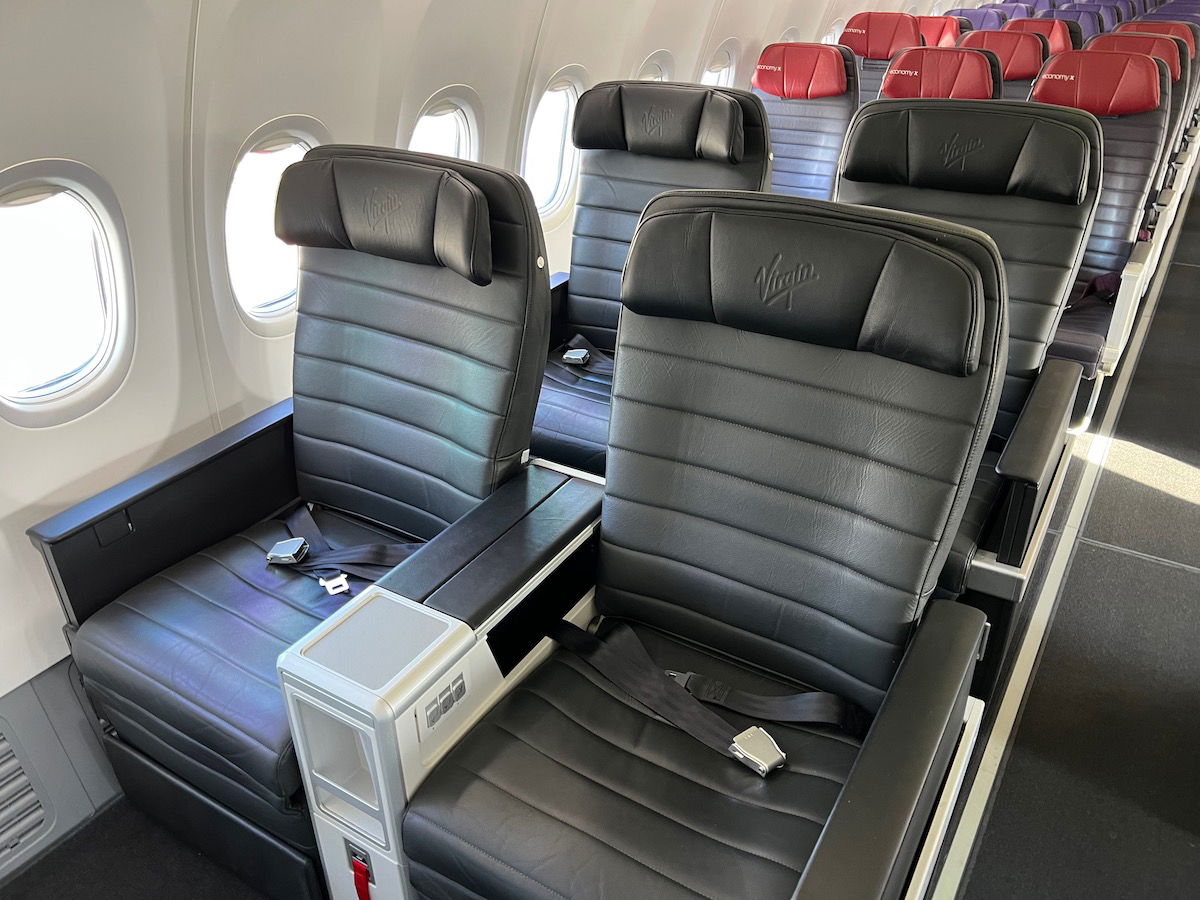 The catch with Qatar Airways partner redemptions
These new redemption opportunities with Qatar Airways Avios are great, though there's one major catch. Qatar Airways Privilege Club doesn't allow partner redemptions online, with the exception of awards on American Airlines and British Airways.
You have two ways you can book partner awards:
You can phone up Qatar Airways Privilege Club and book by phone
You can complete a request form for awards online; you'll see that all flights show as available, and then you can make a request, and it will ticket (eventually) if there is space
There's huge convenience to being able to book online. Booking an award by phone can be a time consuming process, while the online request form doesn't work in real time, so availability could change rapidly.
I'd only recommend booking through Qatar Airways Privilege Club on partners that don't also cooperate with British Airways Executive Club, which allows online bookings for most partners.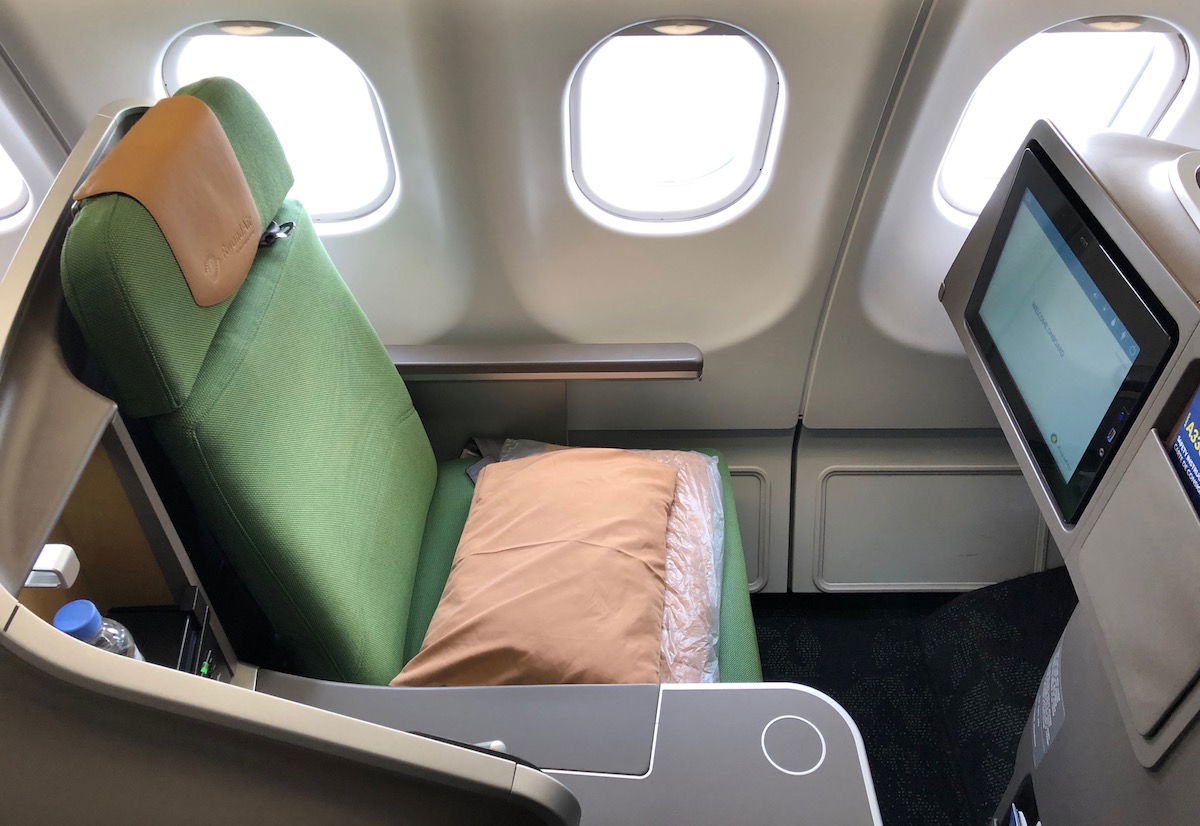 Bottom line
Qatar Airways Privilege Club has massively lowered partner award costs. Qatar Airways is essentially aligning its partner award chart with British Airways' partner award chart, given that both airlines use Avios as their rewards currency.
Now you can redeem Qatar Airways Avios at attractive costs for travel on all kinds of partners. This not only includes oneworld airlines, but also other useful partners, like Middle East Airlines, RwandAir, Virgin Australia, and more.
The only major "catch" here is that most partner awards are only bookable by phone or through a request form, so there's no way to book instantly online. Still, this could prove useful for a high value redemption.
What do you make of Qatar Airways lowering partner award costs?