Frequent flyer partnerships are always a good thing, as they give members more ways to redeem their hard earned miles. A potentially valuable new collaboration has just been launched.
Qatar Airways Privilege Club & RwandAir Dream Miles partnership
A new frequent flyer partnership has this week been launched between Doha-based Qatar Airways and Kigali-based RwandAir.
With this new partnership, Qatar Airways Privilege Club and RwandAir Dream Miles have reciprocal opportunities to earn and redeem miles across both carriers. This gives RwandAir Dream Miles members access to over 140 Qatar Airways destinations, and gives Qatar Airways Privilege Club members access to RwandAir's route network within Africa and beyond.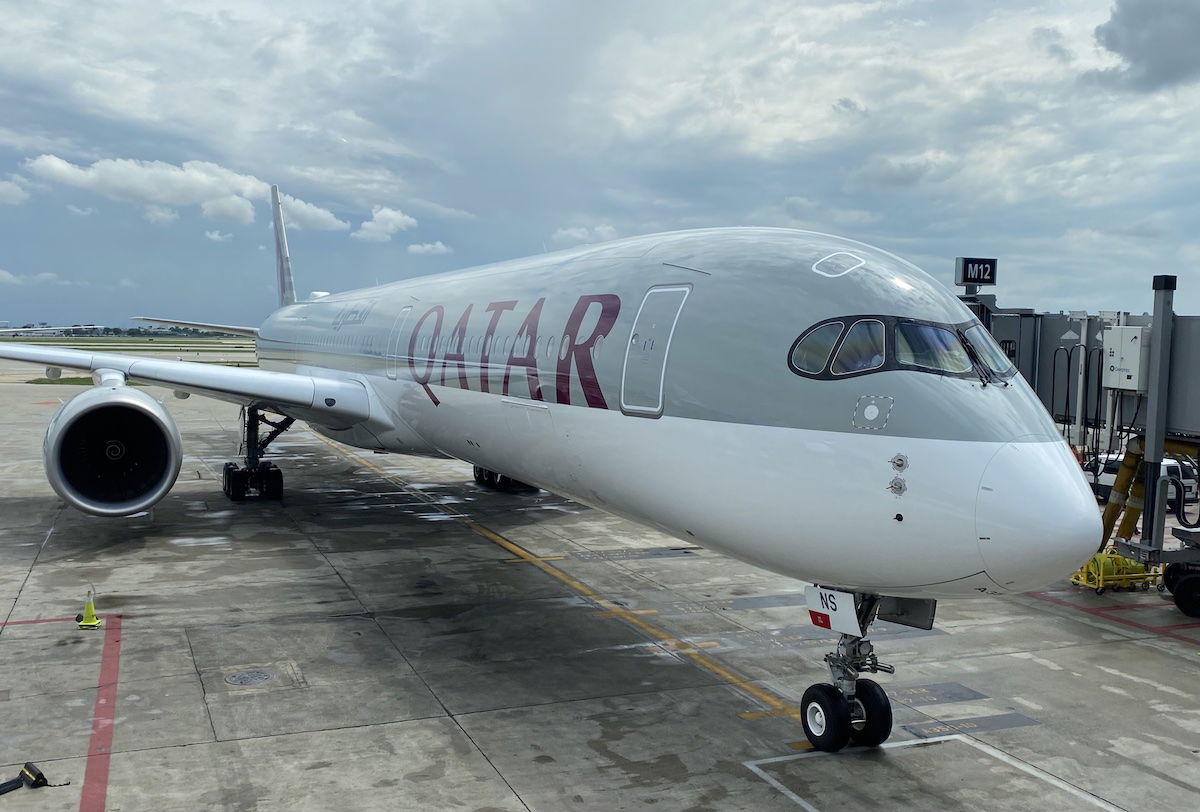 Where's the value in this partnership?
When it comes to frequent flyer partnerships, I tend to think:
There's value in larger airlines partnering with smaller airlines, since you're much likelier to accrue miles with a big airline than a small airline
There's value in loyalty programs partnering with transferable points currencies to add new partners, since it means that those with major points currencies get access to new airlines
In the case of this new partnership, I think the most value is for Qatar Airways Privilege Club members looking to redeem on RwandAir:
RwandAir previously lacked major airline partners
In addition to Qatar Airways Privilege Club being a big program as such, it also partners with Citi ThankYou, so this is useful for those with those points
The bad news is that Qatar Airways Privilege Club hasn't yet reached its full potential. The program's partner award redemption rates aren't very attractive as of now. Here's Qatar Airways' partner award chart, which would apply for redemptions on RwandAir:

To give you a sense of redemption prices, you could expect to pay:
25,000 miles in economy or 50,000 miles in business class between Kigali and Johannesburg (one-way)
50,000 miles in economy or 100,000 miles in business class between Kigali and London (one-way)
75,000 miles in economy or 150,000 miles in business class between Kigali and New York (one-way); in fairness, RwandAir doesn't yet fly this route, but claims it will be launching it in 2021
While it's great to have some option to redeem transferable points on RwandAir, this pricing isn't very lucrative.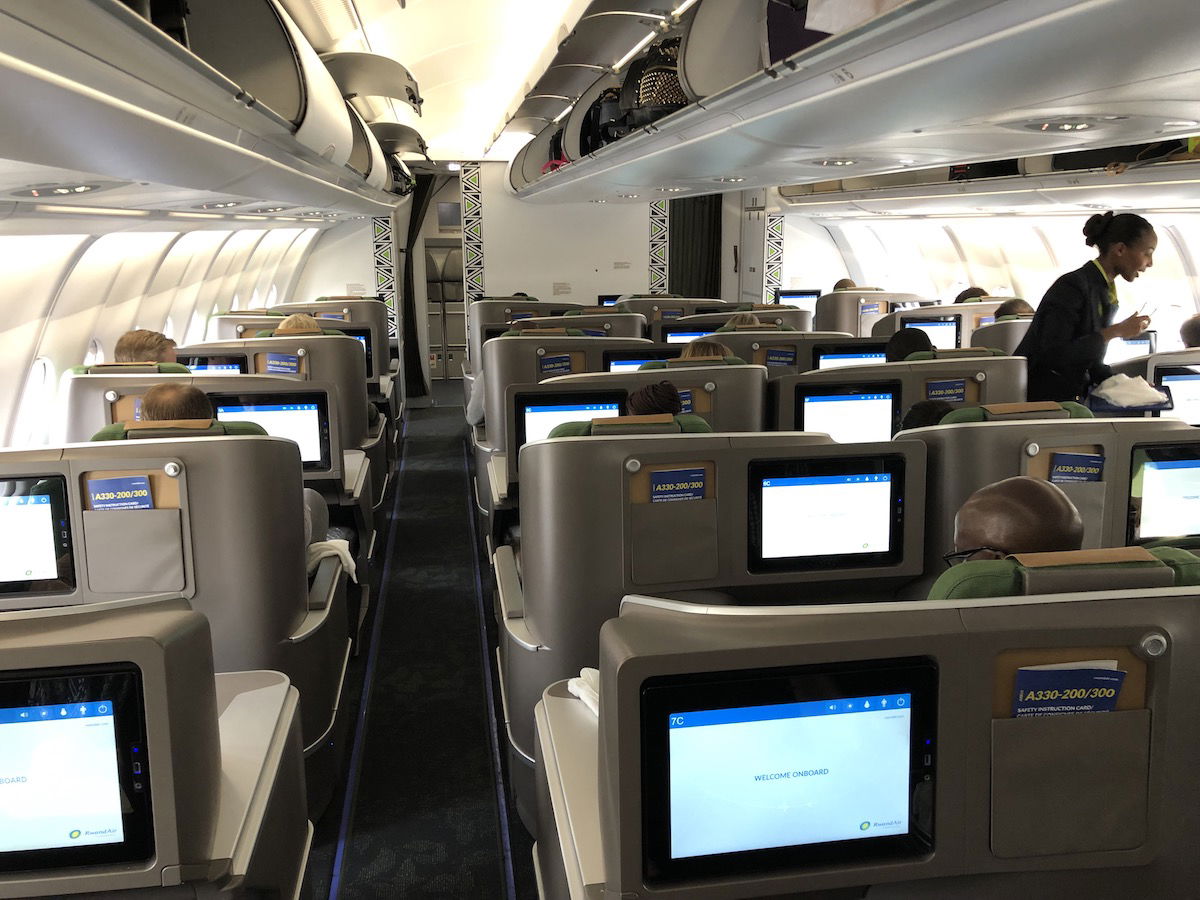 Bottom line
Qatar Airways and RwandAir have launched a loyalty partnership, offering reciprocal mileage earning and redemption opportunities. It's cool to see smaller airlines like RwandAir add partnerships, though unfortunately Qatar Airways' Privilege Club award chart leaves a bit to be desired.
Still, it's an option worth keeping in mind.
Do you see any value in the new Qatar Airways & RwandAir loyalty collaboration?