It seems like in many ways the "big three" global alliances have been deemphasized over the past several years, as airlines instead focus on joint ventures and other narrower bilateral agreements and partnerships. The oneworld alliance has seen both Alaska Airlines and Royal Air Maroc join in recent months. Could this momentum continue, and could the alliance see significant growth in the near future?
Al Baker's priority is to grow oneworld alliance
Qatar Airways CEO Akbar Al Baker was appointed the chairman of oneworld this spring, and he has some big plans for the alliance. In an interview this week, Al Baker talked about his plans for the oneworld alliance while he's chairman:
"First and foremost, my priority will be to grow the alliance. We want to be number one. Like in everything we do at QR, under my leadership we don't accept anything other than being number one. So for me, it is a big challenge now to grow the alliance, to bring more members.

And secondly, it is also for us to make our presence known as oneworld alliance. I think that we are lagging behind when it is coming to the branding we do. I think the members, minus Qatar Airways, are not branding the alliance as it really deserves. And for us it is important that now we be aggressive and let people know that we are today the best alliance."
For some context, here's how the membership numbers of the current global alliances compares:
oneworld has 14 member airlines
SkyTeam has 19 member airlines
Star Alliance has 26 member airlines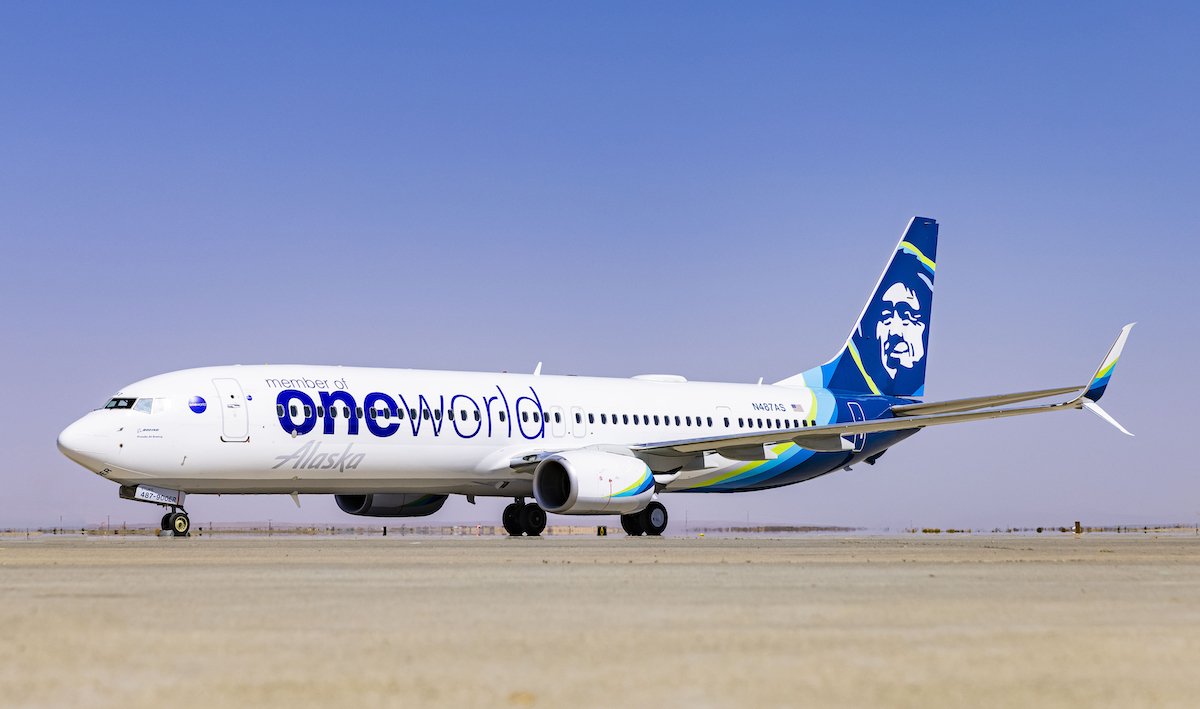 Is oneworld alliance growth realistic?
While oneworld is the smallest of the global alliances, personally I think it's already competitive with both SkyTeam and Star Alliance, particularly when it comes to elite recognition. I'd argue that oneworld Emerald is by far the best elite status offered by any alliance.
I'm hugely in favor of Al Baker's goal of greatly increasing oneworld's airline membership base. This would be great for frequent flyers, as it would offer more reciprocal mileage earning and redemption opportunities.
On the surface there are lots of airlines where you'd think oneworld membership could be mutually beneficial. Off the top of my head, airlines like Air Serbia, Bamboo Airways, and Starlux Airlines, seem like great fits for the oneworld alliance, just to name a few.
And if we're going to get a bit more creative, it seems like there could also be potential with airlines like EL AL, Hawaiian Airlines, JetBlue, LOT Polish Airlines (which isn't treated particularly fairly by Star Alliance), Porter Airlines (once it expands with Embraer aircraft), and RwandAir. Obviously there are lots of factors at play here, but those are just some examples of airlines where I see potential, based on a 30 second brainstorming session. 😉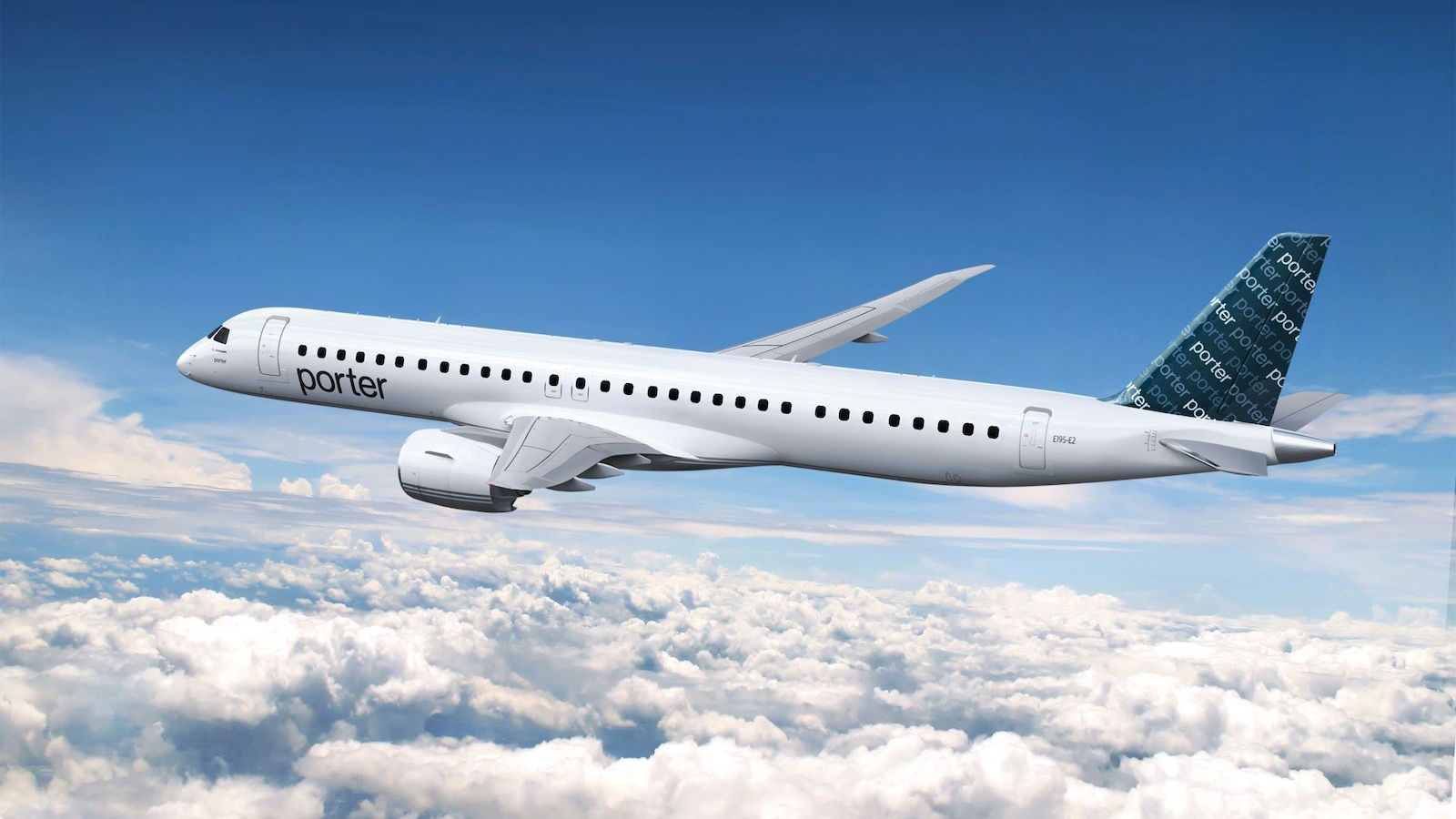 So, why don't alliances grow at a faster pace, and why do I wonder whether significant growth for oneworld is realistic? A few things:
Joining a global alliance is expensive; maybe someone can chime in with some details of how the fee structure works (I forgot), but it's a not-insignificant cost for airlines
Typically founding members of an alliance have veto power for new members joining, and in a way this creates a conflict of interest; for example, while it might be in the best interest of the alliance overall to have more member airlines in Asia, Cathay Pacific may be opposed to Bamboo Airways or Starlux Airlines joining the alliance
Ultimately there's only so much that a couple of dozen airlines belonging to an alliance will have in common, so airlines are largely instead focused on mutually beneficial reciprocal agreements, like joint ventures; for example, even though Aer Lingus is owned by IAG (the same company as British Airways and Iberia), the decision has been made for the airline not to join the oneworld alliance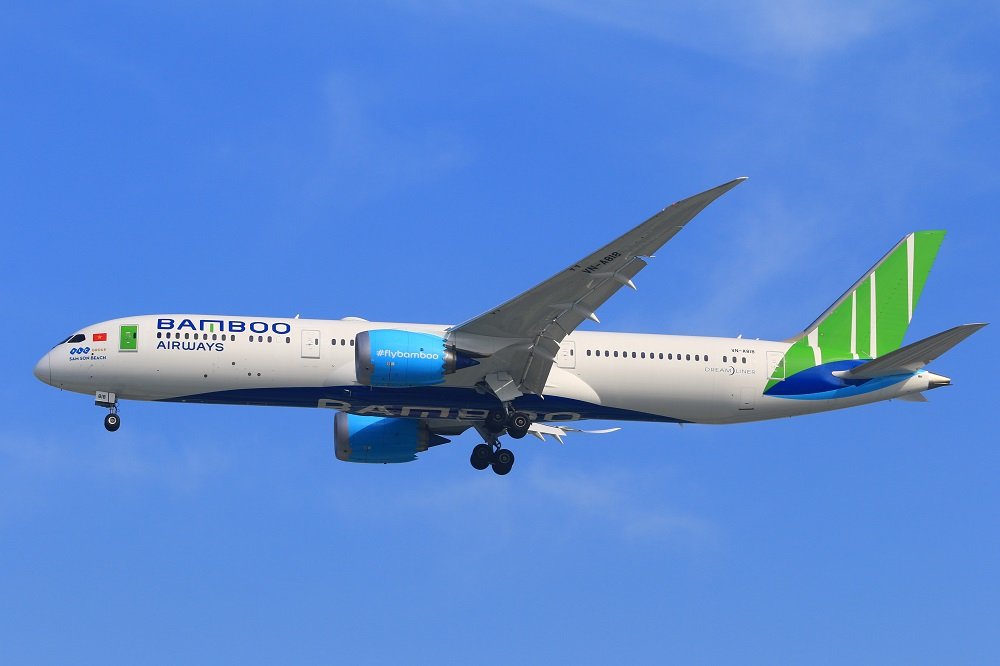 So I'd absolutely love to see oneworld expand — particularly in Eastern Europe, Asia (in particular in mainland China and Southeast Asia), and Central & Southern Africa — but growing an alliance is no small task. Not only can it be tough to sell new airlines on the value proposition of joining an alliance, but it can also be tough to get existing member airlines to accept new additions.
Perhaps the one reason it could happen now is because Al Baker is behind these growth plans. Keep in mind that Qatar Airways is a shareholder in both Cathay Pacific and IAG (the parent company of British Airways and Iberia), so perhaps with support from those airlines, more growth opportunities may be achievable.
Bottom line
Qatar Airways CEO Akbar Al Baker has made it clear that he wants the oneworld alliance to grow while he's chairman. I would be thrilled to see oneworld add more airline partners, as it would give frequent flyers more opportunities to earn and redeem miles, and receive reciprocal elite recognition.
Under normal circumstances growing an alliance's membership would be challenging, though if there's anyone who can accomplish it, I think it's Al Baker. I'll be watching to see how this unfolds.
What do you think — does the oneworld alliance have room to grow? Which airline would you like to see join?