Qatar Airways has finally made a legitimate improvement to their Privilege Club program, specifically for their Platinum members. This follows a move back in July where the airline improved the Platinum tier by making the elite card heavier. Really. Apparently that was due to customer feedback.
Qatar Privilege Club Platinum Members Get Improved Lounge Access
As of today (October 16, 2019), Qatar Airways Privilege Club Platinum members receive access to Qatar Airways' spectacular Al Safwa First Class Lounge when traveling in business class on Qatar Airways. I consider this to be one of the top airline lounges in the world.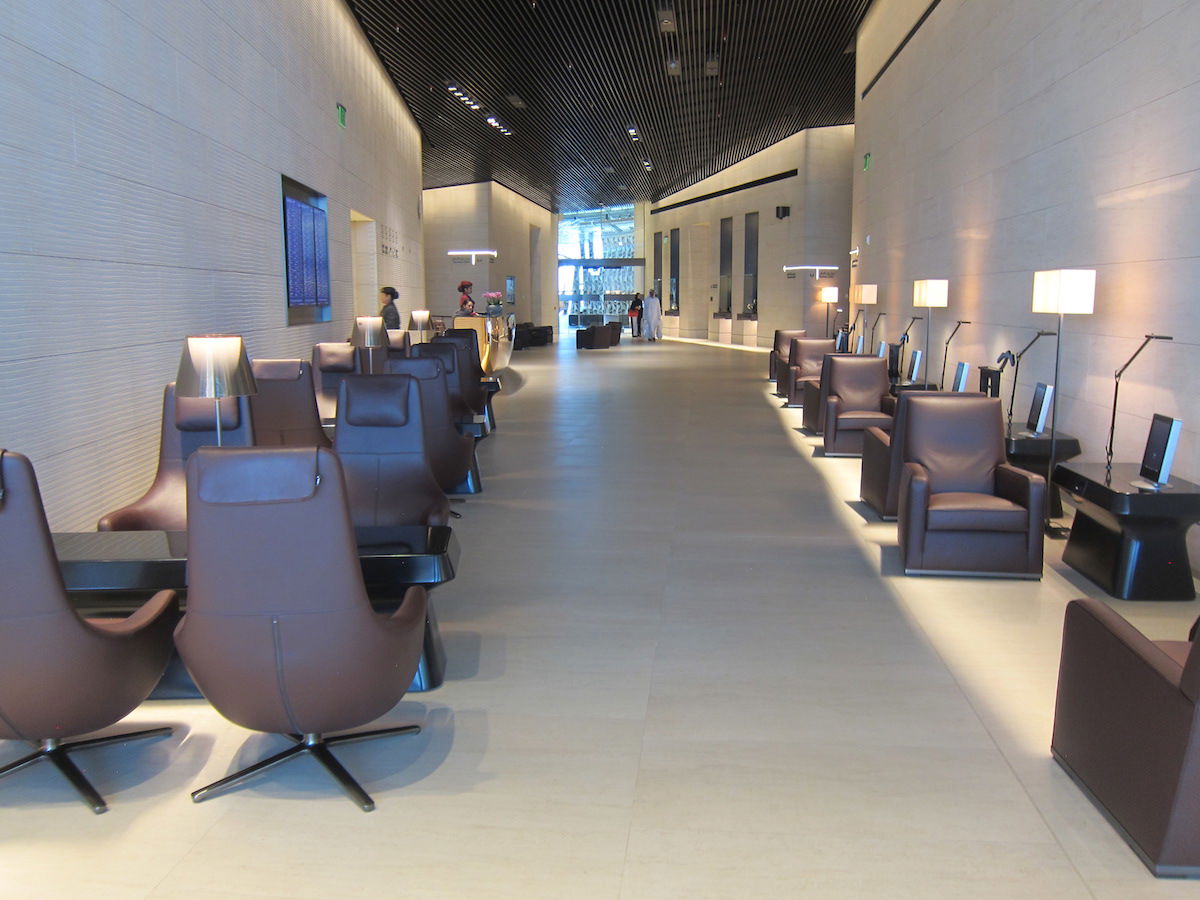 Qatar Airways Al Safwa Lounge
Platinum members are also entitled to take two guests into the Al Safwa Lounge with them, assuming that they're on the same flight in business class.
All Qatar Airways business class passengers can buy access to the Al Safwa Lounge for 600QAR (~165USD), so essentially they're waiving that fee for Platinum members.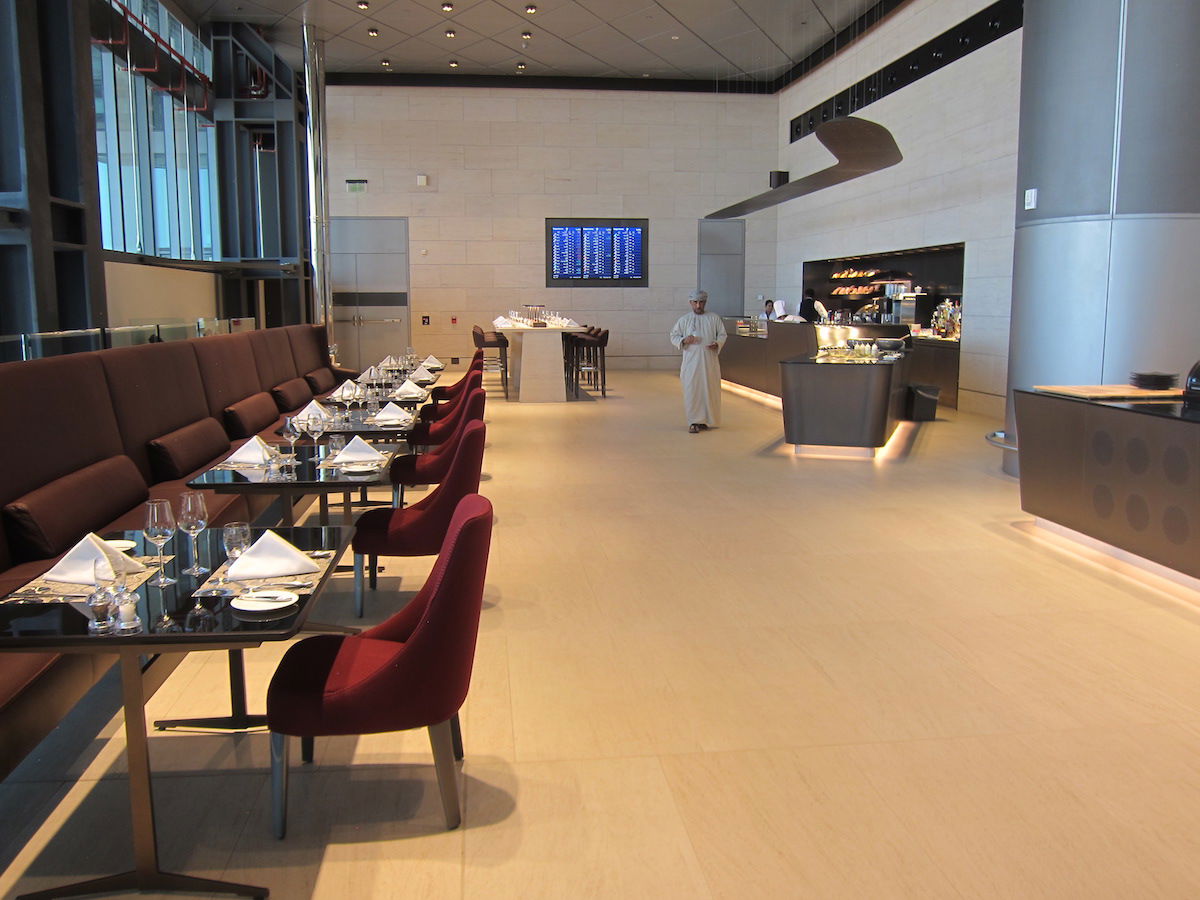 Qatar Airways Al Safwa Lounge
What About Oneworld Emerald Members?
Unfortunately Qatar Airways continues to be stingy when it comes to their recognition of other oneworld Elite members. Qatar Airways doesn't let oneworld Sapphire members in their Al Mourjan Business Class Lounge, and they don't let oneworld Emerald members in their Al Safwa First Class Lounge.
So as before, these customers can use the lackluster lounges specifically designed for elite members.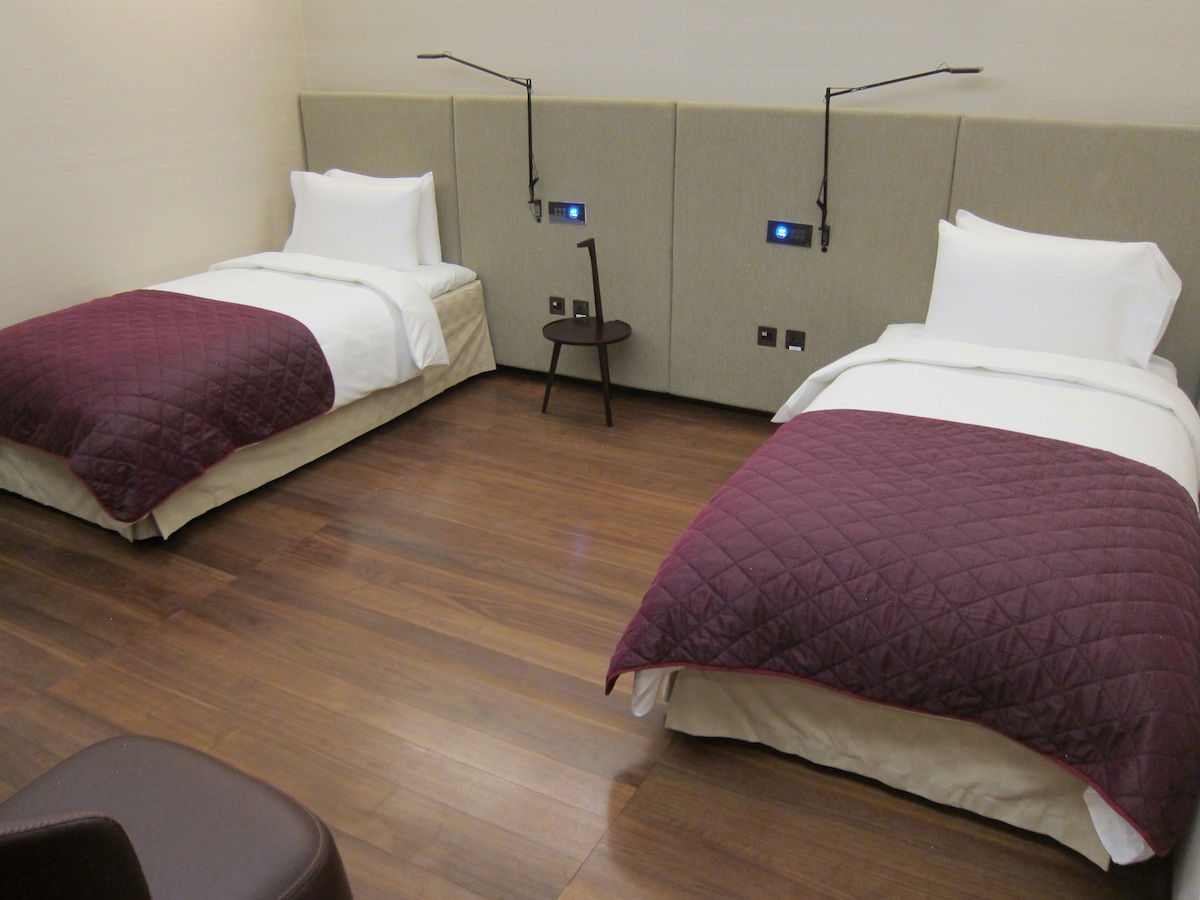 Qatar Airways Al Safwa Lounge
Why This Move Makes Sense For Qatar Airways
On the most basic level, this move makes sense because Qatar Airways has very limited elite benefits.
Beyond that, though, this makes sense because the Al Mourjan Business Lounge is nowadays consistently at capacity. It's so busy that they've added some unprecedented restrictions to lounge access, like in some cases denying access to upgraded passengers.
The Al Safwa First Lounge is a very different story, however, and rarely has more than a dozen people in it. This is because Al Safwa Lounge access is limited to those traveling in first class, which only includes those traveling on their Airbus A380 aircraft (which operate a limited number of routes), plus those traveling on one of the intra-Gulf routes.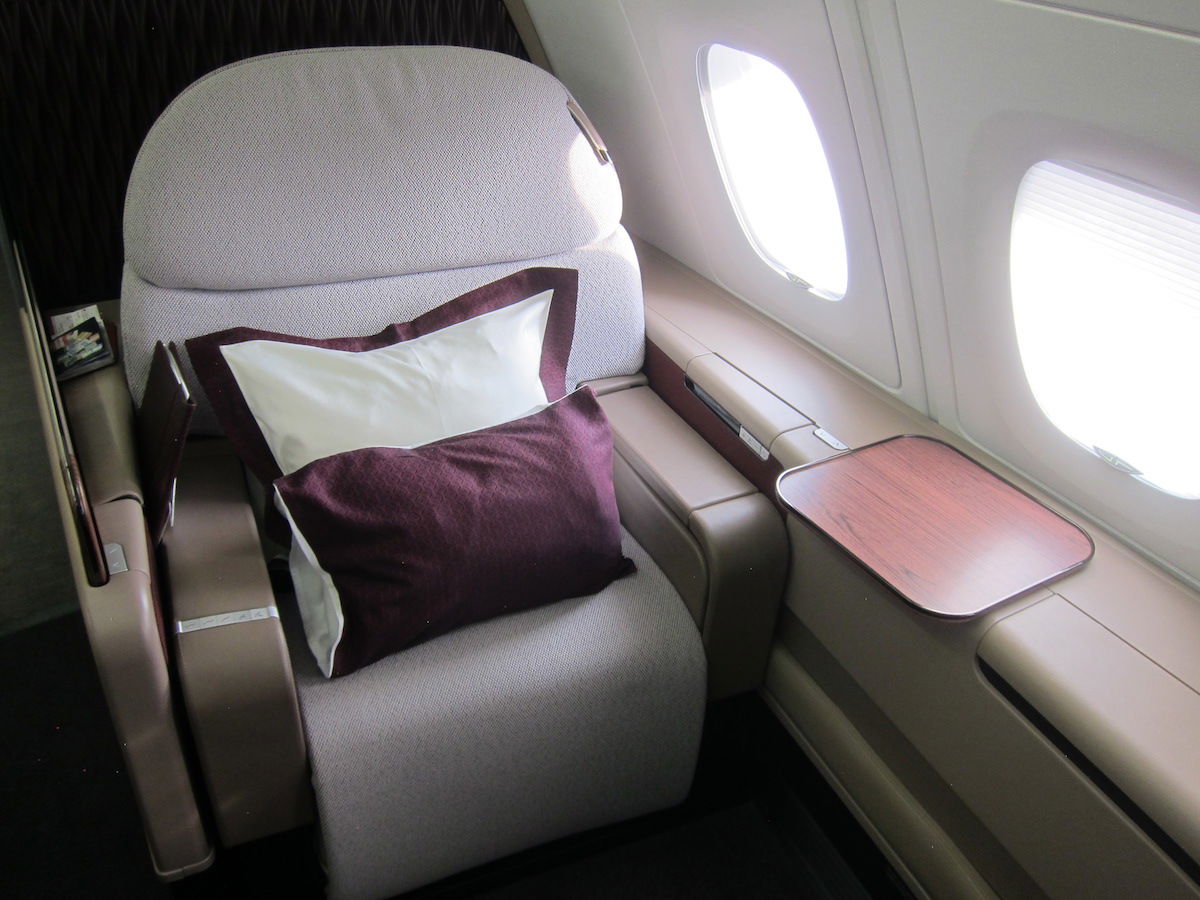 Qatar Airways A380 first class
The catch is that the number of flights within the Gulf has been hugely reduced the past couple of years given the blockade, as the airline no longer flies to the UAE and Saudi Arabia, which were previously their biggest markets.
So it makes sense that they'd finally do something to shift around lounge crowding a bit, to alleviate congestion in the Al Mourjan Lounge.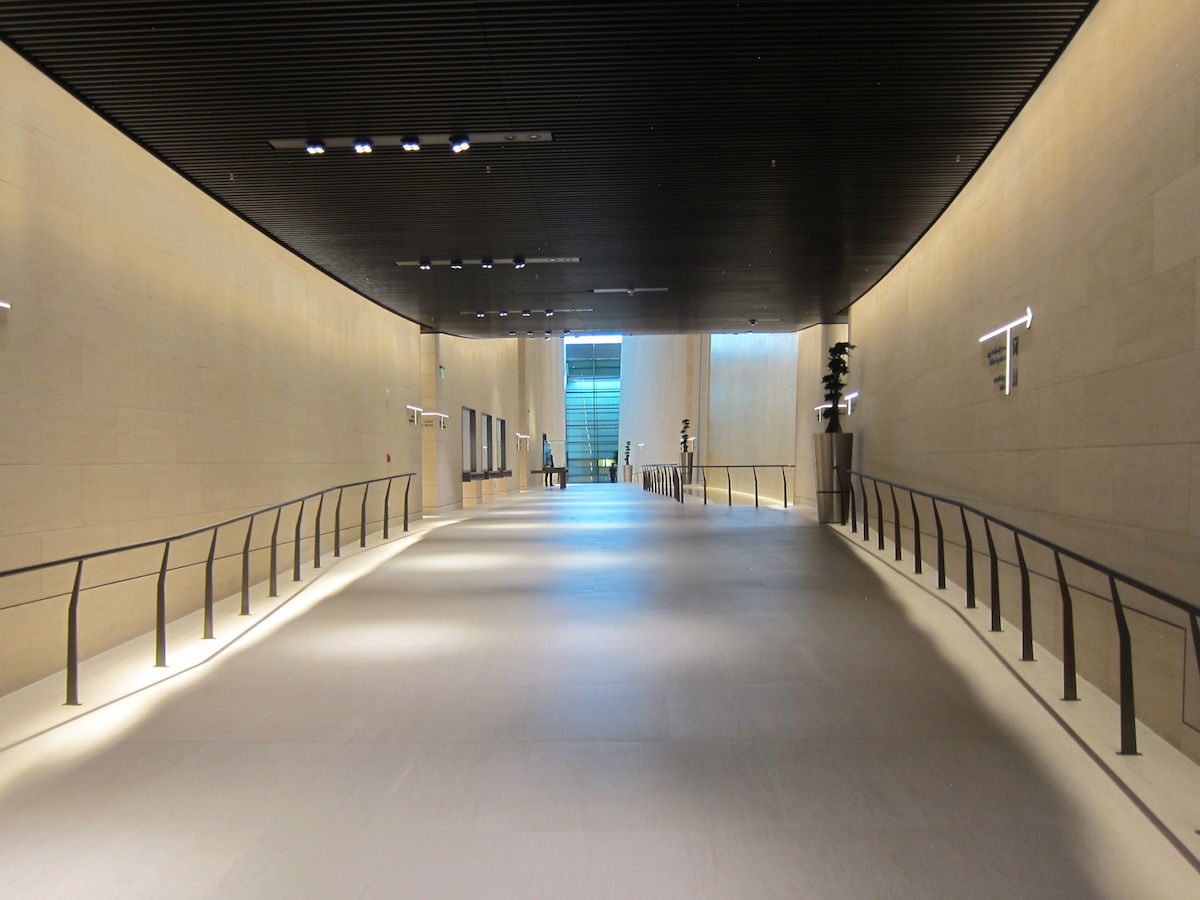 Qatar Airways Al Safwa Lounge
Bottom Line
This is an awesome development that was long overdue. Emirates and Etihad already offer their top tier elite members first class lounge access, so this is the smart competitive move.
On top of that, the Al Safwa Lounge was consistently pretty empty, so this should shift some people to here from the otherwise overcrowded Al Mourjan Lounge.