Qatar Airways has just increased their stake in IAG, the parent company of British Airways, Iberia, and Aer Lingus.
Qatar Airways increases IAG stake to 25.1%
It has today been announced that Qatar Airways has increased their stake in IAG from 21.4% to 25.1%.
Qatar Airways' CEO, Akbar Al Baker, says that the investment has been successful so far, and that Qatar Airways is always considering opportunities to invest in other airlines:
"Our investment to date has been highly successful and the announced increase in our shareholding is evidence of our continued support of IAG and its strategy.

Qatar Airways continues to consider opportunities to invest in airlines and support management teams that share our vision to enhance travel opportunities for airline passengers across the globe."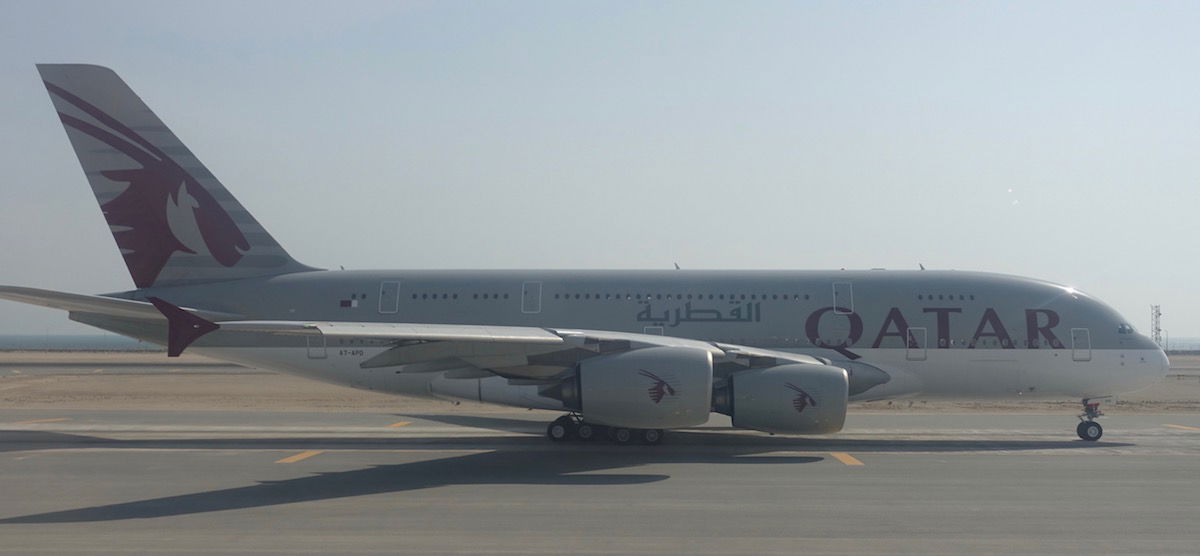 Qatar Airways likes to invest in other airlines
Qatar Airways first bought a 9.99% stake in IAG back in 2015, and has increased their stake in IAG a couple of times since then.
In January of this year, IAG removed the limit on non-EU ownership of the company. This came as non-EU ownership of the company decreased from 47.5% to 39.5%, allowing them to remove maximum limits on non-EU ownership.
The change in structure wasn't needed for Qatar Airways to be able to increase their stake to the current amount. Rather this came ahead of Brexit, as the airline wants to still be at least 50% owned by EU investors, so that they can maintain current operating rights.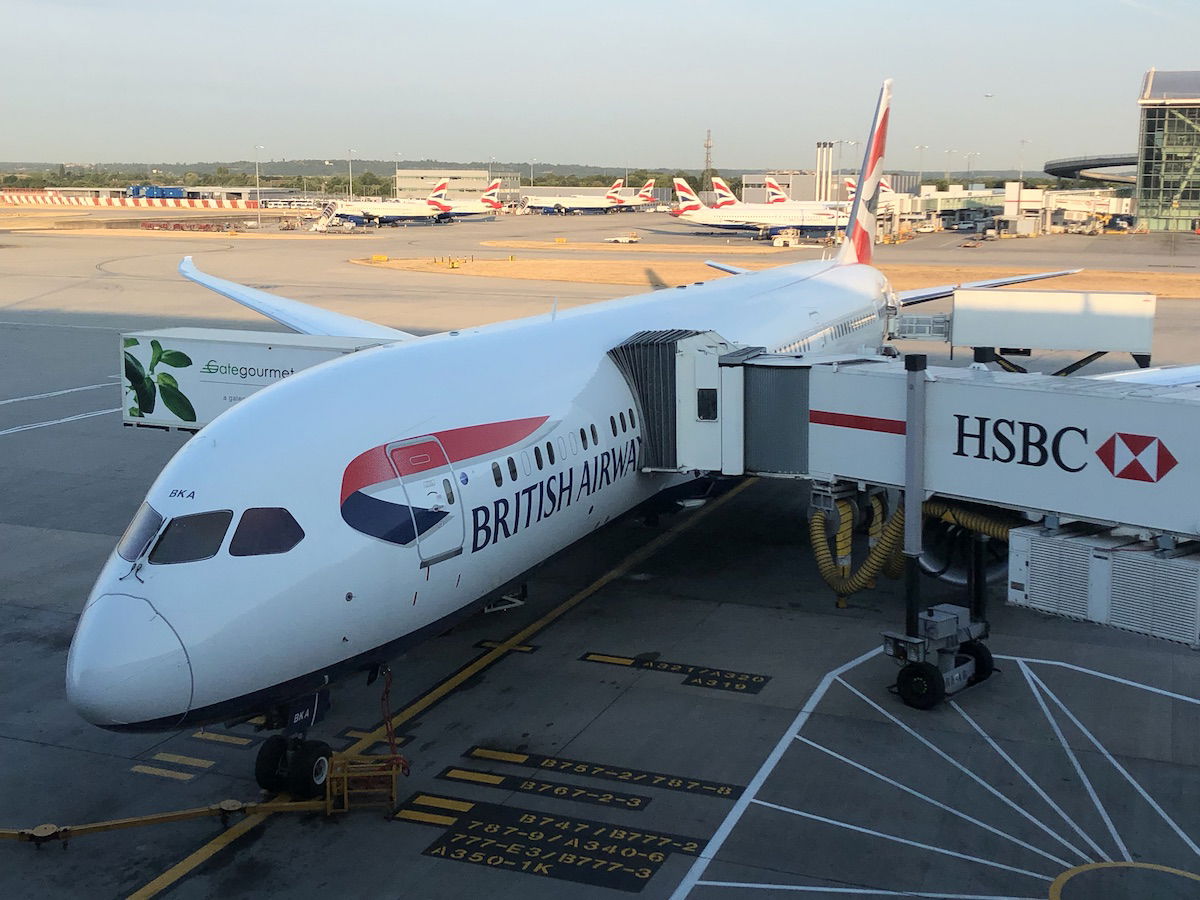 Qatar Airways has increased IAG stake several times now
Qatar Airways' current airline investments
Qatar Airways has been investing pretty aggressively in other airlines. Qatar Airways is wholly owned by the government of Qatar, so it's essentially a way for the government to diversify assets, while either directly or indirectly helping Qatar Airways.
As of now Qatar Airways owns: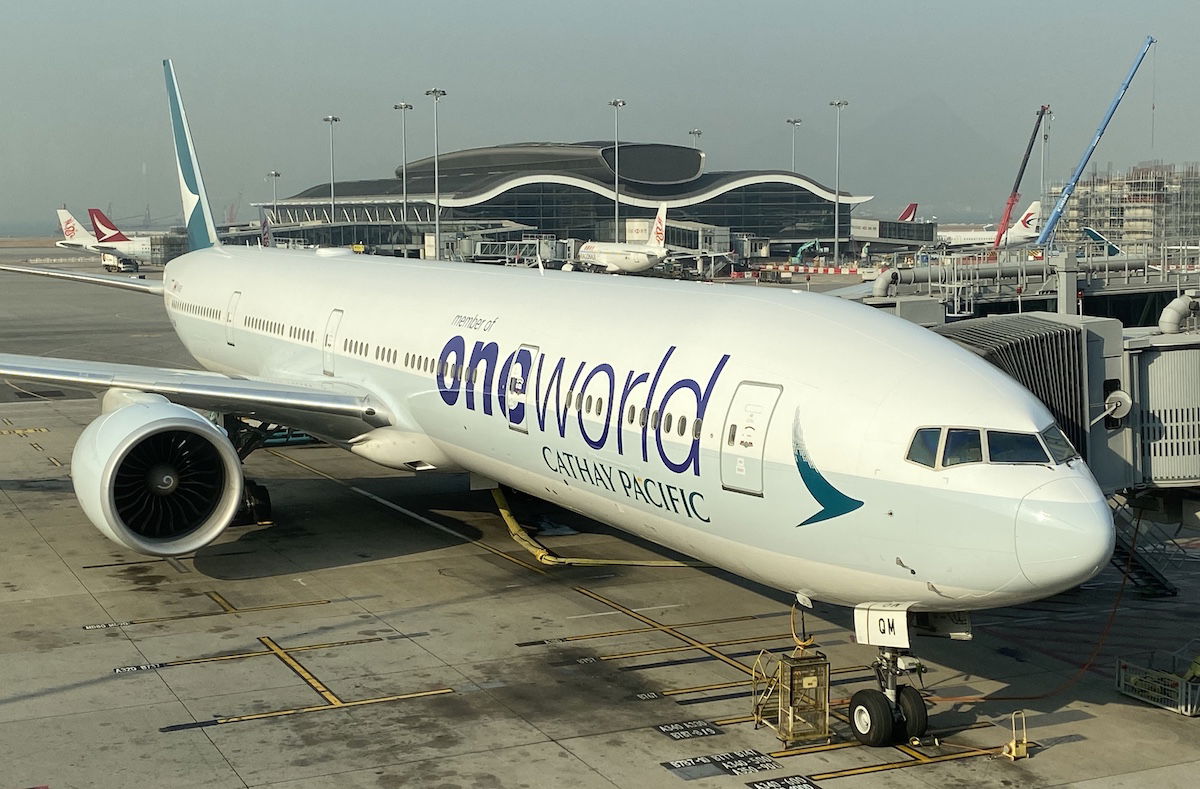 Qatar Airways owns a stake in Cathay Pacific
These have all been pretty passive investments, which is to say that we haven't seen all that much additional cooperation between Qatar Airways and those airlines.
Then you have Air Italy, which liquidated last week, and which Qatar Airways owned a 49% stake in. That was an investment where Qatar Airways clearly took a very active role in management, and that didn't work out very well.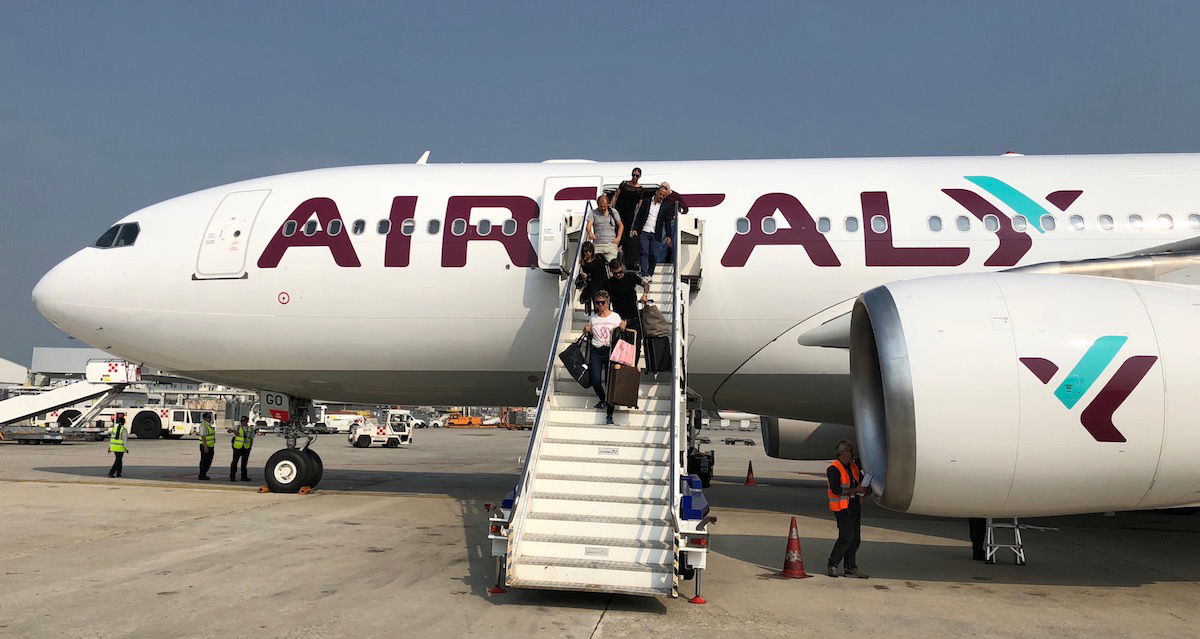 Air Italy, which Qatar owned a 49% stake in, recently liquidated
As Al Baker said in the above quote, the airline has considered increasing stakes in existing airlines, or investing in new airlines altogether:
Al Baker has expressed interest in increasing their stake in LATAM, though that might just be to play games with Delta, since they purchased a 20% stake in LATAM
There's talk of Qatar Airways investing in some African airlines, in particular RwandAir, as Qatar has already invested in the new Kigali Airport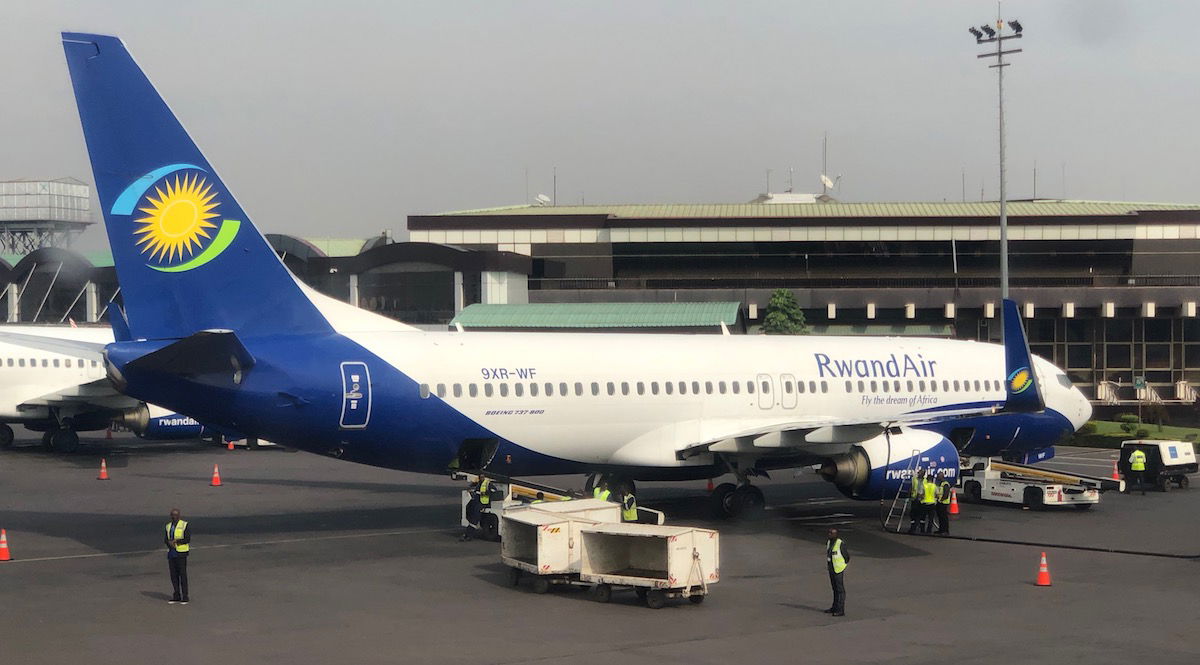 Qatar Airways is allegedly considering a stake in RwandAir
The politics of all of this is amusing, as always
This is of course nothing new, but I can't help but be amused by the politics of all of this. The government of Qatar is essentially investing in several global airlines, and that creates a funny dynamic:
Delta thinks the Gulf carriers are essentially trying to destroy global aviation, and Delta stole LATAM out from under American, but at this point Delta has a 20% stake in LATAM, and Qatar Airways has a 10% stake
American cut codeshare ties with Qatar Airways because they don't like government subsidized airlines participating in the Open Skies agreement, but they have a joint venture with British Airways and Iberia, where Qatar Airways is one of the biggest shareholders
Again, none of this is new, but the politics of global aviation can't help but make me giggle sometimes…
Bottom line
Qatar Airways has upped their stake in IAG to over 25%. There aren't many practical implications to this, as this is a pretty passive investment, and Qatar Airways doesn't seem to be trying to exert much control because of this investment.
This investment comes just days after Air Italy liquidated, though that's mostly unrelated.
It'll be interesting to see what other airlines Qatar Airways invests in, and if they'll stick to passive investments, or if they'll try another Air Italy-style investment (where they try to give an airline the Qatar Airways "experience," even if there's no business case for it).