Hah, well this sure is… amusing.
Qatar Airways has just announced that they've acquired a roughly 5% stake in China Southern. Qatar Airways says this was an on-market purchase of certain A shares and H shares.
Here's what Qatar Airways CEO Akbar Al Baker had to say about this investment:
"China Southern Airlines is one of the most prestigious airlines in the Chinese domestic market and an important market player in the world, with massive potential for cooperation in the future. Given the complementary strengths and resources of each of China Southern Airlines and Qatar Airways, there are opportunities for us to work together and build a long term relationship in ways that would bring benefits to customers of both airlines. The investment is a clear demonstration of Qatar Airways' continued commitment to connecting travellers across all corners of the world in a way that is meaningful and convenient. Qatar Airways very much looks forward to the opportunity to deepen our working relationship with this great airline and further enhance the travel opportunities across the globe."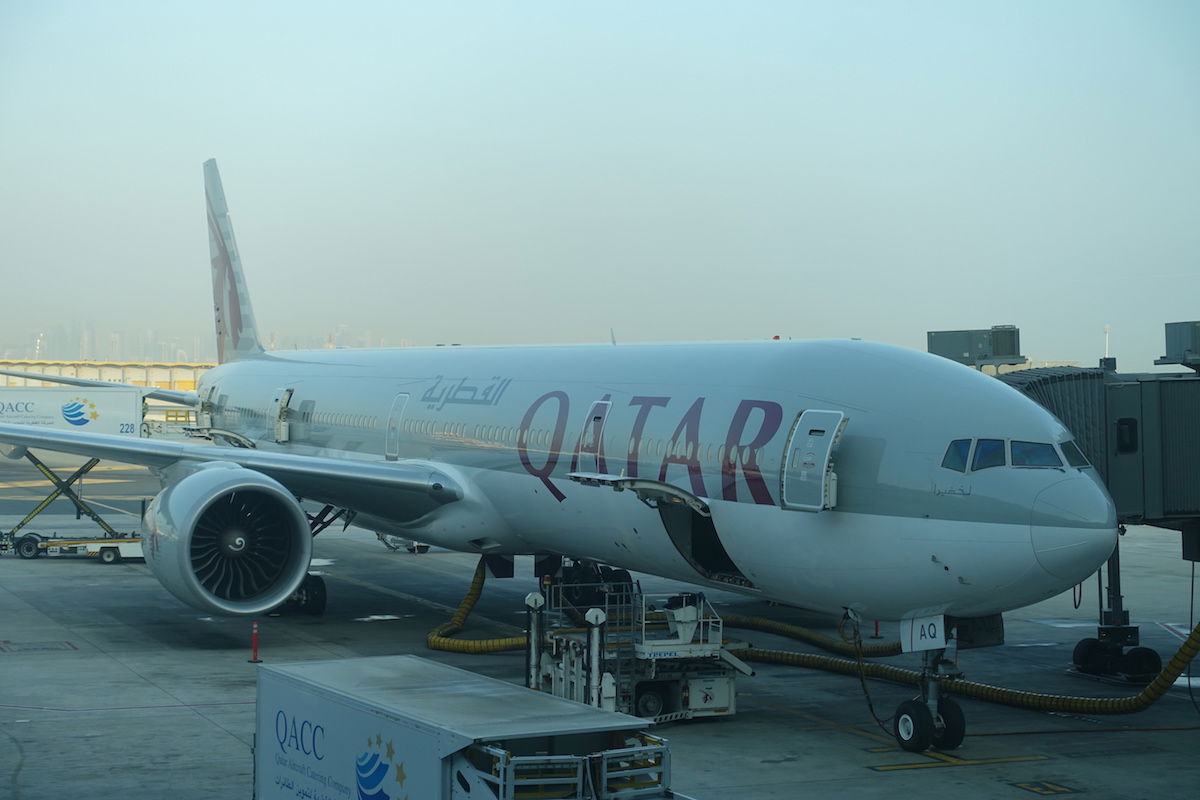 Qatar Airways likes investing in other airlines
This isn't Qatar Airways' first investment in another airline. The airline already owns:
20% of IAG (the parent company of British Airways, Iberia, and Aer Lingus
10% of LATAM
49% of Air Italy
9.99% of Cathay Pacific
So as such it isn't unusual that Qatar Airways is investing in yet another airline, and certainly if you're looking to invest in the future of aviation, mainland China is a good place to do so.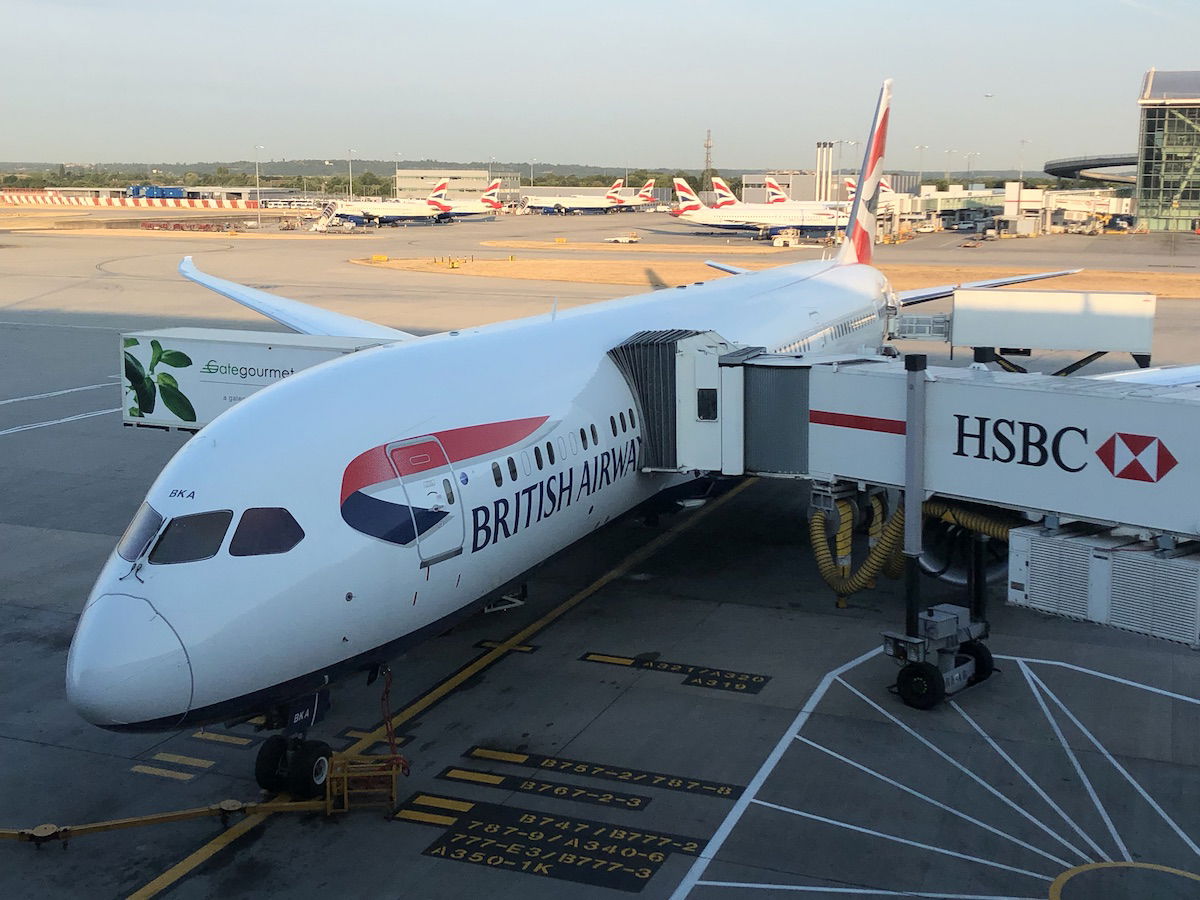 What makes Qatar's investment in China Southern interesting
It goes without saying that there's some bad blood between Qatar Airways and American Airlines. In addition to the "big three" US carriers constantly bullying the Gulf carriers, Qatar Airways has also tried to buy a stake in American.
In mid-2017, Qatar Airways announced their intention to buy up to a 10% stake in American Airlines.
Not surprisingly, American's CEO claimed he wasn't "particularly excited" about this news, and described the news for many as "puzzling, at best, and concerning, at worst." So Qatar Airways decided not to move forward with this investment, simply saying that "the investment no longer meets [their] objectives."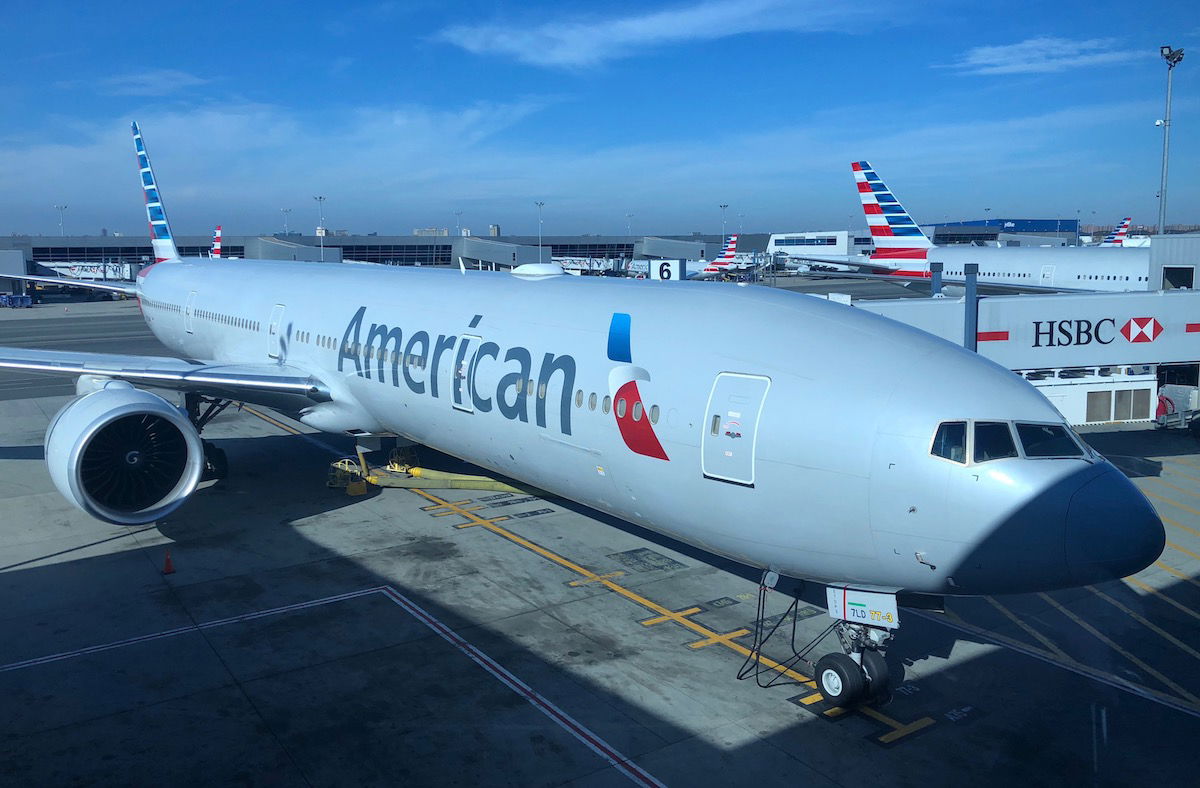 In early 2017, American invested in China Southern. It seems to me like the primary motivation for this investment was to create the groundwork for the two airlines to cooperate further.
American doesn't have a mainland Chinese airline partner, and since then China Southern has left SkyTeam, and the airlines have announced reciprocal benefits and codeshare agreements. It sure looks like China Southern might join oneworld at some point.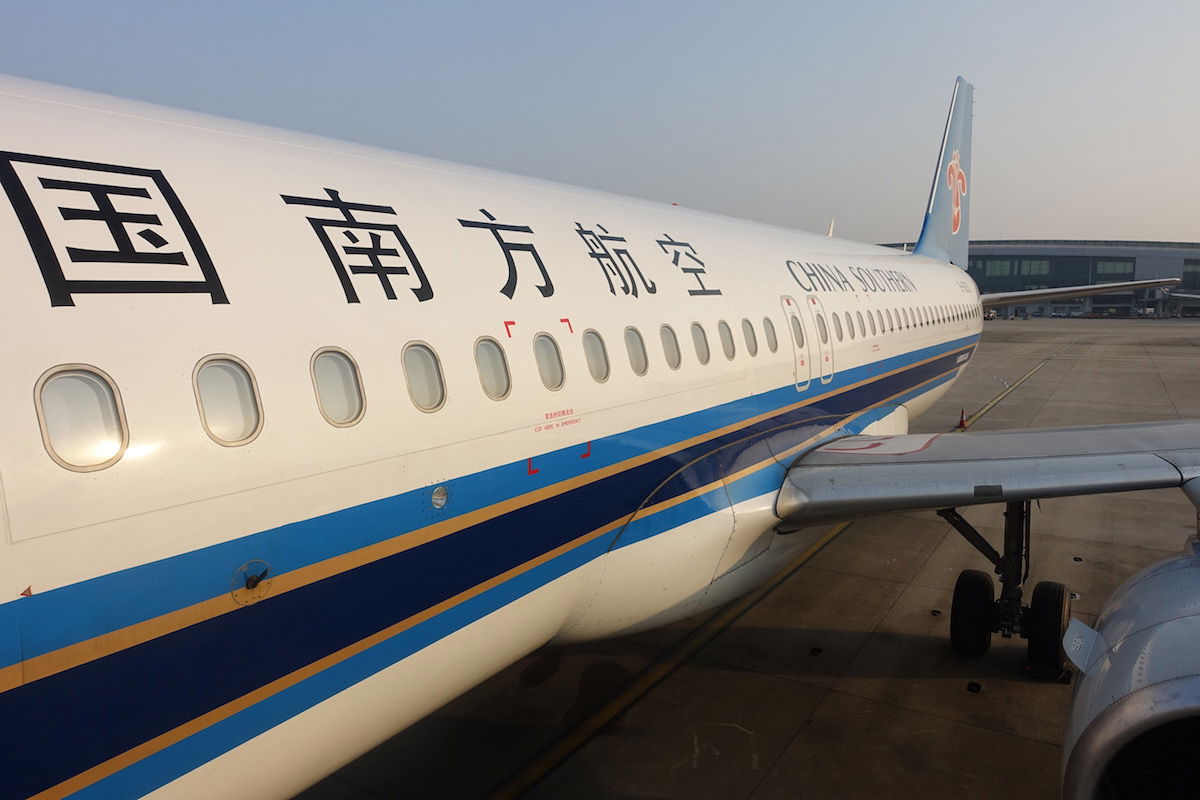 So it's pretty funny to now see Qatar Airways come in and say "we want to cooperate with China Southern as well."
What's interesting is that in the past when Qatar Airways has invested in other airlines, they haven't been as explicit about saying they want more cooperation. They typically simply said they thought it was a sound investment. In this instance, Al Baker is making it abundantly clear that he wants more cooperation between the two airlines.
Surely that's not a coincidence, and I can't help but feel like Al Baker is low key trolling Doug Parker.
Bottom line
It goes without saying that China is a huge, growing, aviation market, and Qatar Airways is smart to look for expansion there.
However, I can't help but feel like there's at least a little bit of trolling going on here, and I sort of love it. Qatar Airways wanted to buy a stake in American Airlines. They didn't want it. American invested in China Southern to get closer cooperation. Now Qatar wants to invest in China Southern to get closer cooperation.
All the while Qatar Airways is rumored to be leaving oneworld and China Southern is rumored to be joining oneworld.
They don't even make drama this good on Real Housewives!
What do you make of Qatar Airways' investment in China Southern? Is it completely unrelated to Al Baker's dislike for Parker, or is there at least a little bit of nose-thumbing going on here?