I love flying with Qatar Airways. They have a phenomenal onboard product, and flying with them is my favorite way to earn American AAdvantage miles, given their participation in oneworld.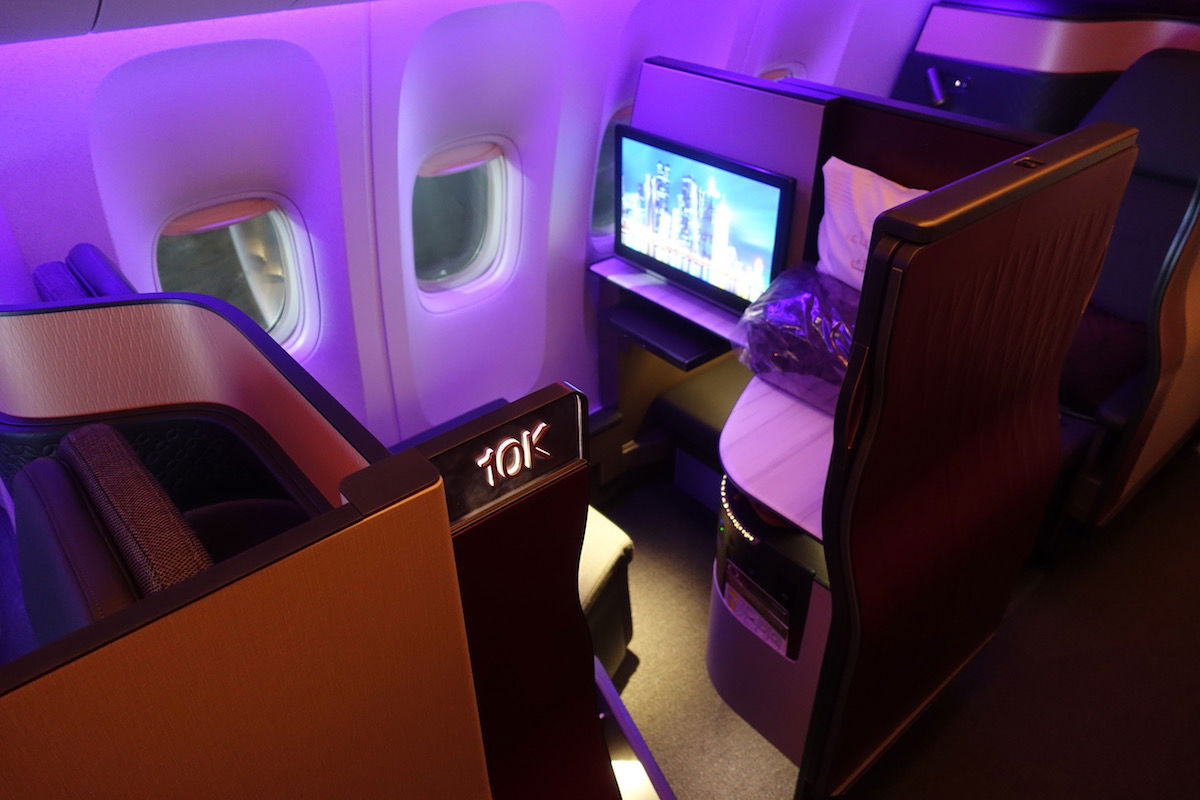 I'm also amused by Qatar Airways. Their CEO, Akbar Al Baker, is one of the most outspoken guys in the airline industry. He says some pretty ridiculous stuff, and he's also the biggest optimist I've ever met. In other words, take what he says with a grain of salt when it comes to Qatar Airways' future, since he constantly over promises. That's not to say that he isn't a bright guy and doesn't run a great airline, but he simply consistently stretches the truth, or even outright lies.
Anyway, Qatar Airways has set an interesting growth goal, in spite of the challenges they face due to the Gulf blockade. Qatar Airways wants to fly to 250 destinations by 2022. Specifically, they want to fly to at least 220 destinations with passenger planes, while the remaining destinations would be served by cargo planes only. It's logical they'd set a goal for 2022, given that Qatar is hosting the World Cup then.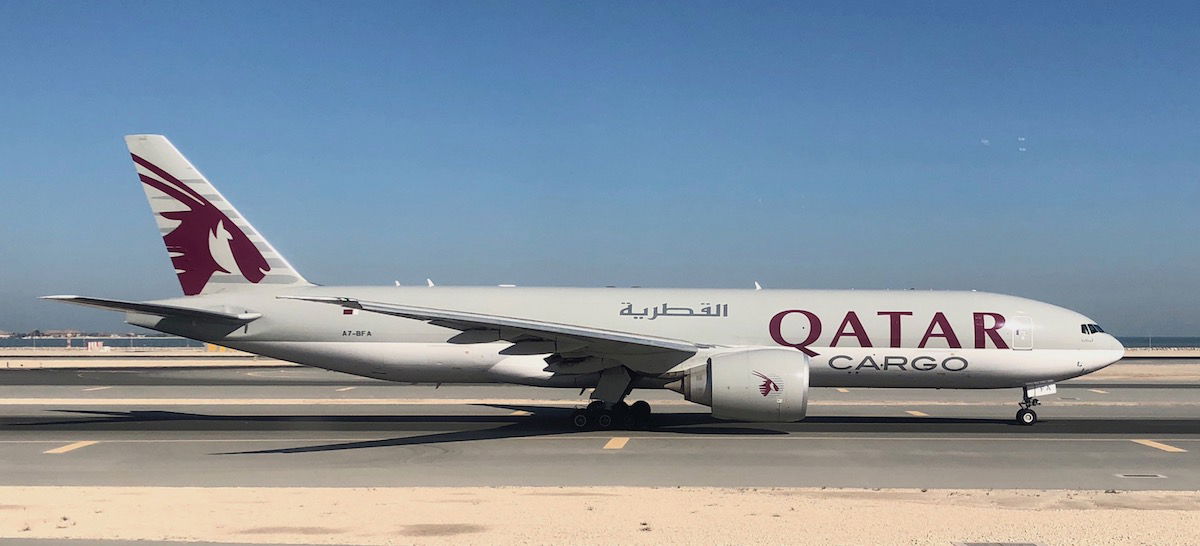 For reference, the airline currently flies to just over 160 destinations, so they'd need to add about 60 new destinations over the next four years, or about 15 destinations per year. That's a lot of destinations for an airline to add.
How realistic is adding 15 destinations per year?
Perhaps an airlines' past record of adding new routes is an accurate indicator of their future performance. I've never seen an airline that "announces" new routes without following through on them quite to the degree that Qatar Airways does.
For example, in late 2016, Qatar Airways announced that they'd add service to the following destinations:
Canberra, Australia
Dublin, Ireland
Las Vegas, United States
Rio de Janeiro, Brazil
Santiago, Chile
Medan, Indonesia
Tabuk, Saudi Arabia
Yanbu, Saudi Arabia
Now, in fairness, this was before the Gulf blockade happened, though how many of those destinations have they added? Two — just Canberra and Dublin. Las Vegas, Rio de Janeiro, Santiago, and Medan never happened, and the Saudi Arabia destinations didn't happen due to the blockade.
Then in March of this year, Qatar Airways announced that they'd add service to the following destinations:
Cardiff, United Kingdom
London Gatwick, United Kingdom
Tallinn, Estonia
Lisbon, Portugal
Malaga, Spain
Thessaloniki, Greece
Valletta, Malta
Antalya, Turkey
Da Nang, Vietnam
Davao, Philippines
Langkawi, Malaysia
Cebu, Philippines
Luxembourg
Bodrum, Turkey
They have indeed scheduled new year-round service to Cardiff, London Gatwick, and Thessaloniki, through the end of the schedule. They've also scheduled seasonal service to Malaga, Antalya, and Bodrum, but it remains to be seen if those flights will be renewed beyond then.
Now, in fairness, they said they'd launch these routes in 2018-2019, though you'd think they would want to start selling seats on the routes sooner rather than later. Personally I'd be shocked if more than half of these routes are actually added by the end of 2019.
The reason I even bring up these supposed new routes is because the airline has a history of announcing new routes and not following through on them, so I see no reason this announcement would be any different.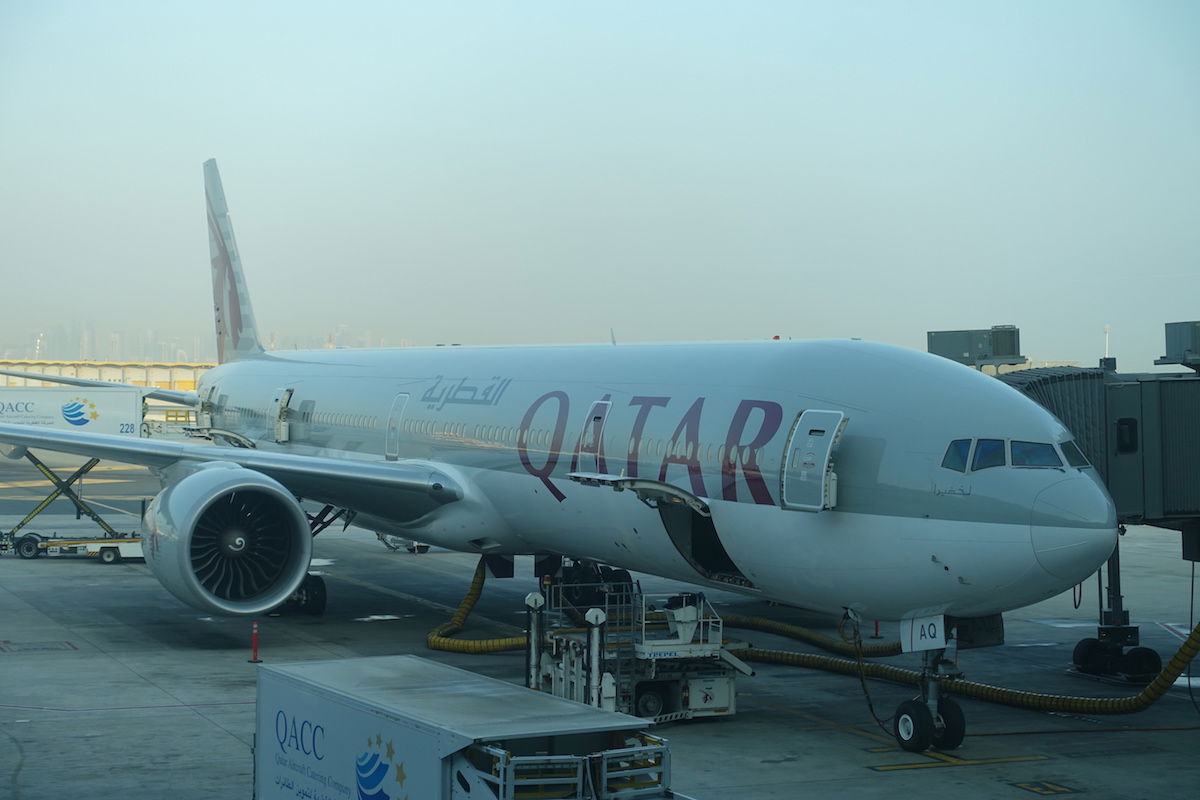 Comparing Qatar Airways' destinations to other airlines
Qatar Airways already has a huge global route network, with 160+ destinations. They actually fly to more destinations than Emirates, which flies to "only" 150+ destinations. However, that makes sense, because Emirates only operates widebodies, so it's not feasible for them to operate to many of the smaller airports that Qatar Airways can serve. Emirates certainly operates a lot more frequencies in the markets they do fly to, but they don't fly as many places.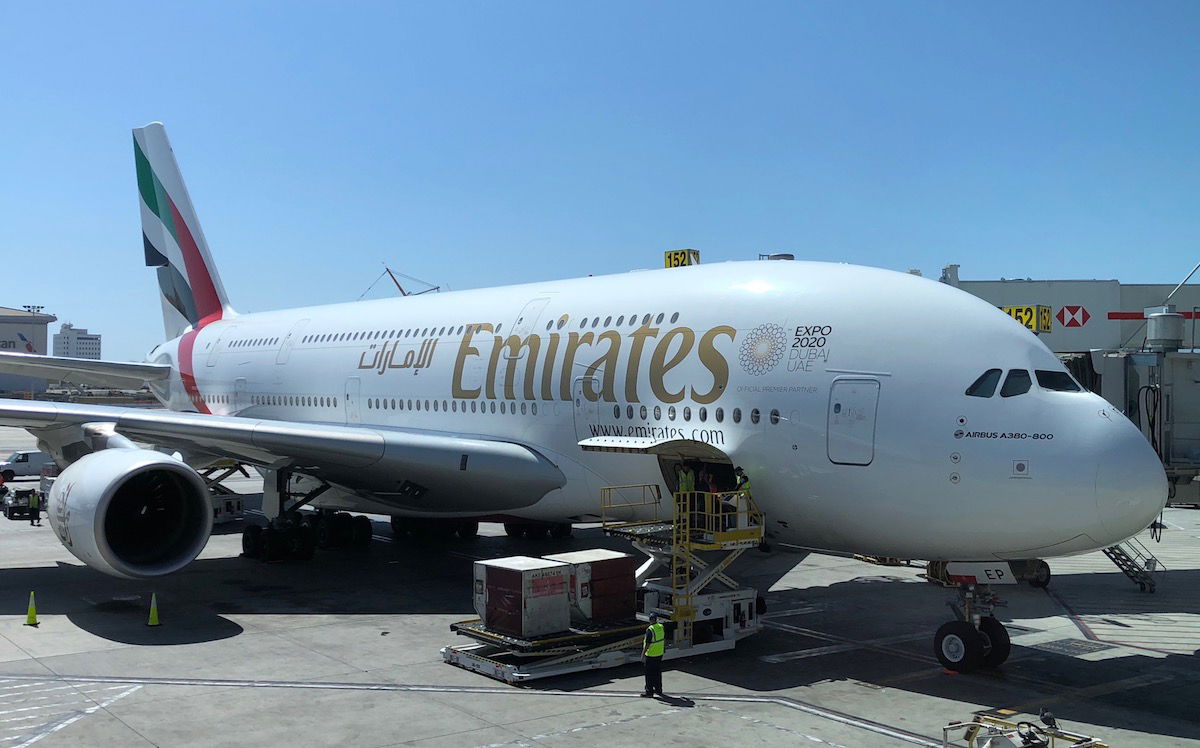 Perhaps the gold standard when it comes to the number of destinations served is Turkish Airlines. They fly to more countries than any airline in the world, and they have a fleet with a mix of narrowbody and widebody aircraft, which maximizes the number of places they can fly. They fly to 230 international destinations in 119 countries, so it seems like Qatar Airways is hoping to serve as many destinations as them within a few years.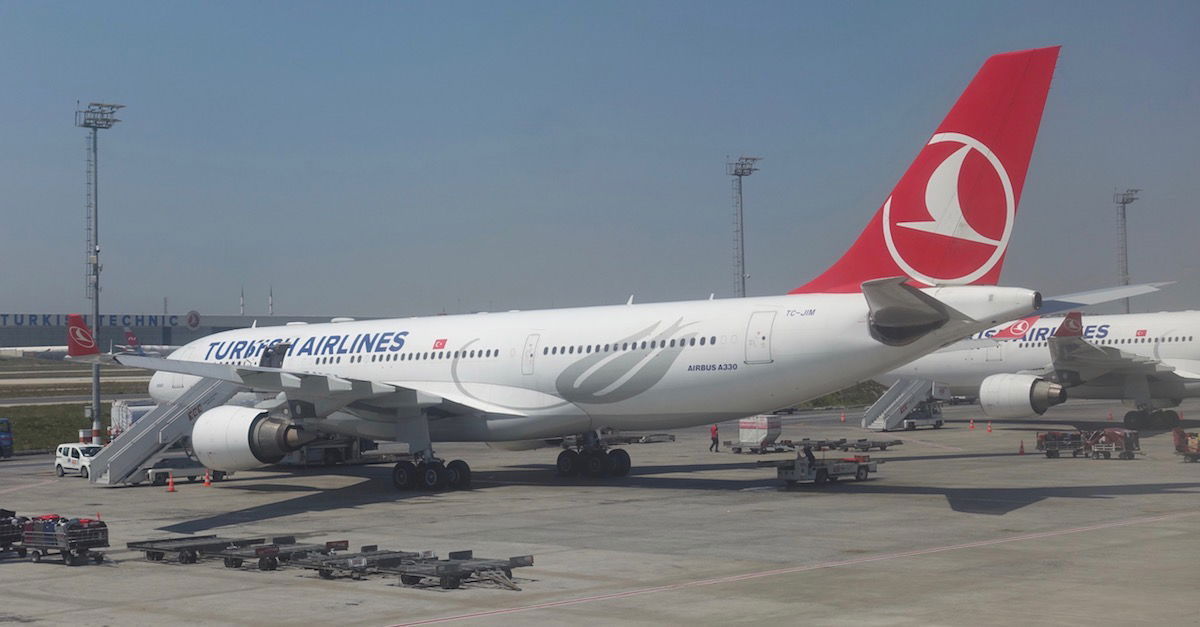 The catch is that Qatar Airways is blocked out of many of the markets that could potentially lead to that growth, including Egypt, Saudi Arabia, and the UAE.
Bottom line
Qatar Airways is in a difficult spot at the moment. They're losing money, and the current Gulf blockade not only limits the destinations they can serve, but also increases their flight time on many routes. On one hand I commend them for continuing to move forward (which is only possible thanks to their government having faith in the airline and willing to invest a lot of money), though at the same time I'll go on record now as saying that there's no way they'll serve 220 destinations by 2022.
Generally history is the best indicator of what will happen in the future, and while the airline has grown quickly, they've almost always over promises their new routes. I'd guess they'll get to somewhere between 190 and 200 destinations by 2022.
What do you think — is Qatar Airways' goal of adding about 60 destinations in four years realistic?