On Wednesday I wrote about how Qatar Airways seemed to be blocking all award space to partner airlines. That meant those with points from American AAdvantage, British Airways Executive Club, etc., couldn't redeem miles for travel on Qatar Airways.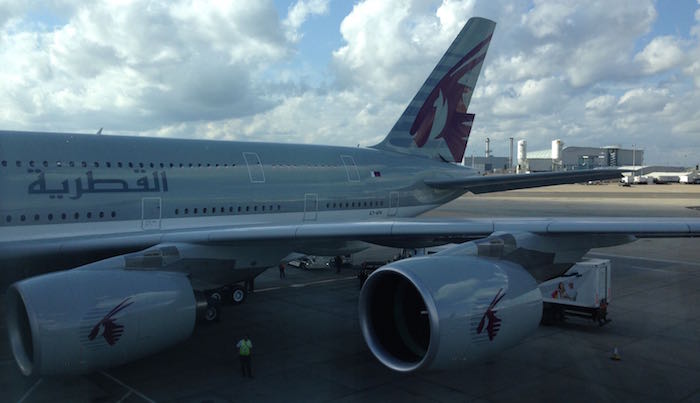 That was a real shame, given that Qatar Airways has a great onboard product, and they also fly to a lot of destinations not served by other oneworld member airlines.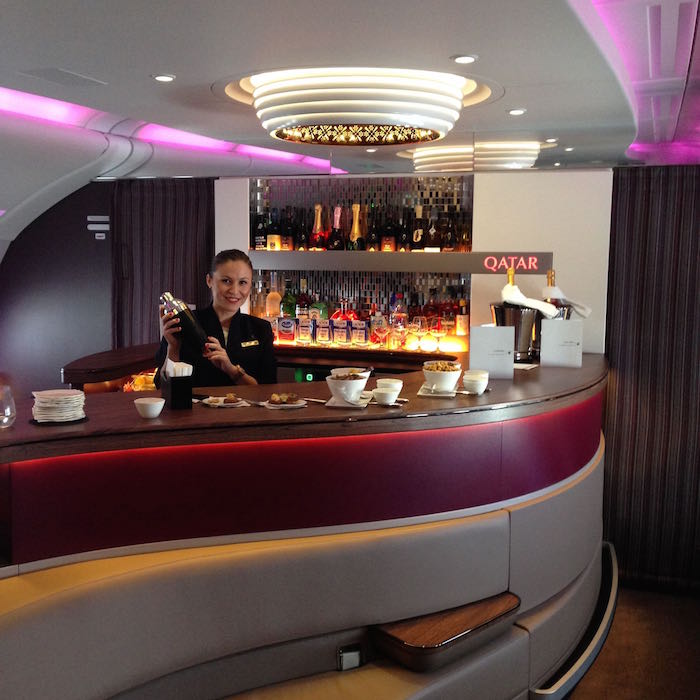 For about a week or so, partner airlines didn't seem to have access to any Qatar Airways award space, which lead to some speculation as to what was going on. The way I saw it, there were a couple of possible explanations:
It was a tech glitch, and for whatever reason Qatar Airways award space just wasn't displaying to partner airlines at the moment.
This was intentional on the part of Qatar Airways, as they didn't see any value in making award space available to partner airlines. Qatar Airways is run by one of the most "passionate" people in the airline industry, and he has in no uncertain terms expressed his displeasure with some of his partner airlines.
The good news is that the former seems to be the case, and Qatar Airways awards are once again bookable using partner miles. The best place to search Qatar Airways award space is through the British Airways award search tool. When looking there, you should see a good amount of Qatar Airways award space.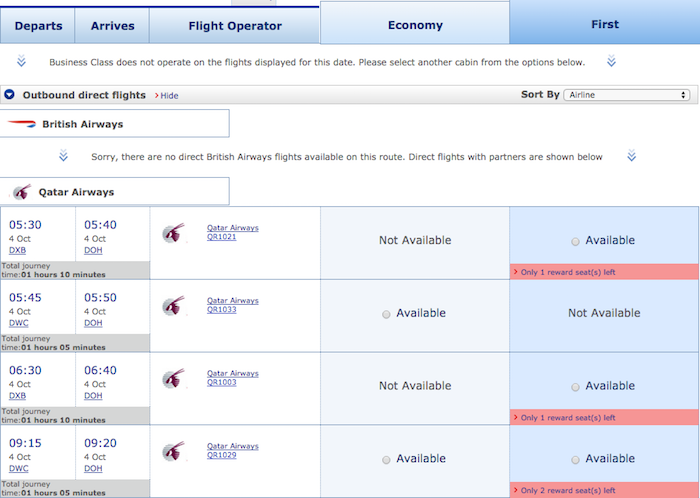 As usual, Qatar Airways is pretty inconsistent when it comes to making award space available. When they do release space on their US routes, they typically make four business class seats available per flight, which is a pretty awesome opportunity to snag seats for that many.

Keep in mind that Qatar Airways serves quite a few cities in the US, and as of next year is adding more flights to Atlanta, Boston, Los Angeles, and New York.
To those of you who were waiting to book Qatar Airways award tickets but were being "blocked," happy booking!