The IATA Annual General Meeting has been going on in Miami the past several days, which is one of the most attended events by airline big wigs. As a result I was expecting some serious drama, given how tense the industry is right now. That's particularly true between the US airlines and Gulf carriers, and kind of all the other airlines which are taking sides.
Well, the good news is that we finally have some drama we've been waiting for. And you won't be surprised to hear who's starting it.
Qatar Airways' CEO, Akbar Al Baker, is threatening to leave the oneworld alliance.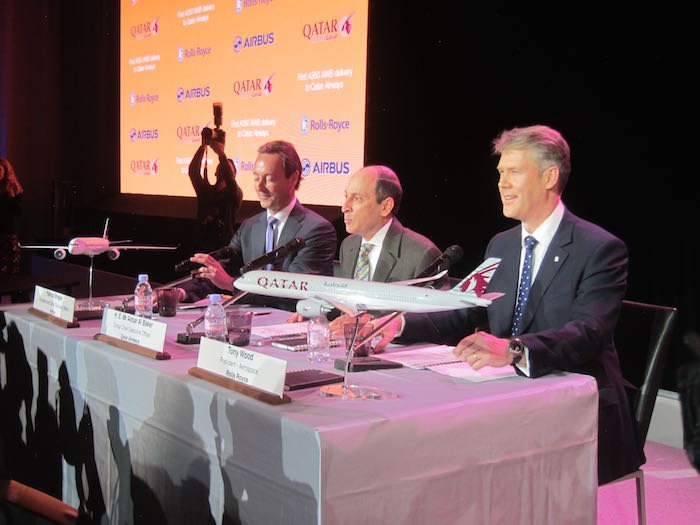 Qatar Airways Chief Executive Akbar Al Baker has threatened to exit the oneworld alliance because of actions that he said were taken by fellow member American Airlines Group Inc. to block his carrier's business.

"There is no point in us being in oneworld if an airline that invited us, hosted us in America to sign the entry to oneworld, is today going against us," Mr. Al Baker said in an interview on the sidelines of the International Air Transport Association's annual meeting. American is "impeding our growth," he said.

Mr. Al Baker said he would give oneworld representatives time to address the issue.
Now, there's no doubt in my mind this is all talk and that Qatar Airways won't leave oneworld. While alliances aren't as valuable as they once were, Qatar Airways works closely with several oneworld airlines, and I don't see that changing anytime soon. They even own a stake in British Airways, and there's no way they're leaving oneworld.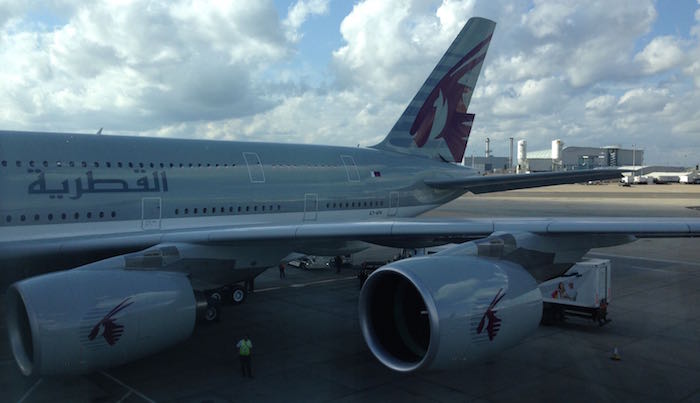 But that won't stop Al Baker from threatening retaliatory protectionism, which he's quite blunt about:
The threat comes hours after Mr. Al Baker also warned fellow airline executives at the IATA meeting about efforts to curb his airline's growth. "Any rollback of liberal market access and open skies policies reverberate across the whole world and will lead to retaliatory protectionism," he said.
He has already done this with the Dutch, whereby he's threatening to not give them any government contracts if Qatar Airways doesn't get more landing slots.
Bottom line
In a way I appreciate Al Baker's candor. We've seen the special interest groups for the US airlines call out virtually every US company that does business or promotes the Middle Eastern carriers, while completely giving American a pass for doing business with both Etihad and Qatar. If the US airlines truly think the Middle Eastern carriers are evil and will run their businesses into the ground, then it's time they actually take a stand and put their money (or partnerships) where their mouths are.
Will Qatar Airways leave oneworld anytime soon? I doubt it. But that won't stop the threats from continuing.
Do you think there's any chance Qatar Airways will leave the oneworld alliance?