Qatar Airways joined the oneworld alliance in late 2013, making them the first and only of the "big three" Gulf carriers to join one of the "big three" alliances.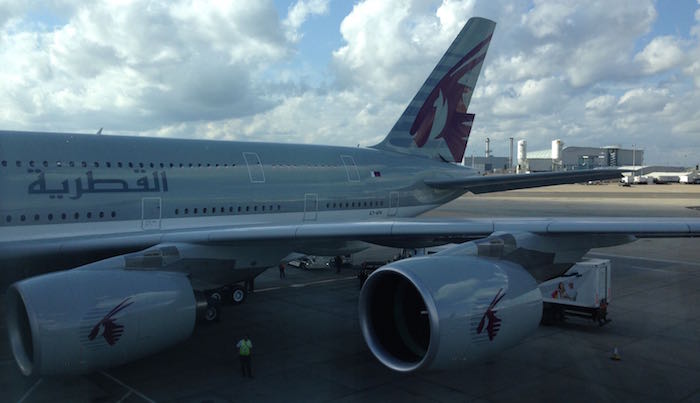 Qatar joining oneworld was exciting news for mileage enthusiasts: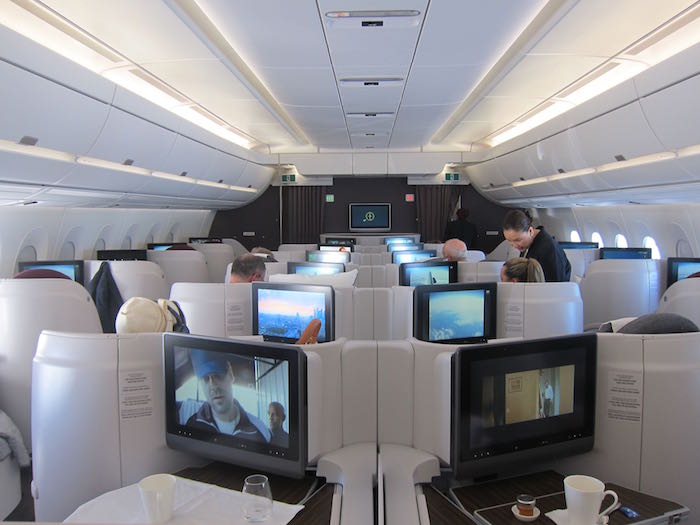 Historically, Qatar Airways has been quite good about making award seats available to partner airlines. As a general rule of thumb, they've made up to four business class award seats available per flight on their US routes.
However, as several readers have pointed out over the past couple of days, Qatar Airways isn't making any award space available to partner frequent flyer programs at the moment. Nada. None. Not in any cabin or on any route.
So there's no way to redeem miles from American AAdvantage, British Airways Executive Club, etc., for travel on Qatar Airways. When I first heard about this I assumed it was a glitch, since most people are using British Airways' award search tool to find Qatar award space. However, I also called American to ask about Qatar award availability, and an agent wasn't able to find any space either.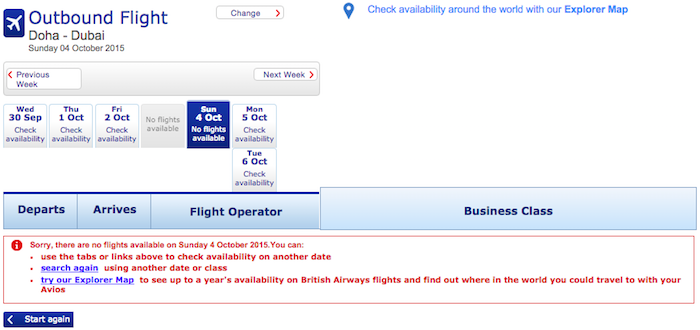 So has Qatar Airways pulled space altogether, 0r is there still some space for members of their Qatar Airways Privilege Club? Interestingly Qatar Airways Privilege Club members seem to have access to the same award space as before, as it's readily available. However, that space isn't bookable with partner miles.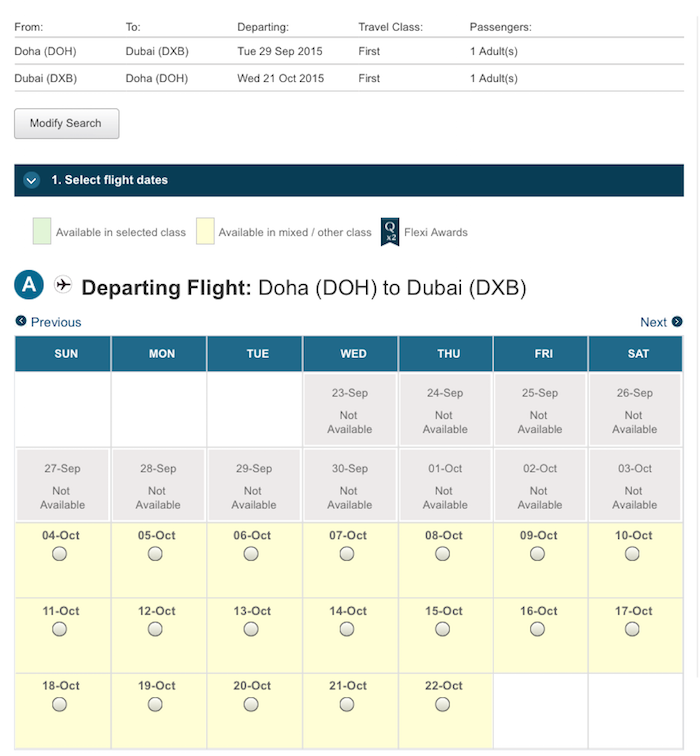 What gives? There are a couple of possibilities here:
This is a tech glitch, and for whatever reason Qatar Airways award space just isn't displaying to partner airlines at the moment. If that's the case, the glitch could be fixed any moment.
This is intentional on the part of Qatar Airways, as they don't see any value in making award space available to partner airlines. Qatar Airways is run by one of the most "passionate" people in the airline industry, and he has in no uncertain terms expressed his displeasure with some of his partner airlines.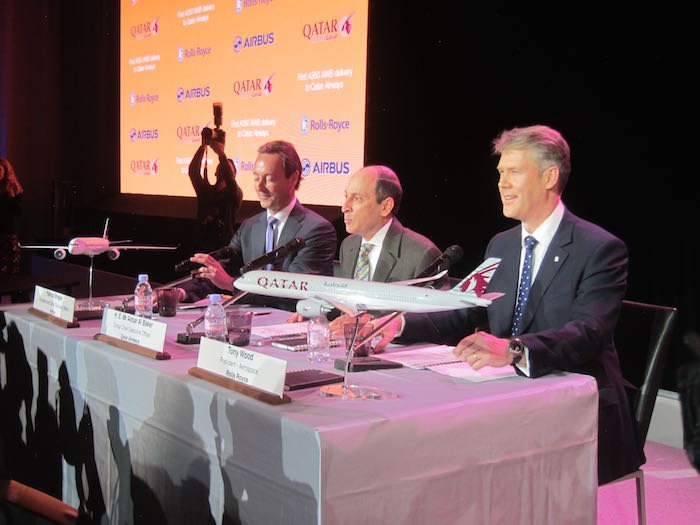 Bottom line
For now I'll just mark this as "developing," and we'll hope that it's a glitch rather than a long term strategy change for Qatar Airways. But if you can't find Qatar Airways award space, at least you know it isn't just you.
We are seeing a trend whereby more airlines make award space available exclusively to members of their own frequent flyer program, rather than to members of partner programs. As of the past couple of weeks that's also what we've seen on the part of Virgin Australia.
I wouldn't be surprised to see this trend continue.
Do you think this is a tech glitch, or that Qatar Airways will no longer make award space available to partner airlines going forward?