As Qantas' entire long haul fleet is grounded and Virgin Australia undergoes an ownership change, Australia's Regional Express (Rex) is growing, by acquiring Boeing 737s.
What is Regional Express (Rex)?
Some context is probably valuable to start, for those outside of Australia. Regional Express, commonly referred to as Rex, is Australia's largest independent regional airline.
The airline operates a fleet of 60 Saab 340 turboprop aircraft, seating around 34 passengers each. Rex is the world's largest Saab 340 operator.
Prior to the coronavirus pandemic, the airline operated 1,500 weekly flights to 59 destinations throughout Australia. The airline has a real niche, as it operates to all kinds of smaller markets that aren't widely served by other airlines.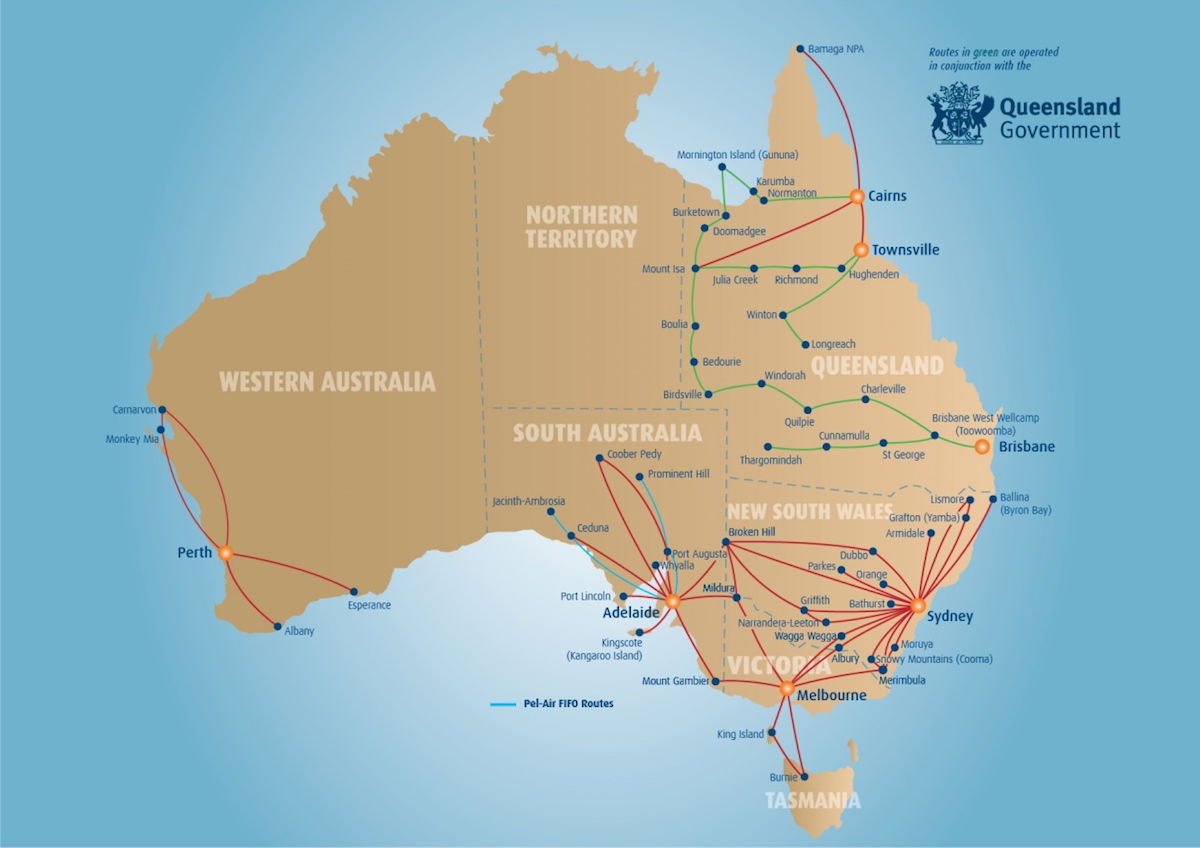 Rex's route network
Oh, Rex's website also looks like it's straight out of 2008, or something.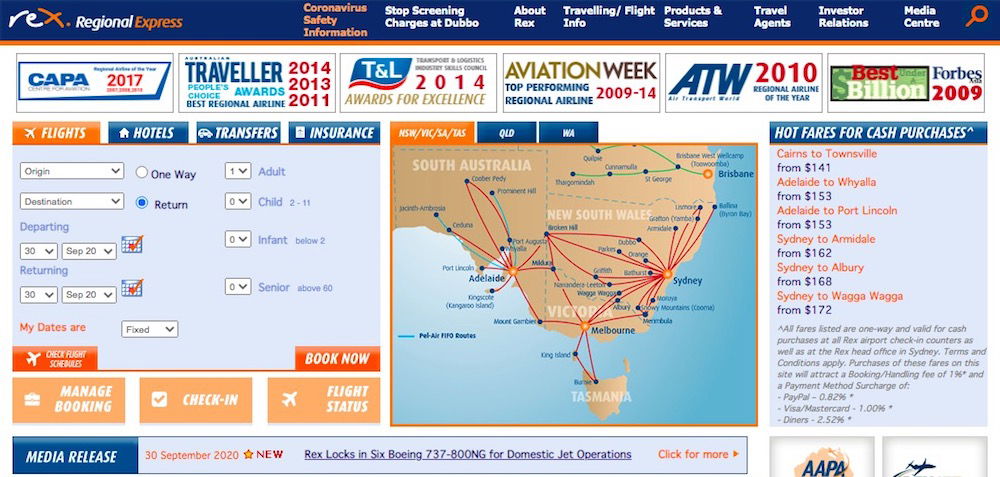 Rex's website
Regional Express is acquiring 737s
There's some exciting expansion on the horizon for Regional Express — Rex has signed a letter of intent to lease six Boeing 737-800 aircraft:
The first 737 will be delivered to Rex on November 1, 2020
The remaining five aircraft will be phased in over the following four months
Rex plans to acquire a further four 737s, for a total of 10, if there's a continued increase in demand
So, what's Rex planning to do with these planes?
During the first phase, as of March 1, 2021, Rex will deploy three 737s to fly between Sydney and Melbourne
Two more aircraft will begin service before Easter
From there, Rex will continue to grow its domestic jet fleet in line with the return of passenger demand
The airline expects to obtain full regulatory approval by December, and also plans to start selling tickets around that time, pending regulatory approval.
It's my understanding that Rex is getting these 737s from Virgin Australia, given that the airline has shrunk, and returned several 737s to leasing companies.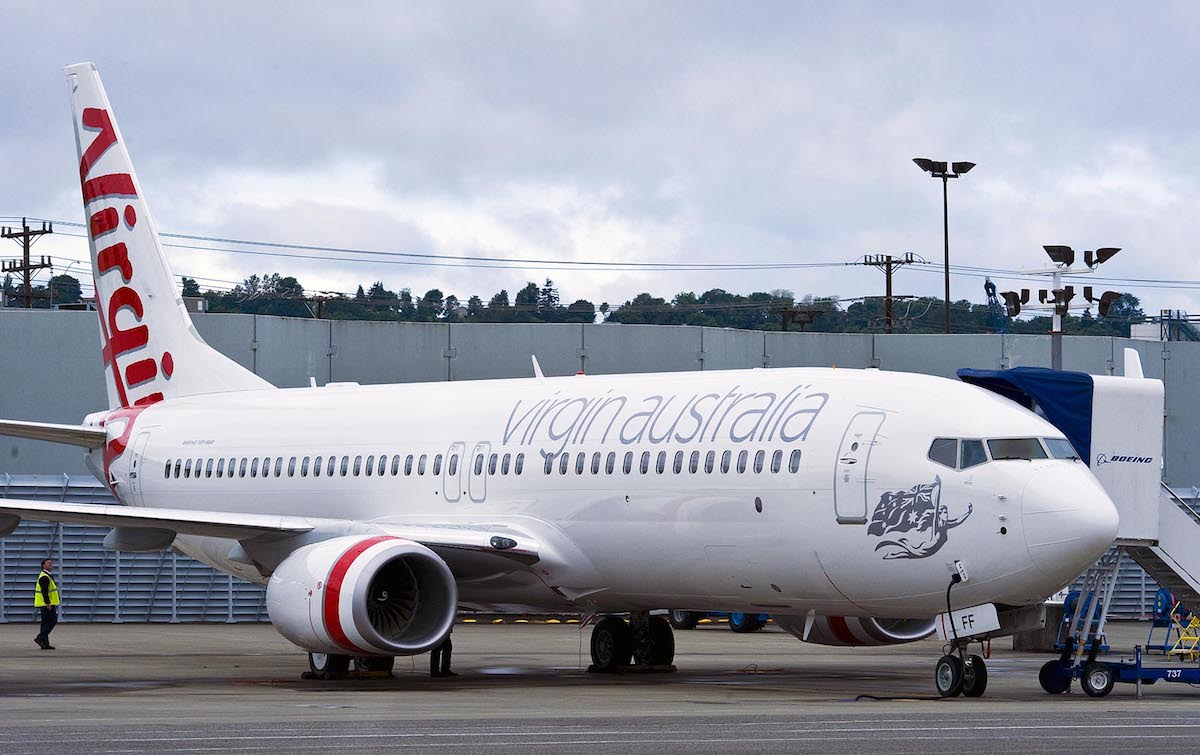 Virgin Australia Boeing 737
Only time will tell how Rex configures these 737s — I imagine the company will want to minimize expenses, but will these planes be in a one-class configuration, or…?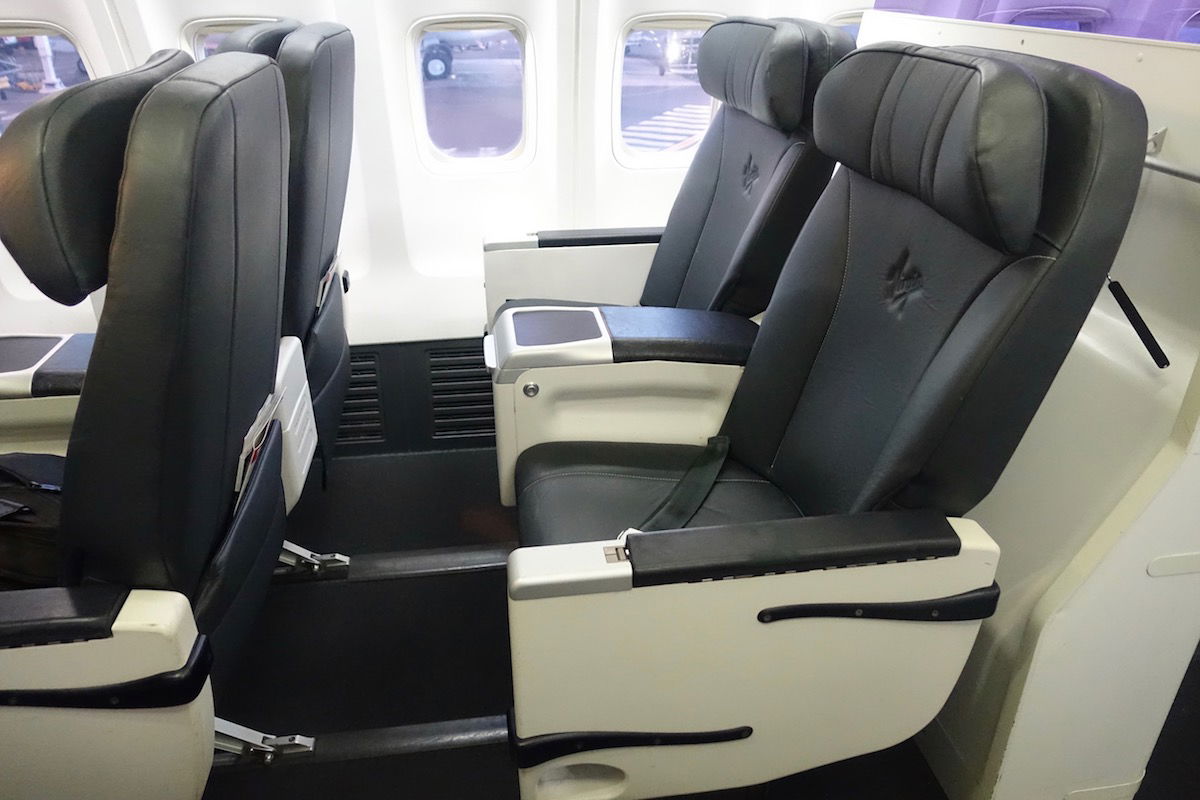 Virgin Australia's 737 business class — will Rex offer a similar product?
Australia is becoming a competitive market… domestically
While Rex has been a competitor in Australia for years, in reality the airline hasn't competed in many high volume markets. For example, it's hard to compete in the Sydney to Melbourne market when you're flying small turboprops. Not only do they have higher per-seat operating costs, but they also provide an inferior customer experience, with planes that are louder and smaller.
737s will allow the airline to compete much better between major cities. This is exciting for Australian consumers, as it means that there will essentially be three major domestic airlines in Australia (to be thorough, there's also Jetstar, a wholly owned Qantas subsidiary, and Alliance Airlines, which operates charter services, largely for the mining industry).
Unfortunately internationally, Australia will be much less competitive. Qantas will eventually resume global flights, while Virgin Australia has gotten rid of all 777s, meaning the airline will no longer operate long haul flights. While Virgin Australia hasn't ruled out reintroducing long haul service eventually, that won't be happening in the coming years.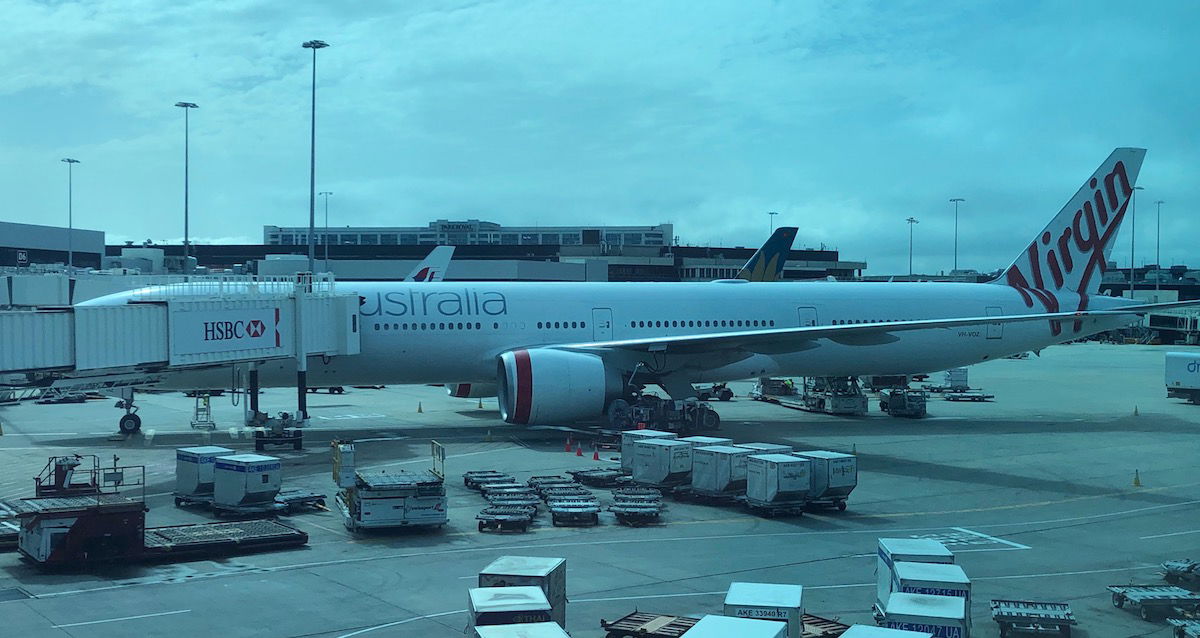 Virgin Australia is getting rid of its 777s
Bottom line
While Regional Express has been a major player in regional Australian markets, the airline will now be acquiring 737s, which will allow it to compete in major markets. This is great for Australian consumers, and I look forward to seeing what Rex's 737 onboard product will be like.
What do you make of Rex acquiring Boeing 737s?
(Featured image courtesy of Paul Spijkers)