For years now we've been hearing rumors of Airbus ending production of the Airbus A380. I most recently wrote about this just a couple of weeks ago, as the plane hasn't worked out quite the way Airbus was hoping.
While Emirates already has over 100 of these planes in their fleet and loves them, other airlines haven't been as impressed, and we've seen very few orders otherwise. Airbus is approaching the point where they'll have to shut down production if they don't get any more orders for the aircraft.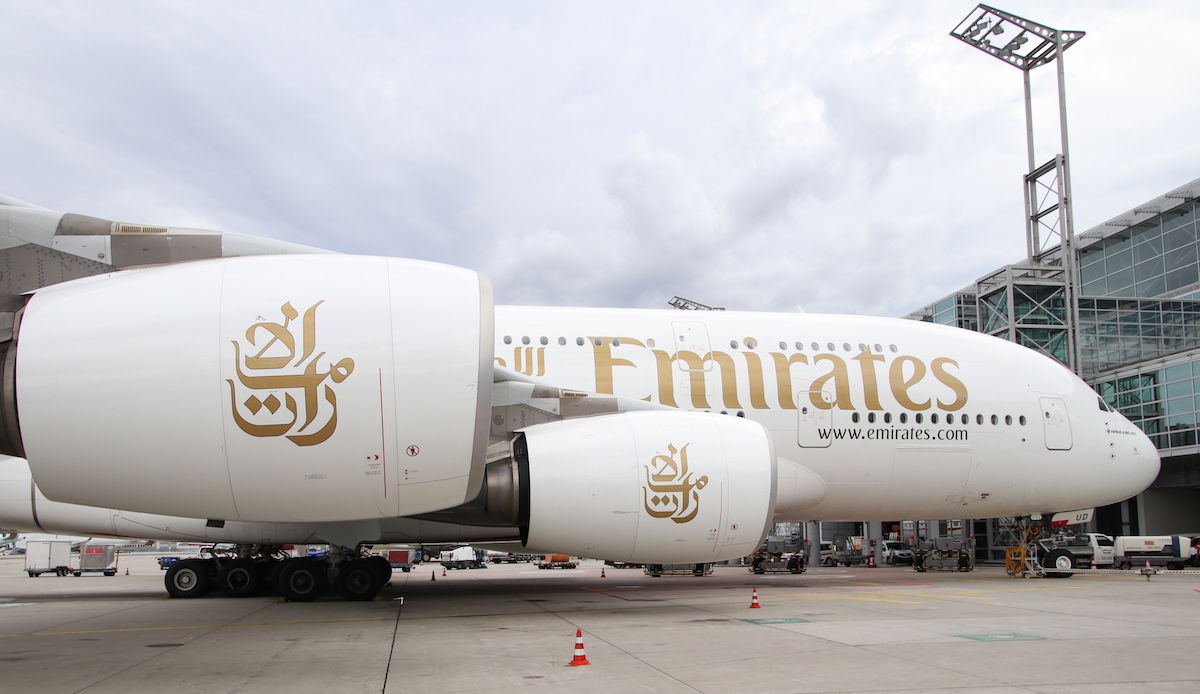 This is where the chicken and egg situation starts. Emirates has wanted more A380s, but only if Airbus is committed to keeping the program around long term. After all, Emirates doesn't want to buy what will otherwise very quickly become outdated technology. Rather they'd like to see Airbus improve the A380. Furthermore, arguably there will eventually be more demand for the A380, as the global demand for air travel continues to increase, and as airports become increasingly congested. Arguably the plane was just introduced too early.
The problem is that without further customers on the horizon, Airbus would be silly to invest more in the plane. This has put Airbus and Emirates at a standstill. Emirates even recently placed an order for 40 Boeing 787-10 aircraft, which many suggested was a replacement for any further A380 order.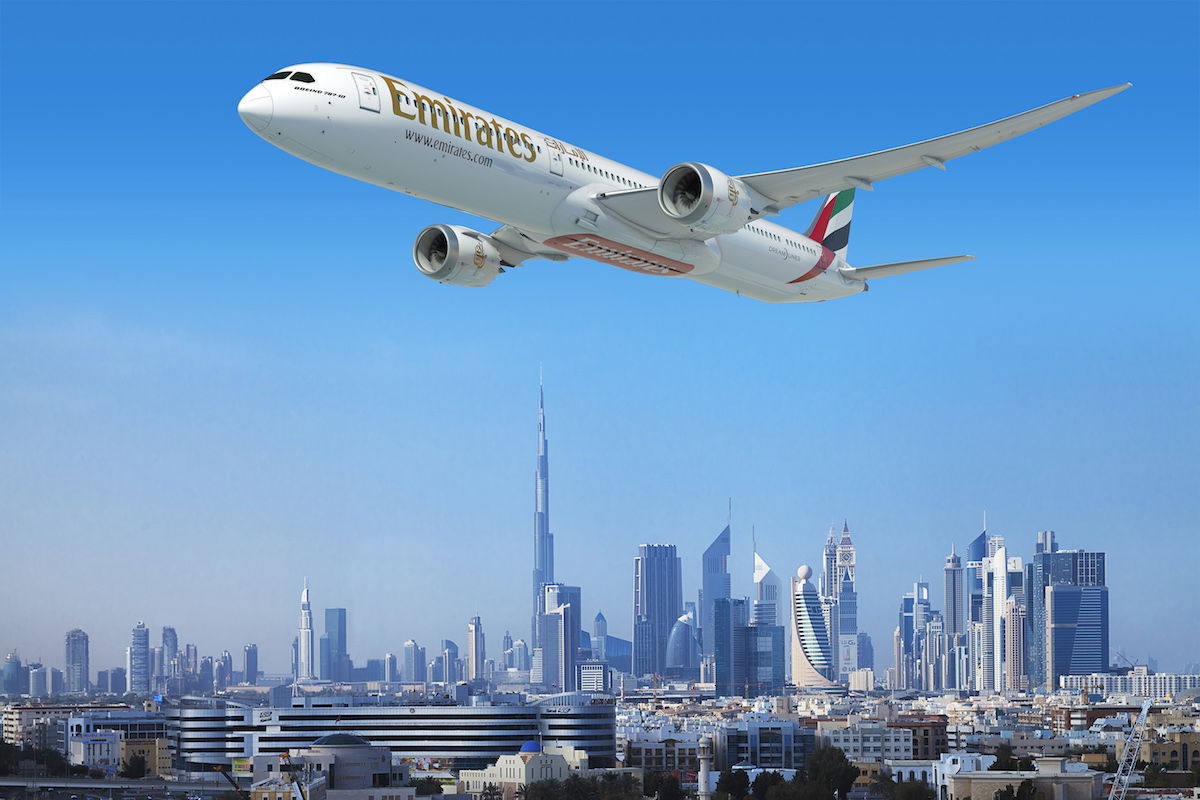 Well there's some fantastic news for A380 enthusiasts. Emirates has just signed a memorandum of understanding to acquire up to 36 additional Airbus A380 aircraft. The airline has committed to purchasing an additional 20 Airbus A380s, and has an option for 16 more, with deliveries to start in 2020. This deal is valued at 16 billion USD at list prices (though presumably they got a steep discount).
What's interesting is how Emirates is viewing this order. Emirates' CEO makes it abundantly clear that "some" of the A380s they've ordered will be used as fleet replacements, and that this provides stability to the A380 production line:
Sheikh Ahmed said: "We've made no secret of the fact that the A380 has been a success for Emirates. Our customers love it, and we've been able to deploy it on different missions across our network, giving us flexibility in terms of range and passenger mix. He added: "Some of the new A380s we've just ordered will be used as fleet replacements. This order will provide stability to the A380 production line. We will continue to work closely with Airbus to further enhance the aircraft and onboard product, so as to offer our passengers the best possible experience. The beauty of this aircraft is that the technology and real estate on board gives us plenty of room to do something different with the interiors."
And here's what Airbus' COO had to say:
"I would like to thank Emirates, HH Sheikh Ahmed, Tim Clark and Adel Al-Redha for their continued support of the A380," said John Leahy, Chief Operating Officer Customers, Airbus Commercial Aircraft. "This aircraft has contributed enormously to Emirates' growth and success since 2008 and we are delighted that it will continue to do so. This new order underscores Airbus' commitment to produce the A380 at least for another ten years. I'm personally convinced more orders will follow Emirates' example and that this great aircraft will be built well into the 2030s."
I'm not sure whether to be surprised by this order or not. On one hand, it's clear that Emirates loves the A380, and they'd be a lifelong customer if Airbus were committed to the program (which would require more airlines to be interested as well). This order is essentially a band-aid, and just keeps production going for a little while longer. We're not seeing a big investment in the advancement of the plane, and I don't see this order causing other airlines to follow suit, when there are planes like the A350 and 787 out there, and planes like the 777X on the horizon.
Airbus' COO is of course more optimistic, noting that this underscores Airbus' commitment to produce the plane for another decade, and that he's personally convinced that more airlines will follow Emirates' lead. If they haven't done so yet, I'm not sure what makes him think they will in the near future.
What do you make of Emirates' A380 order? Do you think the A380 program is "saved," or this is just a small band-aid that keeps production going for a few more years?