Qantas will be expanding its international capacity through an interesting lease arrangement.
Finnair Airbus A330s will fly for Qantas
Qantas has announced that it has entered into a long-term lease agreement for two Finnair Airbus A330s, as the airline could be flying these jets for over five years, through the end of 2028. This will initially be a wet lease agreement, but will then become a dry lease agreement.
Between late October 2023 and late March 2024, these two Finnair planes will fly from Sydney (SYD) to both Bangkok (BKK) and Singapore (SIN), in order to free up Qantas aircraft and crews for other routes.
For the first 2.5 years of this agreement, the flights will be operated as a wet lease, meaning they'll be operated by Finnair pilots and cabin crew. However, customers will receive Qantas' inflight food and beverage service, amenities, inflight entertainment, and baggage allowance.
Finnair has crews based in both Bangkok and Singapore, so my guess is that those crews will be operating these routes. Meanwhile Finnair pilots are all based in Helsinki, so I suspect they'll just have very long rotations where they fly from Helsinki to Bangkok or Singapore, and then on to Sydney, and then back.
As of late 2025, this will become a dry lease agreement, meaning that the Finnair A330s will be operated by Qantas pilots and cabin crews, for a period of up to three years.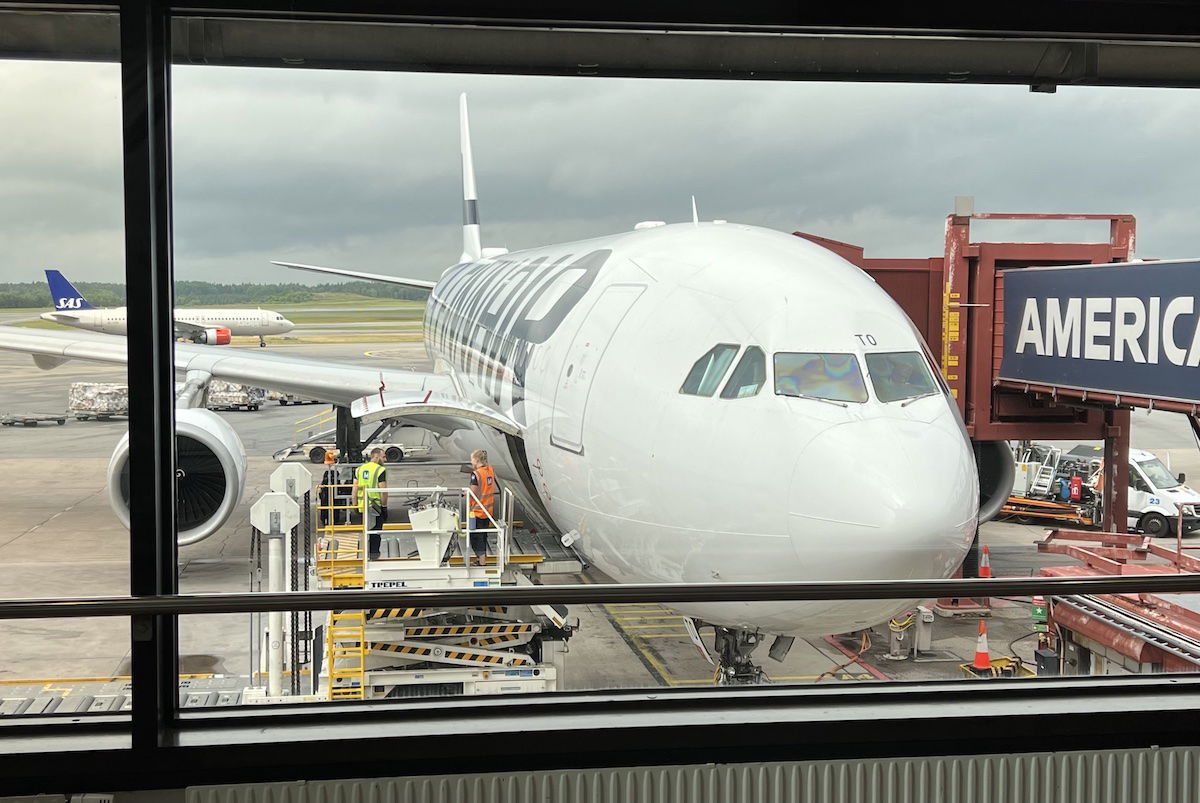 Finnair A330s offer a great passenger experience
If you ask me, these Finnair Airbus A330s are a great development for Qantas passengers. The Airbus A330s being leased feature Finnair's new cabins. This includes Finnair's innovative new no-recline business class, which I've reviewed.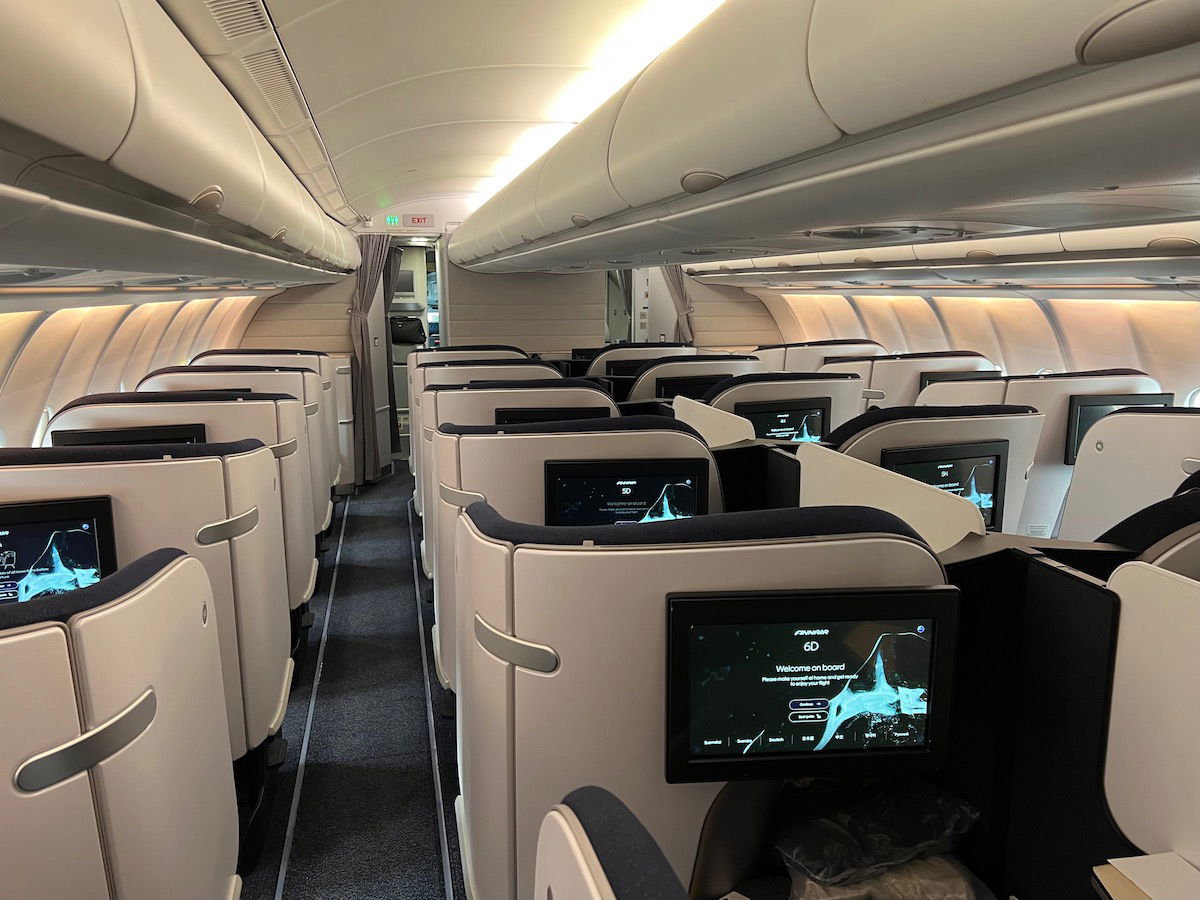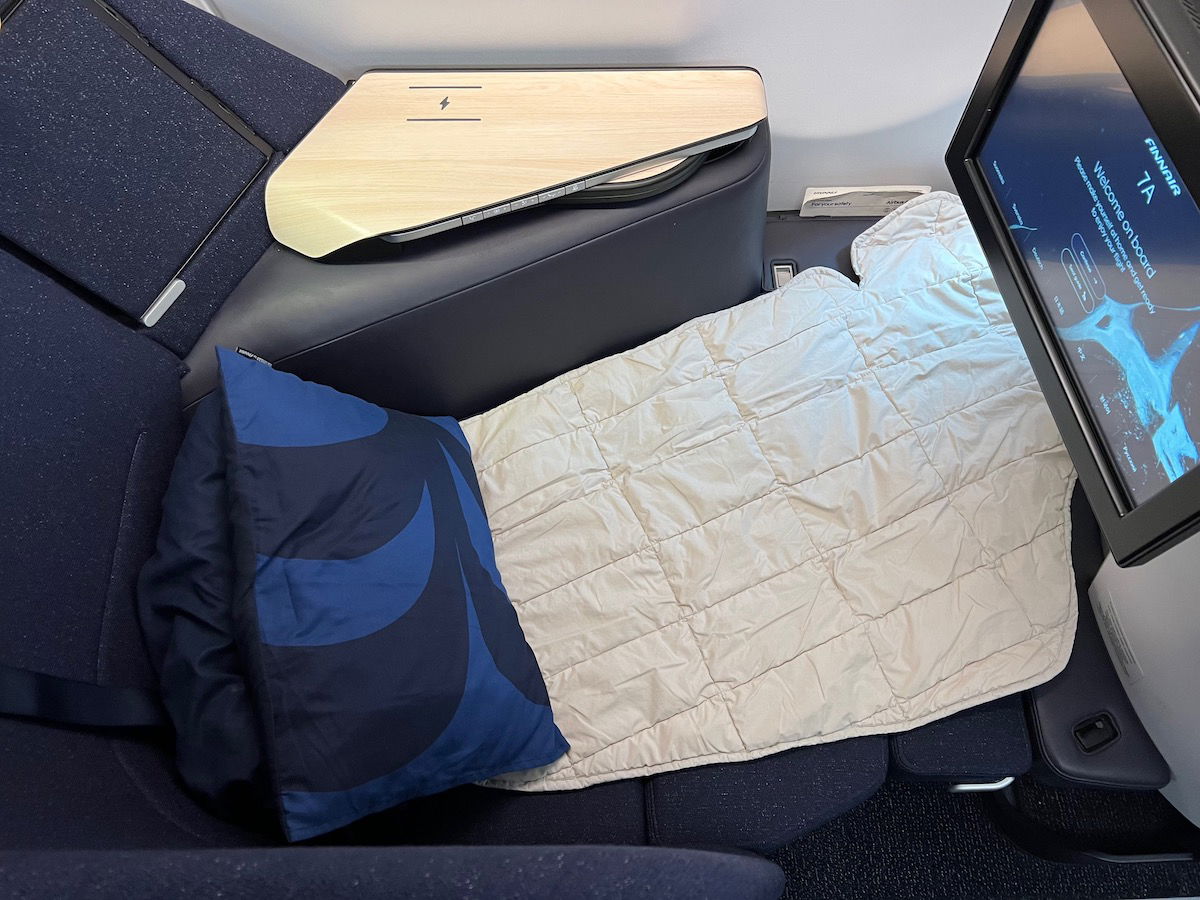 Furthermore, unlike Qantas' entire long haul fleet, Finnair's A330s feature Wi-Fi, so that's something that many passengers will appreciate.
Finnair's A330-300s have a capacity for 279 passengers, including 28 business class seats, 21 premium economy seats, and 230 economy seats.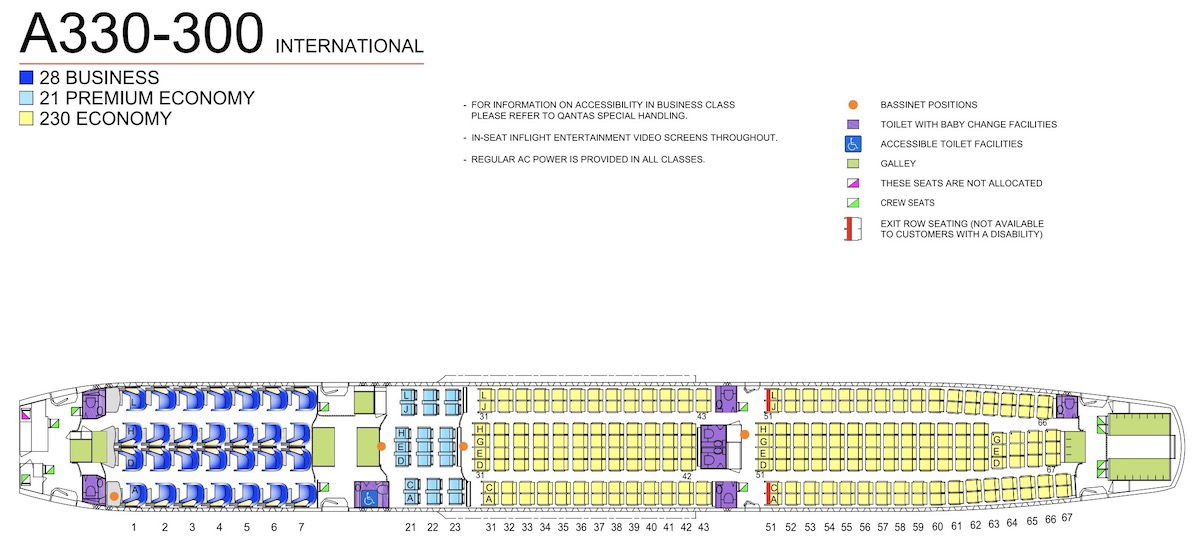 This is a smart arrangement, but…
This new agreement seems mutually beneficial. Qantas wants to expand capacity, while Finnair is really struggling, and is happy to be able to offer some of its fleet to another airline for a modest profit. Finnair has struggled more than most airlines, given that the carrier's business model was so heavily based around connecting Northern Europe with Asia, which is challenging with the closure of Russian airspace.
At the same time, I can't really make sense of Qantas' general growth strategy. The airline seems to constantly have a capacity shortage, but rather than just acquiring more planes, the airline enters into agreements like this. I know Qantas has some new jets on order, but shouldn't Qantas just pull a Delta, and consider picking up some used jets and configuring them with the standard Qantas interiors?
While Finnair's hard product is great, the airline can't really manage the passenger experience here, since Finnair crews will be working the flights. I just find Qantas to be such an oddly conservative airline that spends so much time talking about expanding, but not a whole lot of time actually expanding.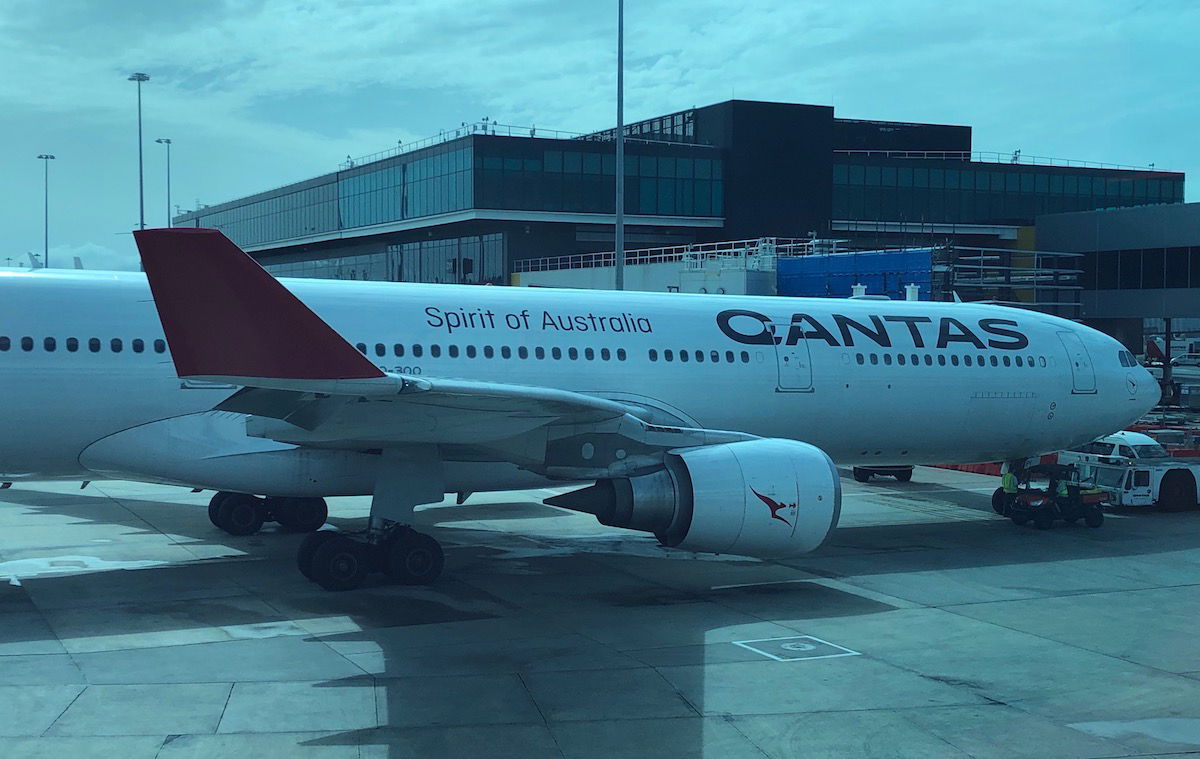 Bottom line
Qantas will be leasing two Airbus A330s for a period of over five years, in order to add capacity in international markets. These planes will be flying later this year from Bangkok and Singapore to Sydney. Until late 2025, the planes will be flown by Finnair crews, while as of late 2025, the planes will be flown by Qantas crews.
For passengers, these Finnair planes should offer a nice experience, as they feature Finnair's new cabins, plus Wi-Fi.
What do you make of Qantas leasing two Finnair A330s?