As you guys know, I take a lot of trips for the sole purpose of reviewing new airline products. Before I actually book these trips, I like to share the details of my thought process here for two reasons:
You guys have some amazing ideas, and often you inspire me to change things up to better optimize itineraries
I figure others benefit from my general thought process on planning awards, and maybe part of what I book could be useful for someone else trying to redeem miles
In this case I'm trying to plan a trip that would include travel to Asia on a bunch of new products.
The products I'd love to squeeze into this trip
I don't think I'll be able to squeeze all of this in while otherwise optimizing this trip, though here are the things I'd generally like to review:
Korean Air's new terminal & lounge Incheon Airport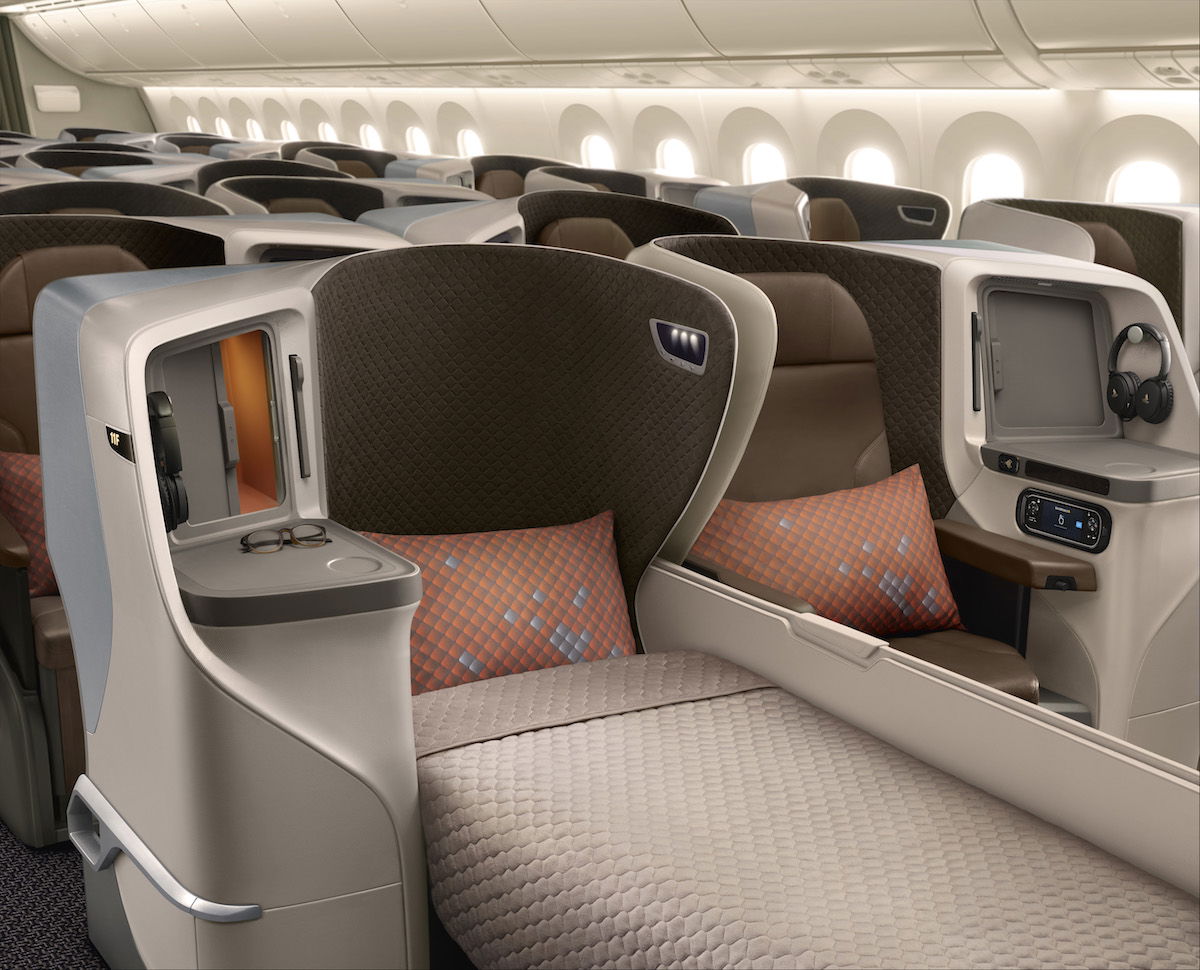 Singapore Airlines' new regional business class
It's not going to be especially practical to fit all of this in one trip, though I do have a plan here based on award availability.
How will I do it?
I haven't decided in which order I'll take the flights in this trip, but I do have a general plan for one direction of travel. Let's start with the return.
I could fly Malaysia Airlines first class from Kuala Lumpur to Tokyo Narita. While Malaysia's flagship route is to London, first class award availability on that route is extremely tough to come by. Meanwhile to Tokyo Narita, availability is wide open. The cabin only has four seats, and sometimes all four seats are available as awards (maybe this is a good opportunity to plan an inflight blog party?). 😉

The best part is that it's an exceptional use of miles, as it's only 40,000 American AAdvantage miles one-way, which is pretty good for a seven hour flight in first class. Malaysia's A350 first class is a modified Vantage XL seat, so it doesn't look that great, but I'm still curious to check it out, and see how it compares to their A380 first class.


Malaysia's A350 first class
I've flown Korean's 747-8 and A380 first class, both of which are quite good. The airline has made some odd decisions with their 787-9s, as they have the same seat in first and business class (specifically, the Apex Suite). Being the weirdo that I am, I'd like to experience it. Korean Air's North American 787-9 destinations include San Francisco and Toronto.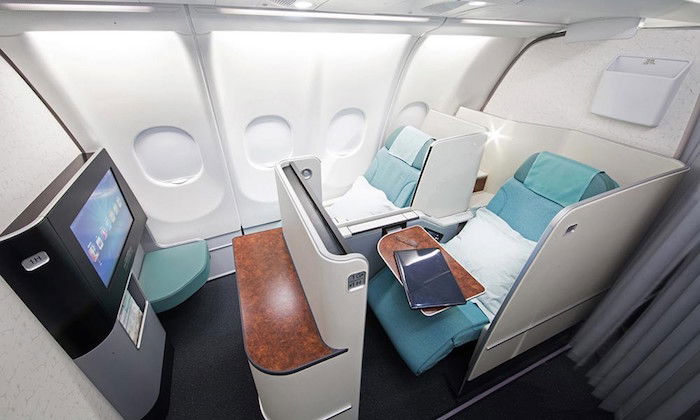 Korean Air's 787-9 first class
For just 80,000 Korean Air SkyPass miles (which I can transfer over from Ultimate Rewards), I can book the following, from Narita to Incheon to San Francisco: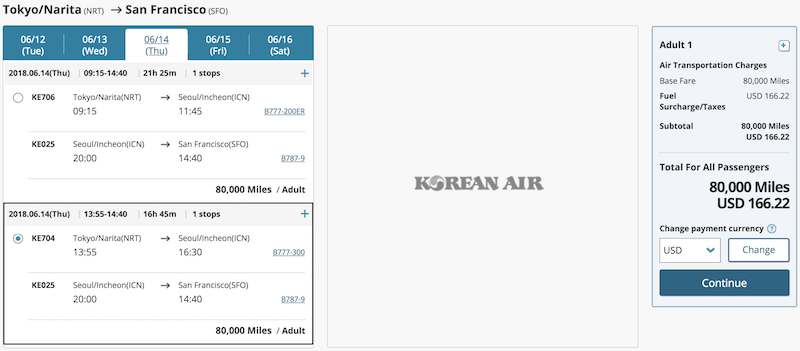 That knocks out the two first class products I'd really like to fly.
Is there a fun/realistic way to try both Singapore Airlines' regional business class and the United Polaris Lounge San Francisco on the outbound? Singapore's regional business class is available between Osaka and Singapore, so for 43,000 miles one-way in business class I could book Osaka to Singapore to Kuala Lumpur, to position for the return of the trip (from Kuala Lumpur to Narita to Incheon to San Francisco).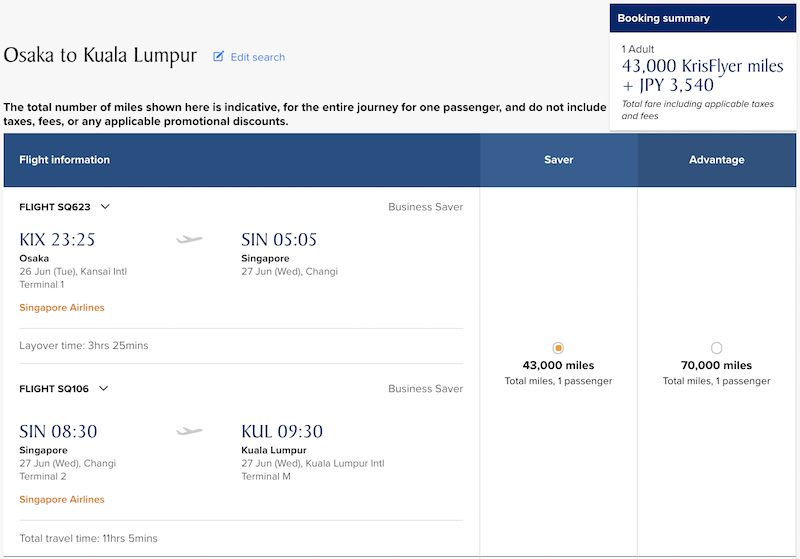 I guess what I'm a bit stumped on is how to get from the US to Osaka. A few options potentially come to mind:
I could fly United Polaris from San Francisco to Osaka, but that's on a 787 featuring their old business class product, and I'm not sure it's worth booking that just to visit the Polaris Lounge
I'm tempted to fly Singapore's San Francisco to Singapore nonstop flight on the A350, which also comes with Polaris Lounge access, though I feel like I'd rather wait until they relaunch flights from New York to Singapore later this year, and that doesn't help with positioning to Osaka
I'd also be interested in flying ANA business class or Air China business class out of SFO and connecting to Osaka, but I don't see any award availability on those airlines out of SFO in June (when I'm generally thinking of going)
Then I question if I should just forget about the Polaris Lounge on the outbound, and instead book Hainan Airlines' new 787-9 business class on a route that connects to Osaka, or Japan Airlines' old 787 business class direct from Los Angeles to Osaka, which won't be good, but is probably worth a review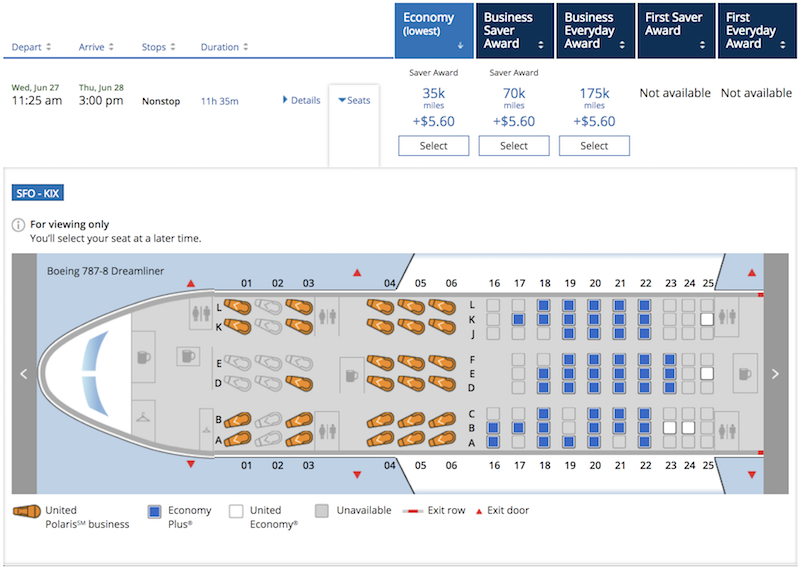 United Polaris from San Francisco to Osaka
What say you guys?