Just today Malaysia Airlines took delivery of their first Airbus A350. Over the coming weeks Malaysia Airlines will be operating the brand new plane on some routes within Asia, in order to familiarize crews with the differences and work out any kinks. Then in January Malaysia will begin flying their brand new Airbus A350s between Kuala Lumpur and London. The airline will take delivery of six of these planes by 2018, at which point they'll get rid of their fleet of Airbus A380s, which offer more capacity than the airline needs.
The good news for passengers is that the A350 looks like a very nice improvement in terms of the onboard experience. Business class features a fully flat staggered configuration, which is superior to the standard forward facing fully flat seats they have on the A380.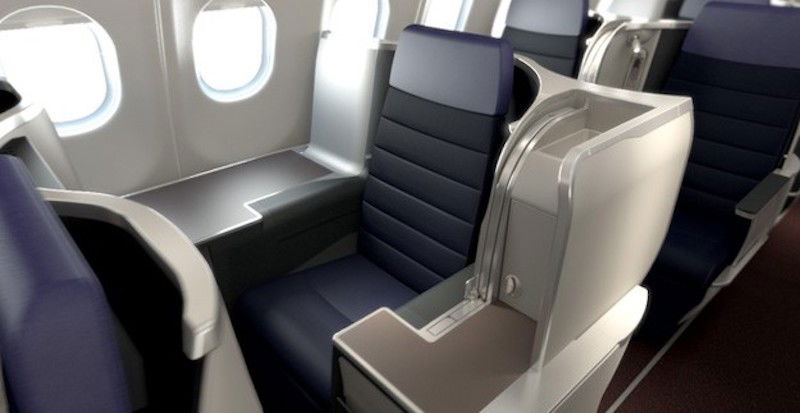 However, the airline hasn't been very forthcoming about their new first class seat, and has intentionally kept the details secret. Ultimately I didn't have very high hopes, as they've said that it will be a modified Vantage XL seat, which is really a business class seat. With the plane having been delivered to Malaysia Airlines today, I guess they couldn't keep the details of the product a secret anymore. Malaysia Airlines has now shared some pictures of their new first class product on their dedicated A350 webpage.
Here are the two pictures they've shared:


Malaysia's new A350 first class


Malaysia's new A350 first class
If you want more pictures, see this page for pictures from today's delivery event, which includes more first class cabin pictures.
On the plus side, it looks like they're going for fully enclosed suites, which they didn't have before. That's a nice development. At the same time, it doesn't look the most spacious first class product out there, and actually looks a bit less spacious than their old first class (which I've reviewed from London to Kuala Lumpur to London).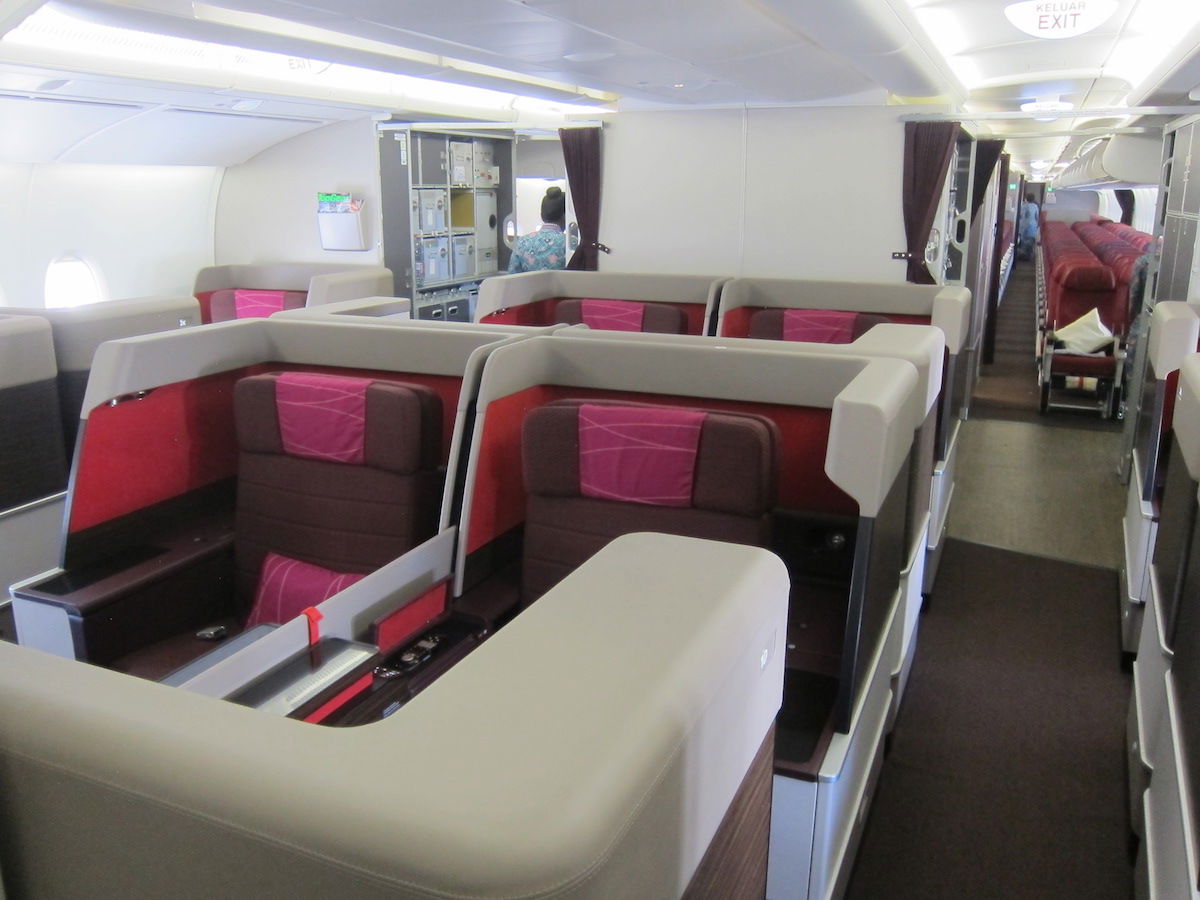 Malaysia's A380 first class
Still, all things considered I would say that this is better than I was expecting. It looks like a perfectly nice product, and Malaysia does have one first class award seat available on many flights, so that's good. Also keep in mind that Malaysia will have just one row of first class on the plane, so at four seats, it should be an exclusive cabin.
What do you make of Malaysia Airlines' new first class?
(Tip of the hat to ray)