Norwegian Air has been on the brink of liquidation since before the pandemic started, though suffice to say the current situation has only exacerbated issues.
The airline has done everything it can to improve its financial situation, though that only goes so far. In August the airline announced it would run out of cash by the first quarter of 2021 at the latest without further funding.
Norwegian Air had one last hope, and it seems that's now off the table…
Norwegian Air denied bailout by Norway
Earlier this year, Norwegian Air got a loan backed by Norway's government that was worth $340 million. This was possible thanks to a debt-to-equity swap with an aircraft leasing company, which was a condition of securing this funding.
Several weeks ago it was revealed that Norwegian Air was in discussions with Norway's government once again over further government funding. The possibility of the airline being nationalized was even thrown around.
Well, it looks like that's not happening. Norway has today announced that it won't provide any further funding to Norwegian Air. As Norway's Industry Minister, Iselin Nybø, describes this decision:
"It is a tough message to get. But we are answerable for the responsible use of public funds. Norwegian Air has a financial structure that makes it risky for us to go in with support. It was not defensible."
That seems fair enough to me. Norwegian was at risk of going out of business before the pandemic, so pouring even more money into the airline probably isn't a great idea.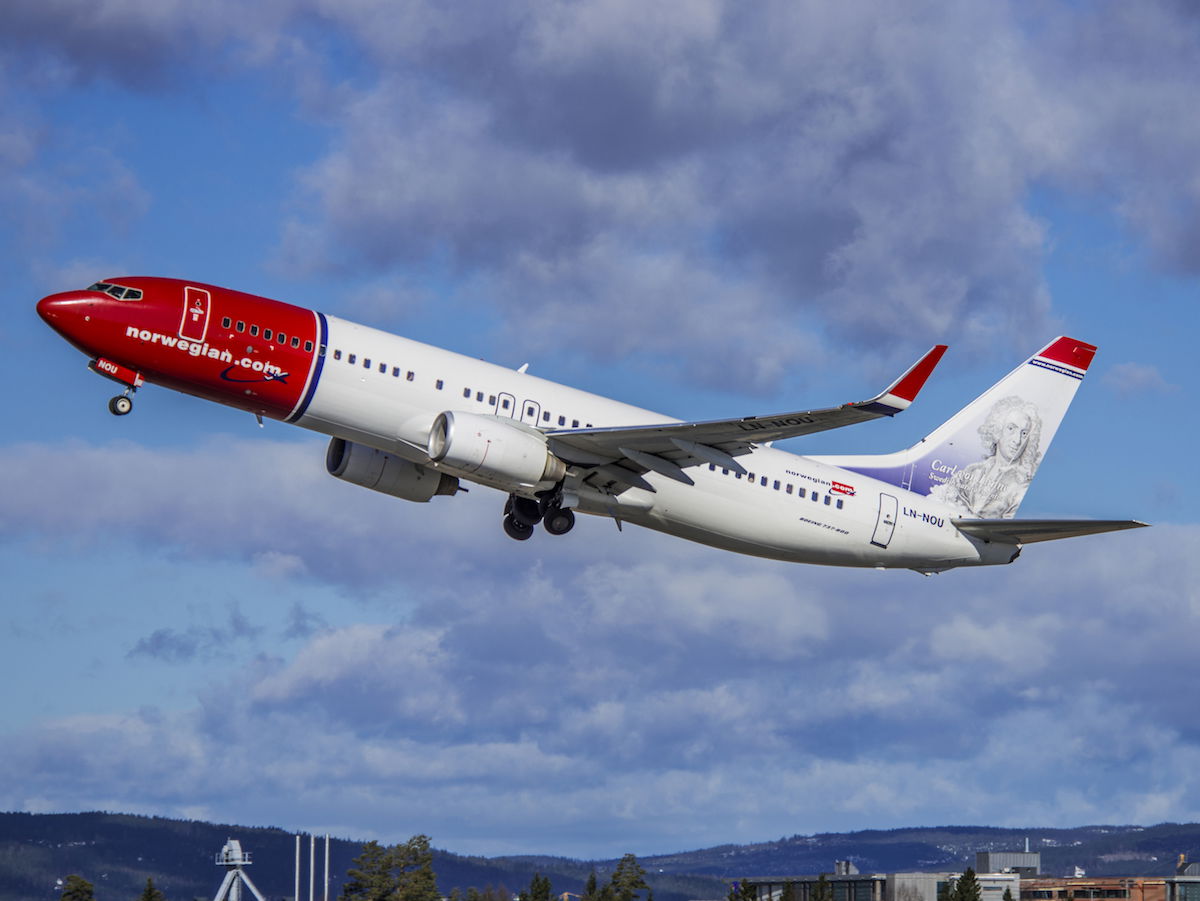 Norway won't provide Norwegian Air with more funding
Norwegian Air calls this a "slap in the face"
Following this news, Norwegian Air has expressed that it's "very disappointed" in the lack of help from Norway, and states that this feels like a "slap in the face." It notes that this help was necessary to maintain operations throughout the coronavirus pandemic, and that the company is "now facing a very uncertain future."
All of that is fair enough.
What I can make less sense of is some of the commentary from Norwegian Air CEO Jacob Schram:
"We are called Norwegian, We are Norwegian. We are a part of Norway and Norway is a part of us."
Look, I get Norwegian is trying to play up the patriotism here to get aid from a particular country, but let's not kid ourselves. Yes, the airline is called Norwegian, but it largely stops there:
Only a small percentage of Norwegian's transatlantic flights have been from Norway, with most being from other countries, ranging from France to Greece to Spain to the UK
This is an airline that has taken advantage of every European business opportunity (some might say "loophole"), as it has registered planes in Ireland, hired crews from Thailand that make a fraction of what colleagues in Europe made, etc.
There's nothing inherently wrong with that, but I also don't think Norwegian is really in a position to pretend it's the wholly focused on Norway as a country.
Schram goes on to note how the airline sustains many jobs in Norway, creates competition, and serves some unique routes. He suggests the following:
"That alone clearly demonstrates that even moderate financial support, would constitute a profitable investment for Norway. How anyone could come to a different conclusion is impossible to understand."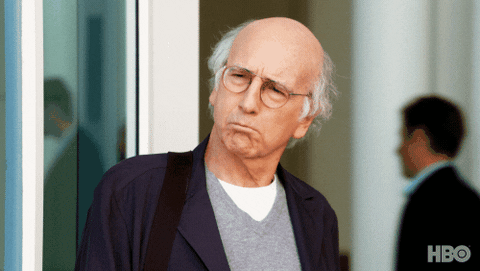 I really don't think it's that hard to understand. Unfortunately Norwegian has just become a bottomless money pit. I totally recognize the airline was working on a turnaround pre-pandemic, but it's just too little too late.
The airline is so incredibly leveraged that there's such little upside at this point, and frankly an airline would be better off just starting from scratch.
"Moderate financial support" would "constitute a profitable investment?" How long does Schram think this support would last, and then what?
I think Norway's Industry Minister is exactly right — this isn't about whether aviation in general is worth supporting, but rather that Norwegian is just too risky of an investment, and the government shouldn't be throwing money into something that has little chance of surviving.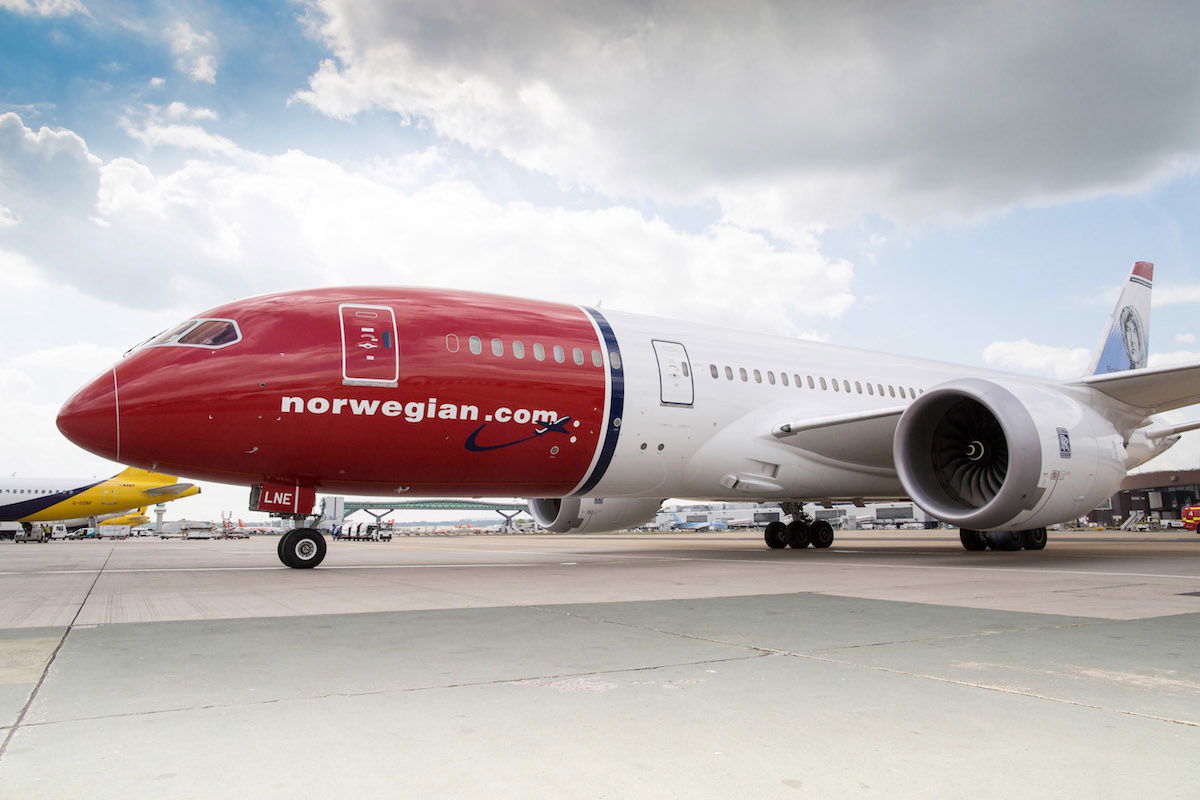 Can Norwegian Air find a new funding source in the next few months?
Bottom line
Norwegian Air has some great employees, and I hate to see people lose their jobs. For that matter, Norwegian has been great for competition, offering a low cost but fun experience that passengers have grown to love.
But that doesn't undo the reality of Norwegian's business. The airline was run like a tech company for years, focused exclusively on market share over profitability. Then British Airways wanted to acquire it, but Norwegian got greedy. While the airline then finally started to focus on the right things, it was arguably too late.
At this point Norwegian is ridiculously leveraged, and I can't blame anyone (whether a private investor or government) for not wanting to throw more money at the airline. Norwegian has already had more lives than a cat…
What do you think, is this finally the end of Norwegian, or will the airline find a new way to stay in business?