At this point I'm not sure whether to commend Norwegian Air's management for being persistent, or wonder why they don't just throw in the towel already…
Norwegian Air's rough journey
Norwegian Air has been a favorite among travelers, as it's an ultra low cost carrier with an all around good customer experience. There are only four problems:
Norwegian was for too long focused on market share over profit
Norwegian was very unlucky
The coronavirus pandemic has destroyed the airline industry
The reality is that Norwegian was on the brink of liquidation even before the pandemic started.
The airline spent years building up market share. After a failed investment by British Airways, and when airline financing became harder to come by, the airline switched its focus from growth to profitability.
While Norwegian made some positive changes, the airline was also extremely unlucky. Norwegian's fleet consists exclusively of 737s and 787s:
The 737 MAX played a vital part in Norwegian's fleet, and that plane has been grounded for well over a year
Some 787-9s have had serious engine issues, meaning that for the past couple of years many of Norwegian's long haul flights have been operated by leased planes
The airline was on the verge of collapse when all of this started, and then of course things got way worse with coronavirus. And that brings us to the current situation…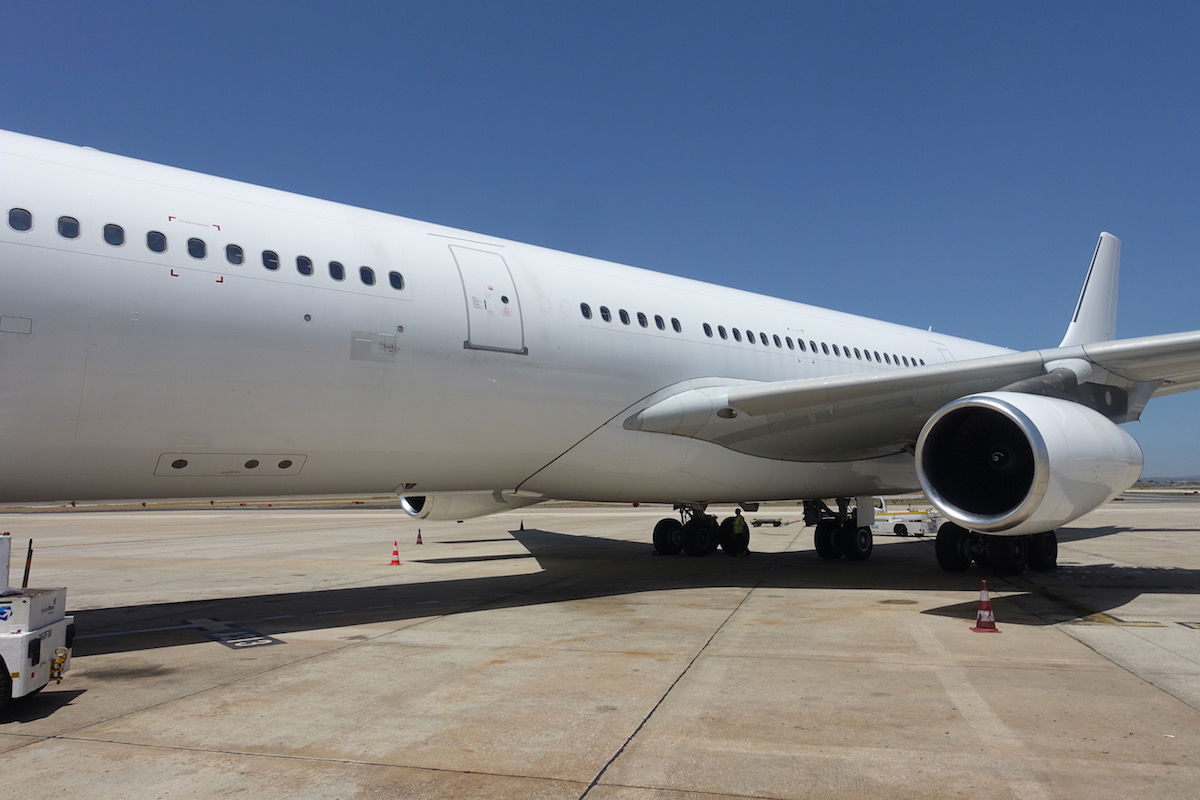 Norwegian has had to lease planes due to 787-9 groundings
Norwegian Air at risk of insolvency
As reported by The Wall Street Journal, Norwegian Air has today warned of a "significant risk" of becoming insolvent in the first quarter of 2021, because the airline lacks the cash to meet short-term obligations. The only way the company will be able to survive is if it can raise more money from the market.
But at this point it seems highly questionable how the airline plans to get additional funding:
Norwegian's stock is down 97% for the year
Norwegian's shareholders were heavily diluted in May, due to the conversion of debt into equity, which was required in order for Norwegian to be eligible for government loan guarantees, which kept the airline in business
Due to that conversion of debt into equity, Norwegian's largest shareholders are the aircraft leasing companies that are leasing Norwegian planes
Therefore the airline doesn't have much leverage or many assets to raise additional capital, especially given the gloomy outlook for the industry
Norwegian has about ~57 million USD in cash left, and it's burning around ~5.7 million USD in cash per month (a vast majority of Norwegian planes are grounded, and the airline isn't operating any long haul flights)
Logically an airline would want to return as many planes as possible to leasing companies, but since leasing companies are the largest shareholders and don't have any other uses for the planes, they're also not in favor of that
For the airline to have any chance of survival, the focus would have to be on growing in the Scandinavian market, where the airline has historically been profitable; however, in times of coronavirus there's also limited potential there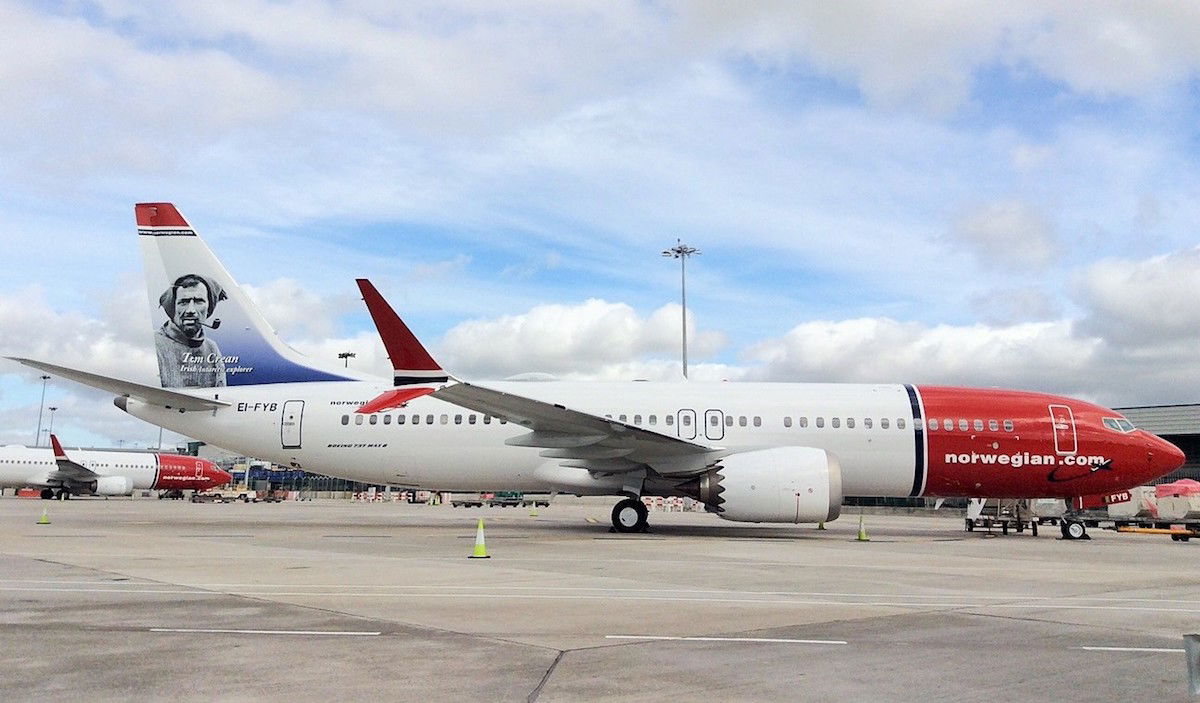 Norwegian needs more cash to stay in business
Bottom line
As much as I appreciate the competition that Norwegian has provided in the market, I just don't see any path forward for the airline. At this point the company's biggest shareholders are aircraft leasing companies, which makes raising more money even harder.
With global travel by some estimates only expected to recover in 2024, the airline may need a lot more money to stay in business.
Do you see any path to survival for Norwegian?