Norwegian Air has just filed for bankruptcy protection in Ireland… is the end near?
Norwegian Air has run out of options
Norwegian Air was struggling long before the pandemic started, and of course coronavirus made things significantly worse. Recently it was announced that Norway won't be providing Norwegian Air with any further aid, which the airline was relying on to be able to continue operations.
We know that Norwegian Air will run out of money by early 2021, so something has to give…
Well, Norwegian Air Shuttle ASA has decided to initiate an examinership process in Ireland relating to:
Norwegian Air International Limited (NAI)
Its wholly owned asset company Arctic Aviation Assets DAC (AAA)
Some of AAA's subsidiaries
Norwegian will also enter in and get protection of the Irish Examinership process as a related party. The reason Norwegian has chosen to do this in Ireland is because its aircraft assets are held in Ireland.
The airline will continue to trade on the Oslo Stock Exchange and operate its limited route network. Norwegian claims to have sufficient liquidity to go through this process, though that seems highly optimistic.
As Norwegian Air CEO Jacob Schram describes this move:
"Seeking protection to reorganise under Irish law is a decision that we have taken to secure the future of Norwegian for the benefit of our employees, customers and investors. Our aim is to find solutions with our stakeholders that will allow us to emerge as a financially stronger and secure airline.

Our intent is clear. We will emerge from this process as a more financially secure and competitive airline, with a new financial structure, a rightsized fleet and improved customer offering."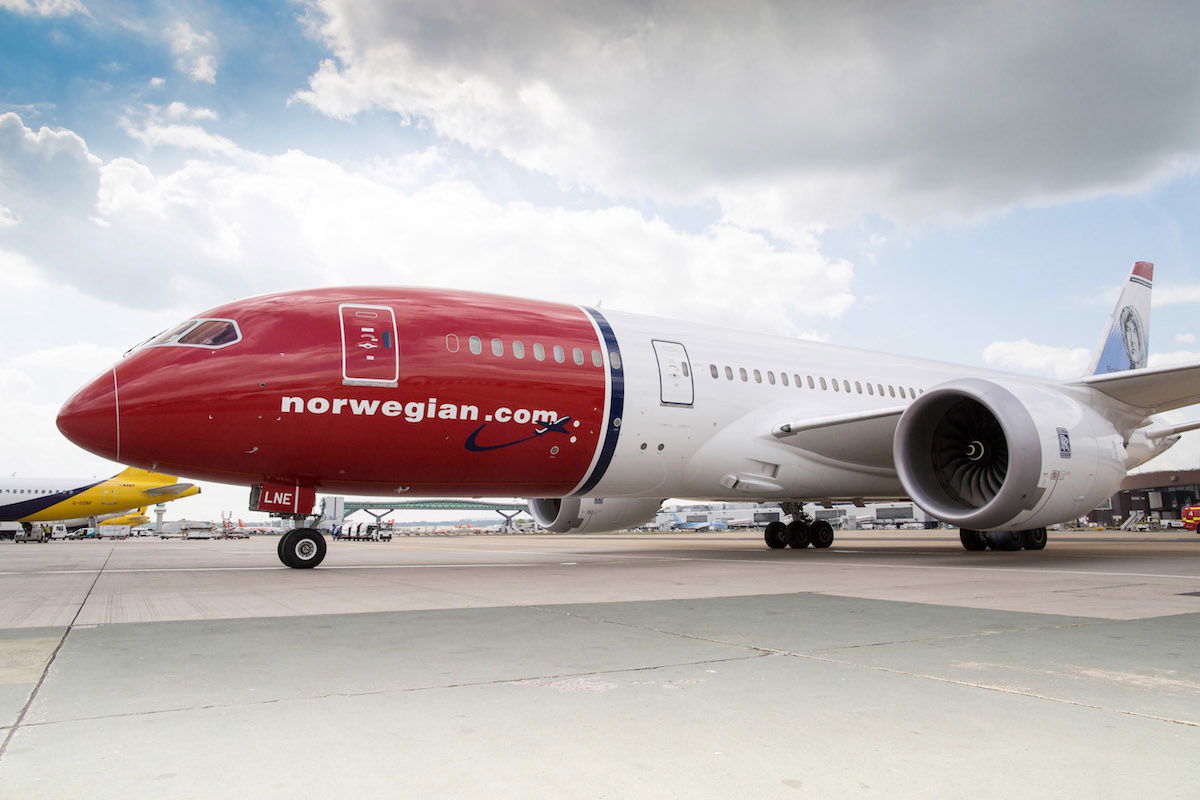 Norwegian Air has entered bankruptcy protection
How does the examinership process work?
The process of examinership in Ireland allows financially sustainable businesses to address elements of the business that require restructuring, with the aim of protecting jobs and preserving the core value of the business. This is done through a court appointed examiner, who allows a company to secure new capital and implement a legally binding scheme for the settlement of debts.
What does that look like for Norwegian? The airline hopes to reduce debt, rightsize the fleet, and secure new capital. This process protects assets of the Norwegian group while allowing the company to focus on the rightsizing of the group. Norwegian hopes that this process will take about five months.
The thing I'd take slight issue with here is that this is a process intended for financially sustainable businesses, and I'm not sure Norwegian has proven itself to be that.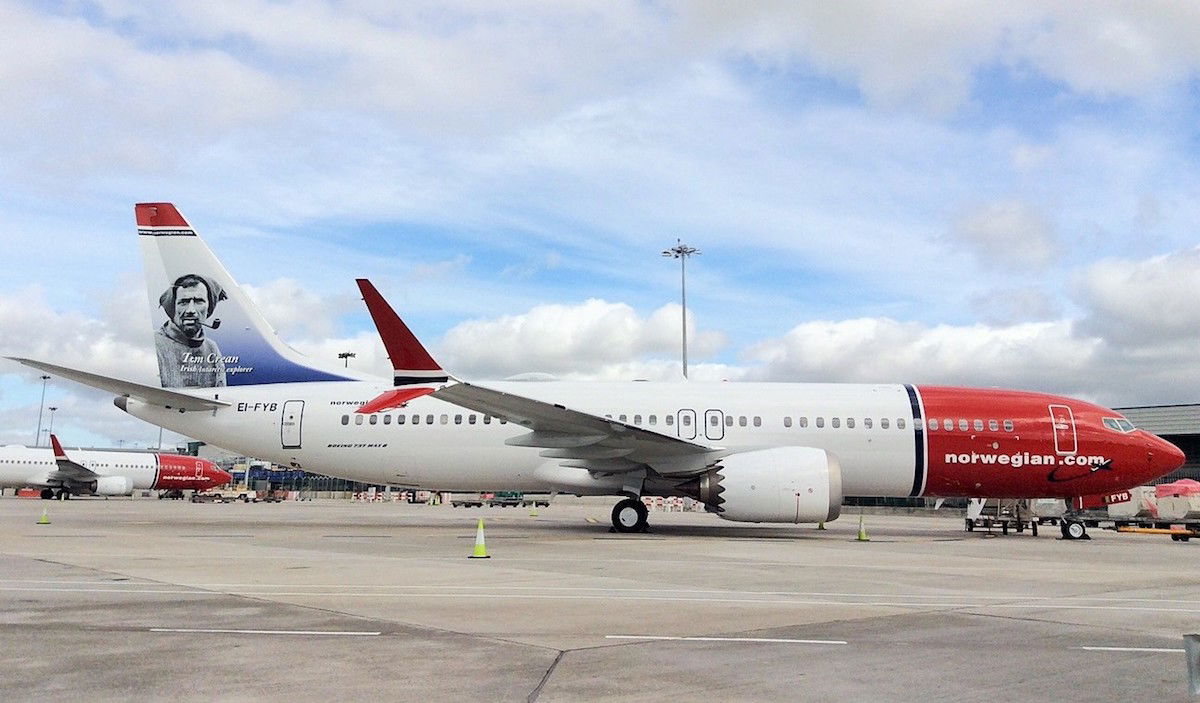 Norwegian hopes this process will take five months
Bottom line
Norwegian Air filing for bankruptcy protection seemed inevitable. The airline has been on the brink of liquidation so many times before, though somehow has narrowly escaped bankruptcy every single time.
At this point the airline is incredibly leveraged and it'll likely be years before we see a full recovery for the airline industry. While I can appreciate the value of being able to renegotiate certain things under bankruptcy protection, I'd be fascinated to learn more about Norwegian's logic in thinking it has the liquidity to get through this process.
What do you guys think — is this the end for Norwegian, or will this process give the airline another life?