Norwegian Air has sacked its current CEO, and replaced him with the CFO. This follows the carrier having filed for bankruptcy protection in late 2020, and making the decision to discontinue long haul flights.
Norwegian Air fires Jacob Schram as CEO
Norwegian Air's Board of Directors has voted on June 20, 2021, to end the tenure of CEO Jacob Schram. Interestingly all that's mentioned about him in the press release is how he'll be compensated.
With Schram's contract that was signed in 2019, he's entitled to nine months' notice. So he will continue to receive his full salary through March 31, 2022, and during that period he'll "support the Board" on a full-time basis. He's also entitled to 15 months of severance pay, meaning in total he'll be paid for another two years.
It's noted that an effort was made by the Board to decrease his severance payments to "a level reflecting the challenges of the industry," but no agreement could be reached.
It sure sounds like things didn't end on a good note with Schram — the press release doesn't thank him for his help during this transitionary period, etc., but rather just mentions the Board decided to get rid of him, and that he won't accept less money.
For some context, Schram became CEO of Norwegian Air as of the beginning of 2020. This came at a time when Norwegian Air was on the brink of liquidation, so it was surprising to many that the company decided to appoint someone with no airline experience. Instead Schram previously had managing roles at Circle K, Statoil Fuel & Retail (SFR), McDonald's, and McKinsey.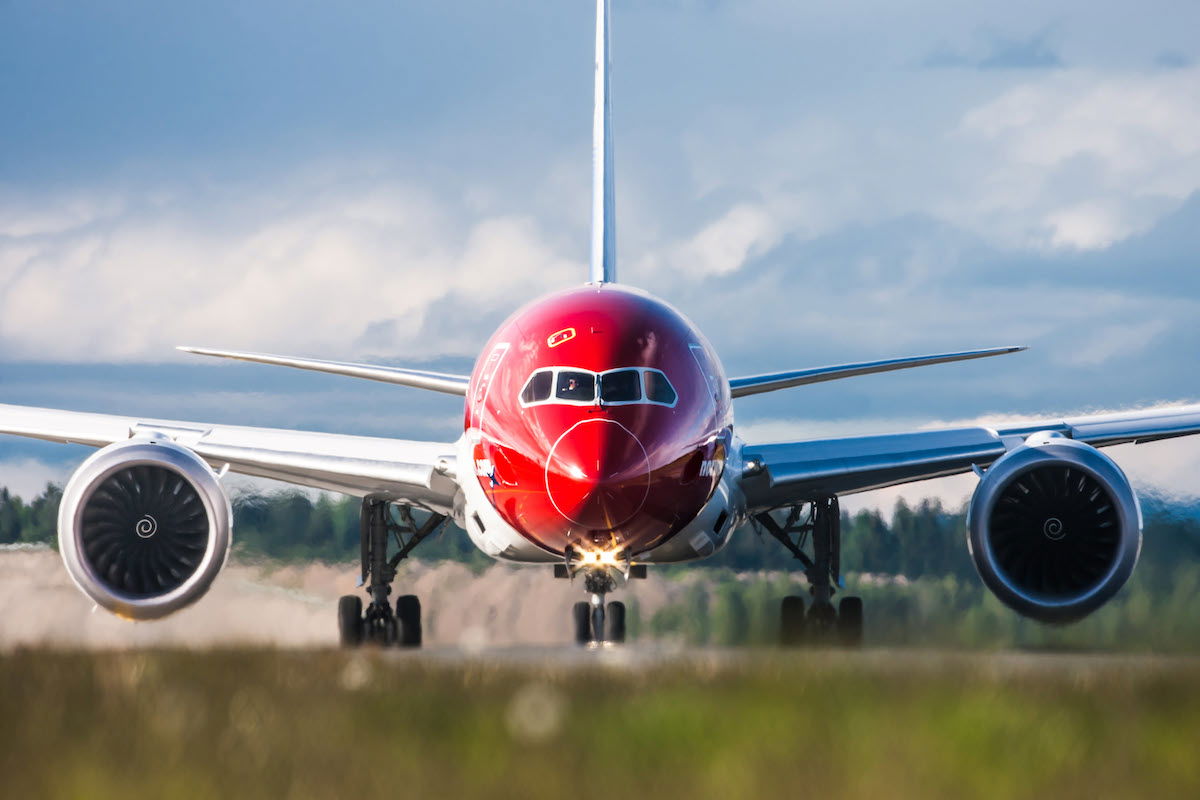 Norwegian Air appoints Geir Karlsen as CEO
Geir Karlsen has been appointed the new CEO of Norwegian Air effective immediately. Karlsen has been CFO of Norwegian Air since April 2018, and was even interim CEO of the airline in 2019, leading up to Schram taking over that role.
Prior to joining Norwegian Air, Karlsen worked primarily in the shipping and offshore industry, where he held various CFO positions at international companies.
In his new role, Karlsen will receive a salary of NOK 4.5 million (~$520,000), plus a bonus contingent on the delivery of the 2021-2022 business plan, plus share options based on the share price at the end of today.
Svein Harald Øygard, the chairperson of Norwegian's Board of Directors, had the following to say about this new appointment:
"I am pleased to announce that Geir Karlsen on request of the Board has accepted the job as CEO of Norwegian. Karlsen has successfully led the financial reconstruction of Norwegian and has the competencies, focus, trust and dedication that makes him the best choice as CEO of Norwegian."
Meanwhile Karlsen had the following to say about his new role:
"I appreciate the trust given by the Board of Directors, and I am pleased to accept the opportunity of serving Norwegian in a new role as CEO. Going forward, our main priorities will be to increase the profitability of our low-cost operations and to attract new and existing customers in all key markets. Norwegian is well positioned following the recent reconstruction of the company, with a strong brand, proven products and services, and not least a team of highly experienced colleagues ready to fight for every customer."
The company is now starting the search for a new CFO.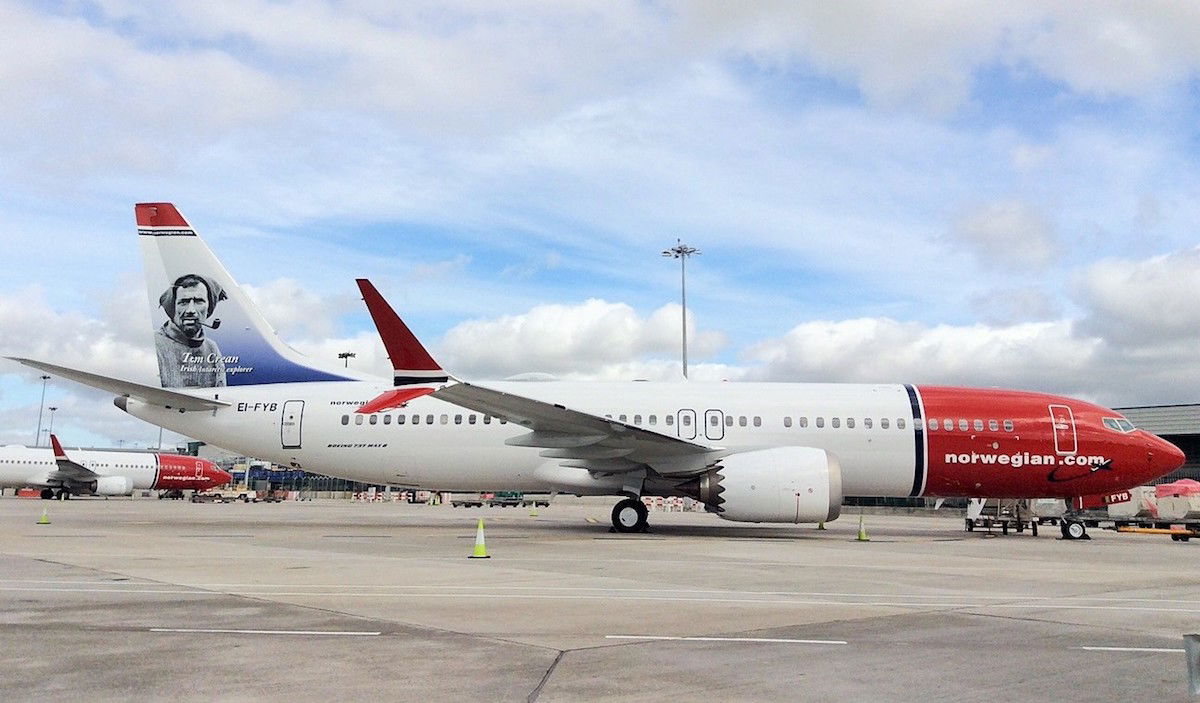 Bottom line
Norwegian Air has sacked its CEO who was in charge of the company during bankruptcy proceedings, and has replaced him with the company's CFO. It doesn't seem like things ended on good terms, based on his contract being terminated early, and the company not even acknowledging Schram's contributions.
While virtually all airlines have struggled during the pandemic, Norwegian is in an especially rough spot, since the company was on the brink of liquidation even pre-pandemic, during the best of times for the industry. I'm curious to see how the company's direction changes under the leadership of Karlsen.
What do you make of this management shakeup at Norwegian Air? Anyone have a better understanding of what happened behind the scenes?