There's some consolidation coming to Norway's airline industry…
Norwegian buying regional rival Widerøe
Norway's biggest low cost carrier, Norwegian, has entered into an agreement to acquire Norway's largest regional airline, Widerøe. Based on the terms of the agreement, Norwegian will acquire Widerøe for cash consideration of NOK 1,125 million (~$104 million), subject to certain adjustments after closing based on profitability in 2023.
Norwegian describes this deal as providing customers with a broader route network and more choices, while also contributing to securing local jobs in Norway. Interestingly the plan is for Widerøe to continue to exist as a separate company, with its own brand, organization, and headquarters. Employees at the two airlines will remain at their existing companies under existing collective agreements, and Widerøe will uphold its existing agreements with other airlines.
For context on the two airlines:
Norwegian has a fleet of around 80 Boeing 737s, which it operates on more than 300 routes to 114 destinations in the Nordics and Europe
Widerøe has a fleet of around 40 aircraft (consisting mostly of De Havilland Dash 8s, plus a few Embraer E190-E2s), which the airline flies to more than 40 small and medium sized airports across Norway, in addition to a few larger airports in Europe
The two airlines currently have very limited overlap on routes, and complement one another quite nicely — out of a total of 107 routes in Norway (85 operated by Widerøe and 22 operated by Norwegian), only five overlap
Here's how Geir Karlsen, CEO of Norwegian, describes this deal:
"This is a milestone in Norwegian aviation history. Our two airlines have existed side by side for many years and no one knows the aviation market in Norway better. With this transaction, we will now create a streamlined and more comprehensive offer for all customers, and we look forward to offering seamless travel across our entire route networks."
Here's how Stein Nilsen, CEO of Widerøe, describes this deal:
"Widerøe has a close to 90-year history, and we are the guarantor of a well-functioning route network in regional Norway. Although we have a solid footprint in Norway, we are smaller in an international context. The tax level for air travel in Norway is particularly high, and this, in combination with fierce international competition, makes it difficult for a smaller regional airline to persevere without a strong partner. We are therefore very happy to now join forces with Norwegian, and we are excited to get an industrial owner that aspires to develop both companies further. We are convinced that this solution is in the best interest of Widerøe, our employees, and not the least our customers."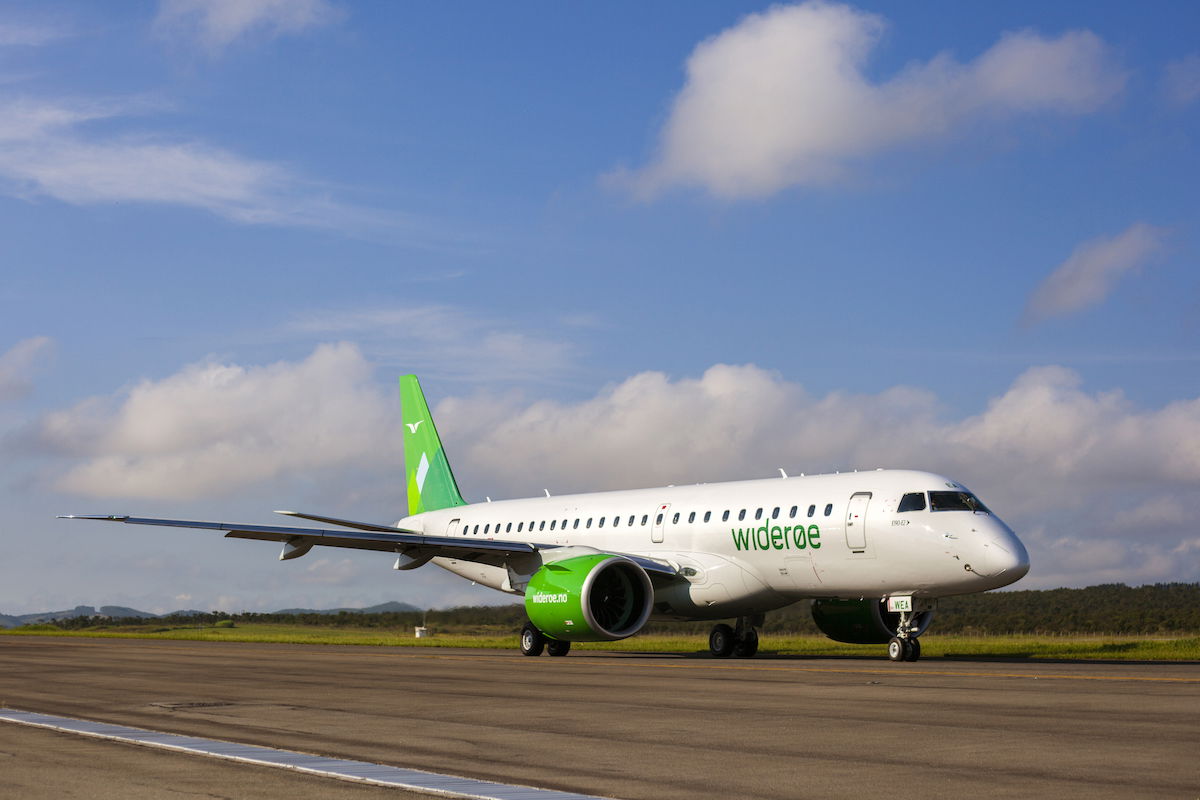 This is an interesting approach to consolidation
First let me state that I'm happy to see that Norwegian is still in business, and is in a financial position to acquire another airline. Keep in mind that just a couple of years back, the airline was on the brink of liquidation, due to its failed long haul strategy. The airline ended up cutting its transatlantic service, and that has improved the carrier's financial position.
Norwegian and Widerøe are hugely complementary in terms of their route networks. Even though both airlines are based in Norway, they operate very different business models, with different aircraft, different destinations, and different fare structures. It's nice to see two airlines that are actually complementary joining forces, rather than the usual consolidation we see, which is just one airline trying to eliminate a competitor.
That also brings me to my confusion about this acquisition. Norwegian plans to keep Widerøe fully independent, with separate labor groups, a separate headquarters, etc. Where exactly are the synergies here?
Yes, it seems like the two airlines could benefit from working together in terms of codesharing and creating a seamless travel experience, but that doesn't require a full takeover. Did Norwegian just think that the value of Widerøe would increase over time, did Norwegian think this was the only way to establish a useful partnership, or…?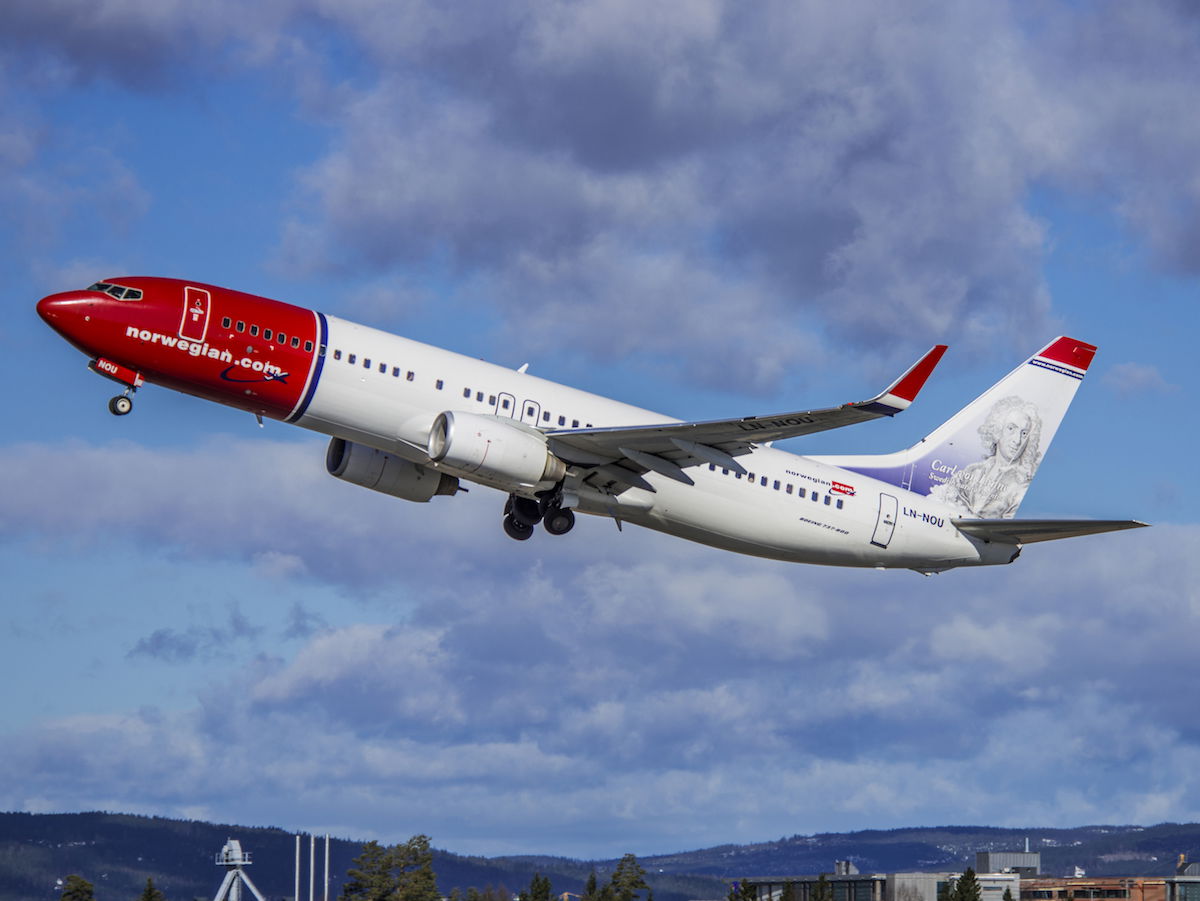 Bottom line
Low cost carrier Norwegian will be acquiring regional carrier Widerøe, representing some significant consolidation to Norway's airline industry. The two airlines are quite complementary, in the sense that they currently operate very different routes, so together they'll have an impressive network. What's perhaps surprising, though, is that the two airlines will continue to be run independently, so don't expect either brand to disappear.
What do you make of Norwegian's takeover of Widerøe?