This can't be good news.
Norwegian has been innovative, but hasn't made money
For the past several years, Norwegian has helped reshape the transatlantic market, with their innovative low cost model.
The airline has launched transatlantic flights with both 737s and 787s, and has offered a pleasant experience at a great price. The only problem is that the airline hasn't been able to make any money with this business model.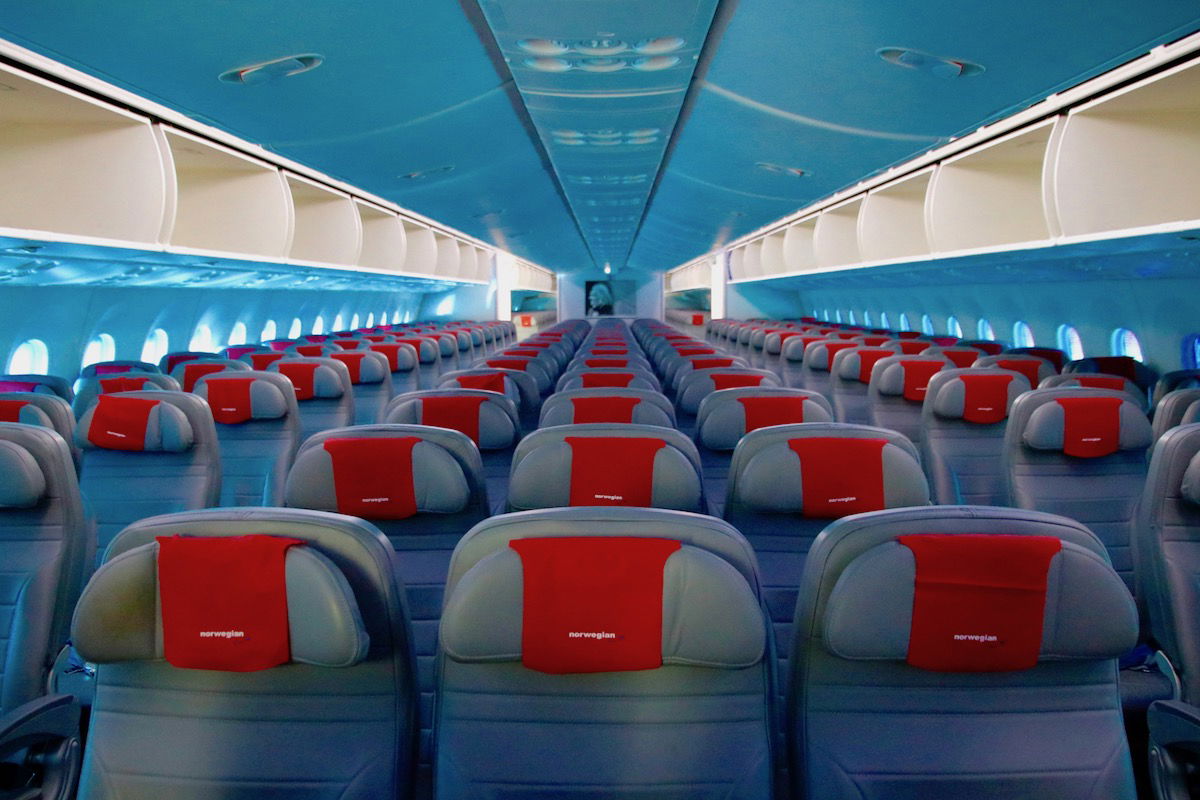 Last year we saw several European airlines liquidate, and for a while it looked like Norwegian was in financial trouble, and was running out of cash. They're now in cost cutting mode and are increasing their cash on hand, but I still don't think that means they're in the clear.
Last year IAG became interested in Norwegian
Last year Norwegian became an attractive acquisition target. Last April, IAG acquired a 4.61% stake in Norwegian, and was considering a full takeover.
IAG is the parent company of British Airways, Iberia, Aer Lingus, and LEVEL, and Norwegian has been one of their biggest competitors for the past few years.
Over the months that followed, IAG made two takeover bids for Norwegian, both of which were rejected. Norwegian seemed to think they were worth more, though I'm not sure based on what they decided that.
I imagine Norwegian was hoping that IAG would come back with a third (better) offer, but it looks like that's not happening, and they may have overplayed their hand.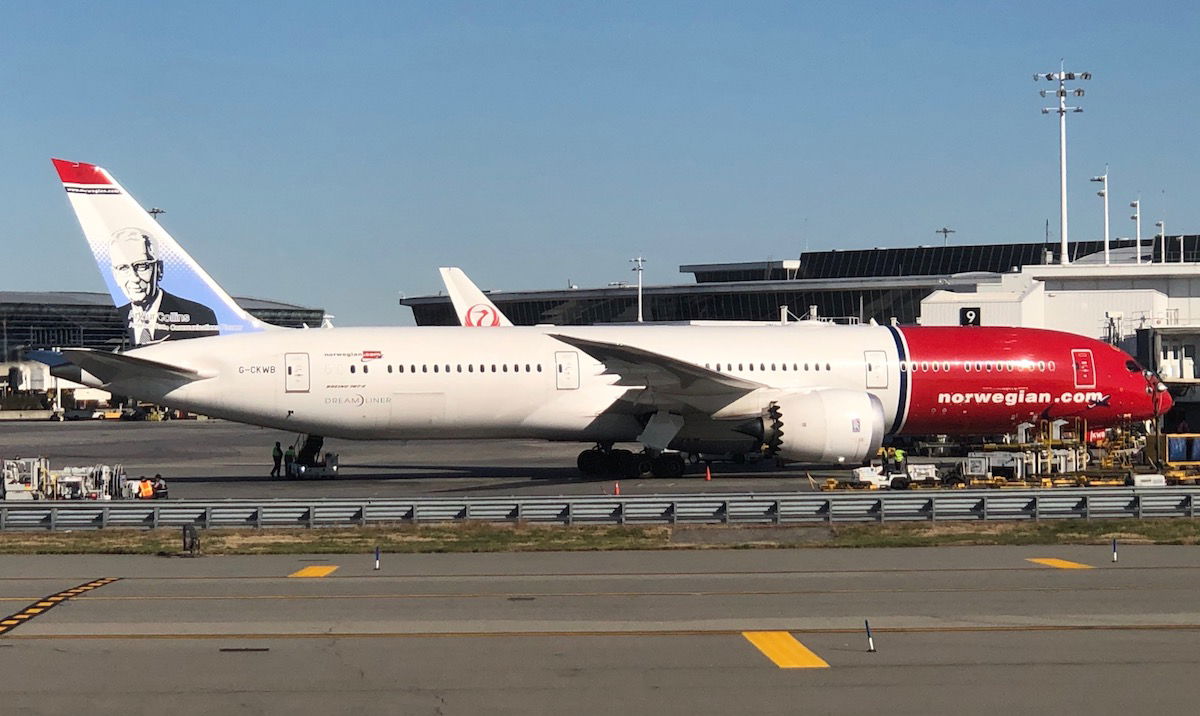 IAG is no longer interested in Norwegian
Bloomberg is reporting that IAG won't be making a third offer for Norwegian, and will be selling their existing stake in the airline shortly.
This has sent Norwegian shares into a huge decline, as they closed down 21% today.
Meanwhile Norwegian's CEO has said that the plans for the company remain the same, as they work to "continue building a sustainable business to the benefit of its customers, employees and shareholders."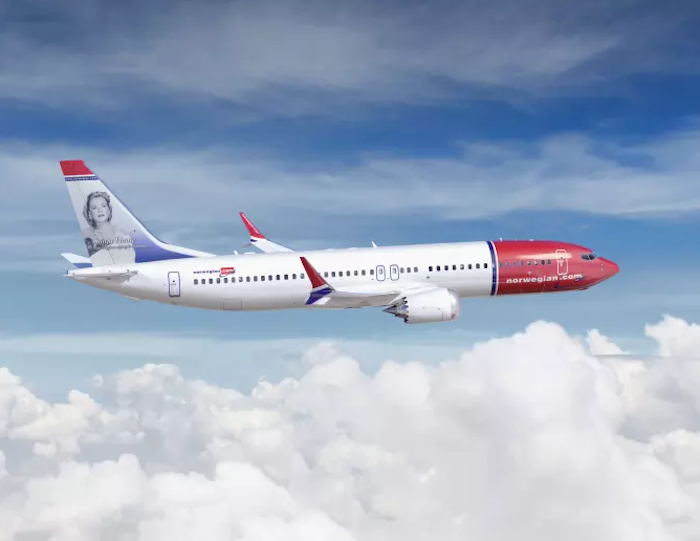 Bottom line
I'm very curious to see how this plays out. The way I see it:
IAG could be bluffing, hoping to send share prices for Norwegian down, so that they can get a better deal
IAG could be at the point where they think that Norwegian won't be able to stay in business, in which case they might as well just let them die
It should be an interesting few months ahead for Norwegian. While the airline can make it through the summer months, making it through winter is significantly more difficult for a transatlantic leisure airline.
What do you make of IAG's decision to no longer invest in Norwegian? Did Norwegian overplay their hand?