ZIPAIR will soon be launching flights to Los Angeles, making it the carrier's second destination in the United States, after Honolulu.
What is ZIPAIR?
ZIPAIR is Japan Airlines' new low cost carrier:
ZIPAIR started operations with a fleet of two Boeing 787-8s, and now has three Boeing 787-8s
ZIPAIR plans to grow by two planes per year, which it intends to acquire either through leases from Japan Airlines, or through other means
ZIPAIR launched in October 2020, and currently flies to Bangkok, Honolulu, Seoul Incheon, and Singapore
As far as ZIPAIR's 787 cabins go, each plane has a total of 290 seats, including 18 business class seats and 272 economy class seats:
Business class has reverse herringbone seats in a 1-2-1 configuration, and the product is sold in an extremely unbundled way
Seats don't have personal televisions, but rather there's streaming entertainment (ZIPAIR's business class seats are the first reverse herringbone seats to not have personal televisions)
These planes are dense compared to Japan Airlines' 787-8s, some of which have as few as 161 seats
These planes aren't dense compared to some other low cost carriers, as airlines like Jetstar and Scoot have 335 seats on their 787-8s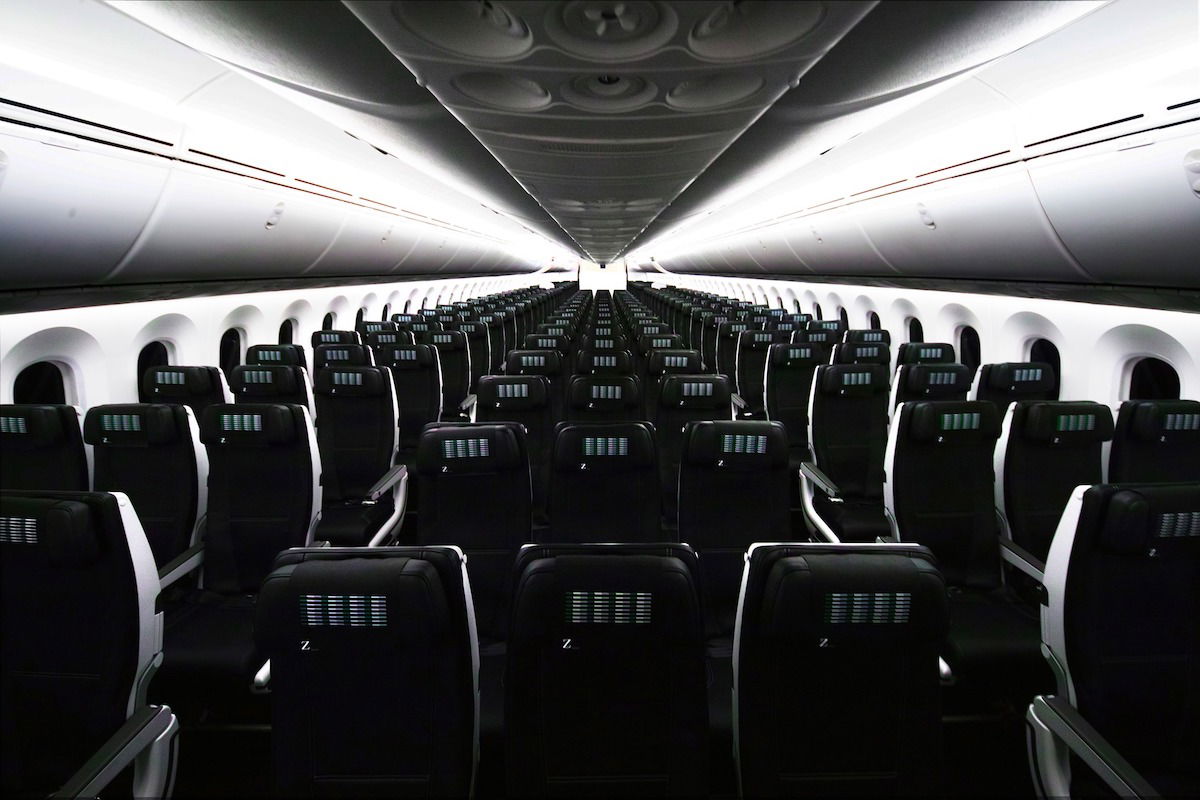 ZIPAIR launching Los Angeles (LAX) flights
As of December 25, 2021, ZIPAIR will be launching 3x weekly flights between Tokyo Narita (NRT) and Los Angeles (LAX). The flight will operate with the following schedule on Tuesdays, Thursdays, and Saturdays:
ZG24 Tokyo to Los Angeles departing 2:45PM arriving 7:40AM
ZG23 Los Angeles to Tokyo departing 9:40AM arriving 2:25PM (+1 day)
The ~5,450 mile flight is blocked at 9hr55min eastbound and 11hr45min westbound.
One-way fares seem to start at ~$285-311 in economy class, or $842-905 in business class, depending on the direction. It's always great to see airlines offering attractive one-way international fares (since that's not the standard), and it's particularly great to see such reasonable fares for business class. While business class is no frills in terms of service, getting a flat bed with direct aisle access for that price is a deal.
It's still obviously a challenging time for international travel to Japan. While vaccinated international travelers are welcome in the United States without quarantine, Americans aren't allowed in Japan, and those returning to Japan from abroad typically have to quarantine.
Historically the Tokyo to Los Angeles market has been incredibly competitive, with service from All Nippon Airways, American Airlines, Delta Air Lines, Japan Airlines, Singapore Airlines, and United Airlines. However, during the pandemic service and frequencies have been scaled back significantly.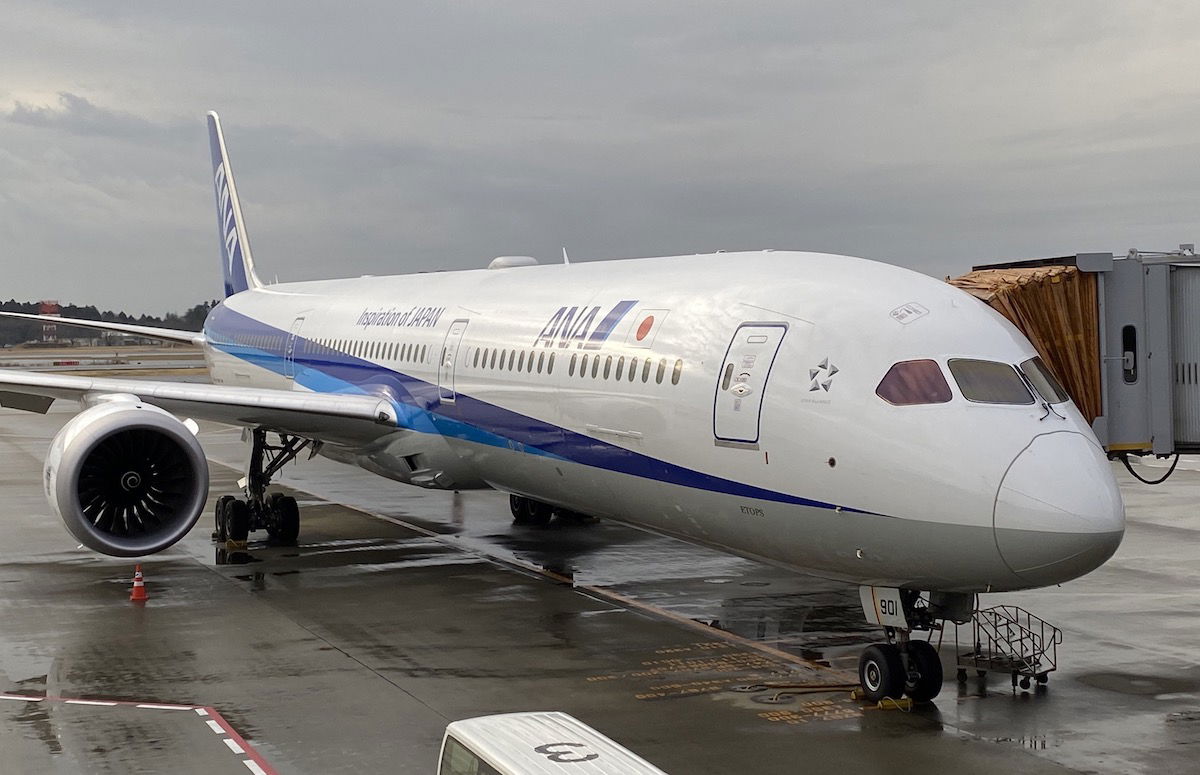 Bottom line
ZIPAIR, which is Japan Airlines' low cost carrier, will be launching flights between Tokyo and Los Angeles as of late 2021. The airline will operate the route 3x weekly using Boeing 787s, and flights are already available for sale.
The airline is offering excellent fares in the market, whether flying one-way or roundtrip. ZIPAIR also has a unique business class product, which consists of fully flat reverse herringbone seats, though all services beyond that are optional.
What do you make of ZIPAIR's Los Angeles service?