Among countries that initially took a zero-tolerance approach towards coronavirus, Singapore has been leading the way when it comes to reopening. The country had launched a vaccinated travel lane (VTL) concept, whereby vaccinated travelers from select countries could visit Singapore when taking a dedicated flight, in conjunction with testing. The omicron variant is now putting this concept on hold, but in a rather unusual way.
Singapore's VTL concept suspended
Per an announcement from the Civil Aviation Authority of Singapore (CAAS), as of 11:59PM Singapore time on Wednesday, December 22, 2021, ticket sales are being suspended for vaccinated travel lane (VTL) flights.
This applies for bookings through January 20, 2022, so for the time being this concept is being suspended for about four weeks. Furthermore, for VTL flights as of January 21, 2022, there will be a 50% cap on total ticket sales. Those who are already booked on VTL flights can still visit Singapore as originally planned, so this only impacts new bookings.
As it's described, these measures are being put into place due to "the rapid spread of the omicron variant overseas," and these are intended to be "proactive and preemptive steps to manage the inflow" of travelers and "mitigate the risk to the Singapore community."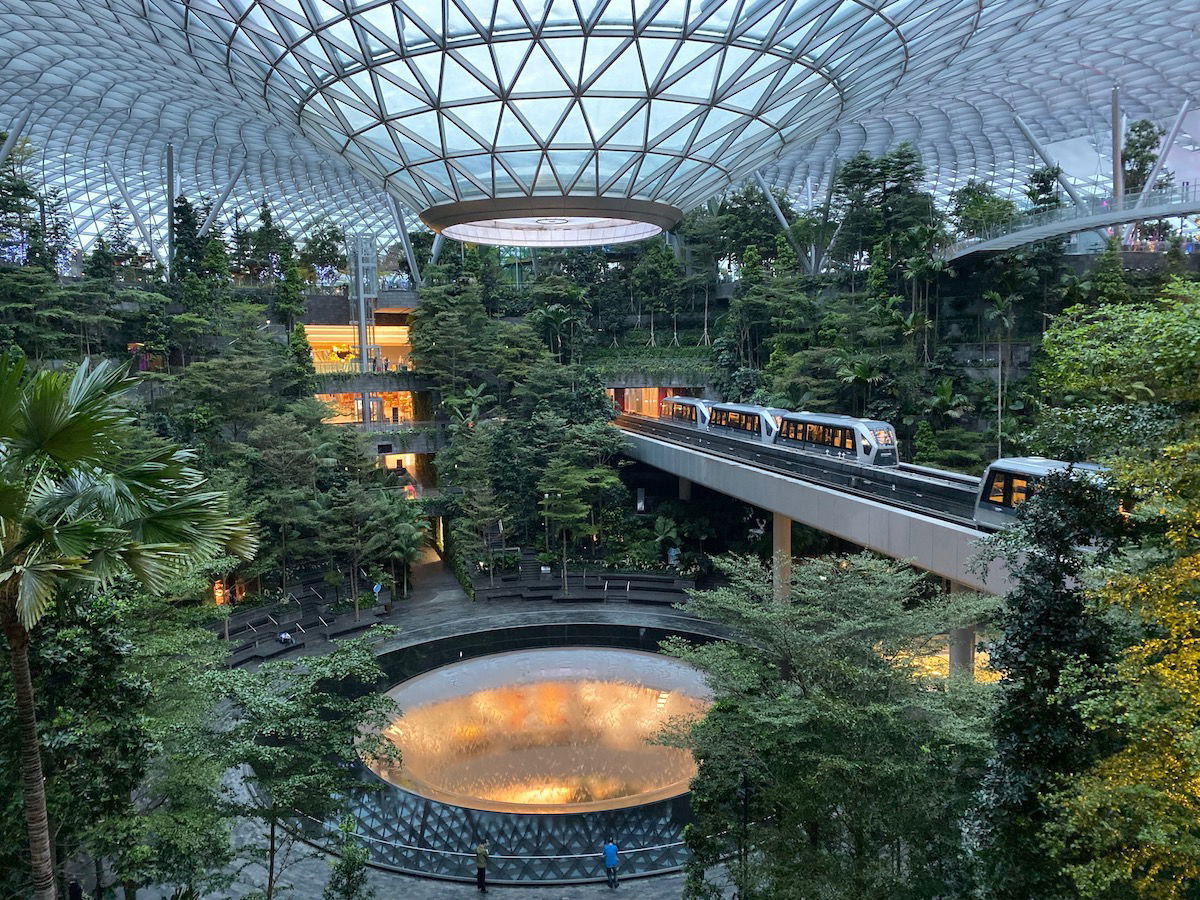 This is an interesting approach for Singapore to take
I have a couple of thoughts based on this announcement. First of all, the whole concept of VTL flights is pretty unprecedented, whereby passengers have to take certain flights if they want to enter a country. I imagine this announcement isn't great for the economics of these flights, as airlines can't accept new bookings for flights over the next several weeks, and on top of that have to cap ticket sales at 50% for subsequent flights.
Is the government somehow subsidizing these flights, or how are they still commercially viable with this change? I suppose during these times the variable costs of operating flights are fairly low, given the fixed costs (the planes are leased anyway, the crews are on the payroll anyway, etc.). Cargo demand also continues to be strong, so I imagine that helps.
My other thought is along similar lines to what I expressed yesterday about Thailand halting its reopening. Singapore already has strict measures in place:
You need to be vaccinated, and you need to take a dedicated flight
Testing requirements for visitors were already ramped up in early December, to the point that you have to test daily; if you travel to Singapore for a week, you'd have to take eight tests
Does Singapore really think that omicron can be kept outside its borders, and/or that it's not already in Singapore?
I just don't see how travel restrictions like this work, unless you totally shut down your borders. And even when you totally shut down your borders, it only works until it doesn't work.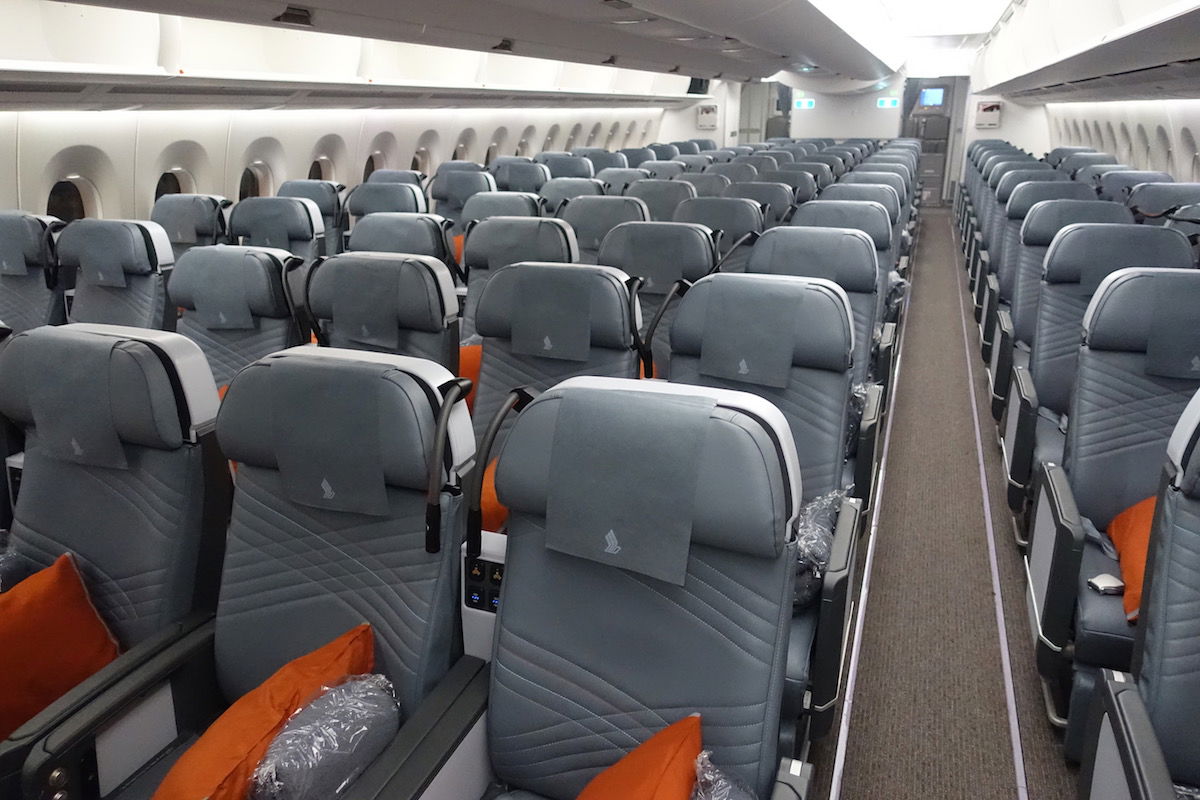 Bottom line
Singapore is suspending bookings for vaccinated travel lane flights through January 20, and even after that flights will be capped at 50% of capacity. The country is worried about the spread of the omicron variant. And while I get that, the country is taking about all the precautions possible while not closing altogether, including requiring visitors to test daily.
I guess it's at least progress that some countries are no longer fully shutting down borders when there's a new variant, but rather are only suspending new bookings?
What do you make of Singapore suspending VTL flight bookings?
(Tip of the hat to SINJim)