Thailand's economy is heavily reliant on tourism (pre-coronavirus, it made up about 20% of the county's GDP), yet borders have largely been closed, at least for those looking for free movement without quarantine.
Thailand's government has now outlined a plan to reopen borders, which could see the country reopen to many tourists in a matter of weeks.
Thailand reopening as of November 1?
Thailand's Prime Minister, Prayut Chan-o-cha, has today announced that he's pushing for the country to be reopened to fully vaccinated travelers from 10 countries as of November 1, 2021. With this plan, travelers would be allowed to arrive in Thailand by air with no quarantine requirement.
Among the first group of 10 countries is the United States, the United Kingdom, Singapore, Germany, and China. The plan would then be to open to vaccinated travelers from some other countries as of December 1, 2021, and then to open to vaccinated travelers from even more countries as of January 1, 2022.
The hope is that if this plan is finalized, it will help the tourism sector recover a bit for the end of the year, including over the holidays. With this reopening plan, travelers would be able to visit any part of the country, so there's no "sandbox" concept, as we've seen previously proposed.
It's now up to the Ministry of Public Health and CCSA to consider this within the coming week, and hopefully approve it so that plans can be made to implement it.
One major consideration is that while the country hopes to open to tourists as of November 1, the plan is still for a 10PM curfew to remain in place, and for bars to remain closed, and restaurants to not serve alcohol. Until those rules change, I can't imagine many people will consider a holiday in Thailand.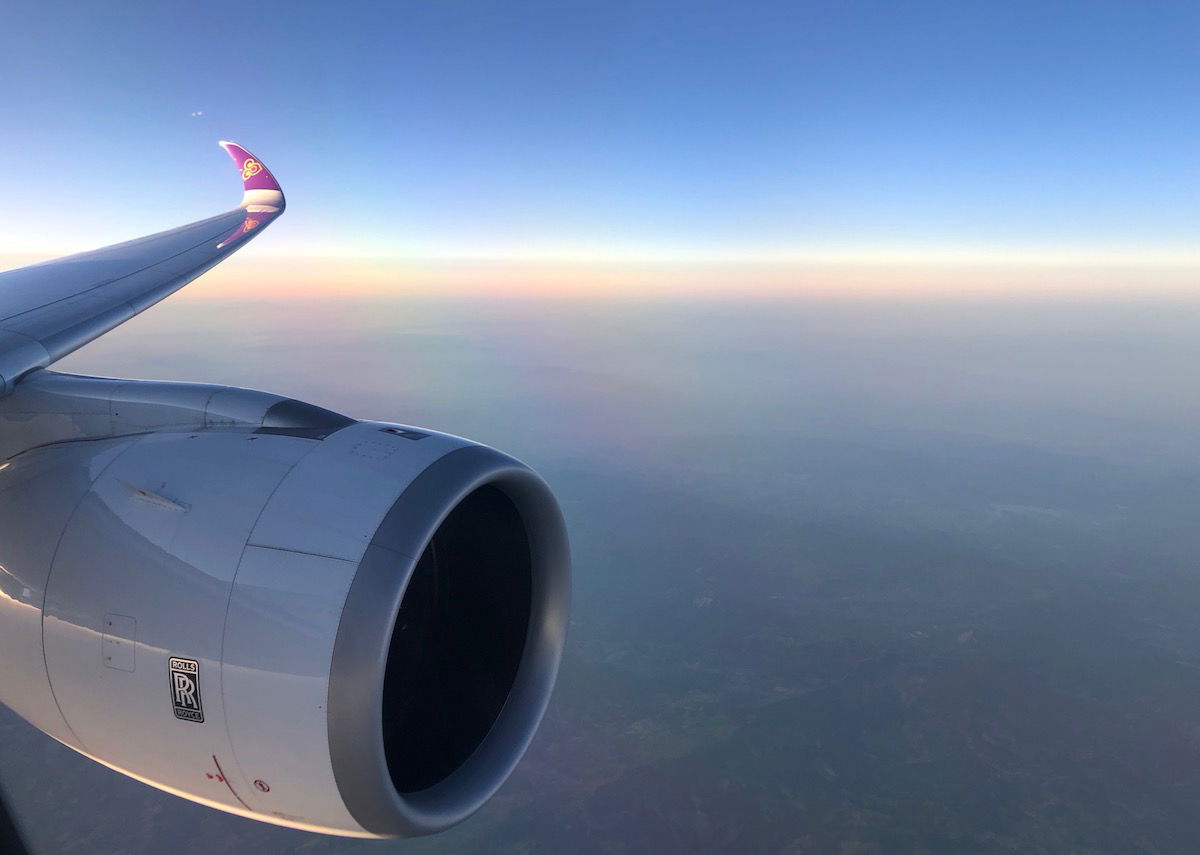 Will it really happen this time?
Up until this point, Thailand's reopening plan has been a hot mess. I don't know how many dozens of reopening strategies we've seen proposed by various government officials in Thailand, only for nothing to come of them. That's why I've been skeptical of Thailand's plans, and haven't written about them much.
That being said, I feel like we're finally getting to the point where this might happen:
Here we have the Prime Minister talking about a plan for the whole country, rather than the previous plans, which have largely been regionalized
I feel like we're finally reaching the point in the pandemic where even conservative destinations are starting to make realistic plans to open up; just look at countries like Australia, Fiji, Singapore, etc.
Once countries have widespread vaccinations, at some point I think we're at the "new normal," because there's not some magic that's going to happen to completely eradicate coronavirus anytime soon
Thailand has suffered a ton with the lack of tourism, and the country can't afford to stay closed forever
So maybe I'm naive, but I genuinely think that we may see Thailand open on a widespread basis shortly… maybe?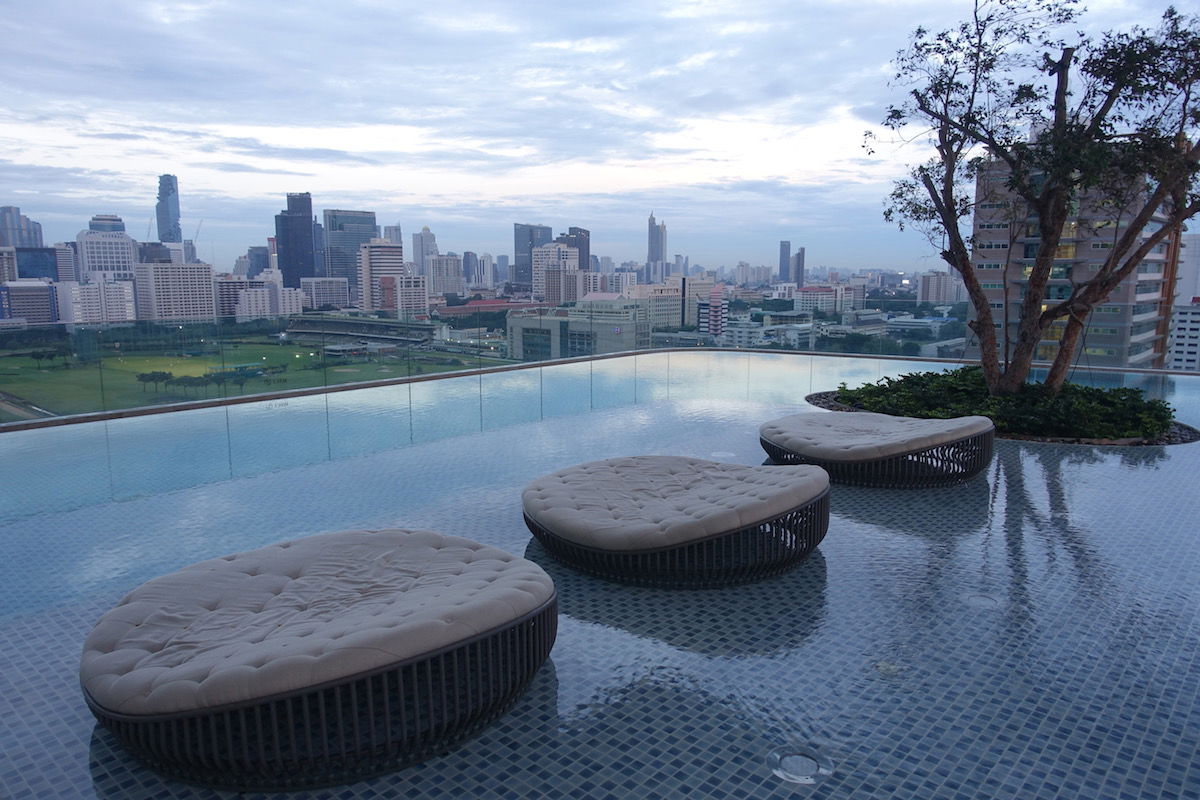 Bottom line
Thailand's Prime Minister has today outlined a plan whereby fully vaccinated travelers from select countries would be able to visit as of November 1, with no need to quarantine, and the ability to move freely within the country. While we've seen plenty of reopening strategies proposed, this seems like the most realistic, and it also comes from the top of the government.
I'm curious to see if this plan actually happens this time around, or if it's just the latest concept to go nowhere…
Do you think Thailand will follow through with this latest strategy?