Among countries that initially took a zero-tolerance approach toward coronavirus, Singapore has been leading the way when it comes to reopening. The country launched a vaccinated travel lane (VTL) concept in the fall of 2021, whereby vaccinated travelers from select countries could visit Singapore when taking a dedicated flight, in conjunction with testing.
While the country temporarily added restrictions to this program due to the omicron variant, Singapore is now significantly easing testing and other requirements as part of this arrangement.
Singapore cuts testing & other requirements
As of February 21, 2022, Singapore is making it easier to travel as part of the vaccinated travel lane scheme:
You'll only need to have been in the vaccinated travel lane country for seven days prior to entering Singapore; previously you had to be in that country for a period of 14 days
When you arrive in Singapore the only testing requirement will be a self-administered rapid antigen test within 24 hours of arrival, performed at a Quick Test Centre (QTC) or Combined Test Centre (CTC); previously you needed to get a PCR test on arrival (and quarantine until the results came in), plus you had to perform a self-administered rapid antigen test on days two and seven after arriving in Singapore
This represents a significant easing of restrictions, especially since in December 2021, Singapore greatly ramped up testing requirements, requiring visitors to test daily. Those who visited Singapore for a week would have to get eight tests.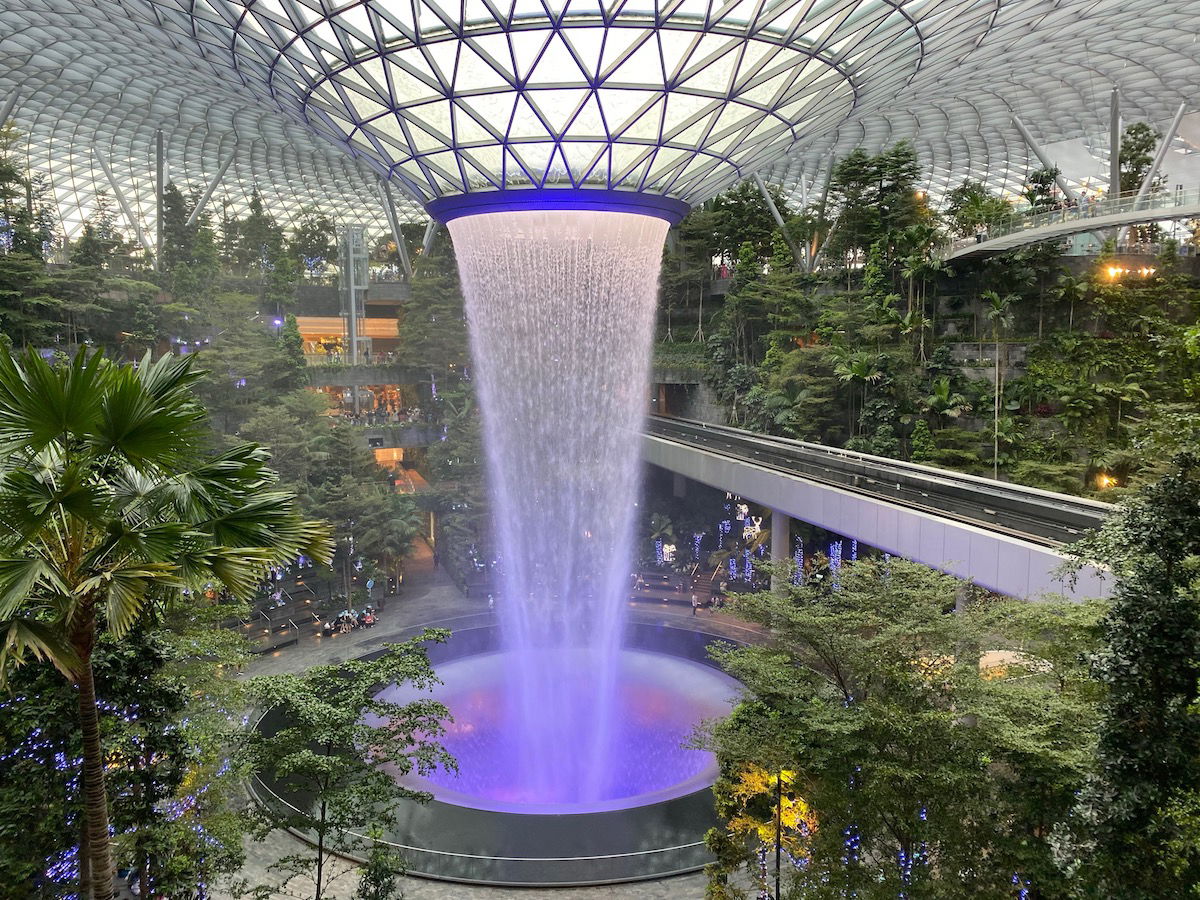 This makes visiting Singapore more attractive
I was happy when Singapore introduced the vaccinated travel lane concept several months back, since the country was way ahead of other conservative peers when it came to reopening. However, as I said at the time, I wouldn't have considered a purely leisure trip, because there were simply too many hoops to jump through.
Add in the fact that daily testing started to be required as of late 2021, and that was even more of a deal-breaker.
With these new rules going into effect, I'd absolutely consider a trip to Singapore. A pre-travel testing requirement is pretty standard, and then a single rapid antigen test within 24 hours of arrival isn't a huge deal. There's no longer a significant hassle factor to traveling to Singapore.
That being said, I'm not necessarily rushing to travel to Singapore, as I consider Singapore to be more of a stopover destination, especially given how far it is from the United States.
With more of Southeast Asia starting to open, perhaps a visit to Singapore is on more peoples' radar, since you can combine it with other destinations in the region. Just keep in mind that you'll probably want to visit Singapore first, since you still need to take a vaccinated travel lane flight after having been in an approved country for seven days. But after visiting Singapore you could travel to another nearby country that has reopened, like Thailand.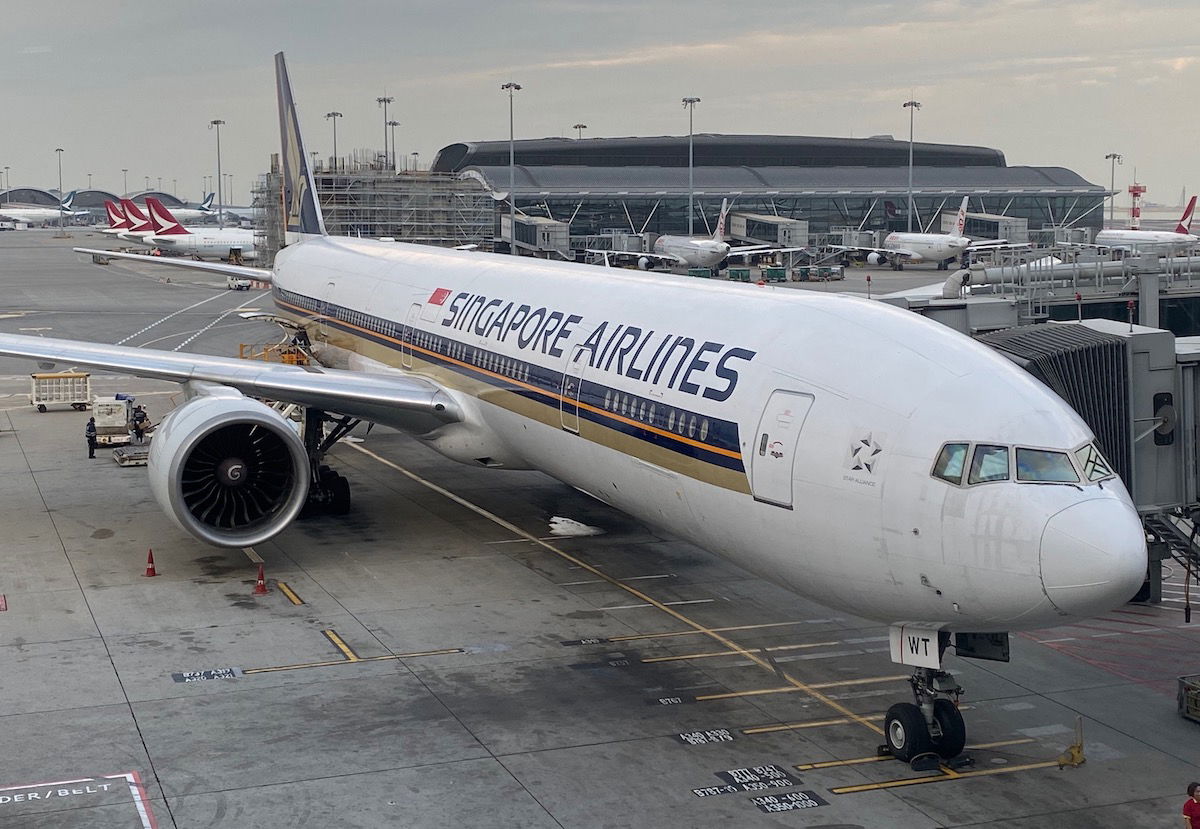 Bottom line
Singapore's vaccinated travel lane concept is looking a lot more attractive, as the country has eased some restrictions for visitors. If you're coming from a vaccinated travel lane country, you just need to get tested before travel and then need a rapid antigen test within 24 hours of arrival.
There's no longer a need to get a PCR test on arrival, or to take additional tests on days two and seven. I think this will make Singapore a more attractive destination for a leisure traveler.
Hopefully next the country eliminates the vaccinated travel lane concept altogether, and no longer requires travelers to take specific flights, as that seems highly arbitrary and inefficient to me.
What do you make of these Singapore vaccinated travel lane changes?