It has been interesting to watch Singapore' tourism reopening. The country at first took a zero tolerance approach towards coronavirus, and kept its borders mostly closed. However, with the country having achieved a high vaccination rate, borders have reopened as part of the vaccinated travel lane (VTL) concept. While this continues to be available, some major restrictions have just been added.
Singapore's new coronavirus testing requirement
When Singapore's vaccinated travel plane concept launched, the idea was that travelers could visit quarantine-free with a basic testing requirement. Specifically, travelers needed to get a pre-departure PCR test within 48 hours of departure to Singapore, plus a further test upon arrival in Singapore.
With fears of a new coronavirus variant, Singapore is greatly increasing its testing requirement for travelers. Those arriving as part of the VTL concept now need to take the following additional tests:
As of December 2, 2021, Singapore is requiring supervised rapid antigen tests on the third and seventh day after arrival in Singapore
As of December 6, 2021, Singapore is requiring self-administered rapid antigen tests on the second, fourth, fifth, and sixth day after arrival in Singapore
In other words, if you spent a week in Singapore, you'd need to get tested a total of eight times, not accounting for any testing required for departing the country, based on your destination after Singapore.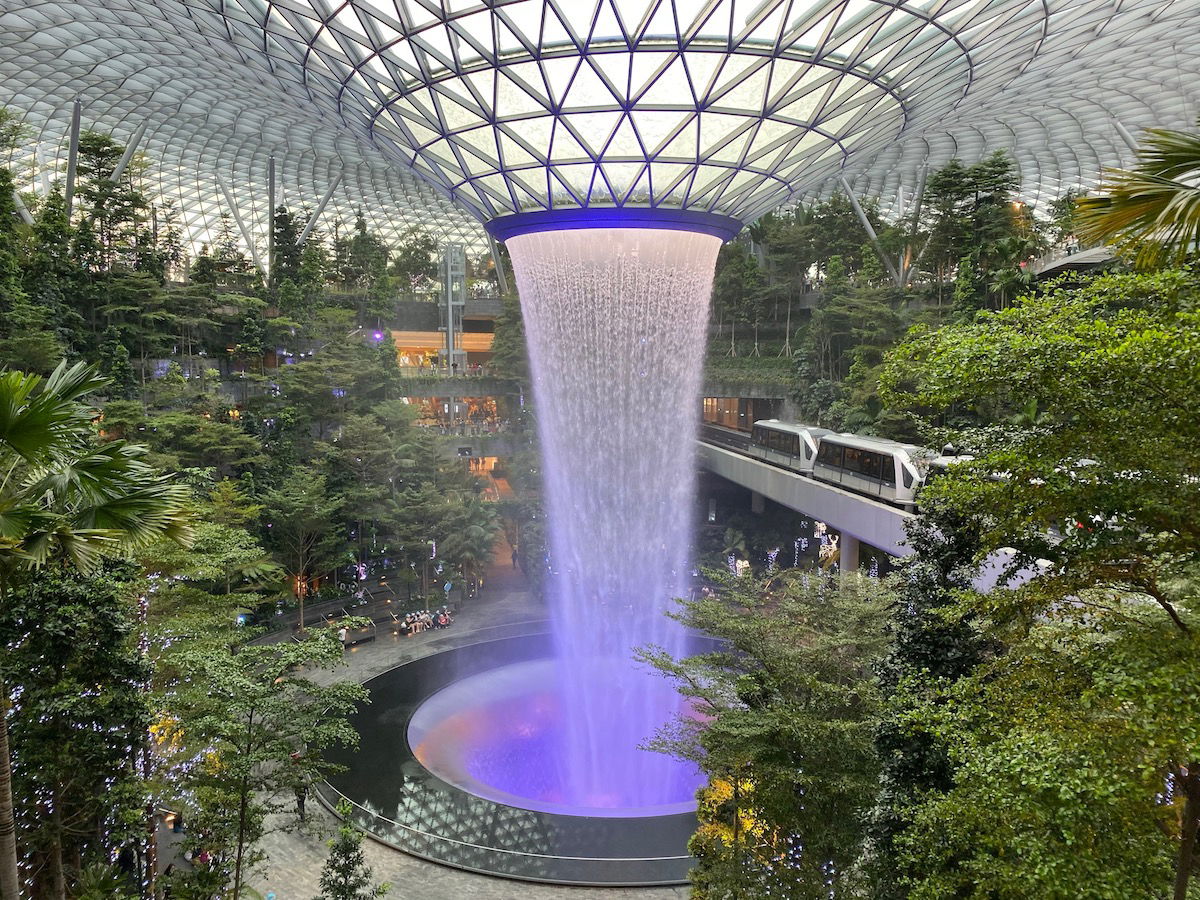 My take on Singapore's new testing requirement
On the one hand, I commend Singapore for keeping its borders open and sticking to the VTL concept, despite the new variant (other countries are taking a more panicked approach). On the other hand, having to take a daily coronavirus test while on vacation doesn't sound particularly fun.
Personally my feelings about Singapore's VTL concept haven't changed because of this announcement:
The VTL concept seems most useful for those who have a specific reason to travel to Singapore, whether it's to visit family or close friends, or conduct business
While I love visiting Singapore, personally I wouldn't travel halfway around the world in order to just visit a city, without combining it with a trip to a nearby country for a nice city and beach holiday
I imagine this new daily testing requirement will dissuade some tourists who might have otherwise been on the fence about a trip to Singapore, but that's about it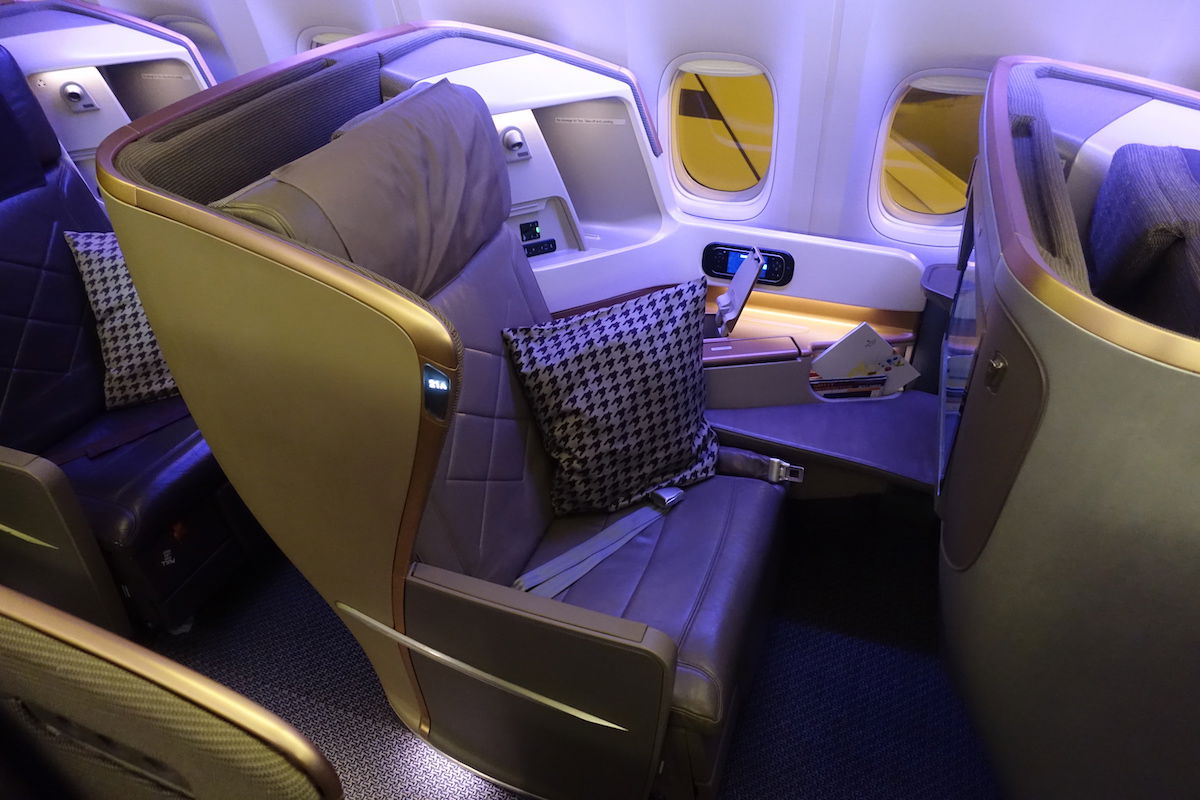 Bottom line
Singapore is increasing its testing requirement for those traveling as part of the vaccinated travel lane concept. In addition to the pre-travel and on arrival test requirement, travelers also need to get tested in person on days three and seven, and need to self-test on days two, four, five, and six.
Would this new testing requirement change whether or not you'd choose to travel to Singapore?