I've written about how air travel demand is softening after the busy summer travel rush, though these changes in demand seem to be disproportionately impacting ultra low cost carriers.
Why is that? Well, the positive performance among airlines lately has been heavily focused on long haul travel, strong demand for premium products, and lucrative credit card agreements, and those are areas where the ultra low cost carriers can't really compete.
We've heard Frontier Airlines CEO Barry Biffle suggest that "you've got fuel, capacity and demand all headed in the wrong direction," and that this means that ultra low cost carriers are "kind of the canary in the coal mine." United Airlines CEO Scott Kirby has now also issued a pretty grim prediction…
Scott Kirby expects big changes at low cost carriers
United reported its third quarter financial results today, which were pretty good thanks to strong transatlantic and transpacific performance. Kirby published a post about the company's third quarter financial results on his personal LinkedIn today, and interestingly it says very little about United, but rather talks about competitors. Here's what Kirby had to say:
The third quarter was another confirmation that United Next is working exactly as we expected, both for United and for the industry at large. It's pretty remarkable that this quarter, ~98% of the total expected industry revenue growth will come from United and one other airline, and ~90% of the total expected industry pre-tax profit will come from just those two airlines.

For my entire 30-year career, the airline industry has gone through cycles, and we are in one now…but all of those cycles have ended with the lowest margin airlines forced to make adjustments — which will lead to better results for United. The adjustments are an inevitable economic reality, and I expect it to happen again by 2H24. What's different this time around, however, is that the lowest margin airlines are the so-called low-cost carriers, and that's where I think the changes are going to occur. As a result, United is going to emerge in a structurally stronger and sustainable position. The changes ahead are significant are are going to lead to a much better outlook for United's customers, employees and shareholders.
In case it's not obvious, Kirby is referencing Delta as being the other airline with impressive revenue growth and pre-tax profit (reflective of American's underwhelming financial performance).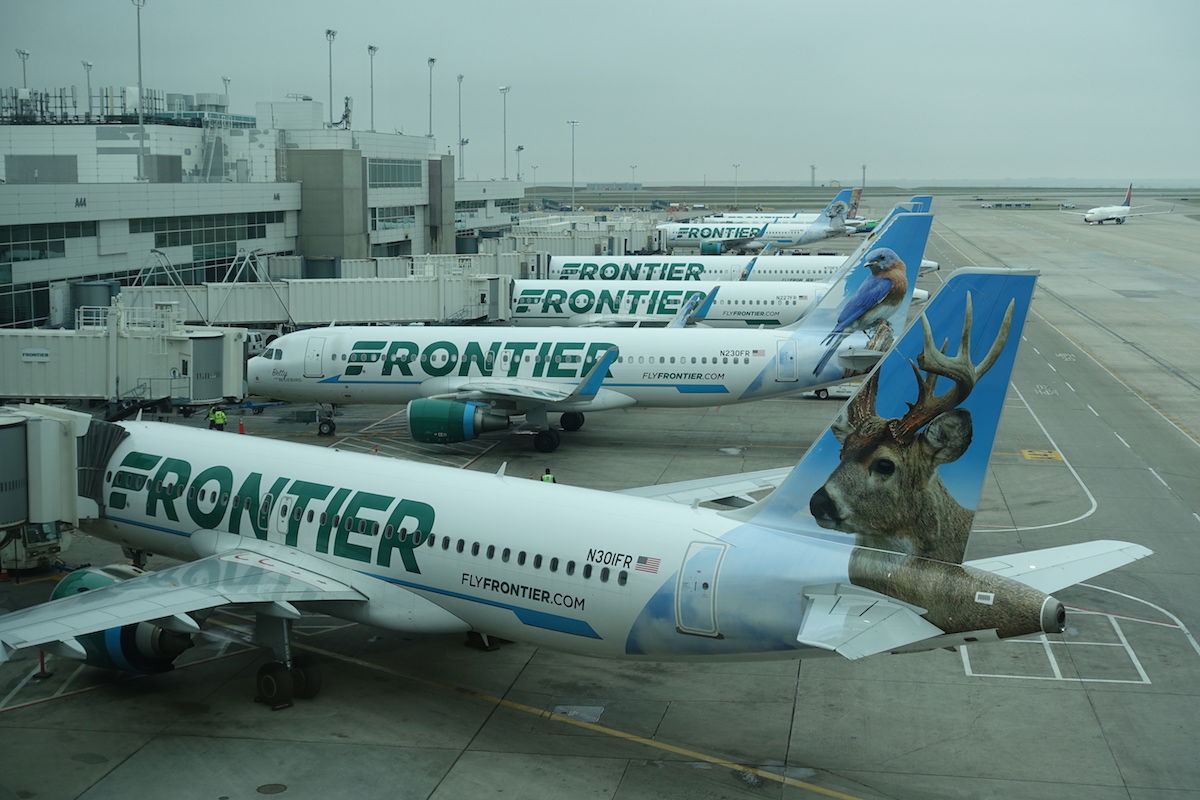 My take on Kirby's low cost carrier comments
I think Kirby is more or less right about the situation that ultra low cost carriers are in. Frontier's own CEO acknowledges the challenges that the airline is facing, so this isn't just one CEO slinging mud at a competitor.
Between higher labor costs, domestic supply increasing faster than demand, leisure demand so heavily being focused on long haul flying, consumers desiring premium seats, inflation hitting the most price sensitive consumers, and the lucrative credit card agreements that legacy airlines have, ultra low cost carriers aren't in a great situation.
What could structural changes look like for ultra low cost carriers? It's probably not practical or advisable for ultra low cost carriers to get into long haul flying on a widespread basis, but:
I think we might need to see ultra low cost carriers diversify their product offerings, with more premium seats and offerings; cramming seats into planes is only an advantage if you can actually fill all of those seats
I think we might need to see more industry consolidation, as the US probably doesn't need as many ultra low cost carriers as it currently has
JetBlue is trying to acquire Spirit, and ironically I think this would actually contribute to the structural evolution that Kirby is talking about, yet the Department of Justice is trying to block that takeover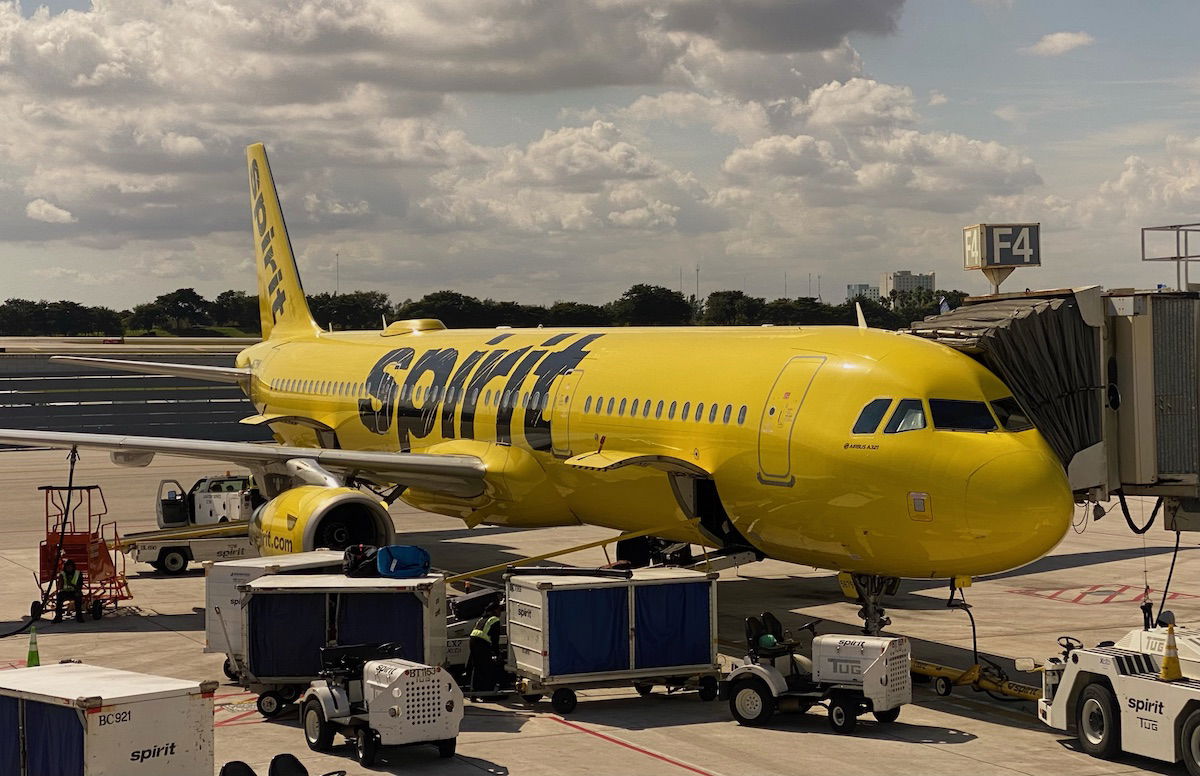 While I agree with Kirby's comments about ultra low cost carriers, personally I think he's overplaying United's position quite a bit, or perhaps just the overall position of legacy airlines:
United has seen a huge increase in labor costs, and when premium demand is robust that's fine, but if there's a significant decrease in demand, United is going to be in a very rough position
United is by far the most global of the "big three" carriers, and that's a good position when long haul demand is strong, but if we see a downturn in international demand (which will without a doubt happen at some point), United will be in the toughest position
Given the number of long haul flights that United operates, the airline is most exposed to increased fuel costs in terms of the economics of routes working
Not to simplify things too much, but broadly I think the current strength of the legacy airlines reflects that the stock market is strong, while a lot of middle class consumers have been hit hard by inflation, and don't have much disposable income
If we see an economic downturn that also impacts those in society who are better off, I imagine the demand for premium travel will decrease significantly, credit card spending will be down, etc., and that's going to be a tough reality with the current cost structures these airlines have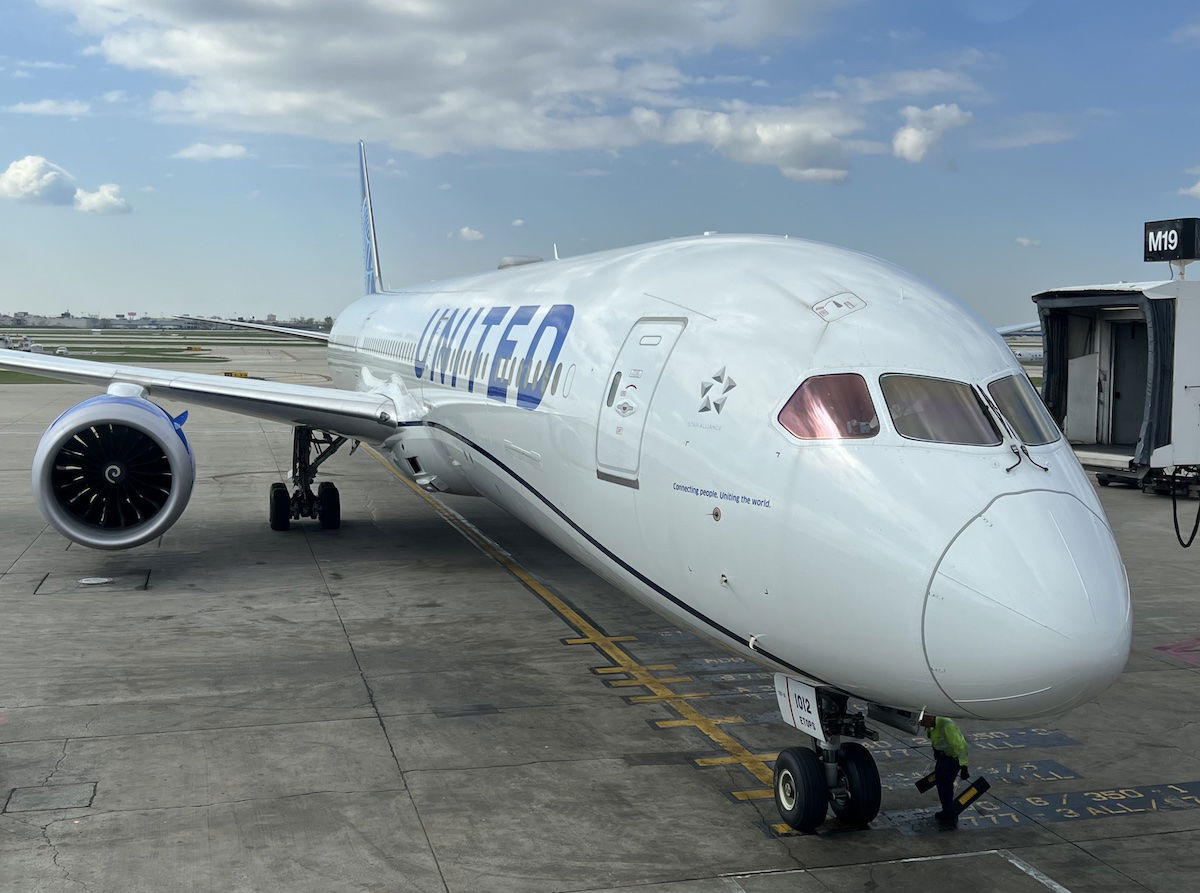 Bottom line
United Airlines CEO Scott Kirby is suggesting that we're going to see some major structural changes to ultra low cost carriers in the United States, as he argues they're currently the weakest airlines. While it's an odd focus for United's CEO to have as the company reports its own financial results, this is a sentiment that's even echoed by Frontier Airlines CEO Barry Biffle.
So it's going to be interesting to see how ultra low cost carriers evolve to adapt to the current realities of the industry. It seems like there's space for ultra low cost carriers to innovate and introduce more premium products (in line with consumer desires), but that's also something that's currently being blocked by the Department of Justice, with the JetBlue and Spirit merger…
What do you make of Kirby's claims about ultra low cost carriers? Do you think he's overplaying United's current position?