Airline demand seems to finally be weakening a bit, but not necessarily in the way you'd expect. I wanted to talk about that in a bit more detail, including the implications of this for the industry.
Airlines have been unstoppable for the past couple of years
At the start of the pandemic, many wondered if global travel would ever be the same, and if the airline industry would ever record. While demand hasn't come back evenly around the globe, in the United States demand came back faster and stronger than most people anticipated.
Many referred to this as "revenge travel" — essentially leisure travel intended to make up for lost time — but I think that term has an unnecessarily negative connotation. The pandemic taught us (unsurprisingly) that travel is an aspect of life that many people really value, and it's something they're not willing to give up.
So it's not surprising that airlines have seen an impressive volume of people looking to travel. What was perhaps a bit less predictable is how the traffic has been fairly high yield, given that business travel levels have plateaued at well below 2019 levels.
As it turns out, many more leisure travelers are willing to treat themselves to trips to expensive destinations, to premium cabin seats, and more. On average, the US legacy carriers are now selling more first and business class seats than ever before, despite the customers largely being leisure travelers.
What's perhaps most interesting is the perspectives that airline executives have shared. For the past year or so, airline executives have been touting record revenue (admittedly balanced by record costs), with no signs of demand slowing down… well, at least until now.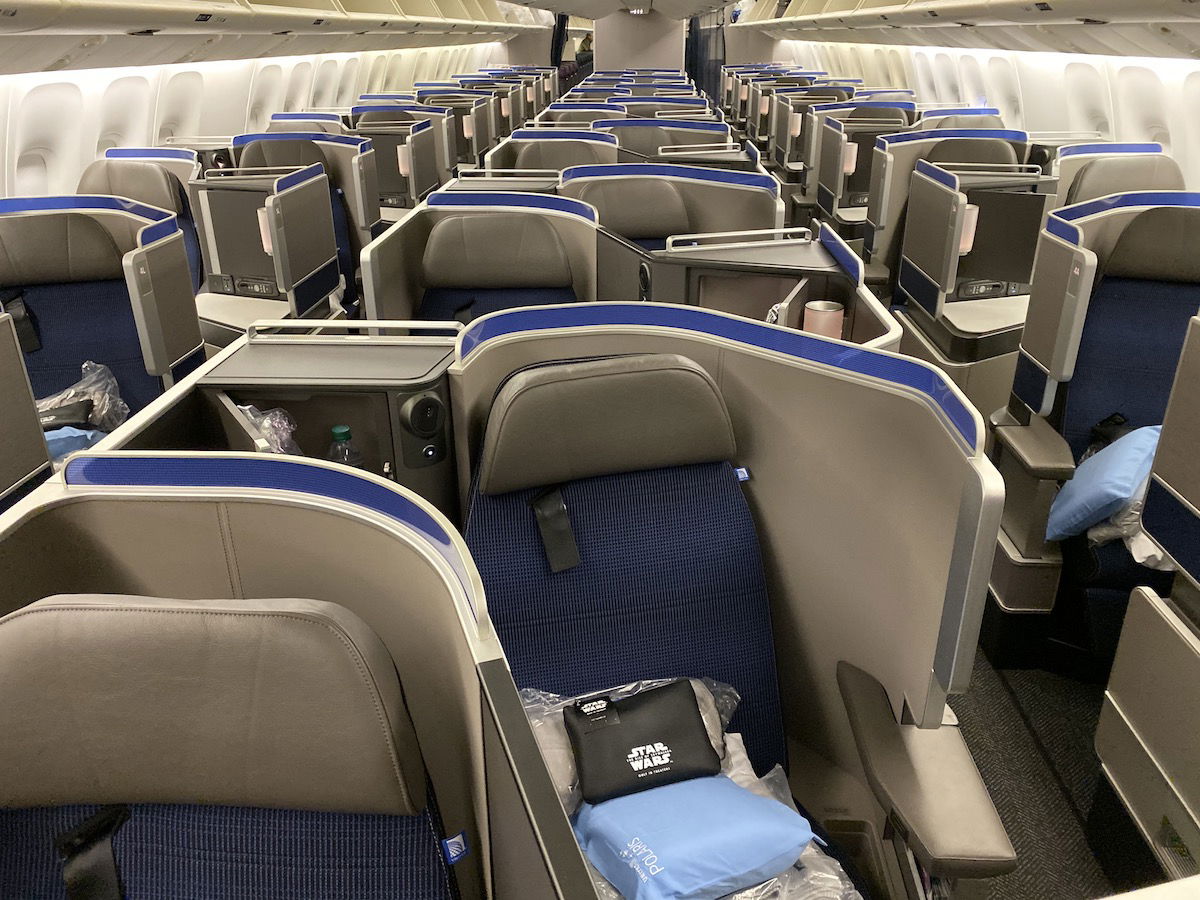 Some airlines finally warn of softening demand
Summer is officially over (really Labor Day is the end of the busy summer travel season in the United States, but it's also now officially fall), so where do airlines stand? Are people just going to keep traveling at the same levels they did the past couple of years, or could we finally see people flying a little bit less? Well, you get different answers depending on who you ask.
The consensus among legacy carriers is that demand remains strong, though fuel prices increasing significantly are a concern, and they also have big labor cost increases to pay for, including new pilot contracts. But they don't seem to see a big drop-off in demand, and are still reporting strong bookings, including for long haul flights.
The tone at primarily domestic airlines, as well as ultra low cost carriers, seems to be a bit more negative. They seem to be facing a triple whammy — higher fuel prices, softening demand, and capacity that's starting to creep above 2019 levels. Higher supply, lower demand, and higher costs, are a bad combination.
Both Frontier Airlines and Spirit Airlines are anticipating losses in the third quarter, and that's historically a pretty good quarter for leisure demand, as it includes July and August. I imagine it's only going to get worse in the fourth quarter and first quarter, outside of holiday travel.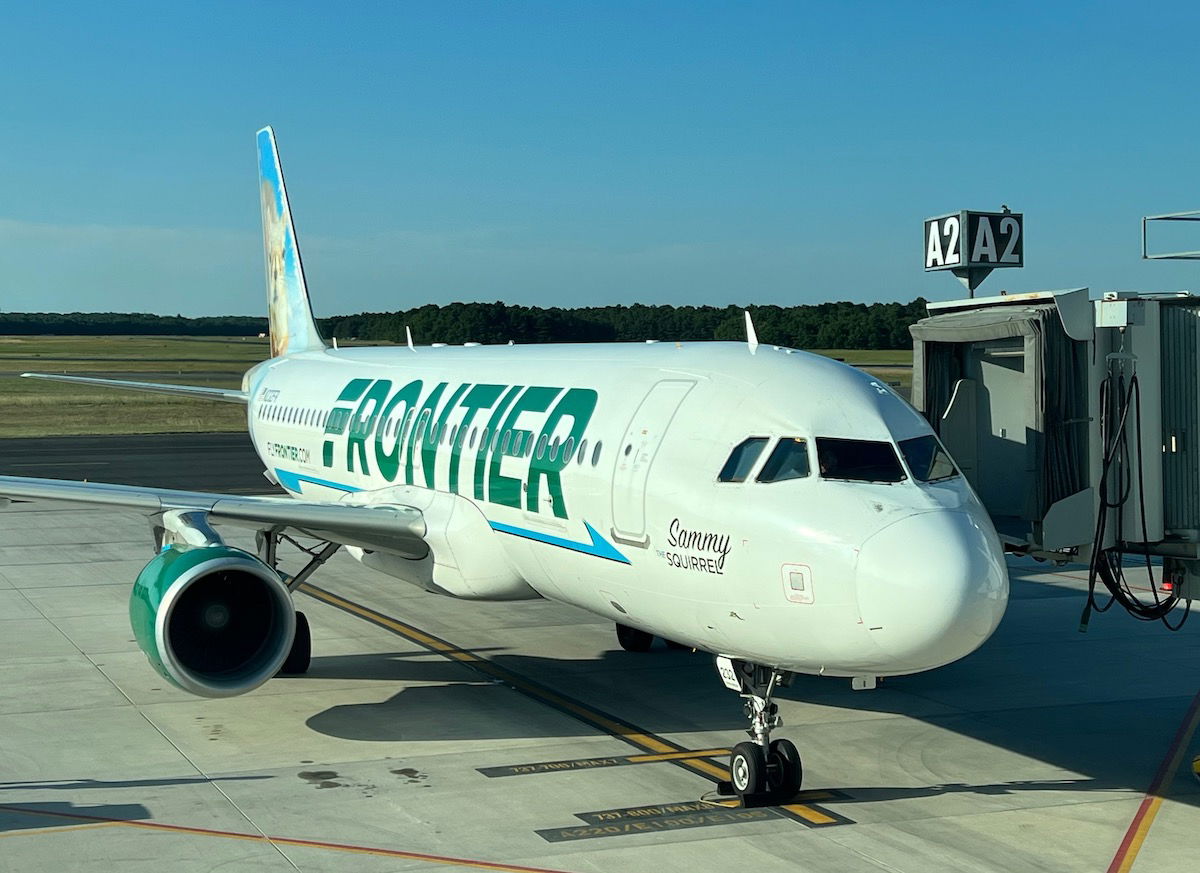 I can't fully make sense of what's happening with demand
Honestly, I'm having a hard time fully wrapping my head around these demand trends. Logically, you'd think that low cost carriers would be better positioned than legacy airlines, since in the fall and winter, leisure travelers are more likely to take domestic and short haul international trips. Meanwhile the legacy airlines have long haul aircraft, more premium products, and much higher labor costs.
However, it seems that people are (perhaps oddly) booking away from ultra low cost carriers, and instead booking the legacy carriers. Is it because people are continuing to "treat" themselves to a better experience, or how does one reconcile that?
Over the summer, ultra low cost carriers underperformed because so much of the demand was centered around Europe. And now in the time of year where demand is less focused on long haul travel, they're still struggling.
Is this just a really strange time for consumer behavior? Has the demand for ultra low cost carrier travel in the United States just changed permanently?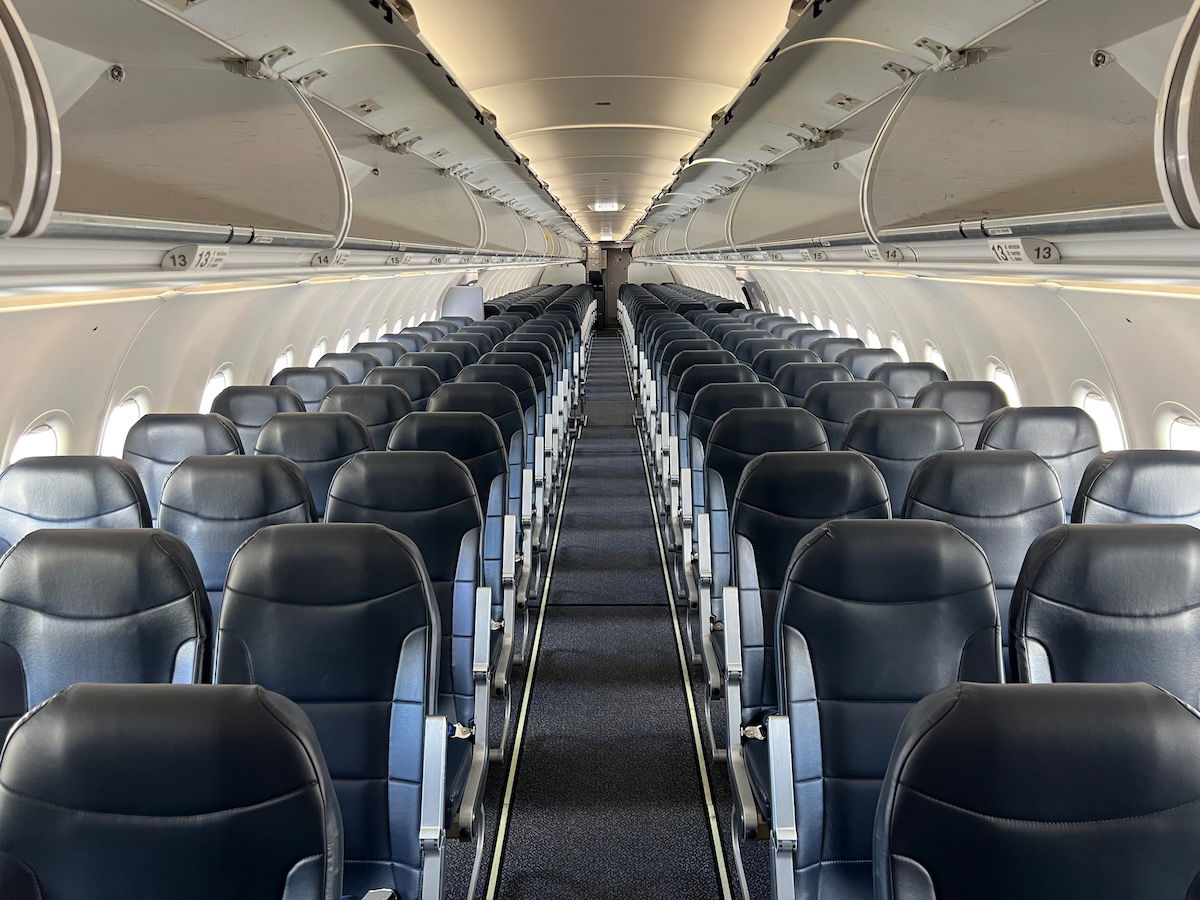 Bottom line
It's a strange time for airlines, with some very mixed messages from industry executives. Demand has been very strong in the past couple of years, despite business travel not having made a full comeback.
The legacy airlines have largely reported record revenue, though also with record costs. This seems to come down to strong leisure demand, with travelers splurging on premium cabins, and also strong demand for long haul travel, including to Europe. They're now facing the issue of much higher wages plus increasing fuel costs, but at least demand still seems to be strong.
Meanwhile it's a different story at ultra low cost carriers, which are seeing demand decreasing somewhat, combined with higher capacity and higher fuel costs. They had a tough summer because everyone wanted to travel to Europe, and now future bookings have dropped off a bit as well.
What do you make of the current demand environment for airlines?