This is exciting. In late 2019, United launched a seasonal nonstop service between Newark and Cape Town. It seems that the route has been a success, as the airline is now adding year-round flights in the market.
United's 3x weekly Newark to Cape Town service
It has been announced that United Airlines will offer 3x weekly year-round flights between Newark (EWR) and Cape Town (CPT) as of June 5, 2022. As mentioned above, while United has offered this service seasonally in the past, it'll now operate throughout the year. The flight will operate with the following schedule:
UA1122 Newark to Cape Town departing 8:15PM arriving 5:10PM (+1 day)
UA1123 Cape Town to Newark departing 7:50PM arriving 5:30AM (+1 day)
The eastbound flight is blocked at 14hr55min and will operate on Sundays, Wednesdays, and Fridays, while the westbound flight is blocked at 15hr40min, and will operate on Mondays, Thursdays, and Saturdays. At 7,822 miles in each direction, this will be one of United's longest flights, but not quite one of the longest flights in the world.
United will use a Boeing 787-9 for the route, featuring a total of 257 seats. This includes 48 Polaris seats (business class), 21 Premium Plus seats (premium economy), 39 Economy Plus seats (extra legroom economy), and 149 economy class seats.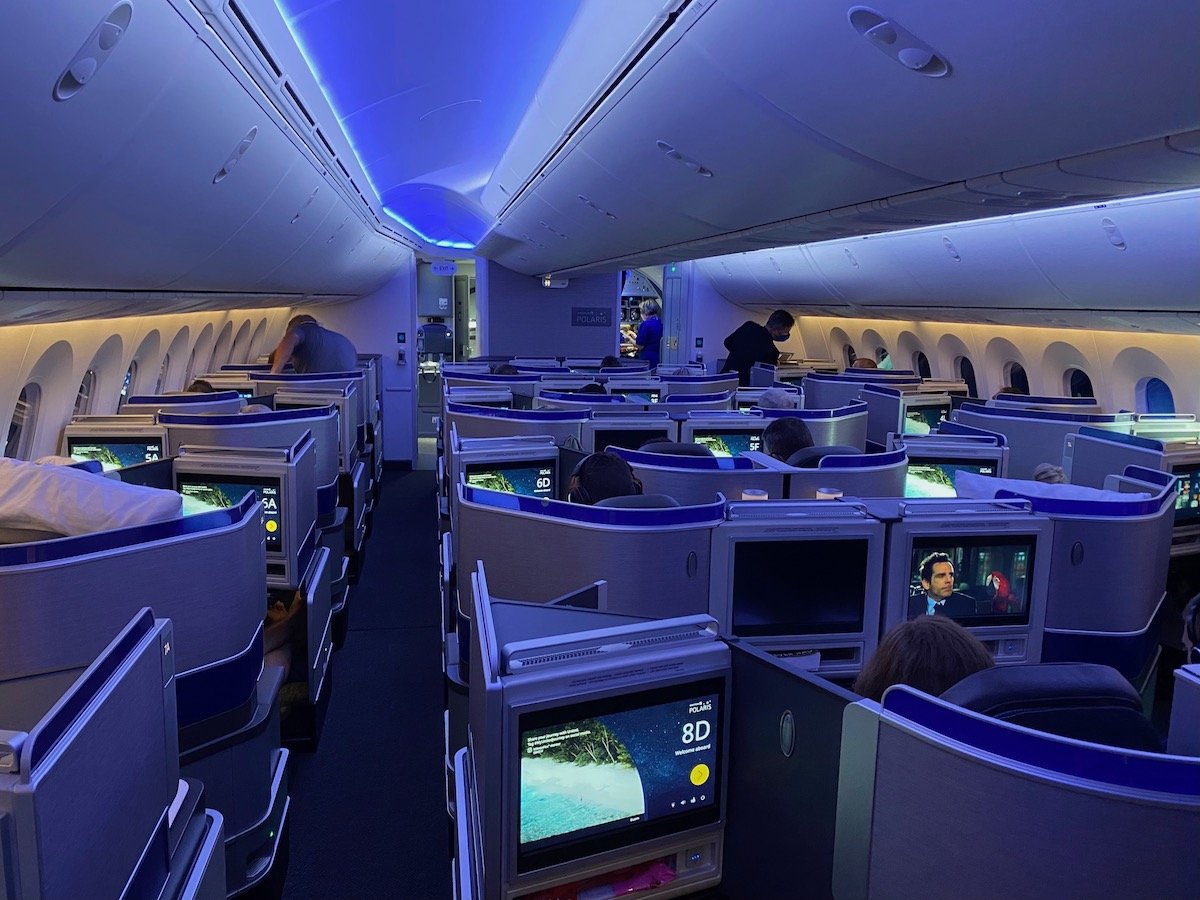 The new flight is already bookable, and there's at least some saver level business class award space. It seems like the mid-week frequency has at least one business class award seat per flight, so that could be a good opportunity for someone traveling solo.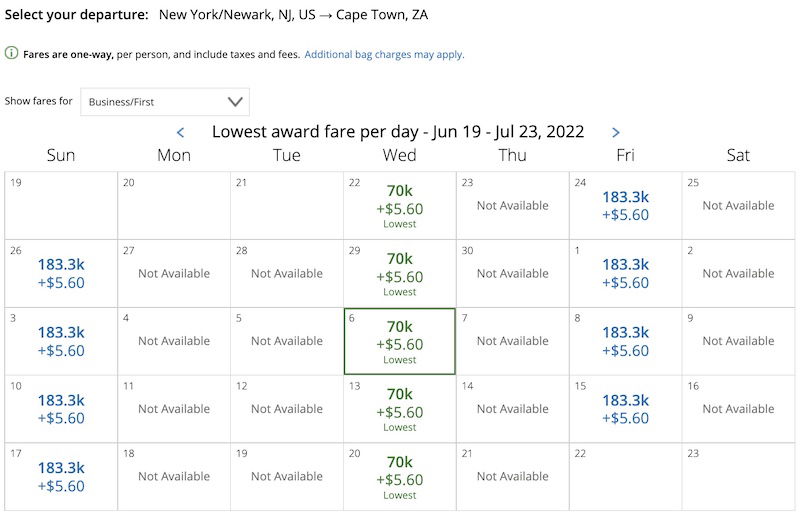 It's awesome to see this route expanding year-round
United Airlines really pushes the limits when it comes to ultra long haul flying, particularly in largely leisure oriented markets (which are historically challenging). Therefore it's awesome to see the success that United is having:
I imagine New Yorkers (and others) are willing to pay a hefty premium for the convenience of flying nonstop, or else the economics of this route wouldn't work. For that matter, tourism to South Africa is often pretty high end, with many people combining a safari with a side trip to Cape Town.
This is only the latest in United's impressive expansion to Africa in the past couple of years. United also launched flights between Newark and Johannesburg in June 2021, flights between Washington and Accra in May 2021, and flights between Washington and Lagos in November 2021.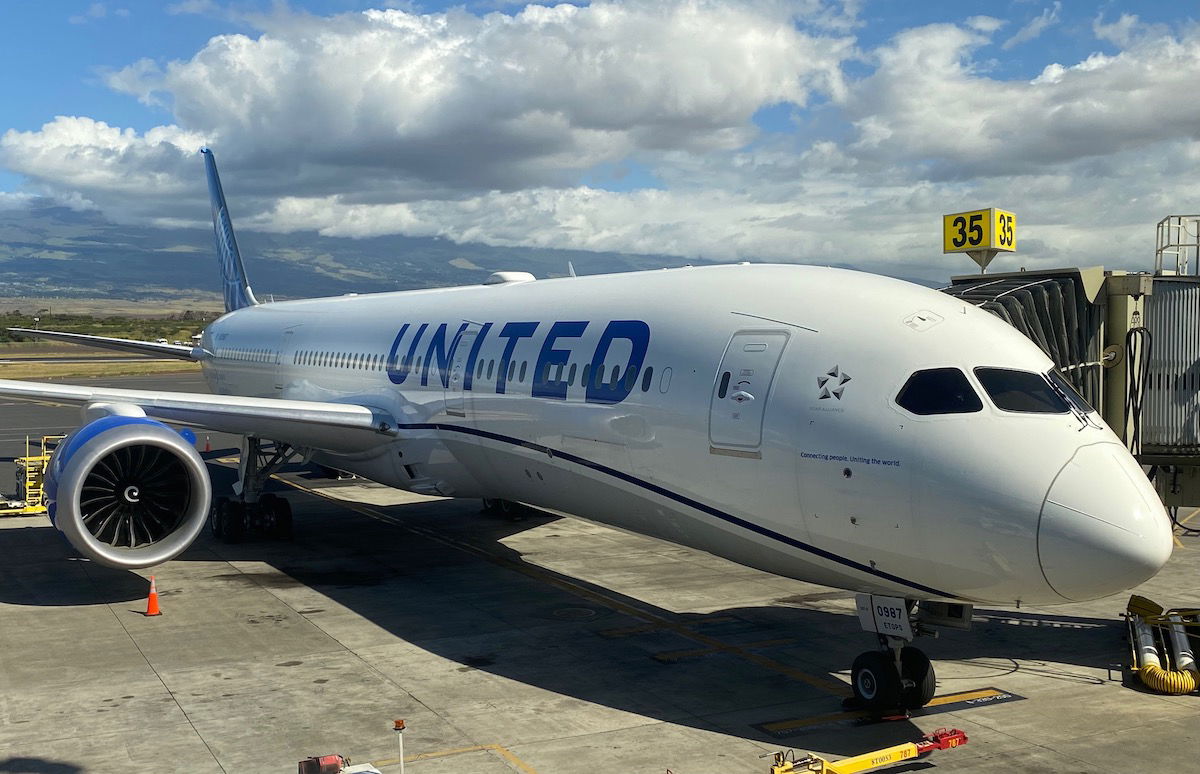 Bottom line
United Airlines will be expanding service to Cape Town, as the airline will offer 3x weekly year-round flights from Newark as of June 2022. While the airline has been operating seasonal flights, it's great to now see continuous service throughout the year.
Kudos to United for continuing to push boundaries with ultra long haul flying!
What do you make of United's extended Cape Town service?