Delta Air Lines has just filed with the US Department of Transportation (DOT) to request the right to operate flights to Cape Town. Some may remember that Delta planned to serve Cape Town last year, but the route wasn't approved. This time it's a bit different.
The basics of Delta's Cape Town service plans
Delta would like to launch a 3x weekly nonstop flight between Atlanta (ATL) and Cape Town (CPT), commencing as of November 18, 2022. If approved, the route would operate with the following schedule:
Atlanta to Cape Town departing 8:45PM arriving 6:45PM (+1 day)
Cape Town to Atlanta departing 9:00PM arriving 6:25AM (+1 day)
The 8,130 mile flight would be operated using an Airbus A350-900, featuring a total of 306 seats. This includes 32 business class seats, 48 premium economy seats, and 226 economy seats. Delta is requesting to operate the flight year-round, though does want flexibility to reduce capacity during off-peak periods, as needed.
The intent is for this to complement Delta's existing Atlanta to Johannesburg flight. However, Delta is asking for the flexibility to potentially operate an Atlanta to Johannesburg to Cape Town to Atlanta triangle route. While the intent is currently for the flight to be nonstop in both directions and complement the existing Johannesburg service, Delta clearly wants some flexibility here.
Delta would be the second US airline to serve Cape Town. United Airlines has operated seasonal flights between Newark and Cape Town since 2019, and the airline just recently announced that this flight will be year-round as of June 2022.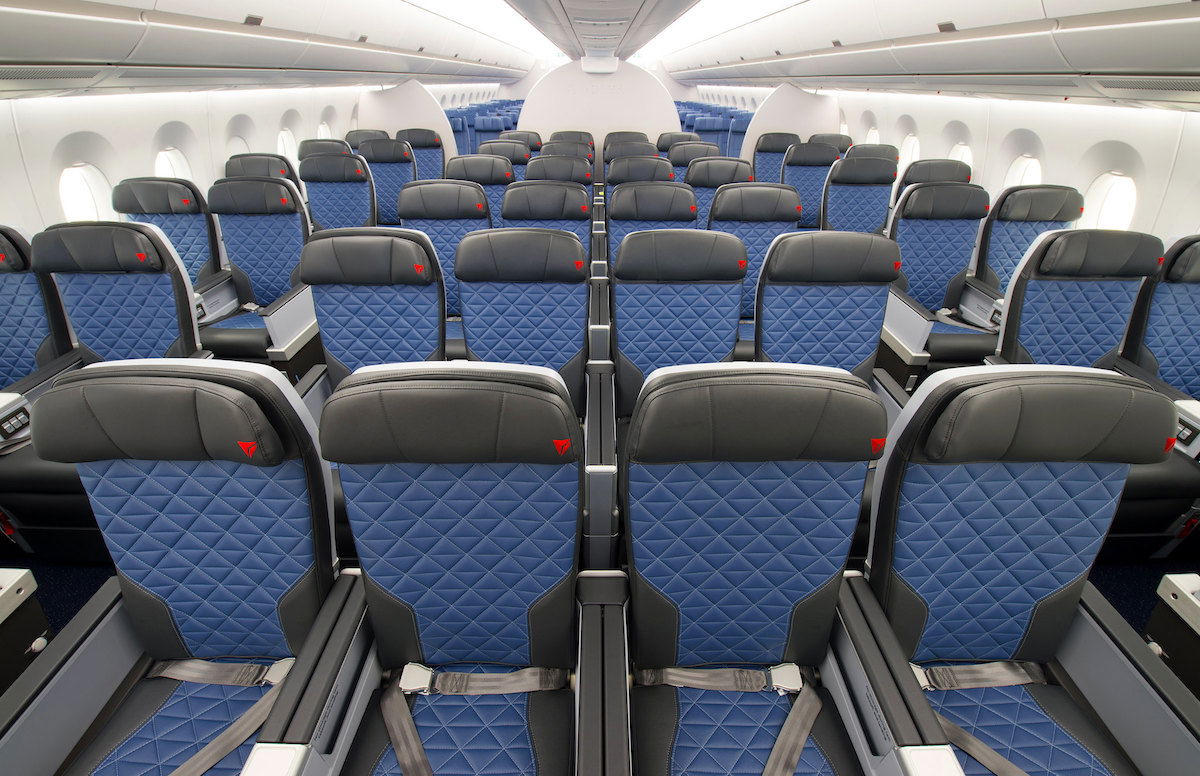 This is Delta's second attempt to serve Cape Town
The concept of Delta launching flights to Cape Town might sound familiar, and that's for good reason. In mid-2020, Delta announced plans to operate a triangle route to Cape Town:
Delta had always flown its Boeing 777s between Atlanta and Johannesburg, but the airline retired 777s due to the pandemic
Delta's other longest range aircraft is the A350, and flying nonstop from Johannesburg to Atlanta posed a challenge, both due to the distance and the altitude of Johannesburg airport (high altitude airports limit takeoff capabilities)
As a result, Delta proposed operating an Atlanta to Johannesburg to Cape Town to Atlanta triangle flight, which would allow the airline to serve two markets in South Africa, while also solving the performance issues (Cape Town to Atlanta is a bit shorter, and Cape Town is also at a much lower altitude)
This request ended up being rejected by South African aviation regulators, who argued that the aviation agreement between the two countries "does not confer domestic coterminalization rights for designated airlines of both countries"
Now Delta is giving Cape Town another try. It seems that Delta thinks it can make Cape Town work as an independent route, though perhaps the airline is hoping that regulators in South Africa will eventually approve a triangle route as well. If Delta is willing to operate the flight nonstop, I see no reason the route wouldn't be approved.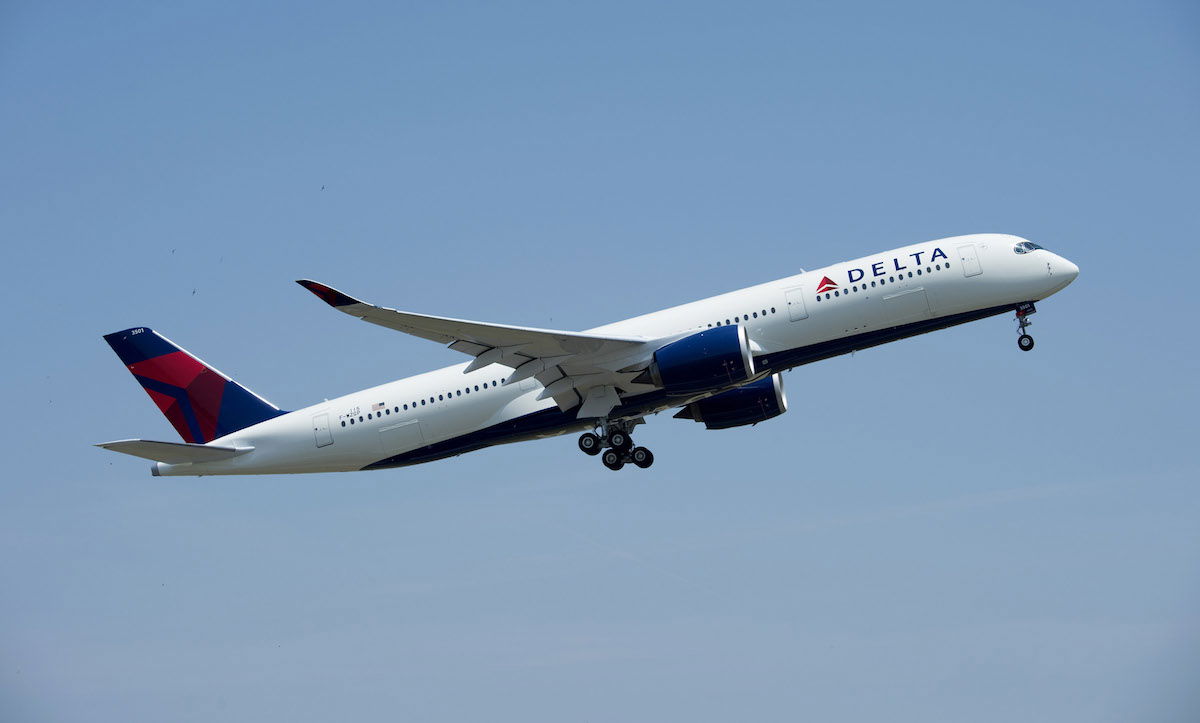 Bottom line
Delta intends to operate a 3x weekly year-round nonstop flight between Atlanta and Cape Town as of November 2022. This would complement Delta's existing Atlanta to Johannesburg service, and would compete with United's Newark to Cape Town service, which will soon be year-round as well.
This route is likely to be approved, so here's to hoping that Delta actually launches this service. It'll be awesome to be able to fly nonstop from the United States to Cape Town on two airlines.
What do you make of Delta's planned Atlanta to Cape Town flight?