Delta Air Lines has today announced plans to launch a new route between Atlanta and Cape Town. This route has been in the works for quite some time, but is now official, as it has the required regulatory approval. This is in addition to two other cool route announcements from Delta today, for flights from Los Angeles to Tahiti and Atlanta to Tel Aviv.
The basics of Delta's Cape Town service plans
As of December 17, 2022, Delta will launch a 3x weekly year-round nonstop flight between Atlanta (ATL) and Cape Town (CPT), with the following schedule:
DL210 Atlanta to Cape Town departing 8:50PM arriving 6:15PM (+1 day)
DL211 Cape Town to Atlanta departing 10:50PM arriving 8:00AM (+1 day)
The 8,130-mile flight will be operated eastbound on Mondays, Thursdays, and Saturdays, and westbound on Tuesdays, Fridays, and Sundays. It's blocked at 14hr25min eastbound and 16hr10min westbound. Delta will use an Airbus A350-900 for the route, featuring a total of 306 seats. This includes 32 business class seats, 48 premium economy seats, and 226 economy seats.
This will complement Delta's existing Atlanta to Johannesburg flight. Delta will be the second US airline to serve Cape Town. United Airlines operates a year-round flight from Newark to Cape Town, plus will soon launch a year-round flight from Washington to Cape Town.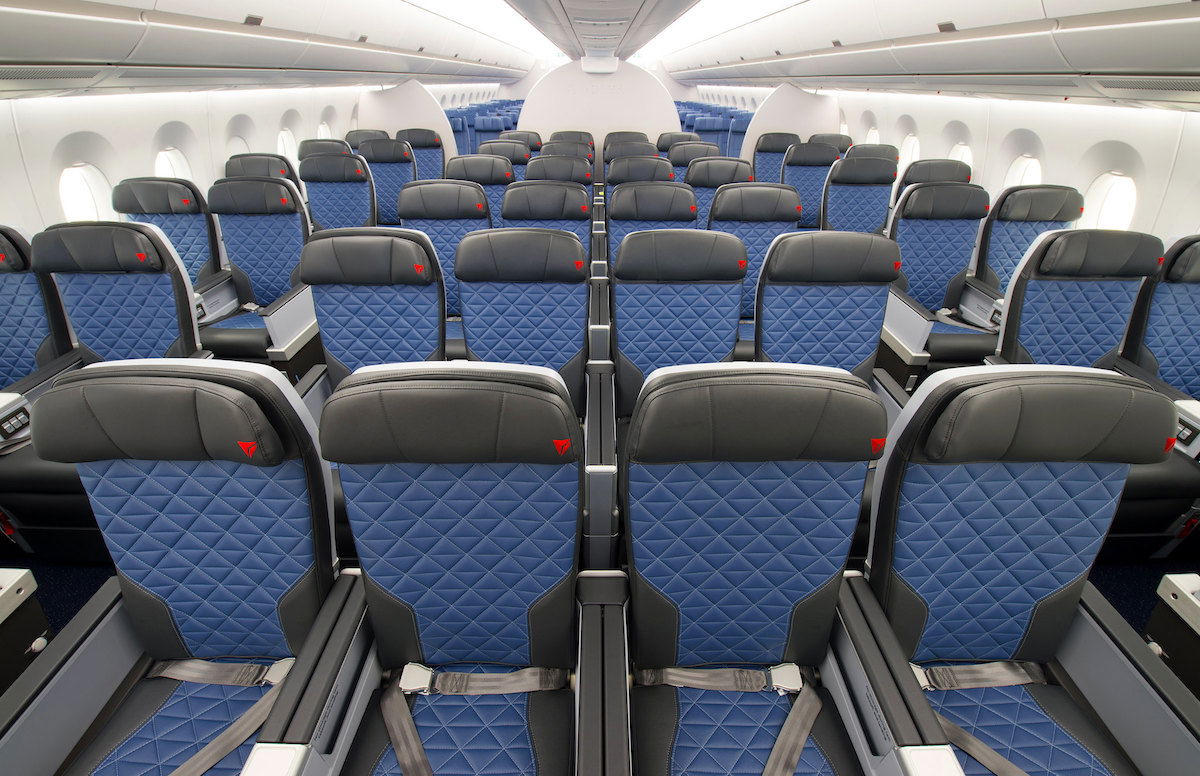 Why it was a challenge for Delta to launch this route
As I mentioned at the beginning of the post, Delta has expressed interest in operating this route for quite some time. So why did it take so long for this route to be "official?" Well, it's because Delta needed permission to operate this route:
In February 2022, Delta Air Lines announced plans to launch a new 3x weekly service between Atlanta and Cape Town; shortly thereafter United announced plans for its new Washington to Cape Town service, also 3x weekly
The catch is that the bilateral aviation agreement between the United States and South Africa limits frequencies, and there were only four additional frequencies that could be awarded
It was up to the Department of Transportation (DOT) to decide which airline should get those slots, and both airlines made compelling cases
The great news is that the DOT worked behind the scenes to increase frequencies between the two countries, and managed to negotiate an additional two frequencies with counterparts in South Africa
This means that both Delta and United can operate 3x weekly flights to Cape Town, as desired
Delta had requested permission for Cape Town service going back much further than that. In mid-2020, Delta announced plans to operate a triangle route to Cape Town:
Delta had always flown its Boeing 777s between Atlanta and Johannesburg, but the airline retired 777s due to the pandemic
Delta's other longest range aircraft is the A350, and flying nonstop from Johannesburg to Atlanta posed a challenge, both due to the distance and the altitude of Johannesburg airport (high altitude airports limit takeoff capabilities)
As a result, Delta proposed operating an Atlanta to Johannesburg to Cape Town to Atlanta triangle flight, which would allow the airline to serve two markets in South Africa, while also solving the performance issues (Cape Town to Atlanta is a bit shorter, and Cape Town is also at a much lower altitude)
This request ended up being rejected by South African aviation regulators, who argued that the aviation agreement between the two countries "does not confer domestic coterminalization rights for designated airlines of both countries"
Fortunately this time around things worked out better.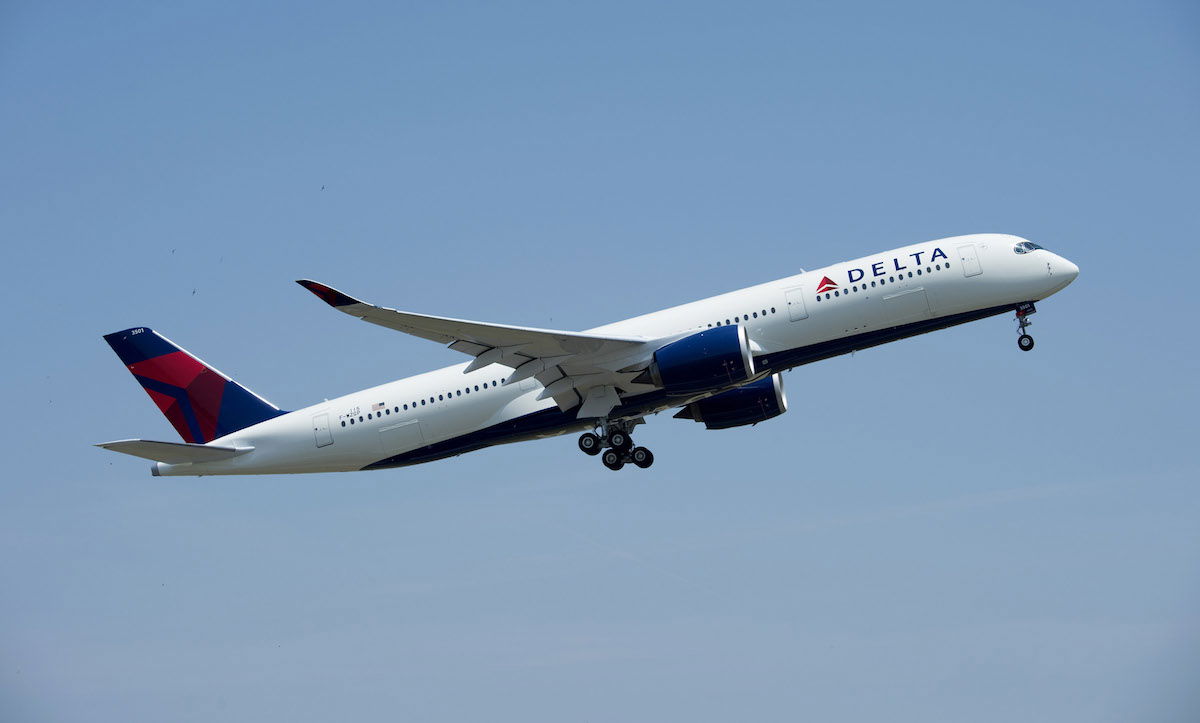 Bottom line
Delta will operate a 3x weekly year-round nonstop flight between Atlanta and Cape Town as of December 2022. This complements Delta's existing Atlanta to Johannesburg service, and competes with United's service to Cape Town from both Newark and Washington. It's great to see that two US airlines will soon serve Cape Town (while American has zero service to Africa).
What do you make of Delta's planned Atlanta to Cape Town flight?