A few days ago we learned that Delta no longer has plans to fly to Cape Town. We now know the real reason for this, and it's not what we initially expected.
Delta's planned South Africa triangle route
Pre-pandemic, Delta operated an Atlanta to Johannesburg flight for many years, using a Boeing 777-200LR. At 8,440 miles, this was Delta's longest flight, and one of the longest flights in the world.
During the pandemic, Delta made the difficult decision to retire its entire Boeing 777 fleet. While most 777 routes could be replaced by Delta's Airbus A350-900s, there was one exception — the Johannesburg to Atlanta flight.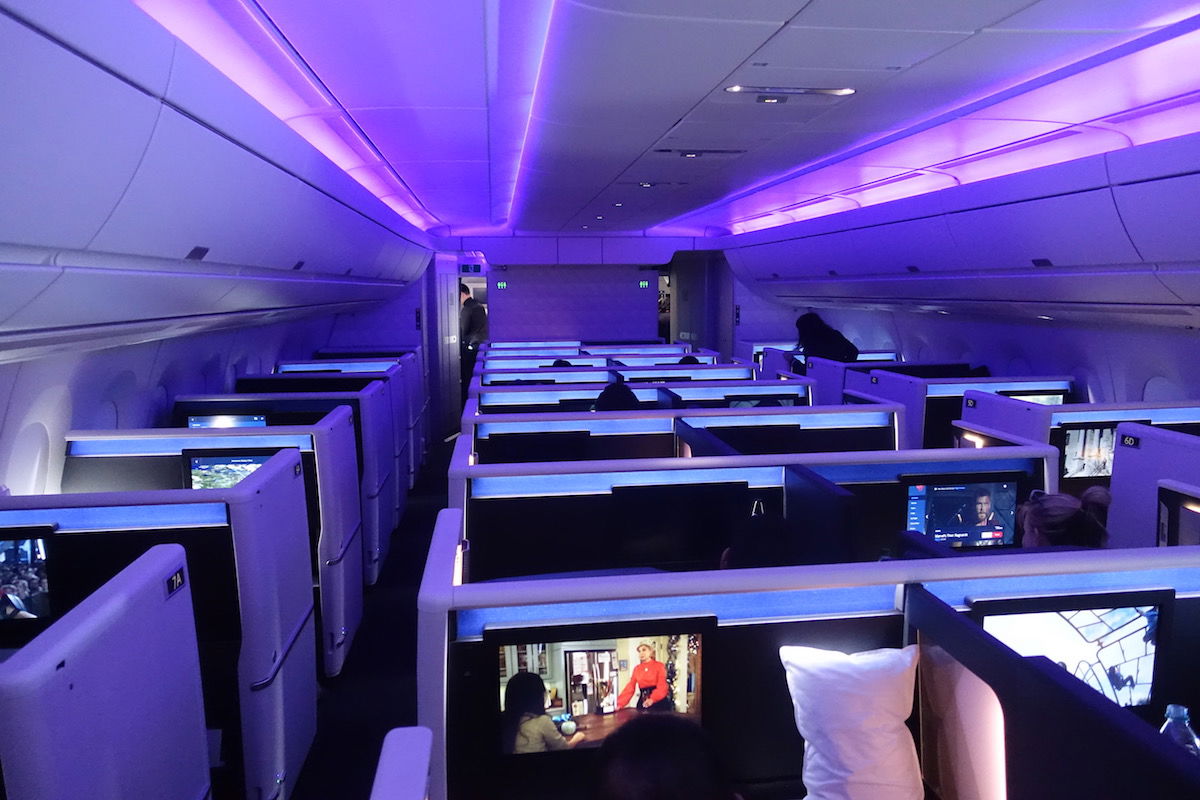 Not only does the Johannesburg to Atlanta flight cover a long distance with headwinds, but Johannesburg is also at a high altitude, which impacts takeoff performance. Long story short, if Delta wanted to operate the Johannesburg to Atlanta sector nonstop, it would have to take a significant payload penalty, meaning it wouldn't be able to carry a full load of passengers and/or cargo. It's hard to make money on ultra long haul flights under ideal conditions, and something like this would have almost certainly made the route unsustainable.
So Delta came up with a creative plan — the airline would fly from Atlanta to Johannesburg to Cape Town to Atlanta. This would not only allow Delta to serve the most popular South African city for tourists, but it would also solve Delta's issues with the Johannesburg to Atlanta flight, since Cape Town to Atlanta is a shorter flight, and Cape Town is also at a lower altitude.
Unfortunately that's not the plan anymore, though…
Delta drops plans for Cape Town service
Last Friday, Delta filed with the United States Department of Transportation (DOT) to amend its current frequency allocation for South Africa. According to this updated filing, Delta plans to fly nonstop between Atlanta and Johannesburg in both directions, with no plans for Cape Town flights.
As it's described:
As a result of commercial, operational, and market developments making it feasible for Delta to operate a direct return routing of Atlanta-Johannesburg-Atlanta using 306-seat Airbus A350-900 aircraft, Delta no longer plans to operate the the triangle routing of Atlanta-Johannesburg-Cape Town-Atlanta.
The airline now hopes to resume this service as of August 1, 2021, "assuming no material changes occur in travel restrictions imposed by either country." The new flight is expected to operate with the following schedule:
Atlanta to Johannesburg departing 7:00PM arriving 4:30PM (+1 day)
Johannesburg to Atlanta departing 10:55PM arriving 9:15AM (+1 day)
As you can see, Delta says in a filing that it can operate the service nonstop between Johannesburg and Atlanta due to "commercial, operational, and market developments." That left many of us wondering what had changed:
Has the airline decided that the economics of Johannesburg service work better, even if the airline has to restrict passengers and cargo?
Was Delta able to get A350-900 performance improvements that allow the airline to operate this route without a payload restriction? United did something similar with its 787-9s for the Johannesburg to Newark route, and the latest A350-900s do have a higher maximum takeoff weight (MTOW)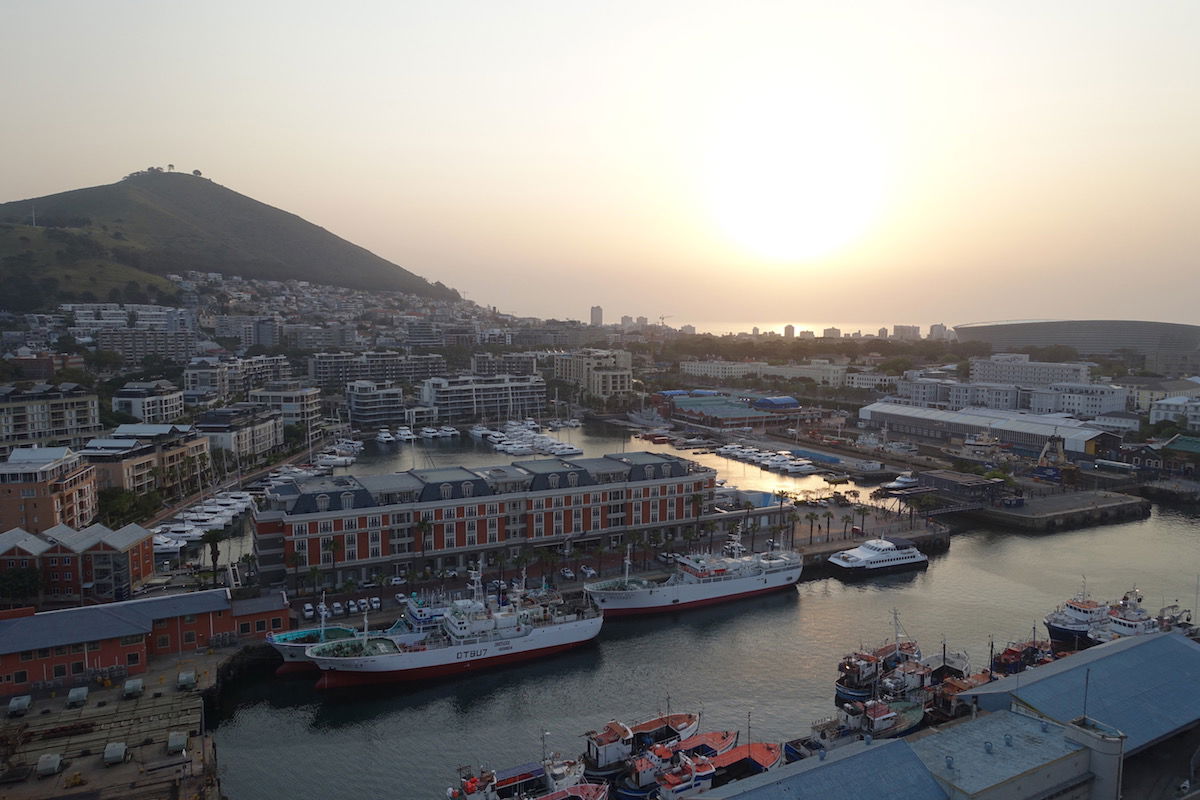 The real reason Delta won't fly to Cape Town
As it turns out, neither of the above are the reason Delta won't fly to Cape Town. A new regulatory filing reveals that the South Africa Department of Transportation rejected Delta's application to operate a flight to both Johannesburg and Cape Town:
In April 2021, Delta Air Lines, Inc. informed the Department of its unsuccessful attempts to secure approval from the South Africa Department of Transportation to amend its Foreign Operator's Permit to allow a stop in Cape Town on the return segment of its Atlanta-Johannesburg service. Delta first applied to the SADOT for the Johannesburg-Cape Town coterminalization authority in May 2020. There followed months of repeated requests by the carrier to secure its authority and further outreach by the US Government in support of Delta's application, which is consistent with the rights under the Agreement, which in fact allows for coterminalized services by carriers of both countries. However, on May 14, 2021, the SADOT informed the Department of its view that the Agreement "does not confer domestic coterminalization rights for designated airlines of both countries," and that it intended to deny Delta's application.
Given that there doesn't seem to be a great basis for South Africa denying this Delta service, the United States Department of Transportation is taking reciprocal action against South African Airways, taking away the carrier's authority to operate similar multi-stop routes in the United States. As it's explained:
While our preference would be to grant SAA renewal of all of the bilaterally-authorized exemption authority it seeks, the SADOT has taken the position that the coterminalization authority sought by Delta is not provided for in the Agreement. We strongly disagree with that position, but our attempts to engage with the SADOT in order to reconcile this matter and vindicate the important US bilateral right at issue have not succeeded. Therefore, in the circumstances presented, we have tentatively decided that the public interest calls for denial of the portions of SAA's exemption renewal request. this, we are proposing to do no more than limit SAA's authority per its own government's unilateral reinterpretation of the Agreement.
Now, in fairness, this has limited practical implications, since South African Airways is hardly a real airline at this point, and for that matter the airline didn't operate any routes pre-pandemic that would be impacted by this new ban.
I don't really see how it's in South Africa's interest to deny Delta's flight like this, but kudos to the United States Department of Transportation for standing up for Delta in this case.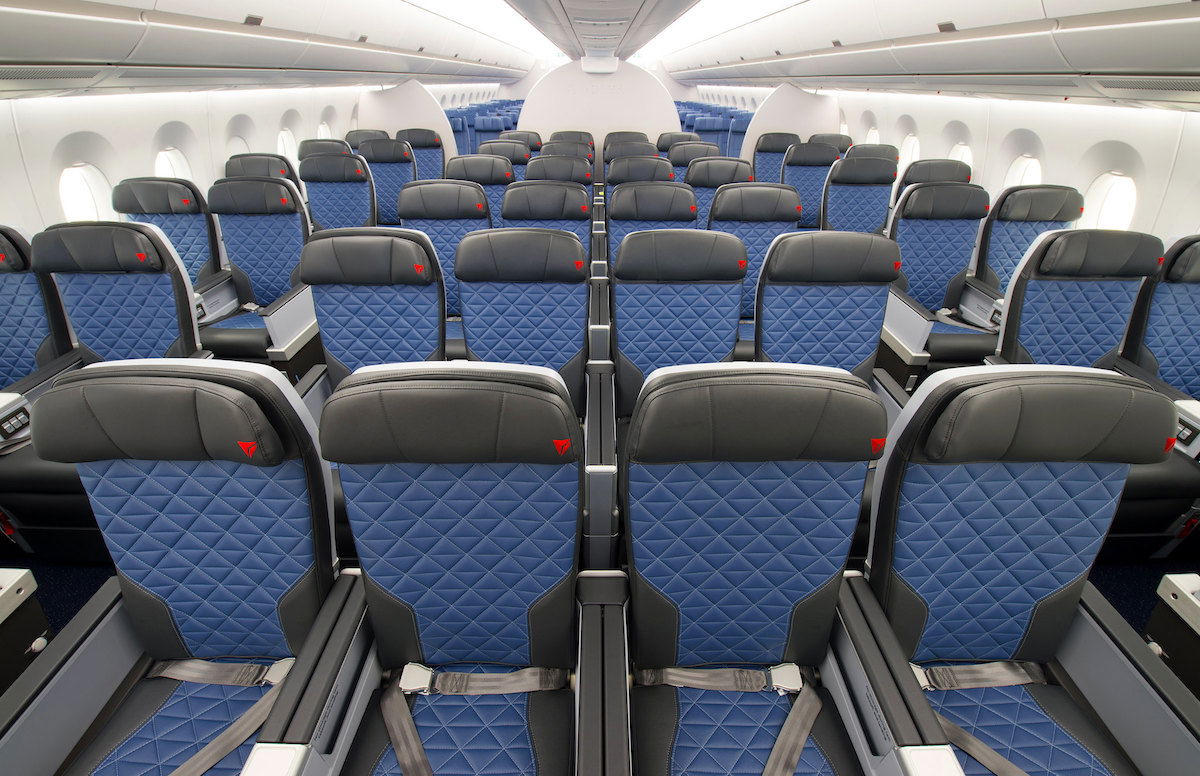 Bottom line
Delta Air Lines plans to resume service to South Africa as of August 2021. While the airline had planned to operate a triangle route from Atlanta to Johannesburg and Cape Town, that's no longer happening, as the airline now intends to fly nonstop between Atlanta and Johannesburg in both directions.
The reason for this Cape Town stop to begin with was that Delta was retiring its 777s, and A350-900s couldn't operate the Johannesburg to Atlanta flight nonstop without significant restrictions. Now Delta claims that "commercial, operational, and market developments," make this route possible with an A350.
That being said, there's more to it than that. As it turns out, the real reason Delta won't be operating Cape Town service is because South Africa's aviation authority blocked the route. I'm not sure how that's in anyone's best interest, but that's the decision.
Now we at least know why Delta backtracked on Cape Town service. I'm curious how much of a payload restriction Delta will have to take on the Johannesburg to Atlanta flight.
What do you make of Delta's change of plans for South Africa service?