The much anticipated St. Regis Chicago finally opened. Many of us were excited about this, given that St. Regis properties are typically great about elite recognition (unlike Ritz-Carlton properties, they offer eligible Bonvoy elite members complimentary breakfast). Well, it sounds like this hotel is an exception…
St. Regis Chicago plays breakfast games
The Bulkhead Seat stayed at the St. Regis Chicago opening week. As a Bonvoy Platinum, Titanium, or Ambassador member, you're supposed to be able to select daily complimentary continental breakfast or 1,000 bonus points as your welcome amenity. The complimentary breakfast is by far the better value, especially if you're staying for more than one night (I value 1,000 Bonvoy points at ~$7).
Well, the St. Regis Chicago is reportedly only giving elite members the option of 1,000 bonus points, and not of complimentary breakfast. Why would that be? The hotel claims that the restaurant at the hotel is operated by a third party, so therefore it's not eligible for an elite breakfast.
The hotel promotes the restaurant on its website, the restaurant is located within the hotel, and the hotel is happy to make you a reservation at the restaurant (and you can find the breakfast menu here), but it just won't be covered. Oy.
This is the first St. Regis property in the world that I've heard of that has tried to find a way to get out of offering breakfast to elite members. To be clear, there are plenty of properties that have restaurants that are run by third parties, but they still manage to make an agreement for this kind of thing, given the expectations that guests have.
During the pandemic we saw hotels playing all kinds of games with elite benefits, but in this case coronavirus isn't an excuse. This is just a hotel being cheap. I'm also not sure that I understand what the St. Regis is thinking here. Does the hotel not think elite members will blast them in surveys, TripAdvisor reviews, etc.?
Speaking of TripAdvisor reviews, have a look at the first review posted about the property. Boy, there's absolutely nothing suspicious about that. That's definitely not a fake review. Nope.
By the way, I would call the hotel to directly double check that this is accurate, but the phone number listed on the hotel's website goes to the voicemail of the director of luxury sales. She must be getting a lot of calls.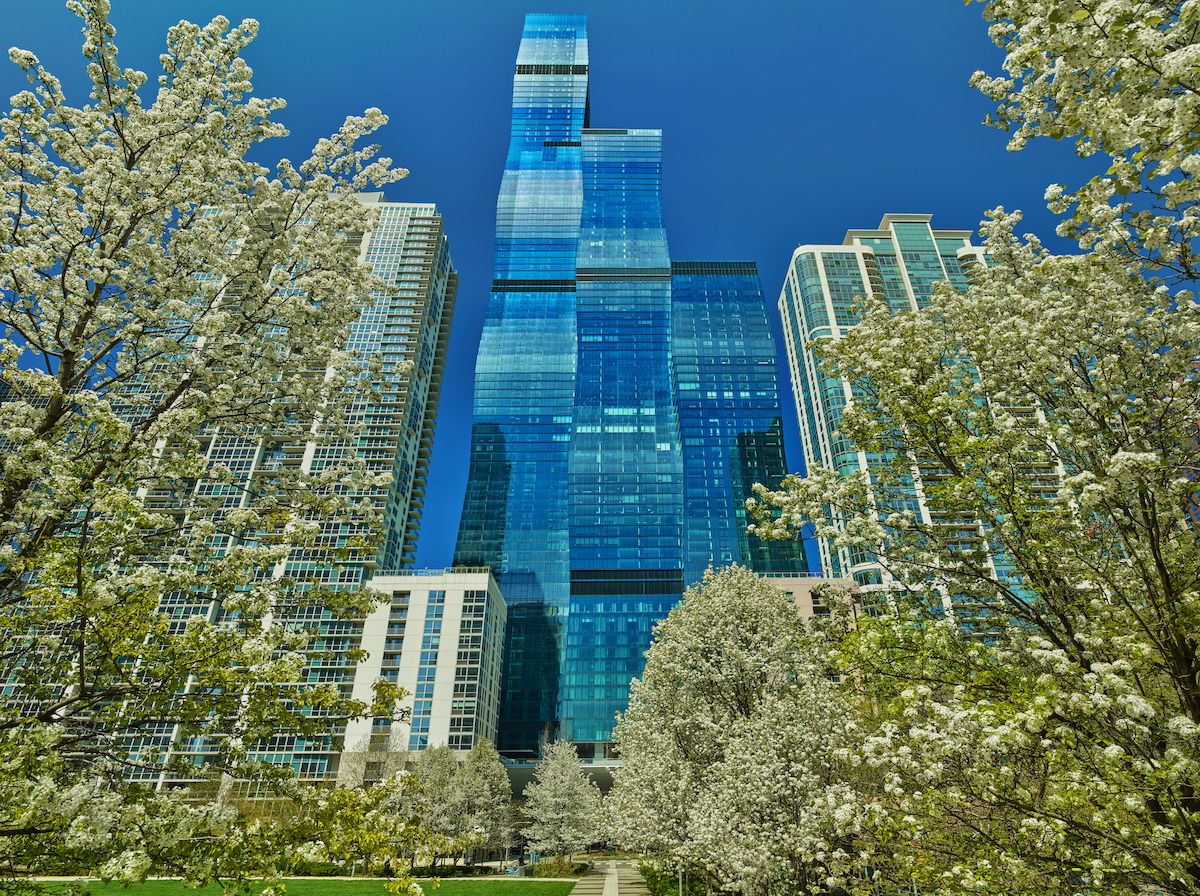 Is hospitality a dead concept in the United States?
Hotels are supposed to be in the business of hospitality, yet sometimes it feels like hospitality is a dead concept in the United States. So many hotels charge as much as they can while offering as little as they can, all while trying to find any way to cut corners. This is the prime example of that.
You'd think there would be some customer service left in the luxury sector. I mean, this isn't some roadside limited service hotel, but it's a five star property that's trying to charge $800+ per night for a base room. You should be able to expect that the hotel won't try to pull some sort of a "gotcha."
What's the cost to the hotel of providing an elite member who books a stay here three eggs and a cup of coffee? A few bucks? It's just sad how different the experience is when you're staying at a hotel in the United States vs. a hotel in Asia.
Here's the thing — if the owners of the hotel don't want to provide any elite benefits to Bonvoy members, that's totally fine. Just don't choose to brand as a property where that's something guests expect. Owners want it both ways. They want the distribution power and loyalty of the major hotel groups, but they don't want to provide anything in exchange for that.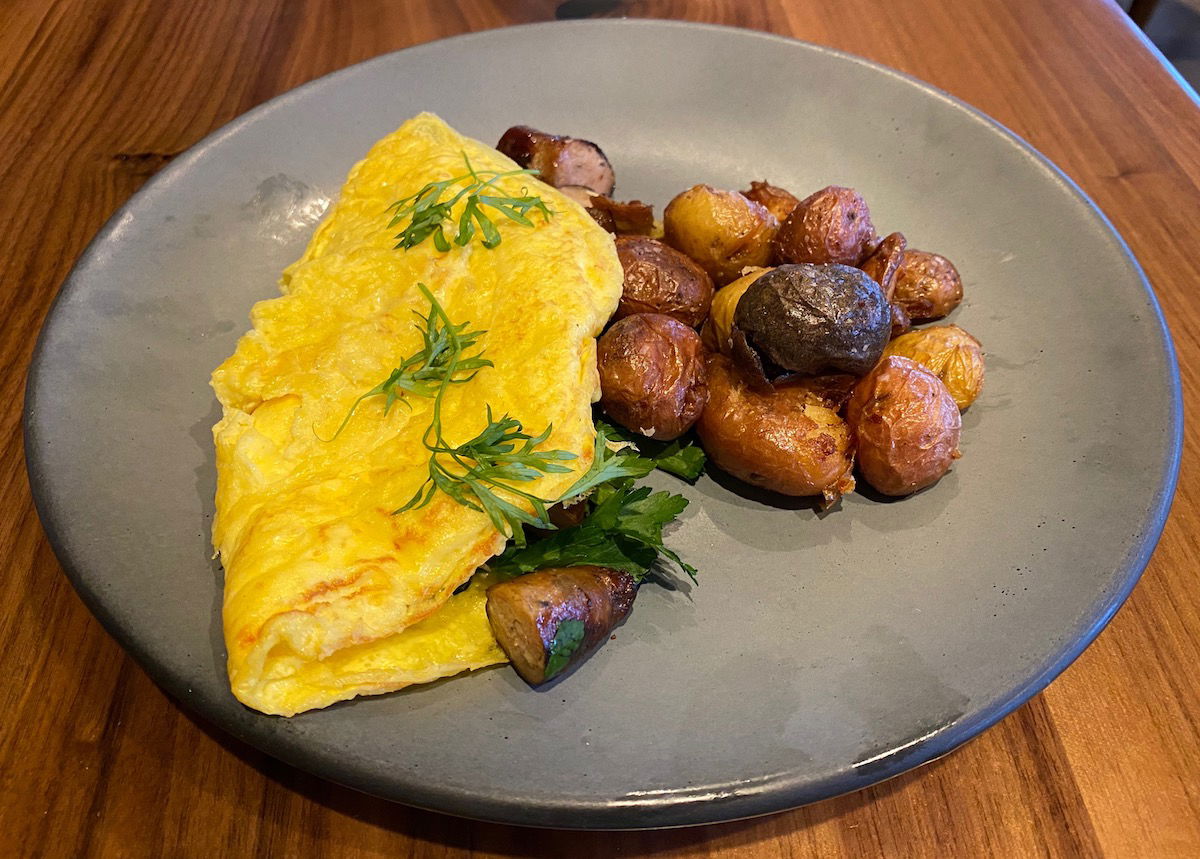 Bottom line
Many of us were excited about the St. Regis Chicago, given that St. Regis properties generally have better elite recognition than Ritz-Carlton properties. It sounds like that excitement was all for nothing, as the hotel isn't off to a great start.
The property isn't letting elite members select breakfast as their welcome amenity, claiming that the restaurant is operated by a third party. This is the first St. Regis property in the world I know of that has tried to pull this card.
What do you make of the games the St. Regis Chicago is playing?