We'll have to see what this looks like in practice, though this is definitely a step in the right direction.
Hotels have played elite breakfast games during the pandemic
Understandably during the start of the pandemic, many hotels closed down their restaurants and club lounges. This was partly due to lack of demand, and partly due to local restrictions on indoor dining. At least in the United States things are slowly returning to normal, with indoor dining now allowed in most places, and hotel demand in many markets back to pre-pandemic levels.
Understandably Marriott gave hotels the option of offering food & beverage alternatives to guests in light of this, for situations where restaurants are closed, or where capacity is limited. Unfortunately many hotels have been taking advantage of this flexibility, but not in the spirit that it was intended.
Many hotels have been playing games with breakfast for those with elite status, presumably motivated by an attempt to cut costs. This has been particularly prevalent for Marriott Bonvoy Platinum members and above. Just to give some examples:
We've seen some hotels keep their club lounges closed, but not offer elite members a breakfast alternative, instead offering them points
We've seen some hotels reopen their restaurants, but claim that they're not "fully" reopen, and therefore elite members wouldn't receive breakfast
We've seen some hotels offer breakfast credits that aren't even big enough to cover a single breakfast option on the menu
On a corporate level, Marriott hasn't done much to get hotels to act within the spirit of the exceptions. Marriott did reinstate elite guarantees at the beginning of the year, but that didn't explicitly require hotels to fully restore their breakfast benefits. That will finally be changing.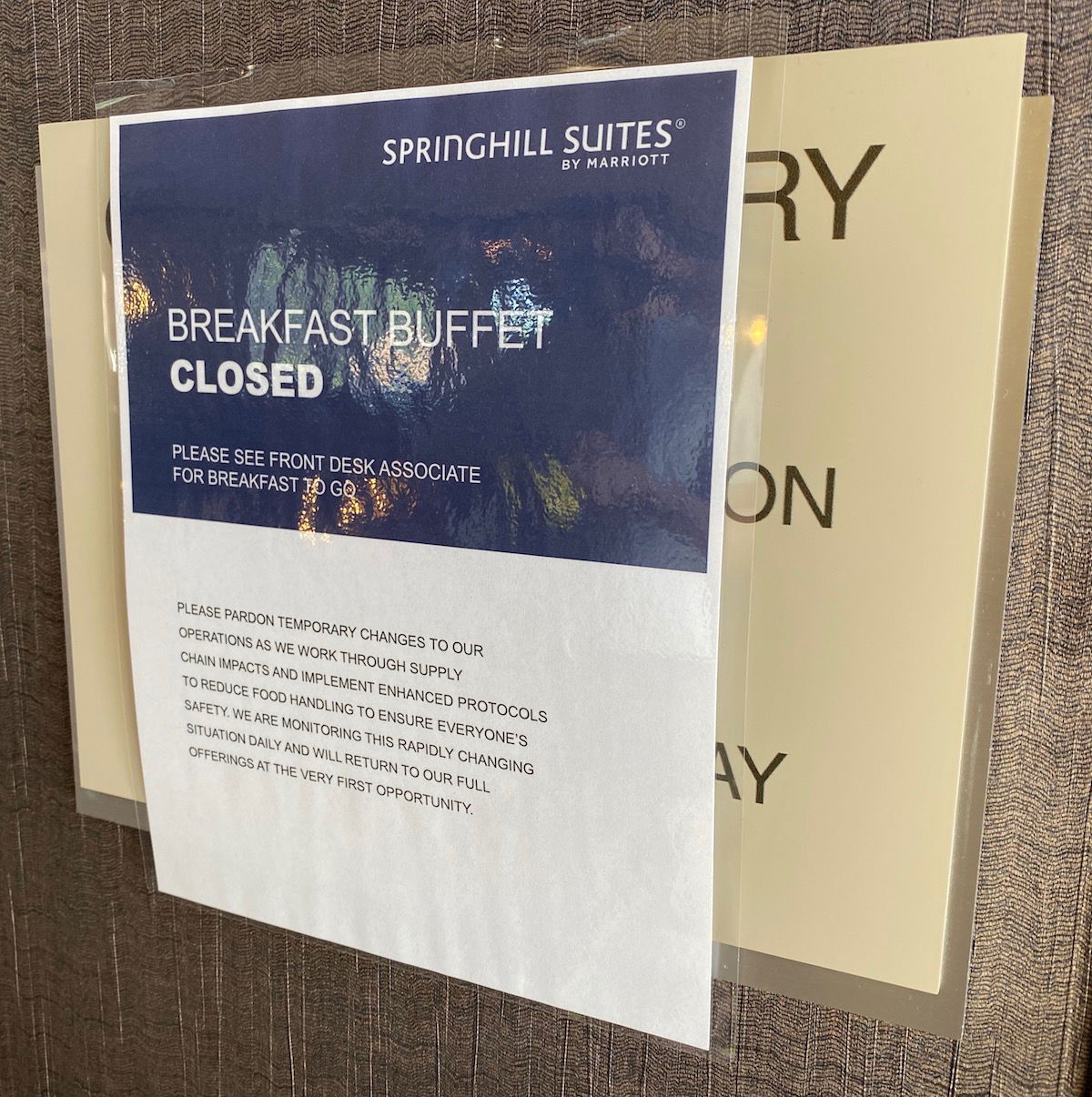 Marriott Bonvoy elite members should expect breakfast as of July 1
As noted by View from the Wing, for Marriott properties in the United States, "the flexibility granted hotels for opening of food and beverage outlets based on occupancy will end July 1." In other words, hotels are being instructed to stop playing games with elite breakfast as of July 1.
In theory that should be great news. Unfortunately what this looks like in practice may be a completely different story:
Many Marriott properties have taken liberties with denying elite perks, and there seem to be limited repercussions from corporate for that
Even before the pandemic there was a ton of inconsistency when it came to the delivery of Marriott's breakfast benefit
Marriott's breakfast benefit is technically for continental breakfast, and some hotels have interpreted that to mean a coffee and a muffin, so I wouldn't be surprised to see more hotels adopt that interpretation
We know the hotel industry is hoping to be higher margin post-pandemic, and I imagine that could at least partly come at the expense of elite perks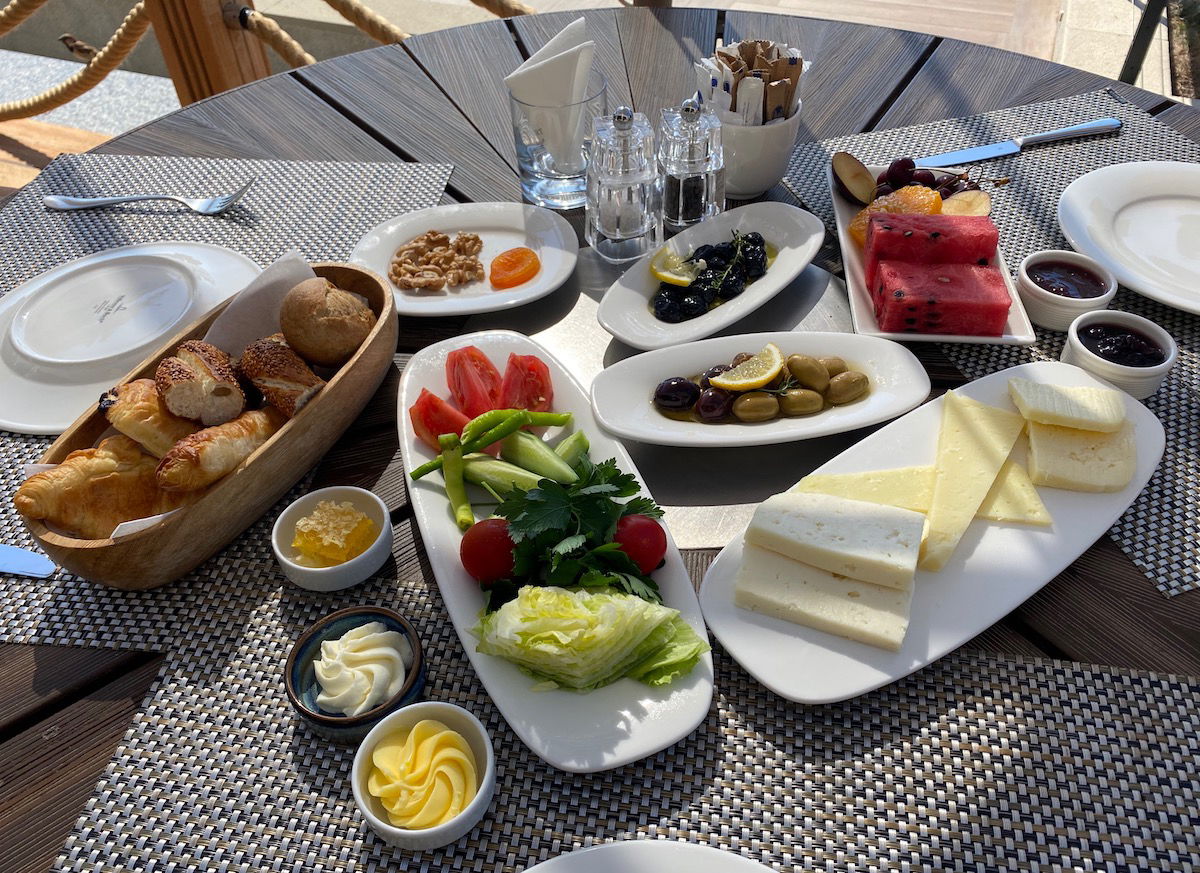 Bottom line
Marriott hotels in the United States are being instructed to no longer play games with elite breakfast as of July 1, 2021. This comes as the flexibility that hotels had during the pandemic will be ending.
We've seen countless stories of hotels playing games with elite breakfast. So while this is great news, we'll have to see how hotels actually handle this change. It's one thing to change the rules, it's another thing to have hotels comply.
If you've stayed at a Marriott in recent months, what was your experience like with breakfast?