Here's a trend that I don't like to see — Scandinavian Airlines (SAS) has become the latest airline to add seat assignment fees for premium passengers.
Scandinavian Airlines expands advance seat reservation fees
Scandinavian Airlines has long charged for advance seat assignments in economy, but has now expanded that practice to premium passengers. Specifically, the airline now charges seat assignment fees for SAS Business and SAS Plus passengers.
For context, SAS Business is the carrier's long haul business class product, while SAS Plus is both the carrier's long haul premium economy product and short haul premium product (as SAS doesn't have business class on short haul flights).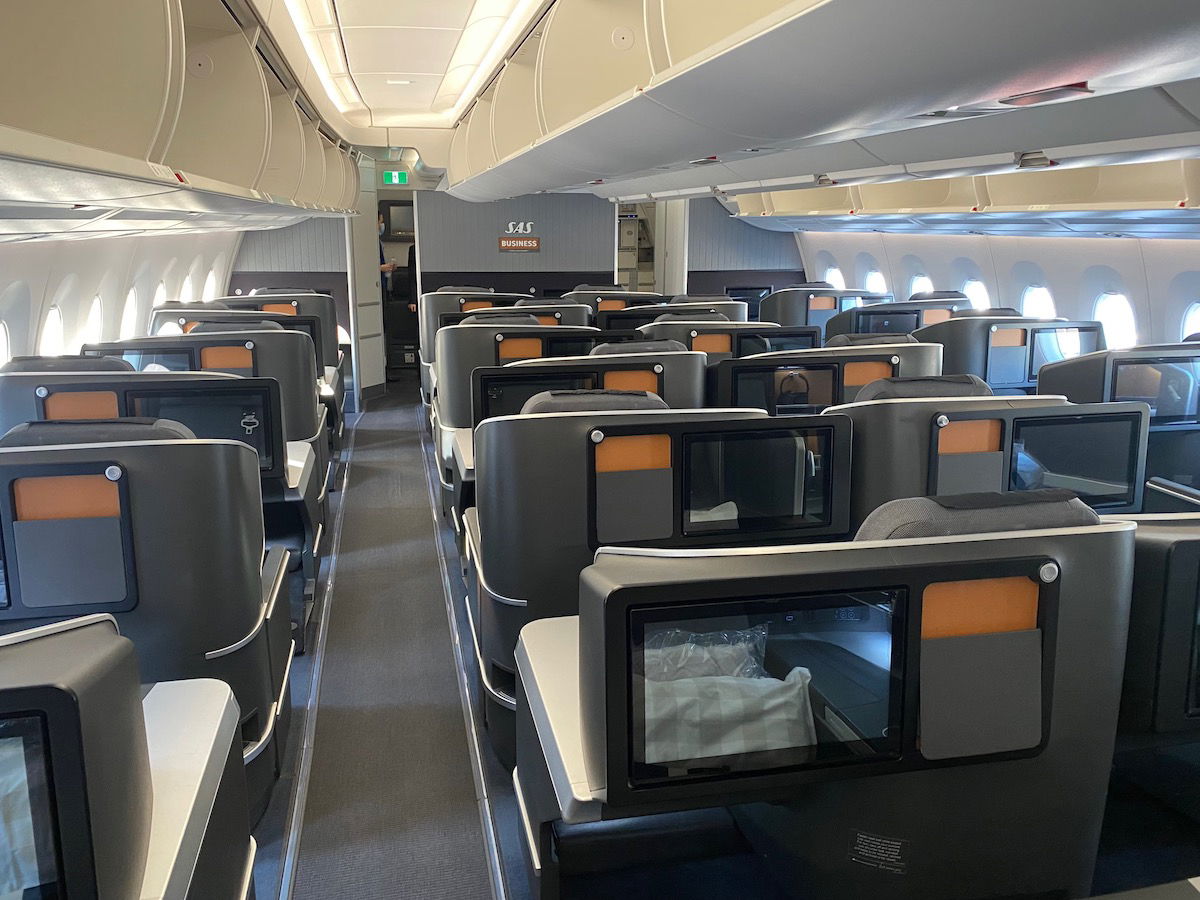 Here are some more of the details about this new policy:
It applies for bookings as of October 18, 2023, and for travel as of October 23, 2023
The only SAS Plus passengers who aren't subjected to seat assignment fees are those on wholly domestic flights within one of the Nordic countries
EuroBonus Gold, Diamond, and Pandion members are exempt from these fees, though elite members on partner airlines aren't exempt
30 hours before departure check-in opens, at which point you can choose a seat at no cost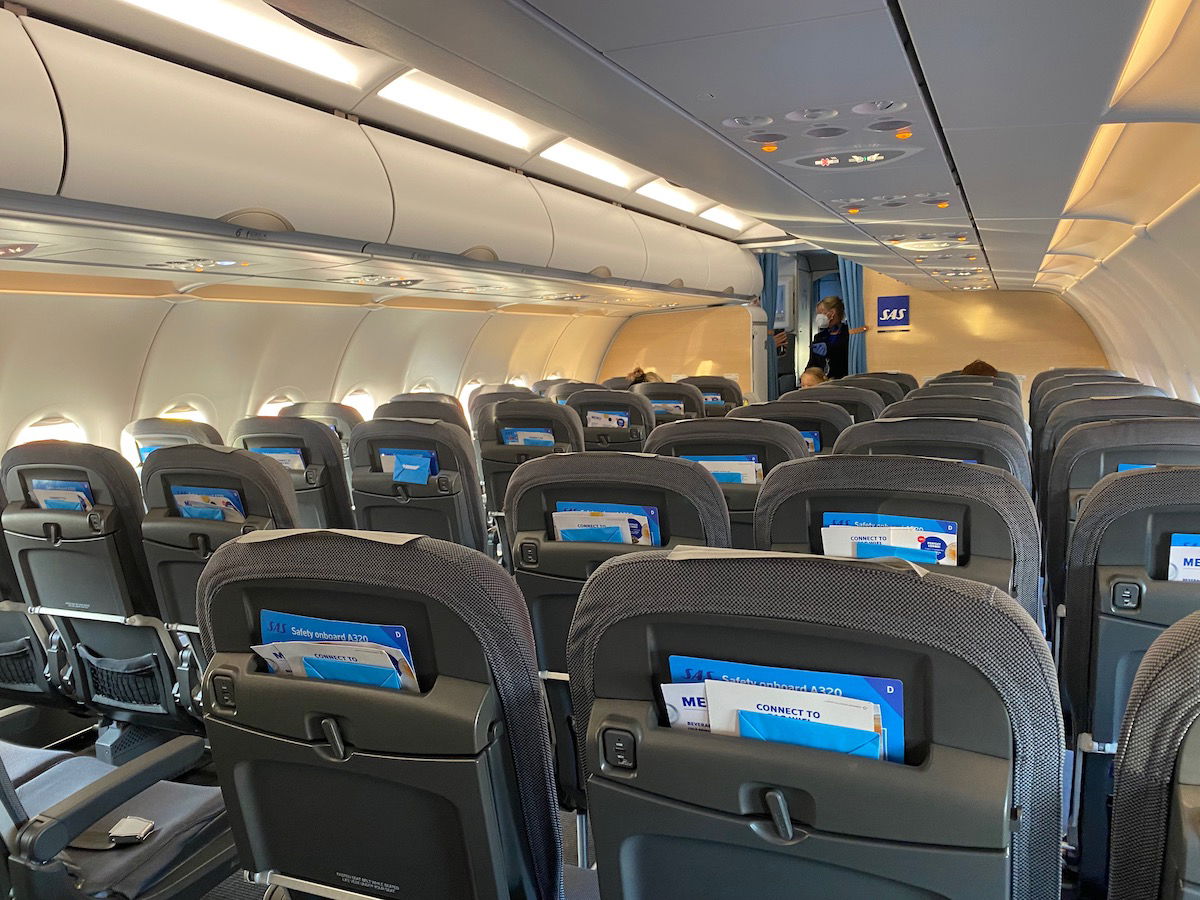 The cost to assign a seat varies based on the exact flight, aircraft, type of seat, etc. For example, for a Washington to Copenhagen flight on an Airbus A321LR, I see a standard business class seat going for $90, and a preferred business class seat going for $120.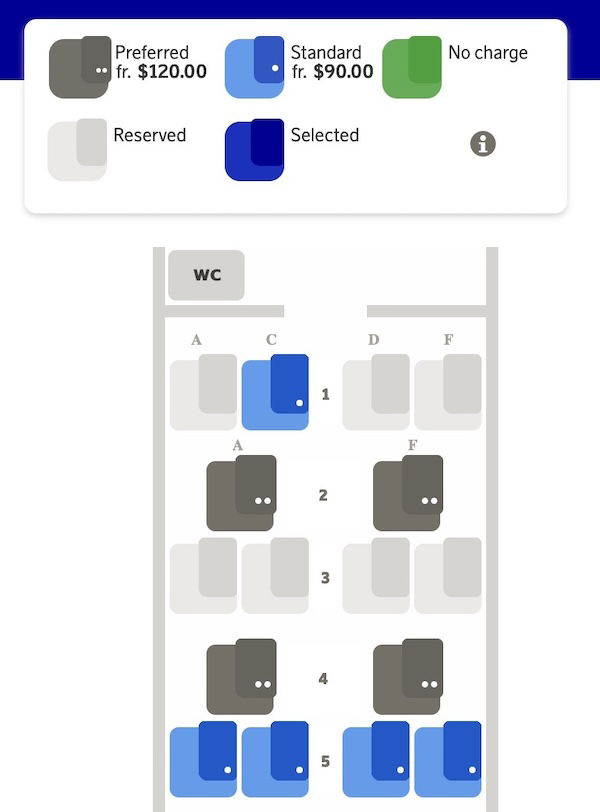 My take on this policy change from Scandinavian Airlines
"I love paying extra for seat assignments in business class"… said no one ever. In fairness, this might divide people more than you'd think:
Those who can continue to select seats in business class for free might like these changes, as they'll have access to more seat choices closer to departure
Those who now have to pay for seat assignments in business class will uniformly not be in favor of this
Keep in mind that Scandinavian Airlines is still in bankruptcy protection, and is trying to increase revenue while cutting costs (I mean, who doesn't want to do that?). On top of that, Air France-KLM is in the process of investing in the airline, which would see SAS leave Star Alliance and join SkyTeam.
At this point seat assignment fees in business class on European airlines are becoming the norm rather than the exception. British Airways has been doing this for years, and Air France-KLM recently introduced these as well. Furthermore, with Lufthansa introducing its new Allegris business class, there will be seven different kinds of seating options, and you can bet there will be different price points for each kind of seat. SWISS will be introducing its own version of the product as well.
So with competitors doing this, I imagine Scandinavian Airlines assumes it's an opportunity to generate extra revenue, and people aren't going to not book with the airline because of this policy. The reality is that a vast majority of airlines invest in their premium products in some areas, and then try to cut costs and increase revenue in other areas. This is a pretty clear example of that.
Does it leave a bad taste in a customer's mouth to be asked to shell out for a seat assignment on a $5K ticket? Of course. But are you going to change the airline that you book because of it? Probably not…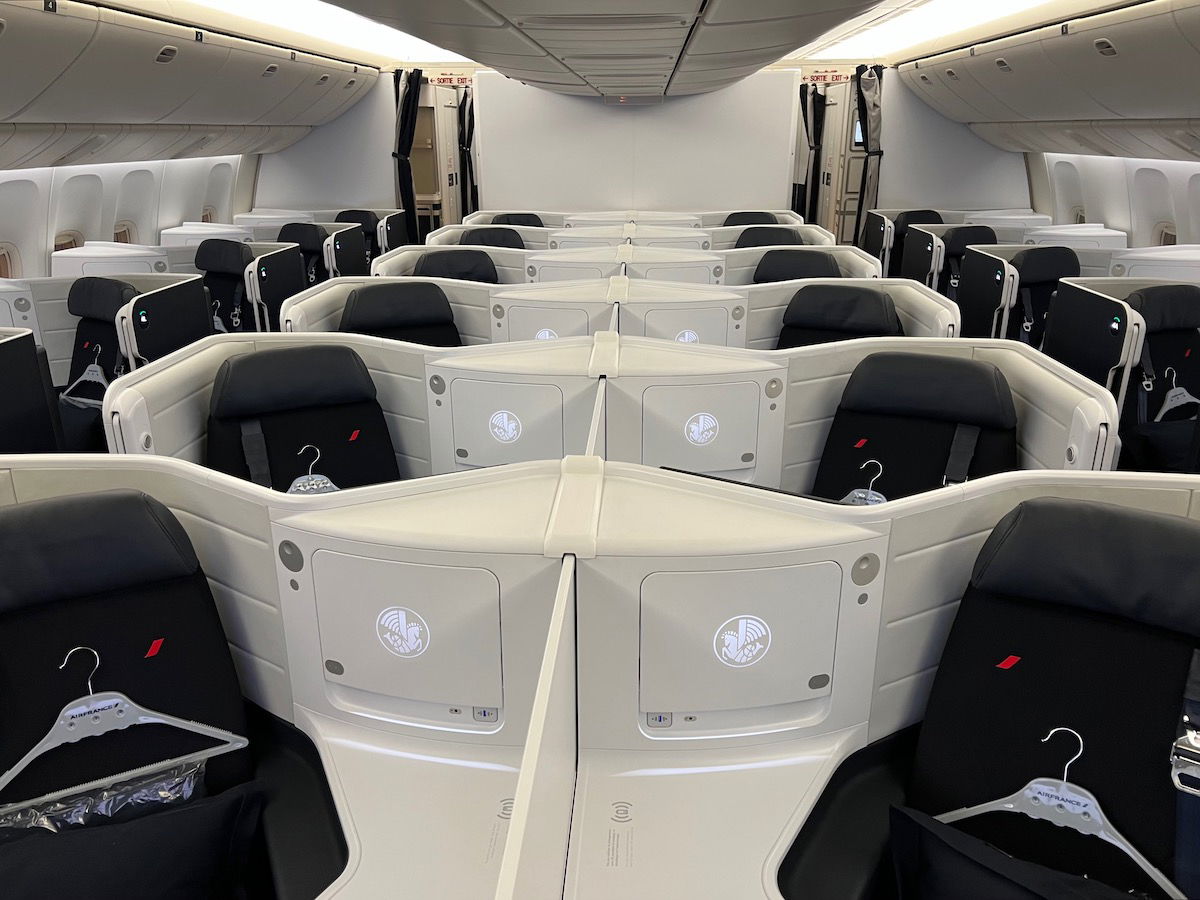 Bottom line
Scandinavian Airlines is the latest airline to add seat assignment fees for premium passengers. The airline now charges to assign seats in advance on all business class and premium economy fares, with the exception of SAS Plus domestic fares.
For most of us this is a negative change, though unfortunately it's also not surprising, given the general industry trend.
What do you make of SAS adding seat assignment fees?