Wow, some significant changes are coming to Scandinavian Airlines (SAS)…
SAS gets new shareholders, including Air France-KLM
In July 2022, SAS filed for Chapter 11 bankruptcy protection. The airline was in a rough financial situation, between the impacts of the pandemic, high costs, and the amount of competition the airline faced in many markets. While SAS intended to significantly cut costs and emerge from bankruptcy protection within a year, that didn't prove to be so easy.
So there's a major update, as SAS is now getting new investors, including airline group Air France-KLM. Specifically, investments in the reorganized airline will total $1.16 billion, and when all is said and done, US investment firm Castlelake will take a 32% stake, Air France-KLM will take a 20% stake, and the Danish state will take a 26% stake. It's stated that Air France-KLM may look to increase its stake in the airline in the future.
This deal now needs approval from the bankruptcy court, and the hope is that the airline exits Chapter 11 bankruptcy protection in the second quarter of 2024.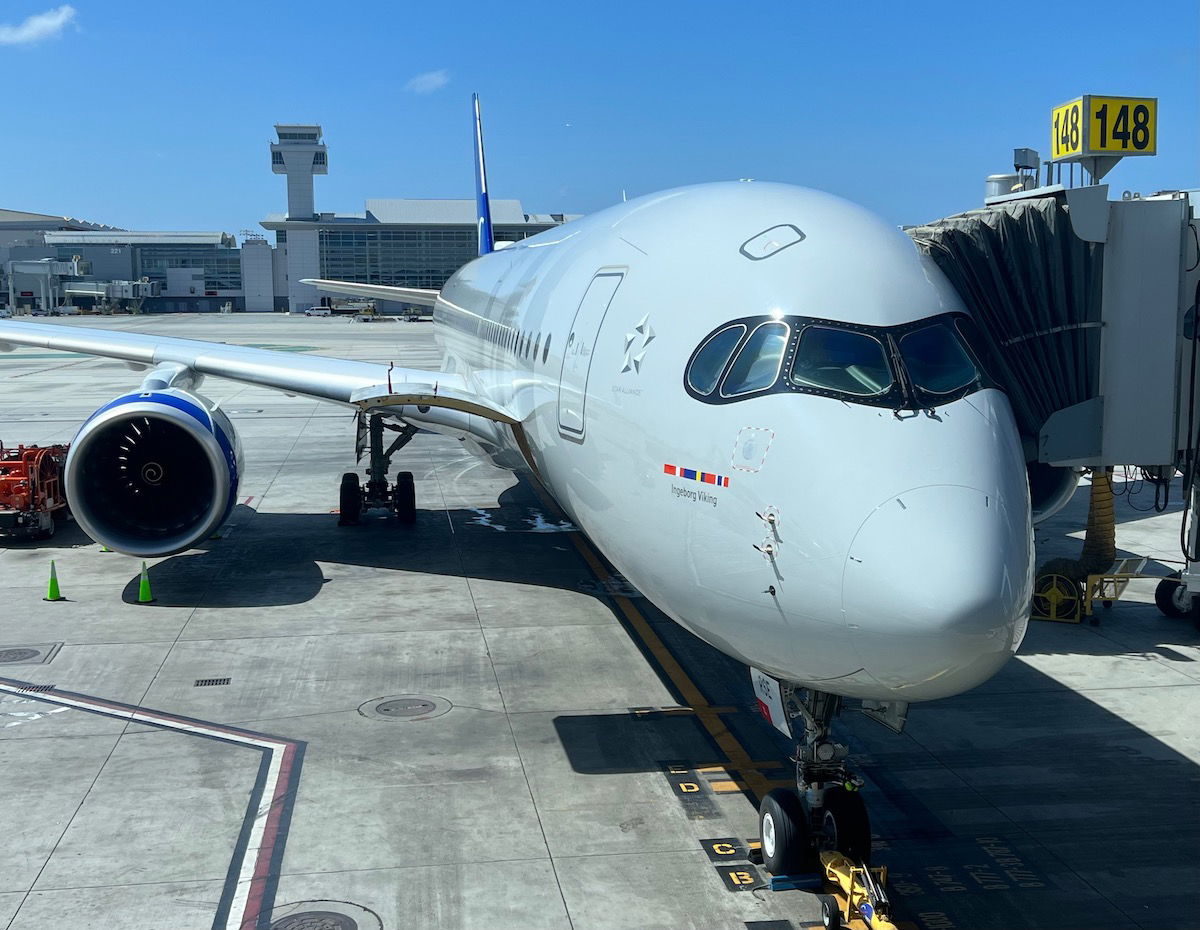 SAS will leave Star Alliance and join SkyTeam
As you'd expect, Air France-KLM investing in SAS will have major implications for passengers at the airline. The intent is that SAS will leave the Star Alliance, of which it's a founding member, and instead join the SkyTeam alliance.
Not only that, but the plan is for SAS to join the SkyTeam transatlantic joint venture, which includes Air France-KLM, Delta, and Virgin Atlantic. This will need government approval, so I'm curious if that faces any scrutiny from regulators.
While I think that both oneworld and Star Alliance are much better alliances than SkyTeam in terms of how seamlessly benefits are offered, I think this is probably pretty logical for SAS (even beyond the Air France-KLM investment).
Keep in mind that as it stands, SAS is not part of the Star Alliance transatlantic joint venture, which includes United, Air Canada, Lufthansa, SWISS, Austrian, and Brussels. So the airline has very much been treated as a second class member of Star Alliance. Being part of a transatlantic joint venture will allow SAS to potentially command higher fares, which the airline could use.
This is a huge win for Air France-KLM and SkyTeam in terms of connectivity, as the airline group will now have a hub in Northern Europe. In the same way, it's also quite a loss for Star Alliance.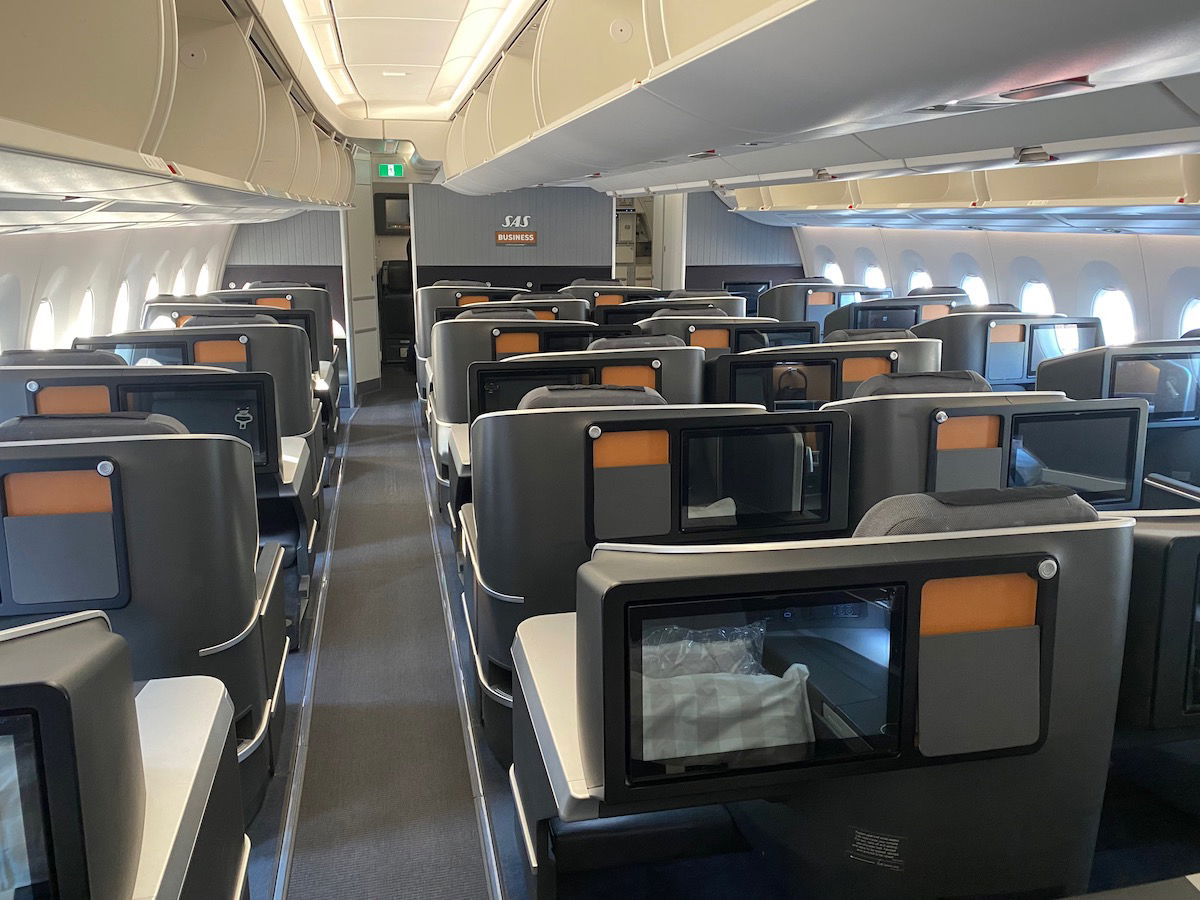 Bottom line
There are major changes coming to Scandinavian Airlines. The airline filed for bankruptcy protection in 2022, and is now getting new investors. Air France-KLM is taking a stake in the airline, and as part of that, SAS intends to leave Star Alliance and join SkyTeam.
While I consider SkyTeam to be the least useful alliance for frequent flyers (in terms of reciprocal opportunities), it seems like quite a win for SAS to join one of the "big three" transatlantic joint ventures, which it was excluded from at Star Alliance.
What do you make of these major changes at Scandinavian Airlines?