In its quest to become more of a tourist destination, Saudi Arabia is considering launching a new airline, and building a new airport in Riyadh. I have a lot of questions…
Saudi Arabia's plans for a new Riyadh-based airline
At the direction of Crown Prince Mohammed Bin Salman, Saudi Arabia is hoping to boost its tourism industry, as the country looks to diversify from oil. Saudi Arabia is hoping to welcome 100 million visitors per year by 2030, which is a lofty goal. The country put this plan into action shortly before the pandemic started, as Saudi Arabia started issuing readily available tourist visas. Of course coronavirus has been a setback in that regard.
Bloomberg reports that the $430 billion Saudi Sovereign Wealth Fund is looking at investing in aviation, recognizing that robust international connectivity is one of the keys to promoting tourism. As part of the plan that's under consideration, the country would build a new airport in Riyadh, and would also develop a new airline to be based there:
The new airline would be based in Riyadh, and would primarily serve both tourists and business travelers
The current flag carrier, Saudia, would be based in Jeddah, and would primarily focus on religious tourism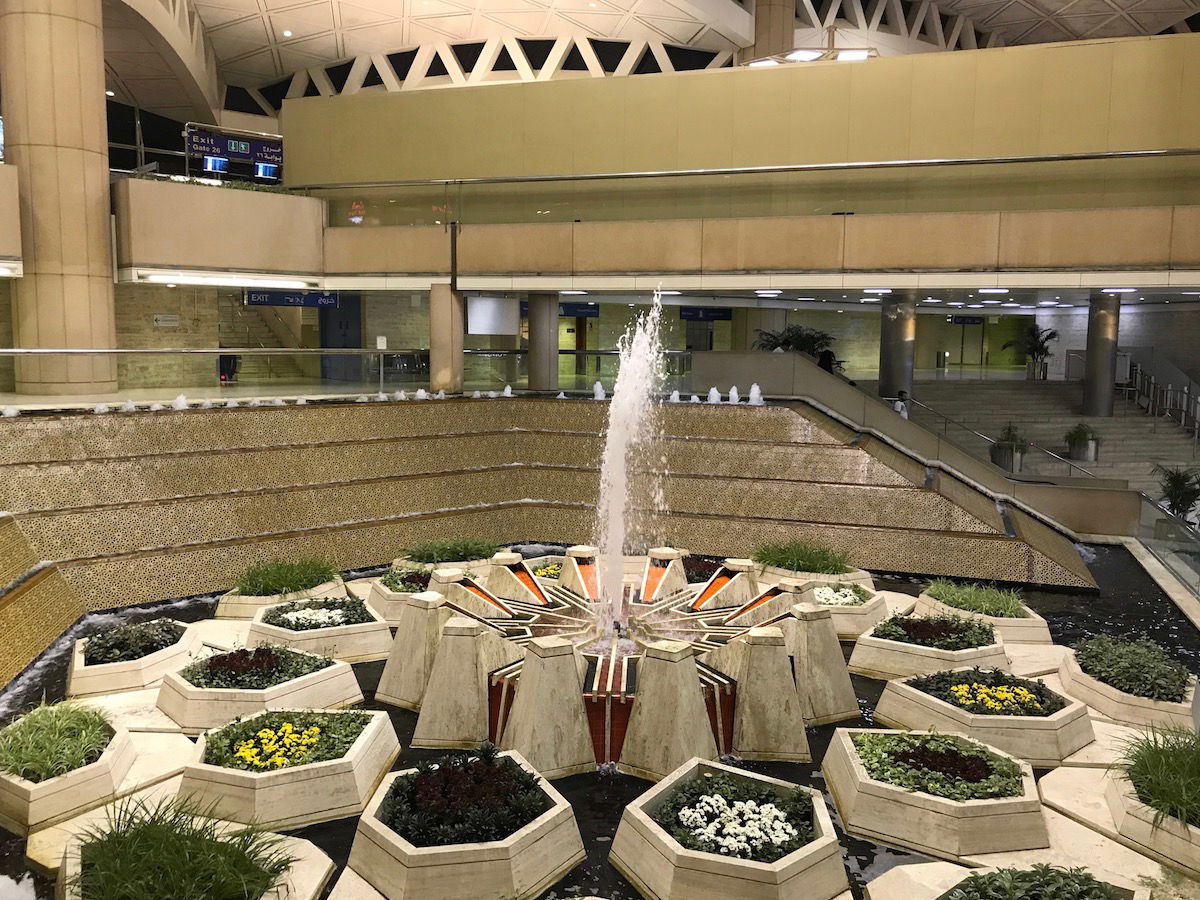 For context on aviation in Saudi Arabia, in addition to full service flag carrier Saudia, the country currently has two other airlines, both low cost carriers:
There's Flyadeal, which is owned by Saudia
There's Flynas, which is owned by a Saudi prince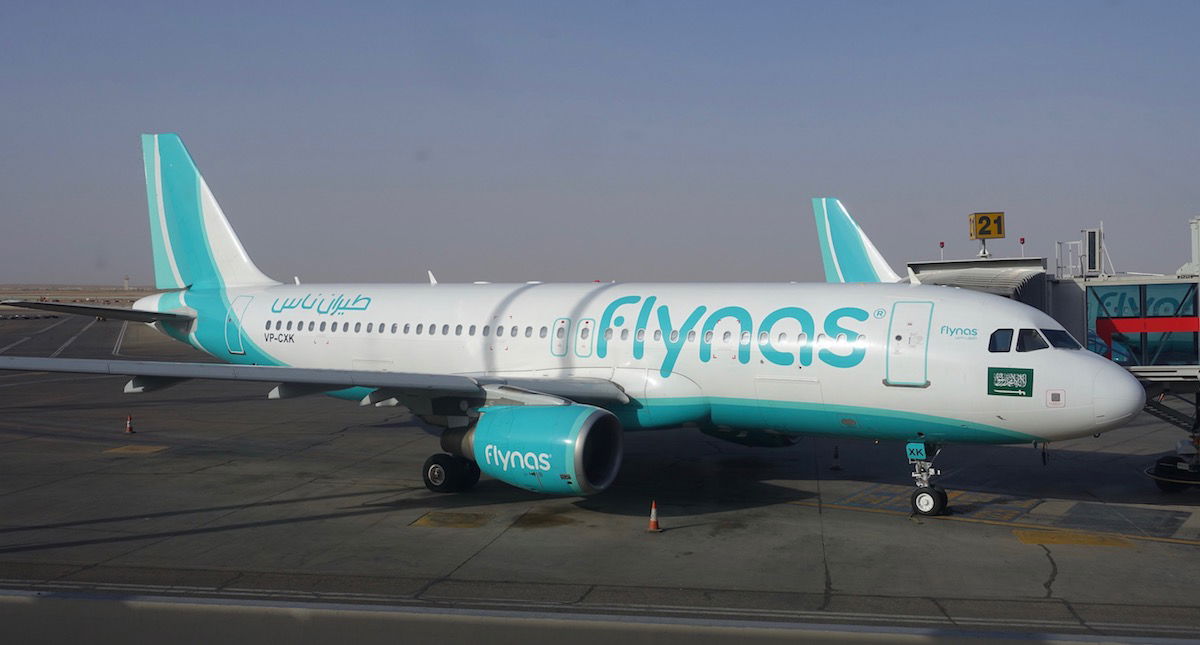 I'm not sure I follow the logic?
Before I share my thoughts, it's important to acknowledge that Saudi Arabia still seems to be in the early stages of considering a new airline and airport, so it's anyone's guess if this ends up materializing. Furthermore, while I believe Bloomberg's sources are accurate, there's always a chance that some nuance is lost here.
Anyway, suffice to say that I'm confused. A new airport in Riyadh? Okay, sure. But why on earth would the Saudi government launch a second major global airline?
Saudia has been growing significantly, including modernizing its fleet
Saudia has done a good job serving both Jeddah and Riyadh, by often operating alternating frequencies to the two cities
While I think there are situations where it can make sense to split up airlines (like what Aeroflot is doing with Rossiya), I'm not sure I get the concept of making Saudia the airline for religious tourism, and creating a different airline for everyone else
If anything, I could see logic in Saudia becoming the airline for tourists and business travelers, and a new (lower cost) airline focusing on religious travel
Saudia seems way too big to exclusively serve religious tourists, especially given the uneven demand for that throughout the year
This is a real head-scratcher to me, so if anyone has a take on this, I'd sure love to hear it.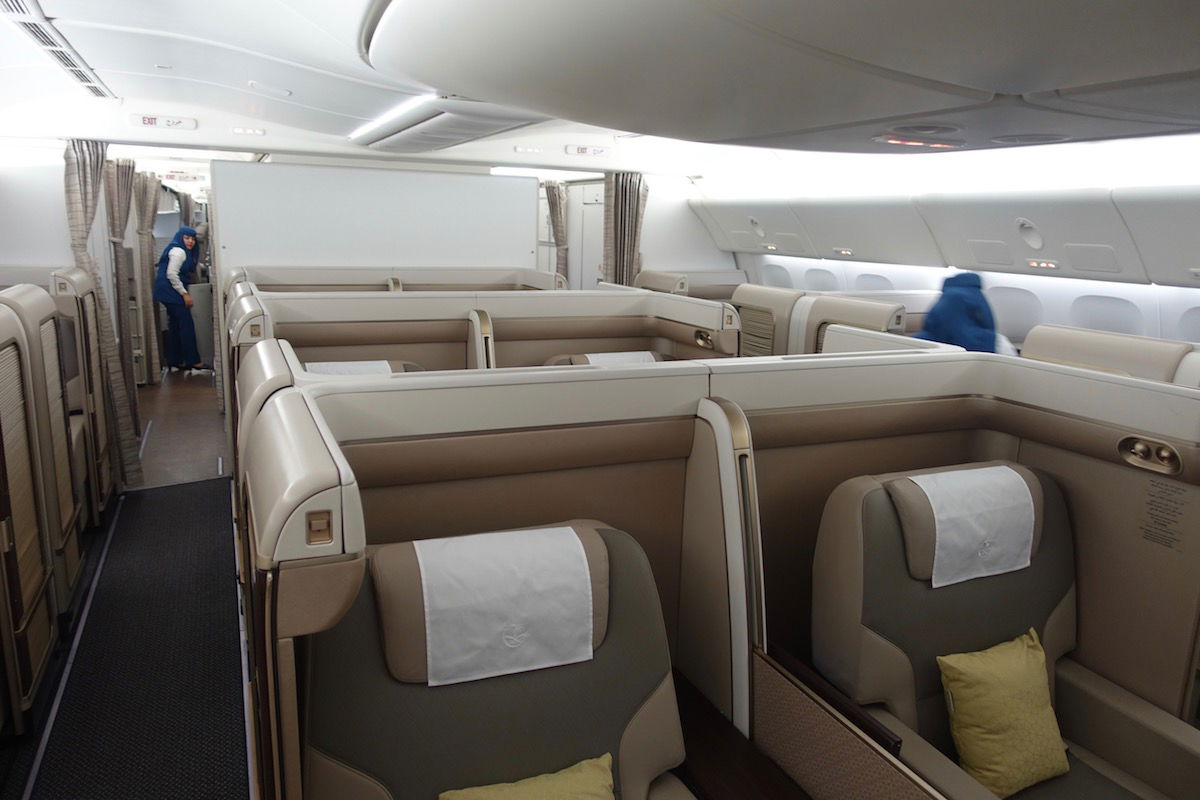 Bottom line
In order to build its tourism industry, Saudi Arabia is allegedly considering launching a new airline based in Riyadh, and also building a new airport there. With this plan, national airline Saudia would primarily serve religious tourists, while the new airline would serve other tourists and business travelers.
I can't really make sense of this strategy, but I'm curious to watch how it plays out. It's one thing if Saudia were to become the airline serving tourists and business travelers, which I could kind of make sense of, but that's not what's happening.
What do you make of Saudi Arabia's aviation plans?