Saudi Arabia is making an unprecedented investment in tourism, to a scale we've never seen before. As part of this, the country plans to launch a new airline (more than one airline, actually), intended to compete with the likes of Emirates. We first heard rumors of this in mid-2021, but it now sounds like the airline is getting closer to launching.
Saudi Arabia's new Riyadh-based airline
At the direction of Crown Prince Mohammed Bin Salman, Saudi Arabia is hoping to boost its tourism industry, as the country looks to diversify from oil. Saudi Arabia is hoping to welcome 100 million visitors per year by 2030, which is a lofty goal. The country put this plan into action shortly before the pandemic started, as Saudi Arabia started issuing readily available tourist visas. Of course coronavirus has been a setback in that regard.
For the past year, Saudi Arabia's Public Investment Fund has been working on launching a new airline, with the goal of creating international connectivity in order to promote tourism. Saudi Arabia already has Saudia, the Jeddah-based airline that belongs to SkyTeam.
Rather than expanding that airline, the goal is now to develop a new Riyadh-based airline that would serve both tourists and business travelers. Here's what we should expect, according to Arabian Business:
The airline is expected to be named "RIA," but that hasn't yet been finalized
The airline could launch as soon as Q4 2022, though that timeline seems highly optimistic, in my opinion, since launching an airline takes longer than that
Saudi Arabia plans to invest $100 billion in aviation by 2030, and at least $30 billion would be invested in this new airline
Saudi Arabia is targeting 30 million international transit passengers annually by 2030, compared to under four million at the moment; this would require the airline to operate over 150 routes
The new airline hopes to compete directly with Emirates in terms of scale, as Emirates serves 158 destinations
A CEO has not yet been appointment for the new company
A source claims the following about Saudi Arabia's goals:
"We are talking about a brand-new airline that aims to do what Emirates did in a quarter of the timescale. It's unprecedented in the history of aviation. It's also why they have yet to appoint a CEO – whoever takes this job will have to deliver the most ambitious targets you can imagine."
There were also initially reports about a new airport being built in Riyadh, though there's not a further update on that as of now.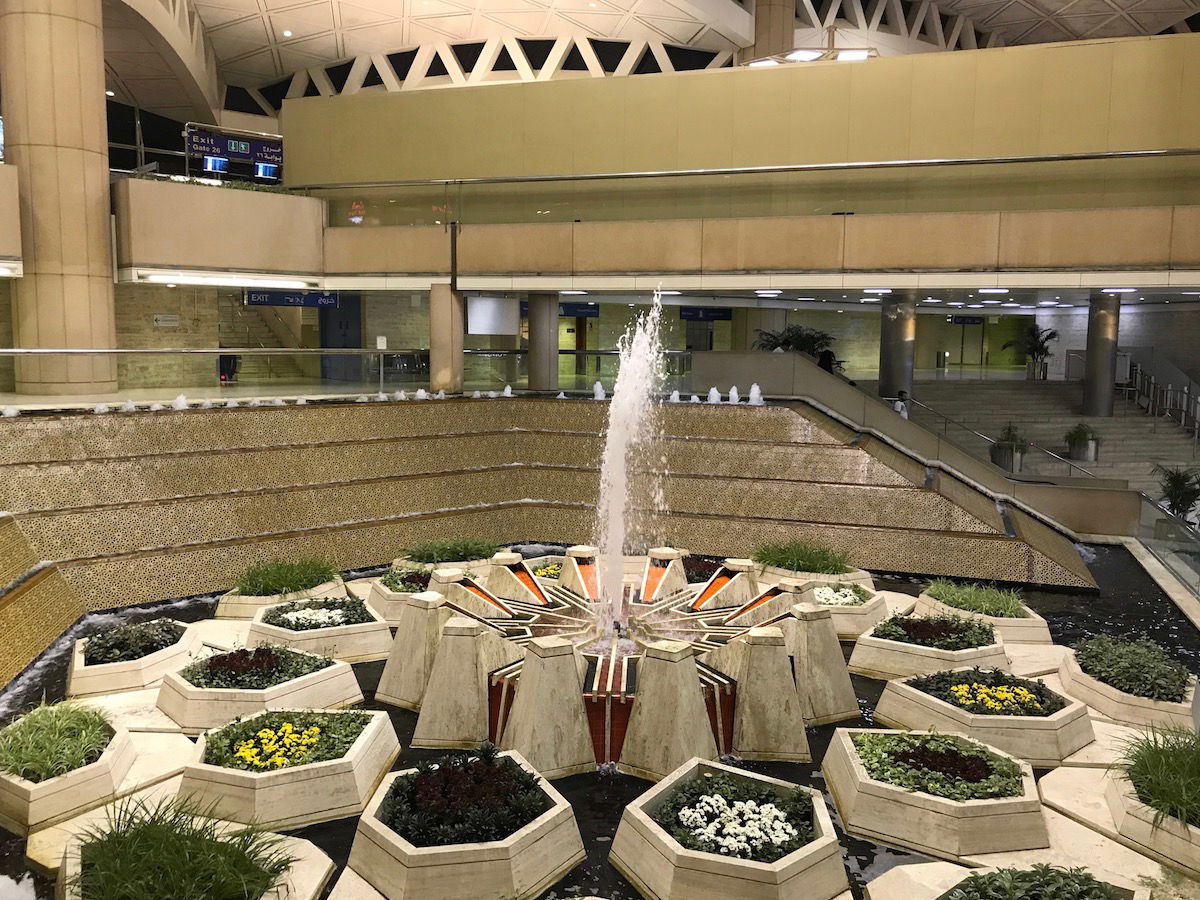 For context on aviation in Saudi Arabia, in addition to full service flag carrier Saudia, the country currently has two other airlines, both low cost carriers:
There's Flyadeal, which is owned by Saudia
There's Flynas, which is owned by a Saudi prince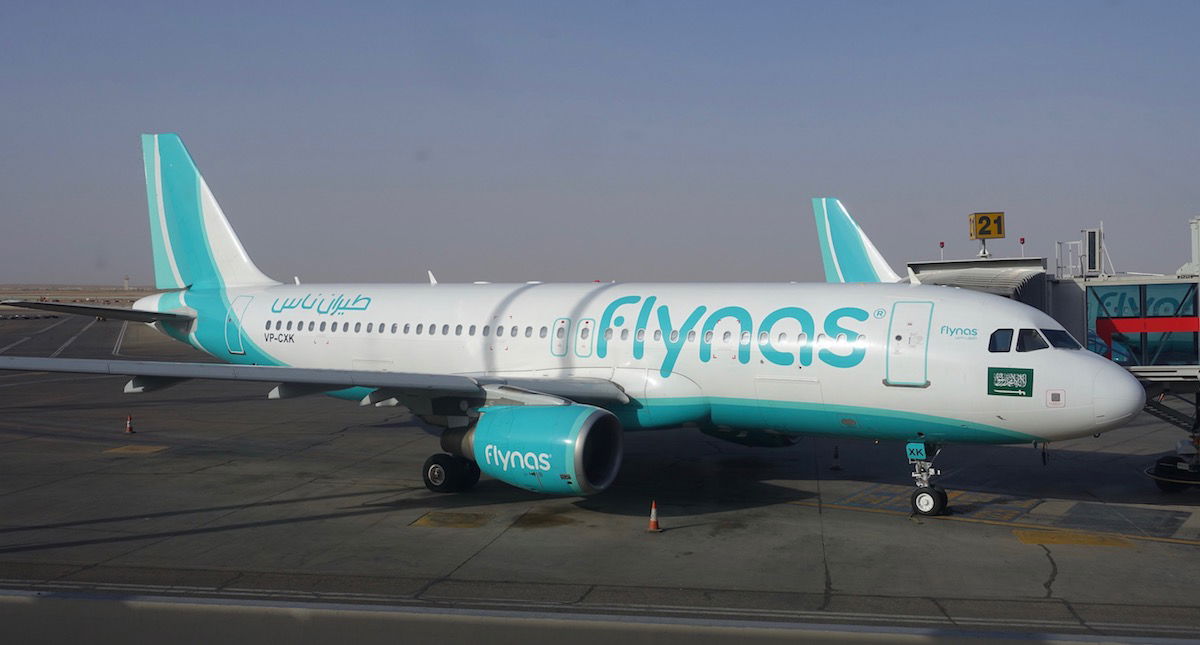 Why not just expand Saudia?
When this concept was first rumored last year, I wondered if anything would come of it. It now seems increasingly likely that this new airline will actually be formed. I'm still not sure I get the logic of Saudi Arabia starting a second major global airline, though?
Saudia has been growing significantly, including modernizing its fleet
Saudia has done a good job serving both Jeddah and Riyadh, by often operating alternating frequencies to the two cities
While I think there are situations where it can make sense to split up airlines (like what Aeroflot did with Rossiya… well, at least before the invasion of Ukraine), I'm not sure I get the concept of creating two competing global long haul airlines, in terms of synergies, brand recognition, etc.
I suppose that perhaps the government thinks Saudia has "legacy" issues, and starting from scratch might just be easier. But at that point doesn't it almost make sense to shut down Saudia, send the planes to the new airline, and start over, rather than having two competing government-owned airlines?
The airline faces one biggest challenge, though, if it hopes to compete with Emirates. I think it goes without saying that a lot of people generally aren't comfortable with traveling to or through Saudi Arabia, or supporting a Saudi Arabian company. If this airline actually wants to compete on the global stage for transit passengers, the key is Saudi Arabia relaxing restrictions, including around alcohol, clothing, conduct, etc.
Places like the UAE have shown that you can have laws based on Islam while still attracting tourists from all over the globe. That's not to say that I agree with all of the UAE's laws (of course), but it's objectively a place that many feel comfortable traveling to, with fairly few problems.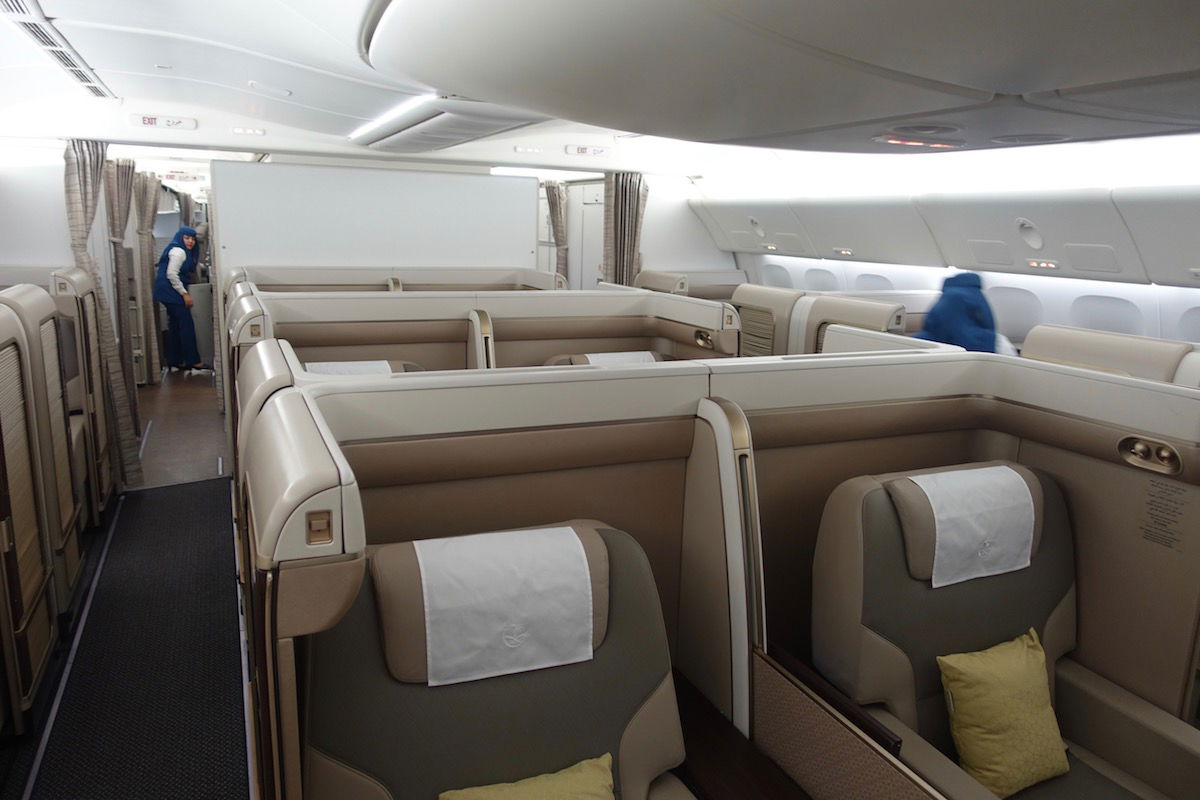 Bottom line
In order to build its tourism industry, Saudi Arabia is planning on launching a new airline based in Riyadh. With this plan, Saudia would be the primary airline of Jeddah, while the new airline (potentially named RIA) would be the primary airline of Riyadh, targeting business travelers and tourists. I'm not sure why the country doesn't just expand Saudia, though.
Saudi Arabia seems serious about investing tens of billions of dollars in this concept and building its own Emirates. However, in order for it to be successful on the global stage, the perception around Saudi Arabia is going to need to change, and that's going to take some work on the government's part (beyond spending a fortune on golf players).
What do you make of Saudi Arabia's aviation plans?