Saudi Arabia has just unveiled plans to build what could become the world's largest airport.
King Salman International Airport coming to Riyadh
Saudi Arabian Crowne Prince Mohammed bin Salman has announced plans to significantly expand Riyadh's King Khalid International Airport (RUH). The airport will eventually be renamed King Salman International Airport, and will be way bigger than the current airport.
Based on the plans that have been announced, the airport will stretch over 57 square kilometers (22 square miles), and will be able to accommodate 120 million travelers annually by 2030, and up to 185 million travelers annually by 2050. Furthermore, the airport is expected to see up to 3.5 million tons of cargo annually by 2050. The airport is also expected to feature an impressive six parallel runways.
Below you can find some renderings of the new airport. You'll see some design elements that should look pretty familiar.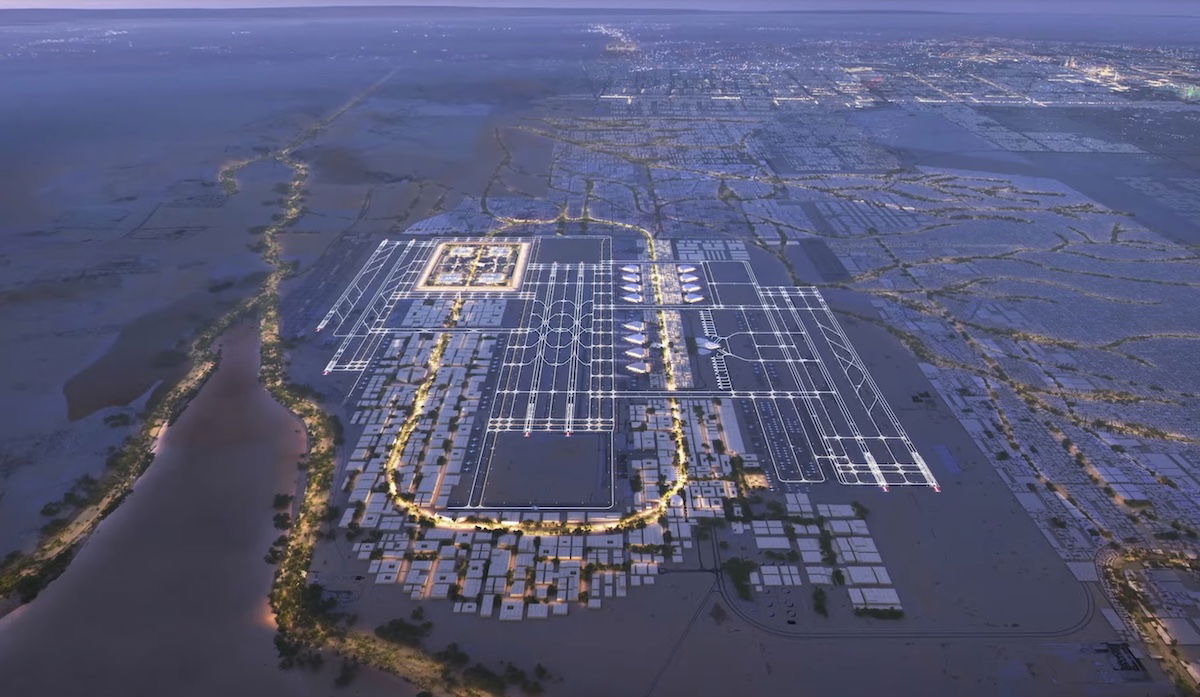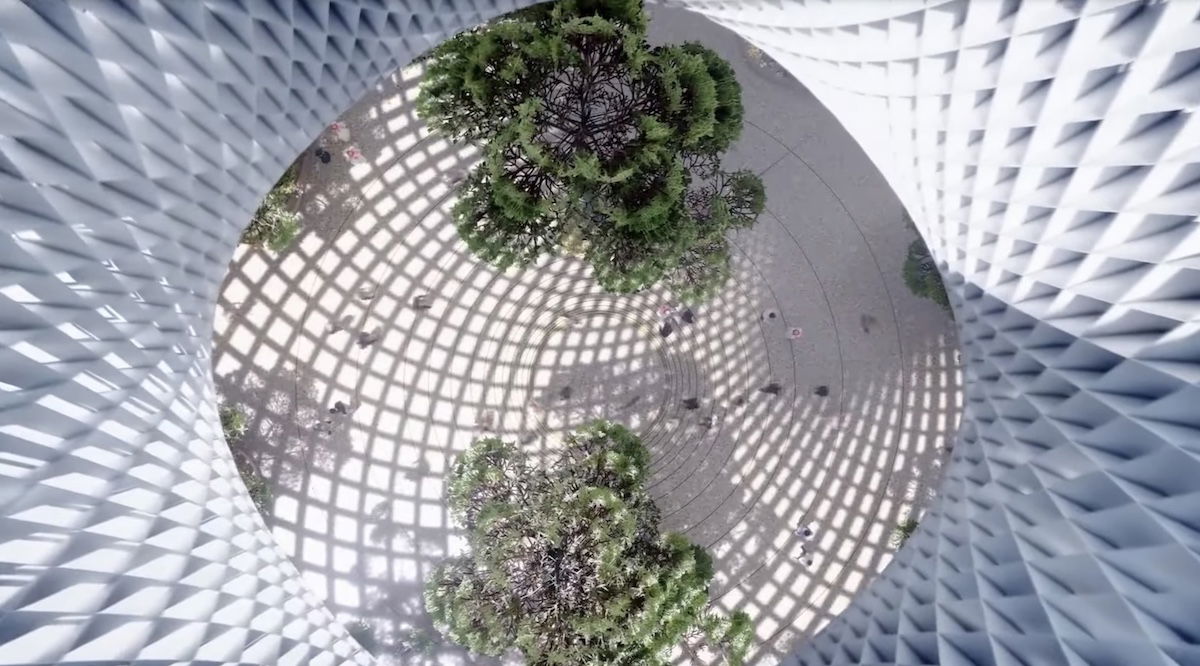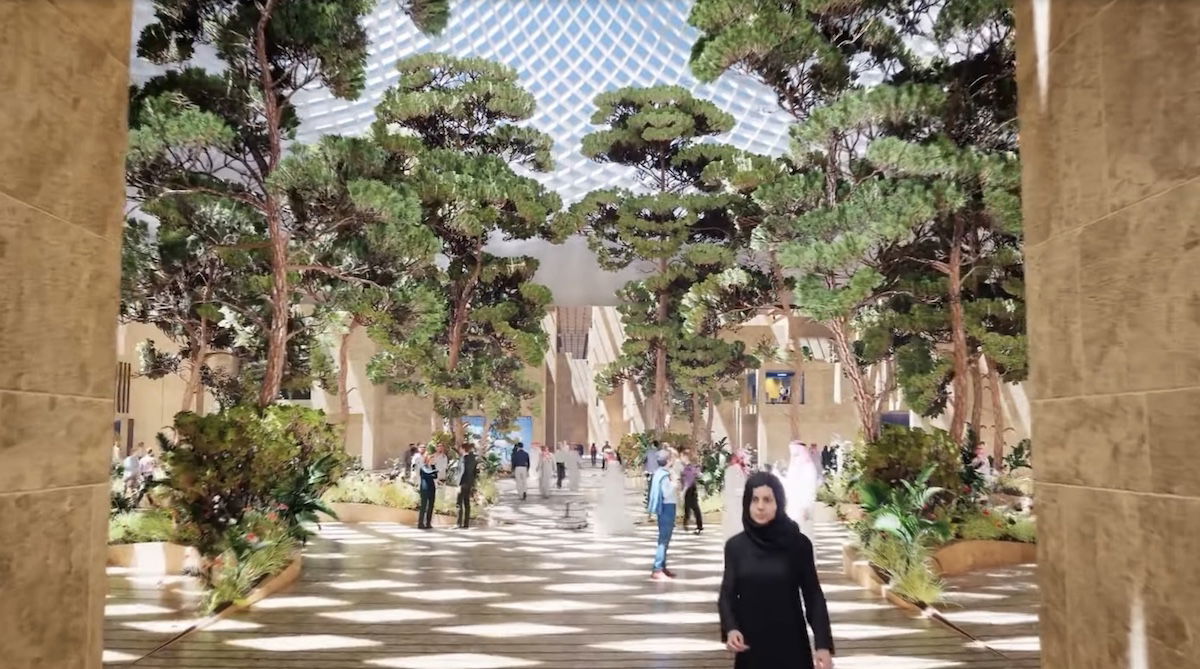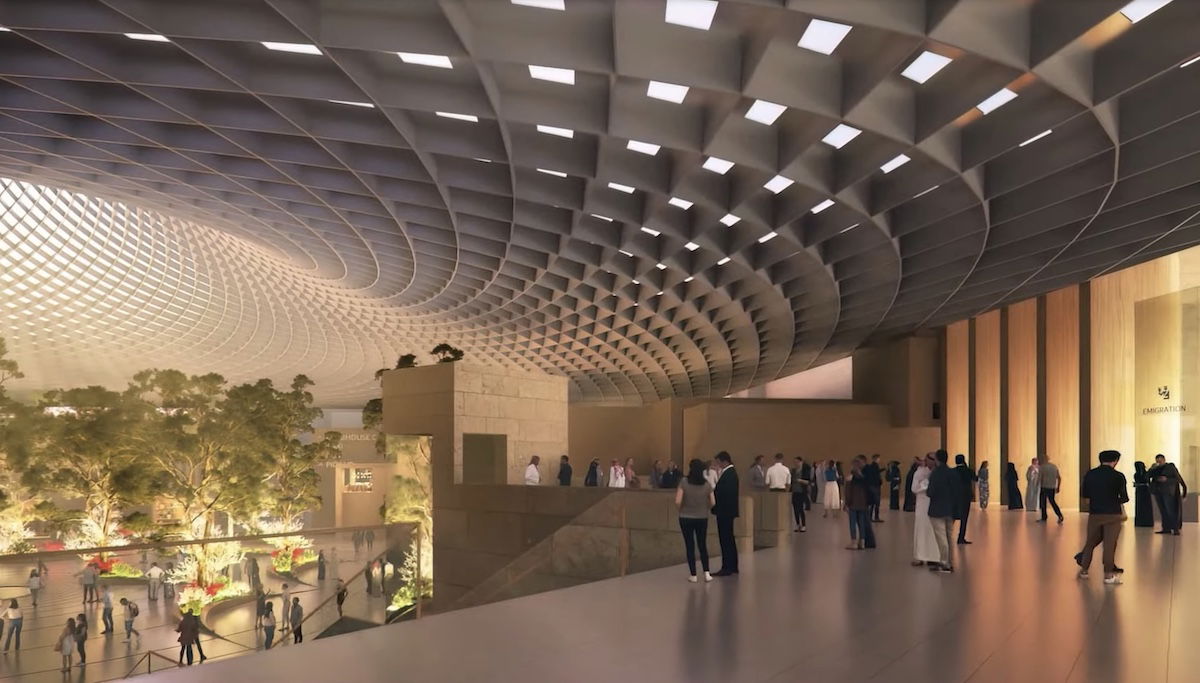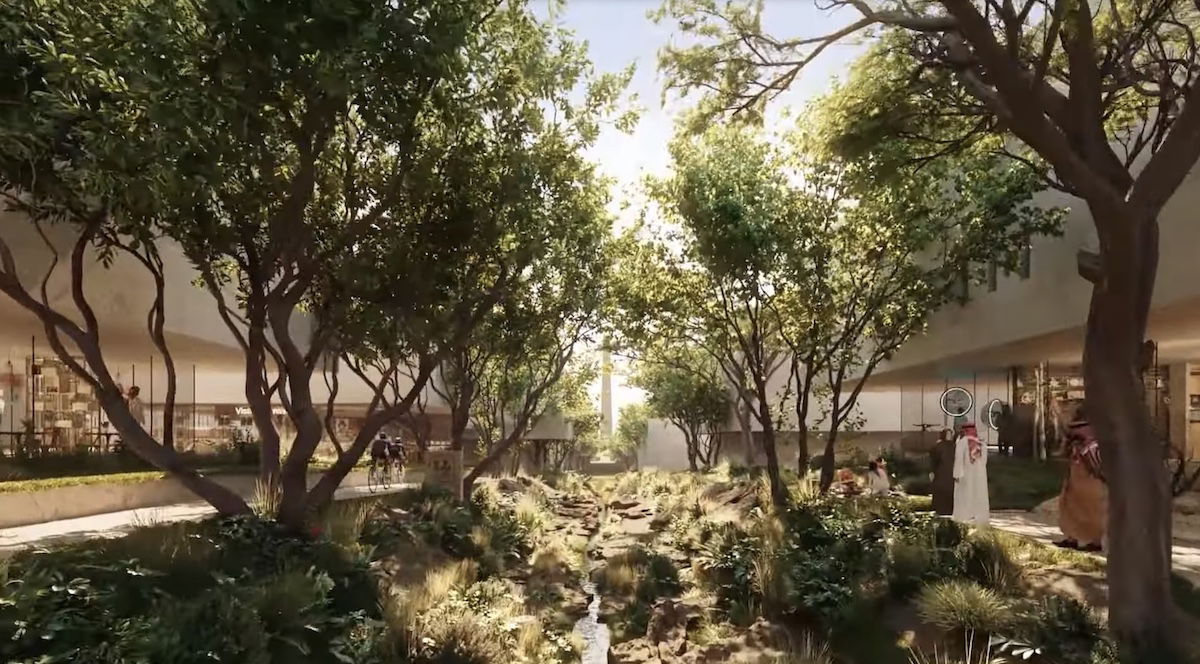 Saudi Arabia's sovereign wealth fund, the Public Investment Fund (PIF), will be building the expanded airport. All of this comes as Saudi Arabia prepares to launch RIA, a new Riyadh-based airline that's expected to grow at a pace we've never seen before. Saudi Arabia has the goal of building its own version of Emirates, but in a quarter the amount of time.
The airline would be heavily reliant on international transit passengers, simply using Saudi Arabia as a transit point while traveling between two other countries. Building a new mega-airport is obviously part of this project.
My take on Riyadh's huge new airport
There's no denying that Saudi Arabia is investing an unheard of amount of money in tourism, between this airport, a new mega-airline, the Red Sea Development, and much more. Saudi Arabia has the money to invest, and at least for now seems committed to this. What that looks like a decade or two from now remains to be seen.
Bluntly speaking, the bigger issue is how the country can actually convince people that they want to travel to or through Saudi Arabia. At least among most western countries, Saudi Arabia doesn't exactly have a great reputation, and travelers from many parts of the globe would be hesitant to travel there.
So while the country is willing to spend endless money on this, I see little focus on what will change that will make people want to spend their tourist dollars in Saudi Arabia.
This is a really long term project, and I'm curious to see for how long Saudi Arabia's focus remains unchanged, and if/when the economic and political situation in the country changes to the point that this is no longer realistic.
This new expanded airport is supposed to be completed in just under 30 years. I mean, Abu Dhabi Airport still hasn't opened its much more modest Midfield Terminal, which was supposed to open years ago. Everything points to the government of Abu Dhabi having simply given up on the project at this point. I can't help but wonder if something similar might eventually happen in Saudi Arabia.
Bottom line
Saudi Arabia has unveiled plans to build a new mega-airport in Riyadh, which could eventually be the biggest airport in the world. The new King Salman International Airport would have six parallel runways, and would be able to handle 120 million passengers annually by 2030, and 185 million passengers annually by 2050. This airport would also be home to Saudi Arabia's new mega-airline, which is expected to launch in the new future.
I'm curious to see how all of this unfolds…
What do you make of Saudi Arabia's new mega-airport?