If Saudi Arabia is serious about growing its tourism industry, alcohol will have to be allowed sooner or later. We're now seeing the first (very small) signs of that.
Saudi Arabia may sell alcohol in duty free
Arabian Business reports that Saudi Arabia is considering introducing the sale of alcohol in duty free areas at select airports. While no final decision has been made, a consultation process is currently underway with stakeholders.
According to the plan, alcohol would initially only be available for purchase by international transit passengers, meaning that anyone departing from or entering Saudi Arabia wouldn't be allowed to buy alcohol. Currently Saudi Arabia has a full ban on alcohol (including onboard flights), unlike nearby Gulf states, which largely restrict alcohol to certain venues.
This discussion is taking place as Saudi Arabia prepares to launch RIA, a new Riyadh-based airline that's expected to grow at a pace we've never seen before. Saudi Arabia has the goal of building its own version of Emirates, but in a quarter the amount of time.
The airline would be heavily reliant on international transit passengers, simply using Saudi Arabia as a transit point while traveling between two other countries. Saudi Arabia obviously has the funds to start this kind of project, though I'm not sure what exactly the country is hoping to accomplish, since the benefit of having travelers simply transit a country is fairly limited, if it can't be done profitably (and it's highly questionable how this would make money).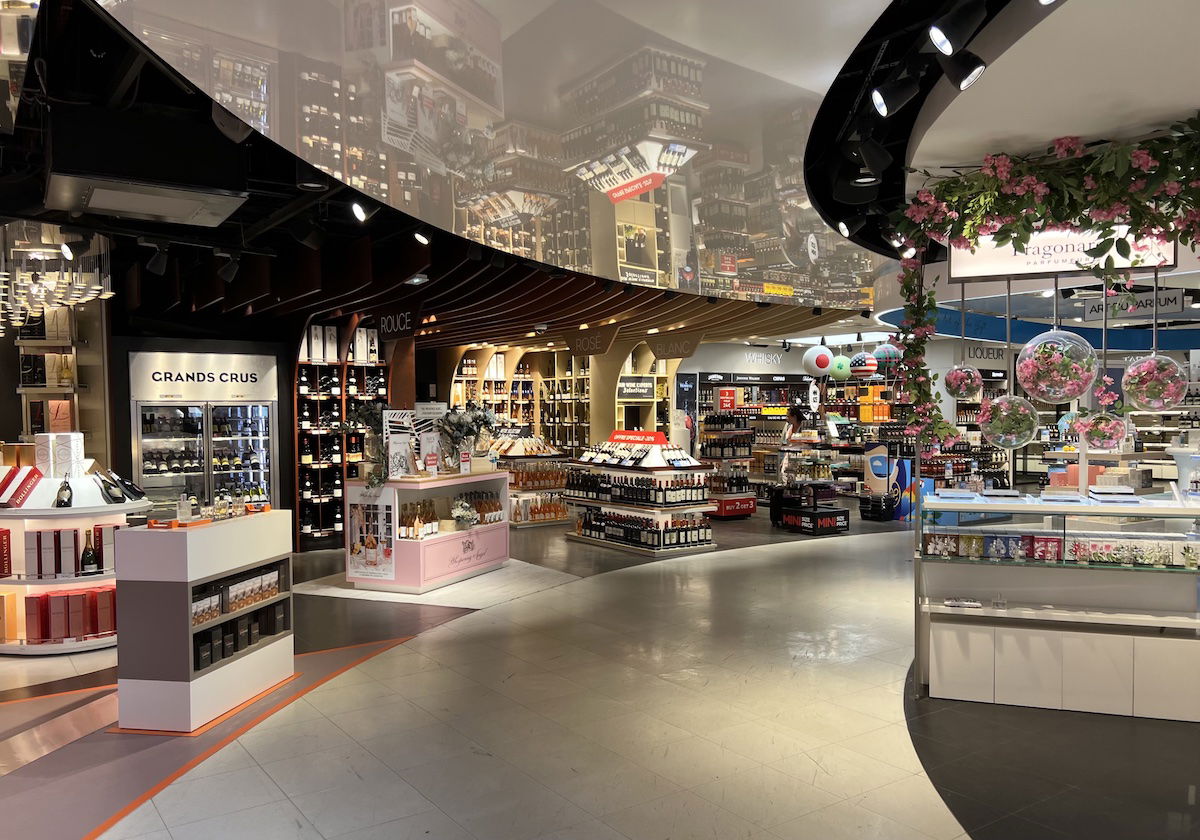 It's only a matter of time until this happens
Lots of countries trying to cater to tourists struggle to strike the right balance between maintaining their "traditions," and catering to the expectations of travelers from around the globe. I think that's pretty clearly going on in Saudi Arabia as well.
The thing is, Saudi Arabia isn't just trying to cater to tourists a little bit, but rather the country is investing hundreds of billions of dollars in growing its tourism sector. The scale of Saudi Arabia's current tourism investments are unprecedented, from starting an airline, to the massive Red Sea project (where you'll see just about every hotel brand on earth), to developing major cities for tourism.
Suffice it to say that many visitors have major hesitations about visiting the Kingdom. While alcohol is hardly the primary concern that some people have about visiting Saudi Arabia, it's going to eventually have to be allowed on a larger scale.
Rumor has it that Saudi Arabia's Red Sea project will allow alcohol, though I'd have to imagine that it will go way beyond that. I suppose selling alcohol in duty free to international travelers is at least a very low risk place to start. As I view it, this borders on pointless, and I can't help but wonder if this might lead to some incidents where people try to consume alcohol during the flight that they brought onboard.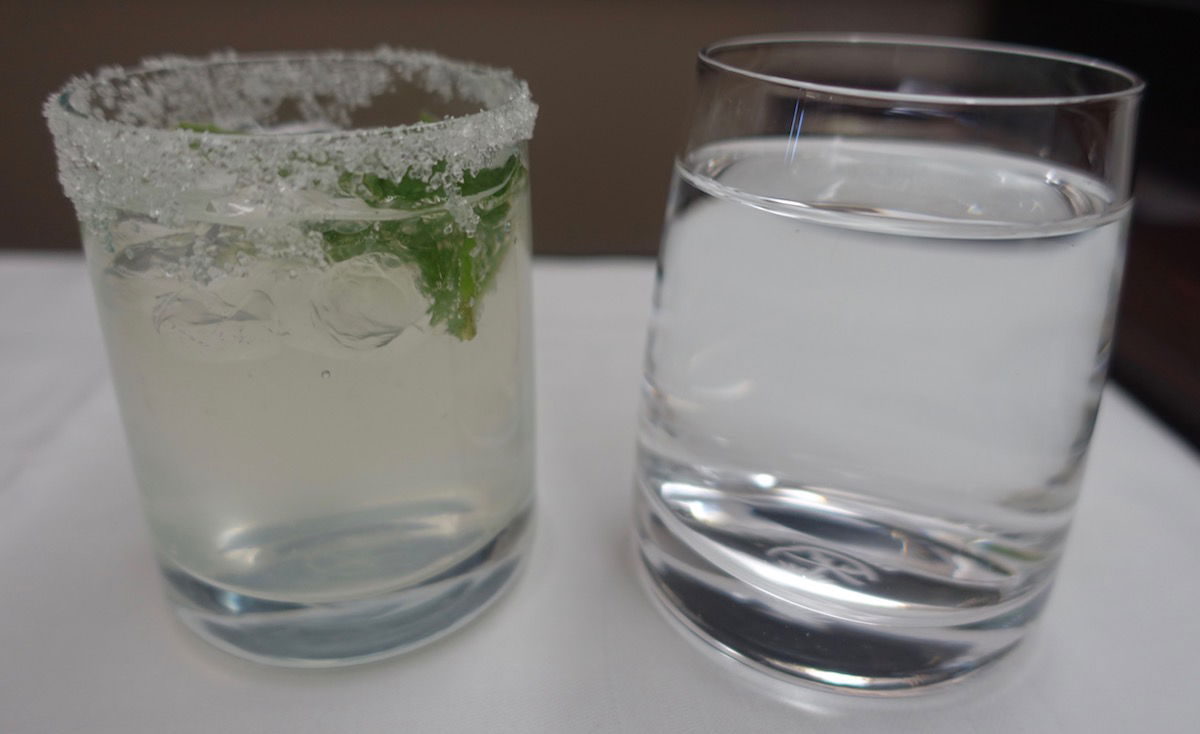 Bottom line
It's only a matter of time before Saudi Arabia starts to normalize the consumption of alcohol, at least for international travelers. That's not just true for those visiting Saudi Arabia, but also for passengers on the country's new mega-airline.
Saudi Arabia is reportedly considering selling alcohol in airport duty free, which would be a small first step to bringing alcohol to the country. I'm not sure I really see the point of that, but at least it's something, I suppose.
When do you think Saudi Arabia will start to serve alcohol?
(Tip of the hat to @gyo900)