RIA, Saudi Arabia's new mega-airline startup, is expected to announce a huge aircraft order shortly.
RIA expected to order Airbus A350s
Reuters is reporting that Saudi Arabia's new airline, RIA, is expected to announce its first aircraft order shortly, as soon as this week. According to industry sources, the airline will announce an order for up to 40 Airbus A350s. At list prices, this would represent a $12 billion investment by Saudi Arabia's Public Investment Fund (PIF).
It remains to be seen if other aircraft might be part of this order as well. PIF had also been in negotiations for up to 75 Boeing 787s, so it could be that the airline plans to order both jets. After all, if the airline wants to become Emirates but at a much faster pace, it'll need lots of planes.
Initial rumors were that the airline would start by ordering narrow body jets, but it looks like RIA is immediately going for bigger planes.
The choice of aircraft supplier could be political here, especially with deepening tensions between the United States and Saudi Arabia. That certainly suggests that an Airbus order would be more likely than a Boeing order.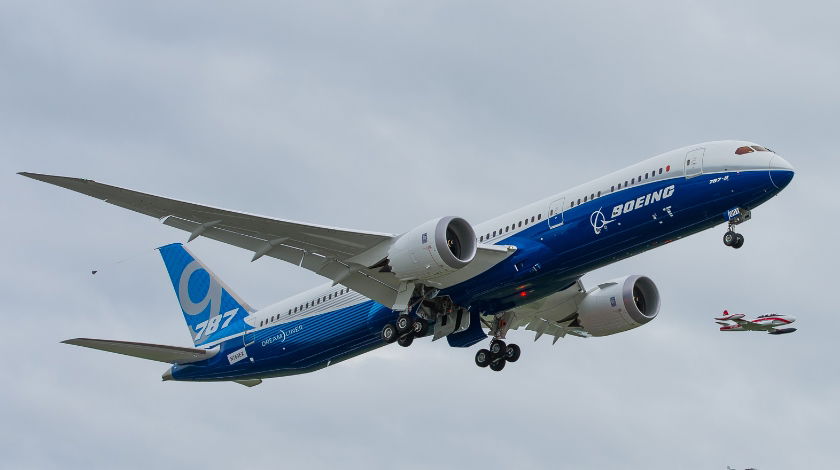 The basics of RIA, Saudi Arabia's new airline
For some background on RIA, this is Saudi Arabia's plan to launch a new mega-airline that's intended to compete with the other major Gulf carriers. Saudi Arabia is investing in tourism to a scale we haven't ever seen before, and part of that involves a new airline. The country plans to invest $100 billion in aviation by 2030.
The plan is for RIA to be a Riyadh-based airline. Current national airline Saudia will continue to exist, but will be Jeddah-based. The airline will serve both tourists and business travelers, and the goal is to become the size of Emirates, but in a quarter as much time. The airline will largely focus on transit passengers traveling between other countries, which might be a tough sell among many travelers, given Saudi Arabia's reputation.
Before anyone thinks this is just a theoretical concept, this airline absolutely seems to be a thing that Saudi Arabia is committed to. The country has poached Etihad CEO Tony Douglas to run the airline, and I know the airline has already hired several key executives from other airlines.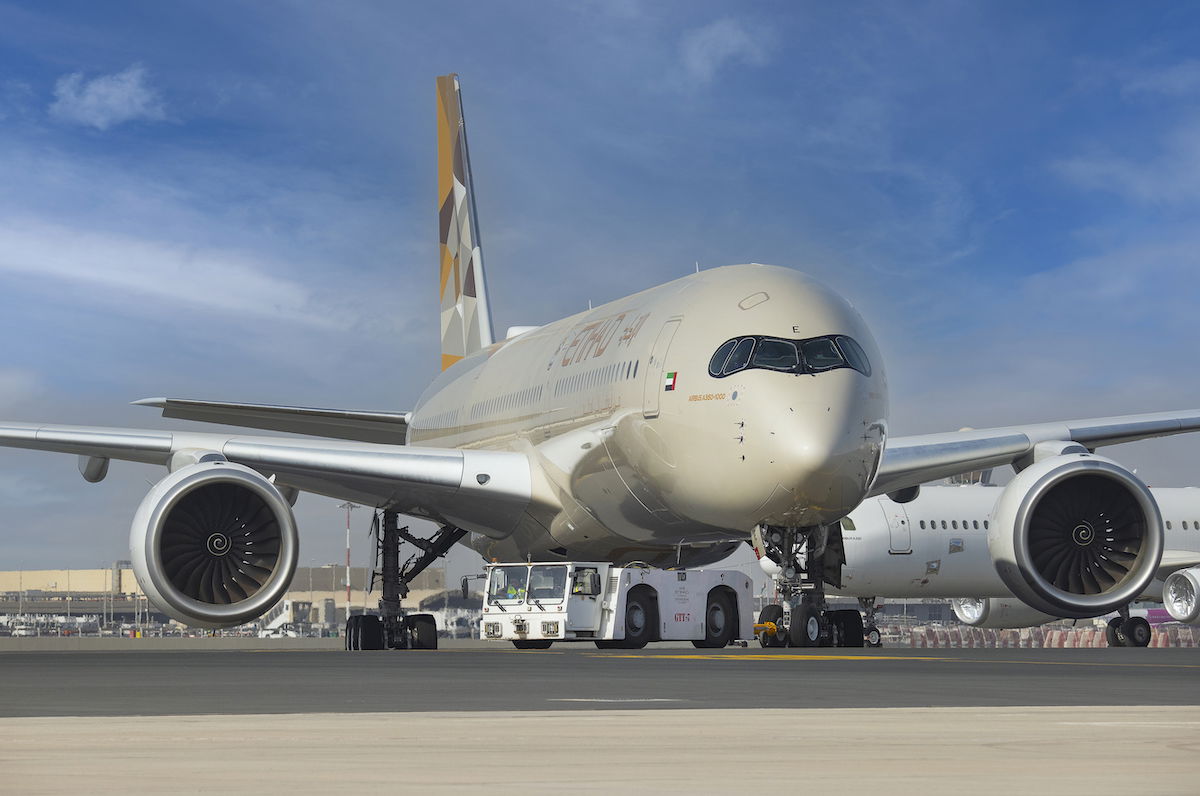 Bottom line
Saudi Arabian airline startup RIA is expected to place a large aircraft order. It's rumored that the airline will order up to 40 Airbus A350s, though we could also see some Boeing 787s ordered, given the pace at which the airline is looking to expand.
While we've obviously seen Gulf airlines grow over the years, the plans for RIA are truly unprecedented, as we've never seen such an ambitious and well funded airline project. It's going to be interesting to see how this all plays out.
What do you make of RIA's planned aircraft order?