While the timeline remains to be seen, it looks like the oneworld alliance could pick up a second member airline in Africa.
RwandAir's plans to join oneworld
The New Times reports that RwandAir intends to join the oneworld alliance. RwandAir has a close partnership with Qatar Airways, and Qatar Airways CEO Akbar Al Baker is currently the chairman of the oneworld alliance. Al Baker has made it clear that his goal is to grow the alliance, and add several new members.
It was recently announced that Oman Air will join oneworld, and it looks like a second airline will now join under his leadership as well. Keep in mind that Qatar Airways and RwandAir already have a partnership.
Here's how Al Baker described the plan while speaking at the Aviation Summit that took place this week in Kigali, Rwanda:
"We will do everything within our ability to bring them to the standard to be ready to join as a full member or an associate member. We saw this potential in the place that is right in the centre of Africa, and the relationship they have with the state of Qatar, I found that this is the right place. This is about confidence and relationship, economic interest for both countries with each and this is what we are going to do."
Meanwhile here's how RwandAir CEO Yvonne Makolo described this development:
"Joining oneworld will help us gradually improve our products and services and what we are offering to our passengers."
If RwandAir joined the oneworld alliance as a full member, this would mean that frequent flyers could take advantage of reciprocal elite perks (like lounge access) and would also have the opportunity for reciprocal mileage earning and redemption opportunities.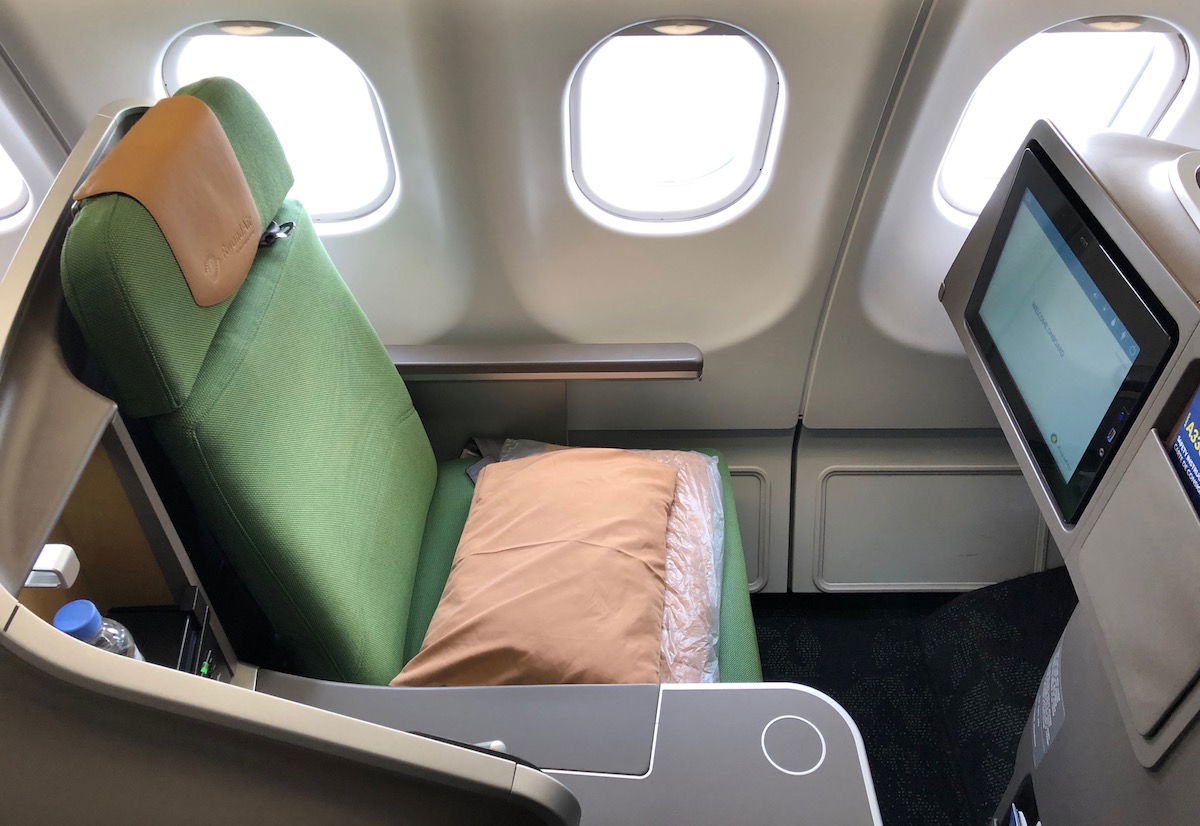 RwandAir joining oneworld would be awesome
It's sad to me that the global alliances concept seems to be increasingly less popular. Both SkyTeam and Star Alliance haven't added new members in quite some time, and it seems to only be oneworld that's growing (the alliance has added Alaska Airlines and Royal Air Maroc in the past couple of years, and now plans to add Oman Air and hopefully RwandAir).
While I can appreciate that there's only so much that a dozen or more airlines will have in common, it's still a fantastic feature for frequent flyers. This is something that Qatar Airways' Al Baker "gets," as he has been doing what he can to add new members to the alliance, and I think that's great.
RwandAir joining the oneworld alliance would be beneficial for consumers — it would provide more access to Africa, which is a continent that can use more alliance connectivity. Admittedly RwandAir is a pretty small airline — the airline has just a dozen planes, including two A330s, six 737s, two CRJs, and two Dash 8s.
Given how small RwandAir is, I wouldn't be surprised if the airline joined oneworld as a oneworld connect member, rather than as a full member (this is similar to Fiji Airways). That would be of limited value, since oneworld connect primarily just offers perks on a bilateral basis with other carriers in oneworld, rather than for all alliance members.
From a traveler's perspective, it's much more straightforward when an airline joins as a full member, because then at least perks are consistent. I sure wish oneworld would eliminate the "connect" concept, but I suspect that's the only way the economics make sense for some partners.
If you're curious about the RwandAir passenger experience, read my RwandAir A330 business class review and my RwandAir CRJ-900 business class review.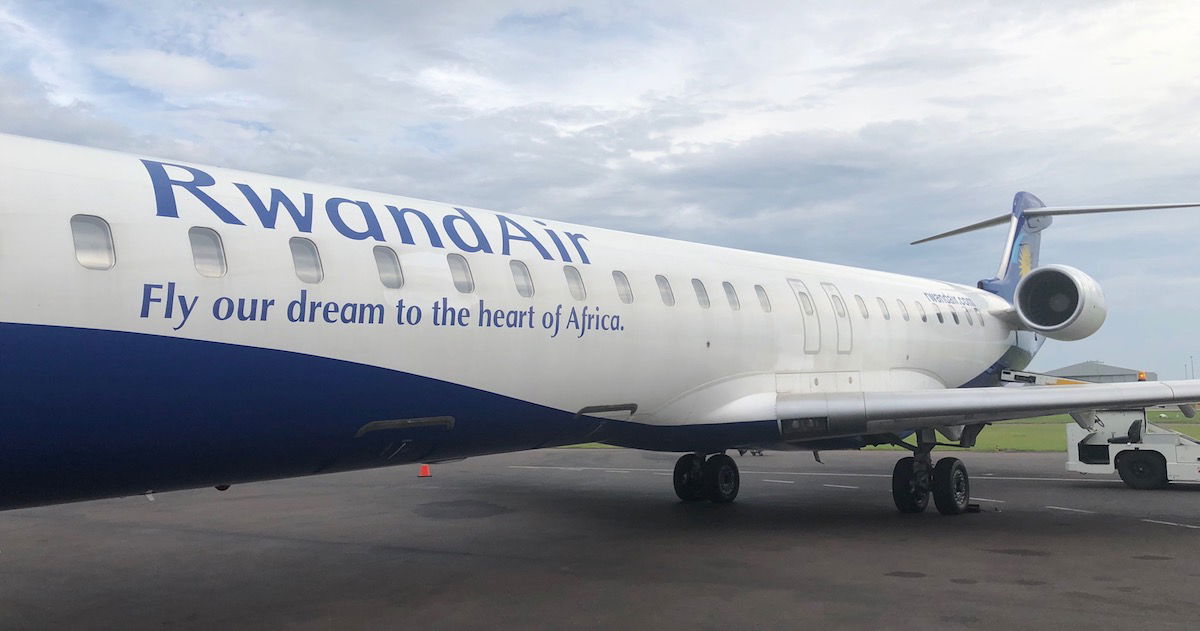 Bottom line
RwandAir wants to join the oneworld alliance, which is an exciting development. My fear is that RwandAir will simply join as a oneworld connect member, which would offer limited value for most, since it comes with less reciprocity than if the carrier were a full member.
Kudos to oneworld for continuing to try to grow, as it seems to be the only alliance with that goal…
What do you make of RwandAir joining oneworld?