Riyadh Air, Saudi Arabia's new national airline that plans to take on Emirates, has just placed a massive aircraft order.
Riyadh Air Boeing 787 order confirmed
Riyadh Air has just placed an order for Boeing 787-9s. Specifically, the newly formed company has placed a firm order for 39 Boeing 787-9s, with options for a further 33 of these jets.
Here's what Riyadh Air CEO Tony Douglas had to say about this aircraft order:
"The new airline reflects the ambitious vision of Saudi Arabia to be at the core of shaping the future of global air travel and be a true disrupter in terms of customer experience."

"Riyadh Air's commitment to its customers will see the integration of digital innovation and authentic Saudi hospitality to deliver a seamless travel experience. By positioning the airline as both a global connector and a vehicle to drive tourist and business travel to Saudi Arabia, our new 787-9 airplanes will serve as a foundation for our worldwide operations, as we build the wider network and connect our guests to Saudi Arabia and many destinations around the world."
As of now, there are no further details yet about the potential delivery timeline for these jets, though I'd have to imagine that Riyadh Air is hoping to acquire them ASAP.
It's expected that Riyadh Air will place another aircraft order with Boeing soon, with a Boeing 737 MAX order being highly likely, to allow the carrier to build its regional network. It's anyone's guess if we also eventually see an order for the Boeing 777X, which is Boeing's heavily delayed new flagship long haul aircraft.
This investment is coming on the part of Saudi Arabia's Public Investment Fund (PIF), which owns the new airline. These plane orders are intended to support Saudi Arabia's vision of attracting 100 million visitors annually by 2030.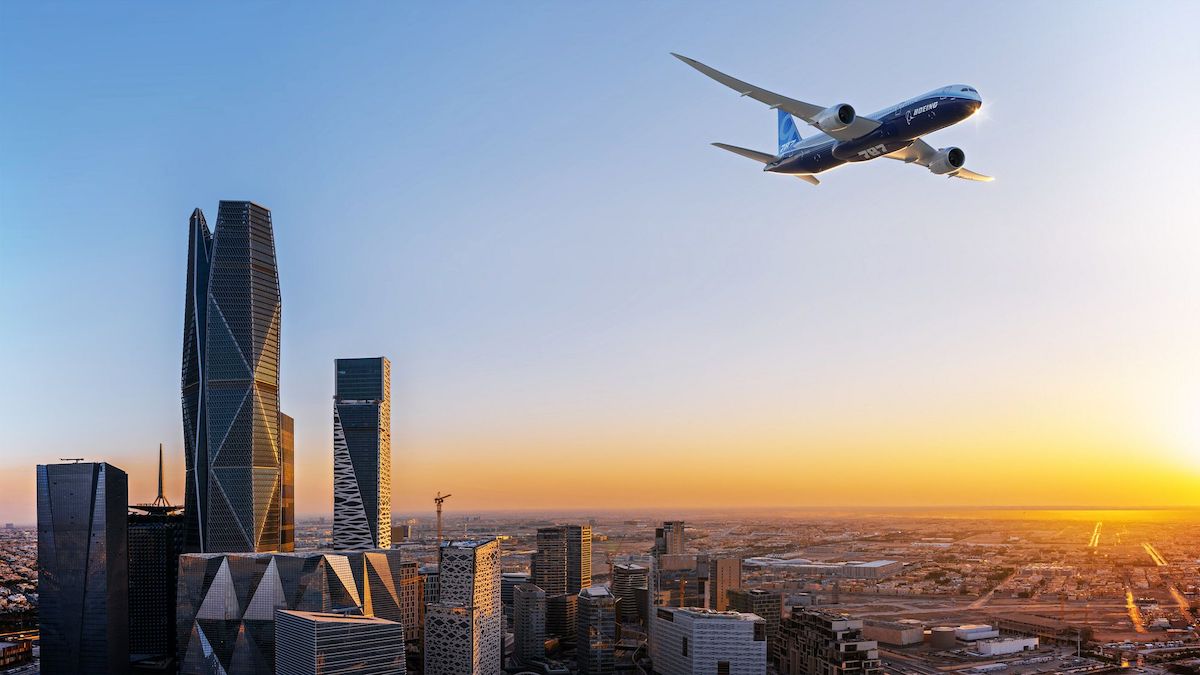 Riyadh Air Airbus A350 order also rumored
It's also worth mentioning that in October 2022, Reuters reported that Riyadh Air was expected to place an order for 40 Airbus A350s, worth $12 billion at list prices. It's not entirely clear what happened to that order. I suspect that Riyadh Air will be placing big orders with both Airbus and Boeing, in order to grow at the pace that it wants to.
However, in the end an order with Boeing was finalized before an order with Airbus. Politically it's interesting to see this, given deepening tensions between the United States and Saudi Arabia.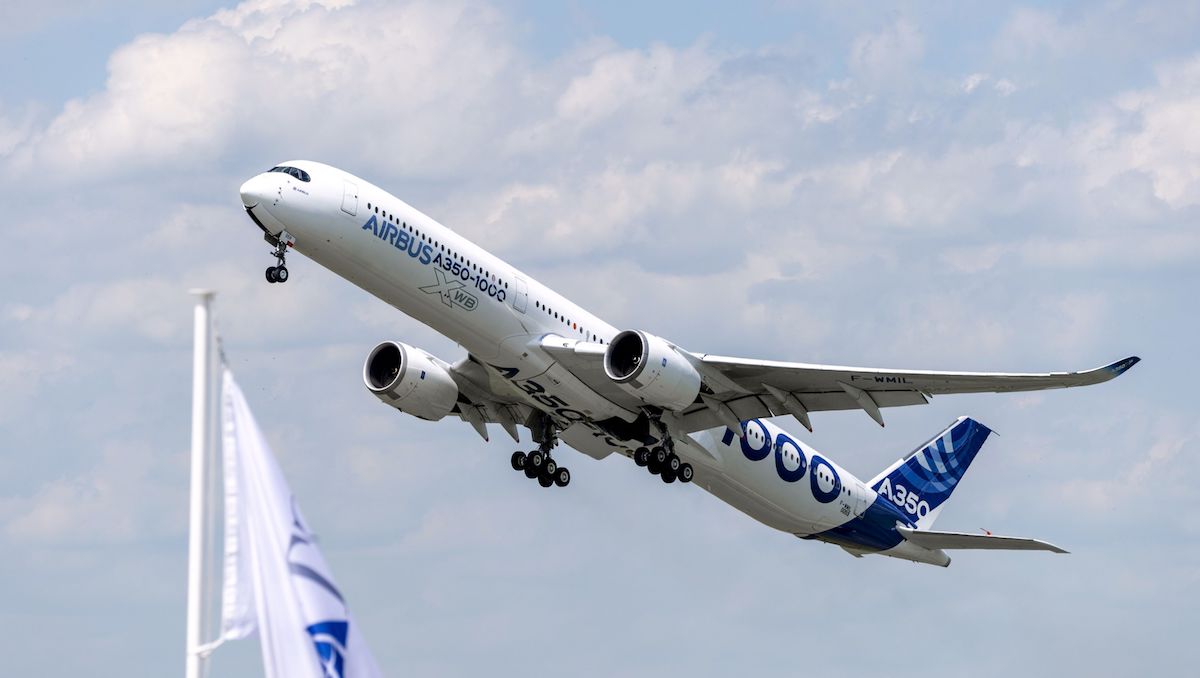 The basics of Riyadh Air, Saudi Arabia's new airline
For some background on Riyadh Air (which initially used the name "RIA"), this is Saudi Arabia's plan to launch a new mega-airline that's intended to compete with the other major Gulf carriers. Saudi Arabia is investing in tourism to a scale we haven't ever seen before, and part of that involves a new airline. The country plans to invest $100 billion in aviation by 2030.
The plan is for Riyadh Air to be a Riyadh-based airline. Current national airline Saudia will continue to exist, but will be Jeddah-based. The airline will serve both tourists and business travelers, and the goal is to become the size of Emirates, but in a quarter as much time. The airline will largely focus on transit passengers traveling between other countries, which might be a tough sell among many travelers, given Saudi Arabia's reputation.
Before anyone thinks this is just a theoretical concept, this airline absolutely seems to be a thing that Saudi Arabia is committed to. The country poached former Etihad CEO Tony Douglas to run the airline. Several other key airline executives have also been hired by the new company.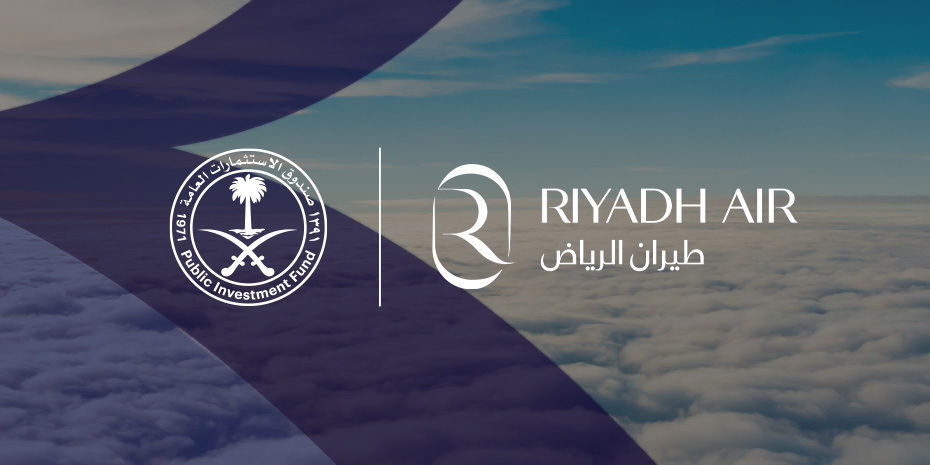 Bottom line
Saudi Arabian airline startup Riyadh Air has just placed its first aircraft order. The airline will be acquiring up to 72 Boeing 787-9s, with 39 firm orders and 33 options. I expect that this will only be the first of many new aircraft orders, given the pace at which this airline is looking to grow.
While we've obviously seen Gulf airlines grow over the years, the plans for Riyadh Air are truly unprecedented, as we've never seen such an ambitious and well funded airline project. It's going to be interesting to see how this all plays out.
What do you make of Riyadh Air's aircraft order?