Here's some exciting news for oneworld flyers departing from London Heathrow…
Qantas Lounge LHR Terminal 3 reopens
The Qantas Lounge London Heathrow (LHR) Terminal 3 has reopened its doors, and is now welcoming guests daily from 6AM until 4PM. The lounge closed in March 2020 when the pandemic shut down global travel, and is now finally open again. For the time being this is no doubt the best oneworld lounge option at Heathrow Terminal 3.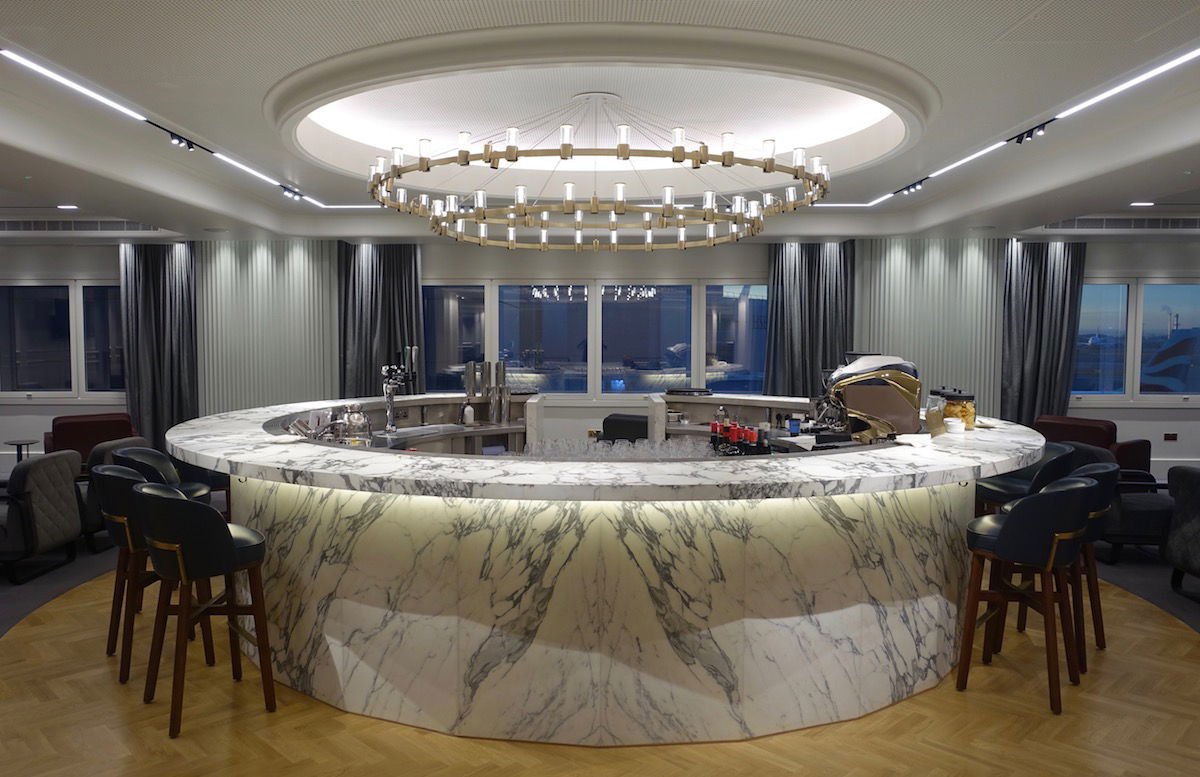 While a majority of British Airways' operations are out of Terminal 5, Terminal 3 also has lots of oneworld flights, including select British Airways and Iberia flights, most American Airlines flights, and all flights on Cathay Pacific, Finnair, Japan Airlines, Royal Jordanian, SriLankan Airlines, and Qantas.
Heathrow Terminal 3 used to be one of the best terminals in the world when it came to oneworld lounge options, between the Qantas Lounge and the Cathay Pacific Lounge (which also had a dedicated first class section for oneworld Emerald members). However those lounges have been closed for 20+ months, so passengers have been directed to the lackluster British Airways Lounge.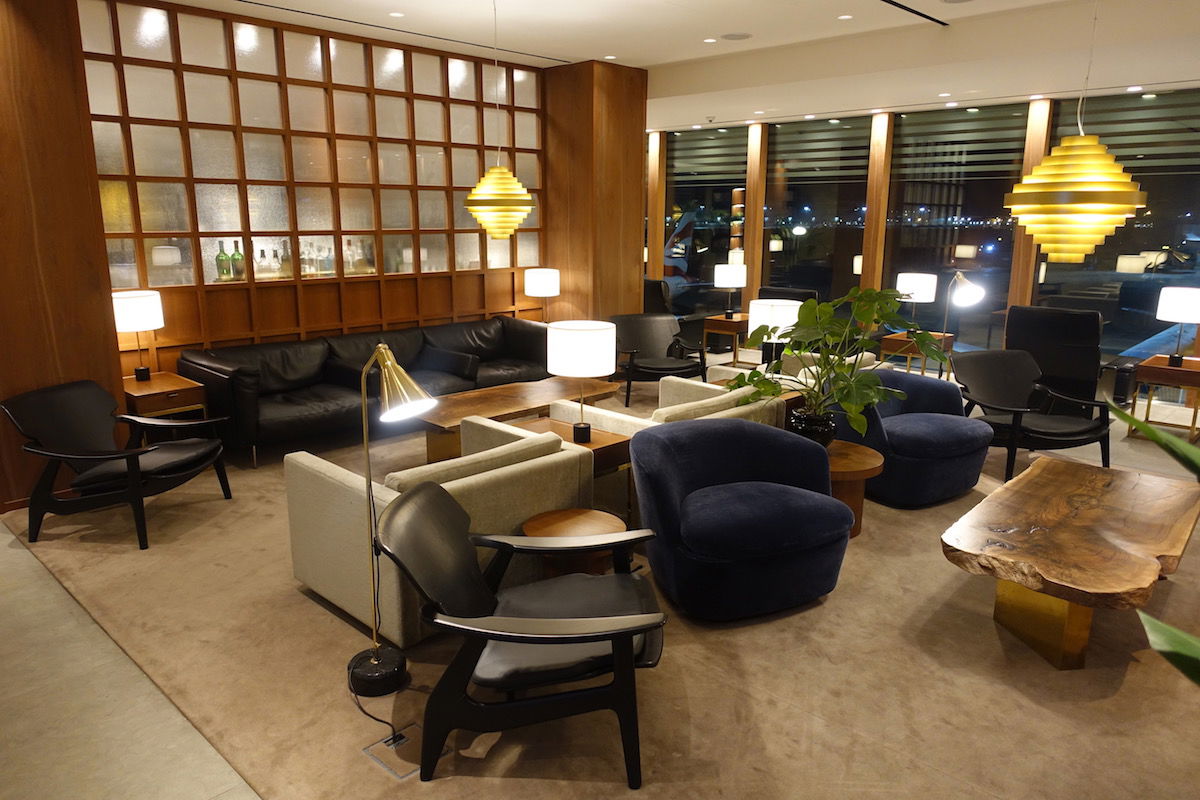 It's fantastic to see the Qantas Lounge finally open, as this would definitely be the lounge I'd choose to use when flying oneworld out of Terminal 3.
The Qantas Lounge can be accessed by all oneworld first & business class passengers, plus all oneworld Emerald & Sapphire members flying a oneworld airline the same day.
How good is the Qantas Lounge London?
The Qantas Lounge London Heathrow is definitely the best oneworld lounge currently open in the terminal. The lounge has two levels, and has barista made coffee drinks, and both a menu and a buffet.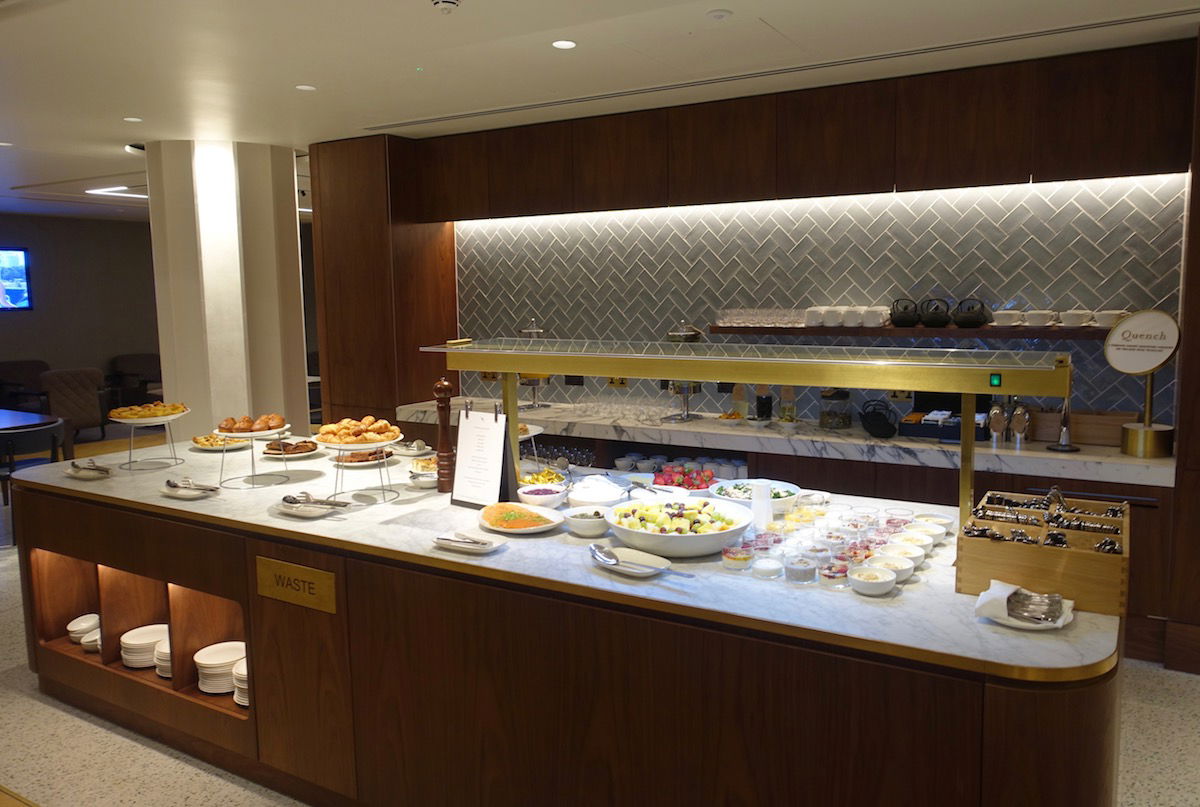 Current brunch menu items include organic oat porridge, eggs benedict, salt and pepper squid, and an english muffin with sausage, scrambled eggs, and tomato relish.
Unlike the Qantas Lounge Los Angeles and Qantas Lounge Singapore, there's not a dedicated first class section to the lounge.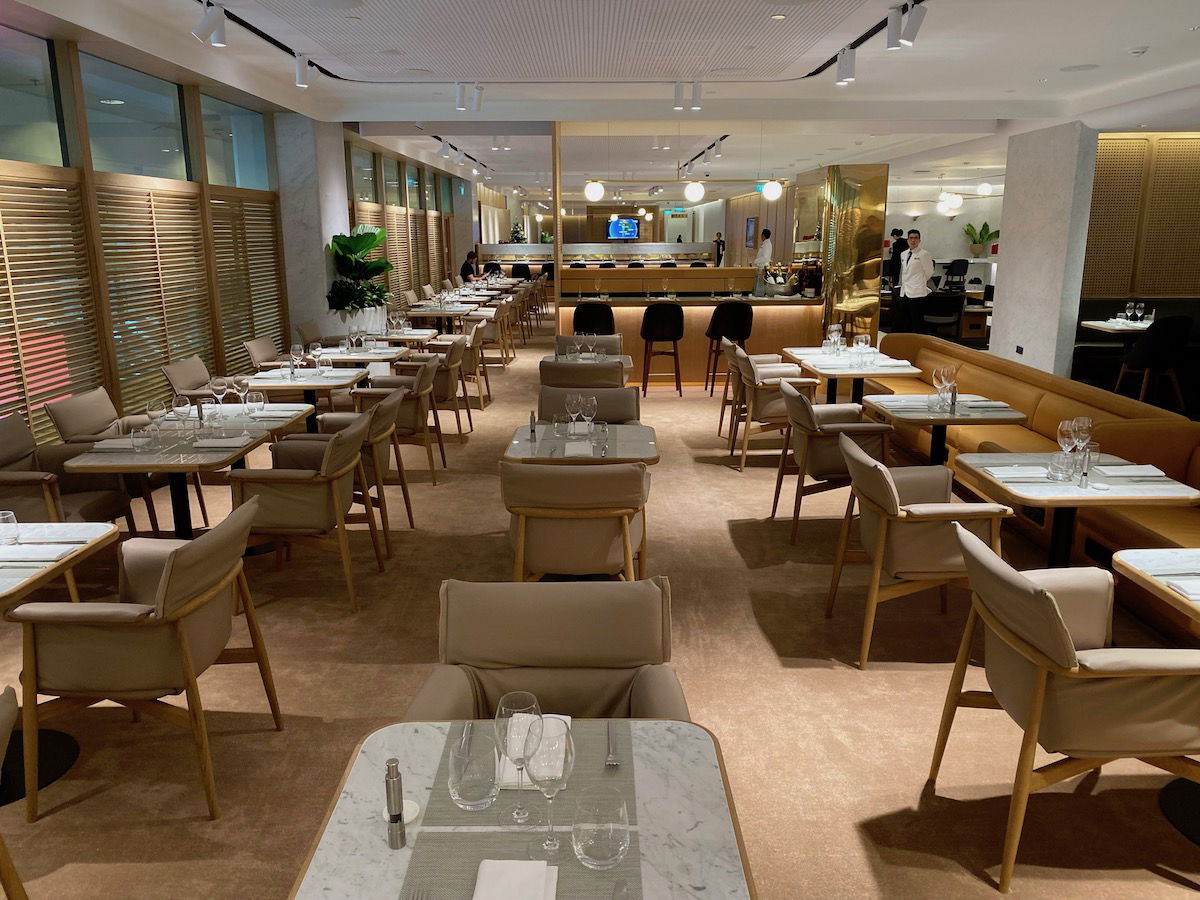 Bottom line
The Qantas Lounge London has reopened, which many oneworld loyalists will no doubt be happy about. This is definitely the lounge you'll want to check out if you're a premium oneworld traveler departing from Terminal 3. It's not only the best lounge currently open in Terminal 3, but I'd argue it's better than any of British Airways' business class lounges in Terminal 5.
Anyone plan on checking out the Qantas Lounge LHR soon?