Qantas has announced that they plan to offer a series of dedicated frequent flyer redemption flights across their network with seats only available to those redeeming Qantas points.
They're calling this concept "Points Plane," and the first such flight will be from Melbourne to Tokyo Narita on October 21, 2019.

Qantas Frequent Flyer members will be able to book all 484 seats on this flight (14 first class, 64 business class, 35 premium economy, and 371 economy seats) at the "classic" award level as of 7AM AEST on Thursday, May 16, 2019. The redemption costs will be as follows:
An economy seat will cost 35,000 Qantas points
A premium economy seat will cost 54,000 Qantas points
A business class seat will cost 72,000 Qantas points
A first class seat will cost 108,000 points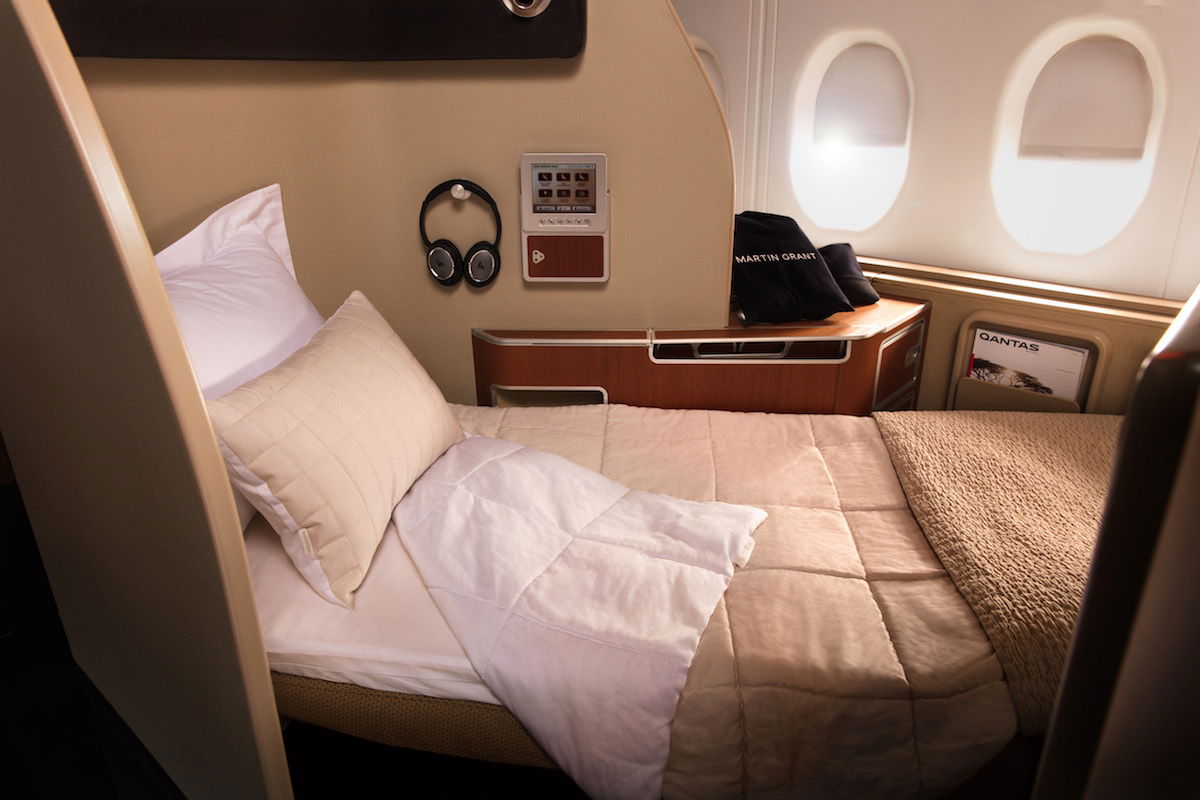 Qantas A380 first class
Interestingly Qantas isn't actually prioritizing members based on status, and these seats will be available on a first come first served basis. I imagine the first class seats will sell out in seconds (if not faster), while I imagine economy seats will be pretty readily available.
Now, you might be wondering what Qantas' ulterior motive here is. Sure, this is a cool concept, though it's my understanding that the reason that all of this is practical is that they have an A380 charter from Tokyo to Melbourne, so they need to reposition the plane, and that's why they're doing something fun with this.
Qantas will be offering a similar flight in the other direction on October 26, 2019, though it will be operated by an A330. Obviously their intention is that not everyone will want to take the same return, so they suggest using points to book Qantas or another partner airline on a different flight.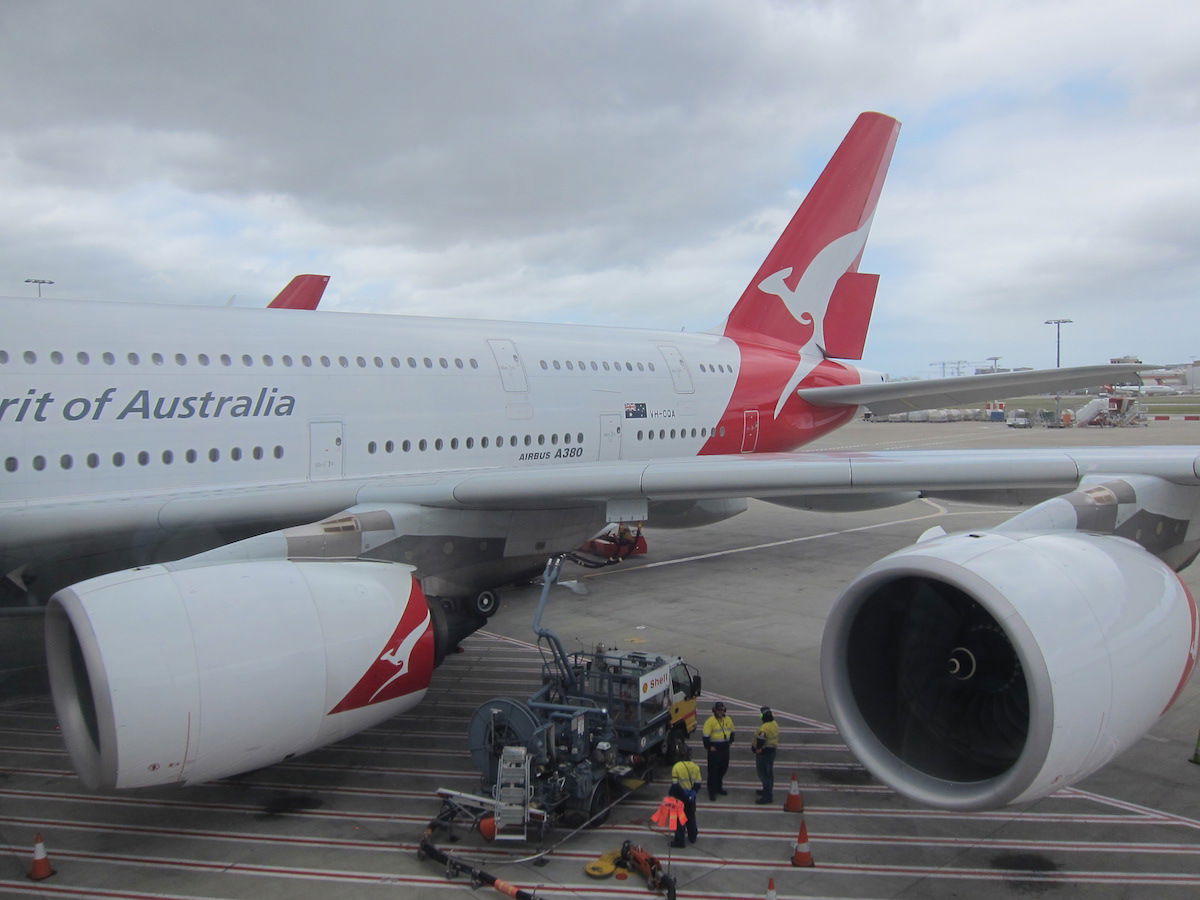 Qantas A380
Qantas also says that the first Points Plane flight will have special inflight services, including a special cocktail and meal service, pajamas for all passengers, and inflight giveaways.
CEO of Qantas Loyalty, Olivia Wirth, had the following to say:
"This is the first time we have dedicated an entire aircraft – let alone an A380 – to our frequent flyers, and we are expecting to see significant demand for these flights.

Four flight redemptions are made every minute and sixty upgrades are confirmed every hour. We know our members love to redeem their points on travel, so we're excited to be able to give them new ways to access these rewards.

"If this concept is a success, which we think it will be, Qantas hopes to operate more regular Frequent Flyer only flights to other international and domestic destinations in the near future."
In the past I've been skeptical about these concepts (Cathay Pacific had a similar flight last year), but:
Qantas Frequent Flyer members generally really love Qantas (to a degree I can't fully wrap my head around at times)
Qantas is typically stingy with premium cabin award seats, so the ability to redeem for first and business class seats is something that will get a lot of members excited
Given Qantas' outrageously high surcharges on award tickets, I bet the fuel bill will be more than covered by the "carrier imposed surcharges" alone
Bottom line
This is a brilliant way for an airline to engage loyal members, given that they have to reposition the plane anyway. I imagine first and business class will sell out within seconds, though I'll be curious to see if they're able to fill all economy seats on this flight. Qantas is pretty good about releasing economy seats, so there's not much special about that.
Would you book a "Points Plane" flight like this?